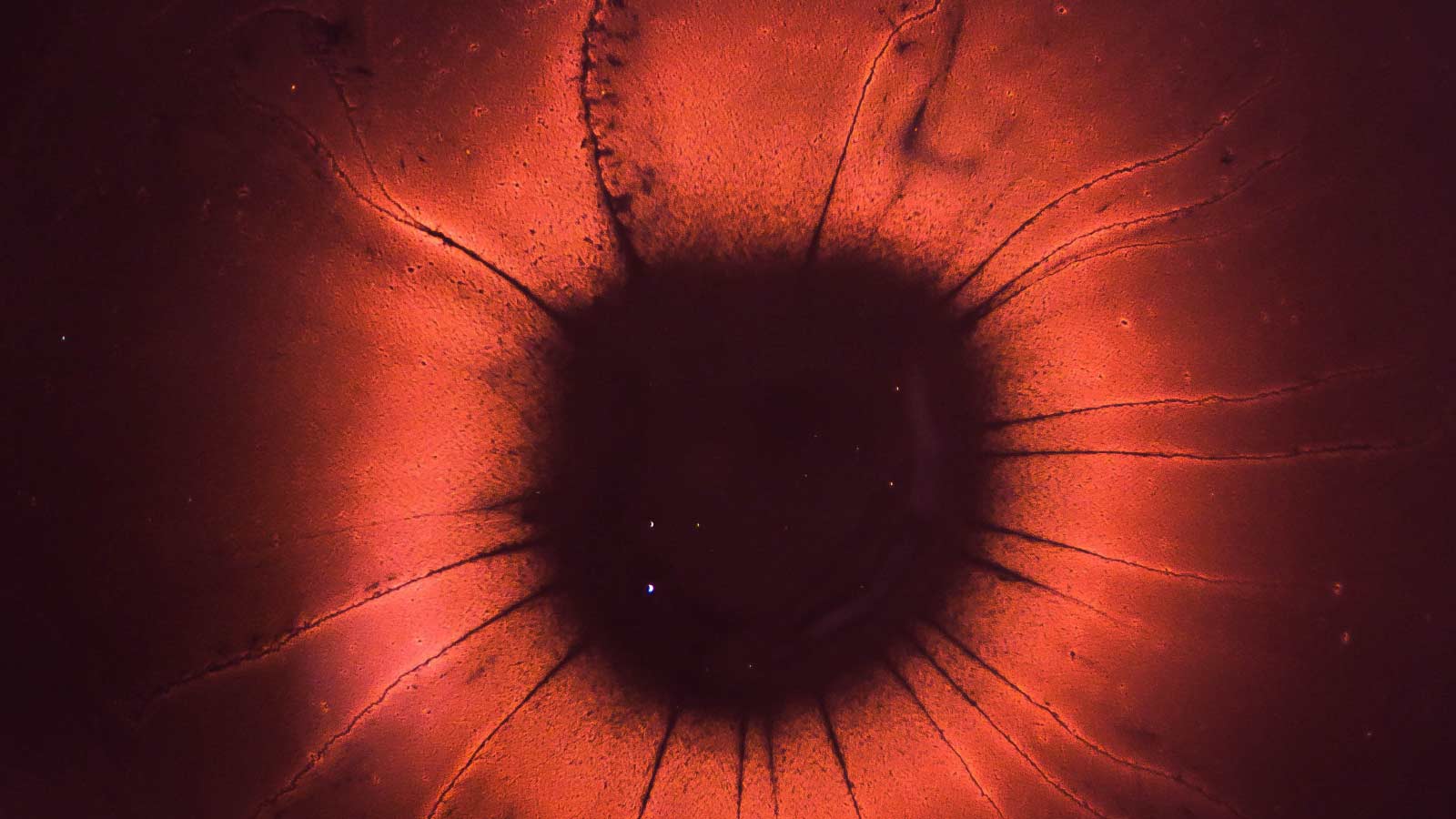 Research Area
Chemical Materials Discovery
Combining high-performance computing and materials science, collaborating between academia and industry, will be a game changer for the discovery of new materials and their analysis. The Royce research will have a significant impact on a wide range of industrial sectors, from nanofabrication to nuclear engineering. In the future, it will involve engineers and scientists working together to tailor novel materials to create sustainable structures for the power and transport industries. Royce facilities, which are located in the new Materials Innovation Factory at Liverpool, will feature open access labs which can be used by both academics and industry.
The 11,600m2 Materials Innovation Factory is a unique and flexible space.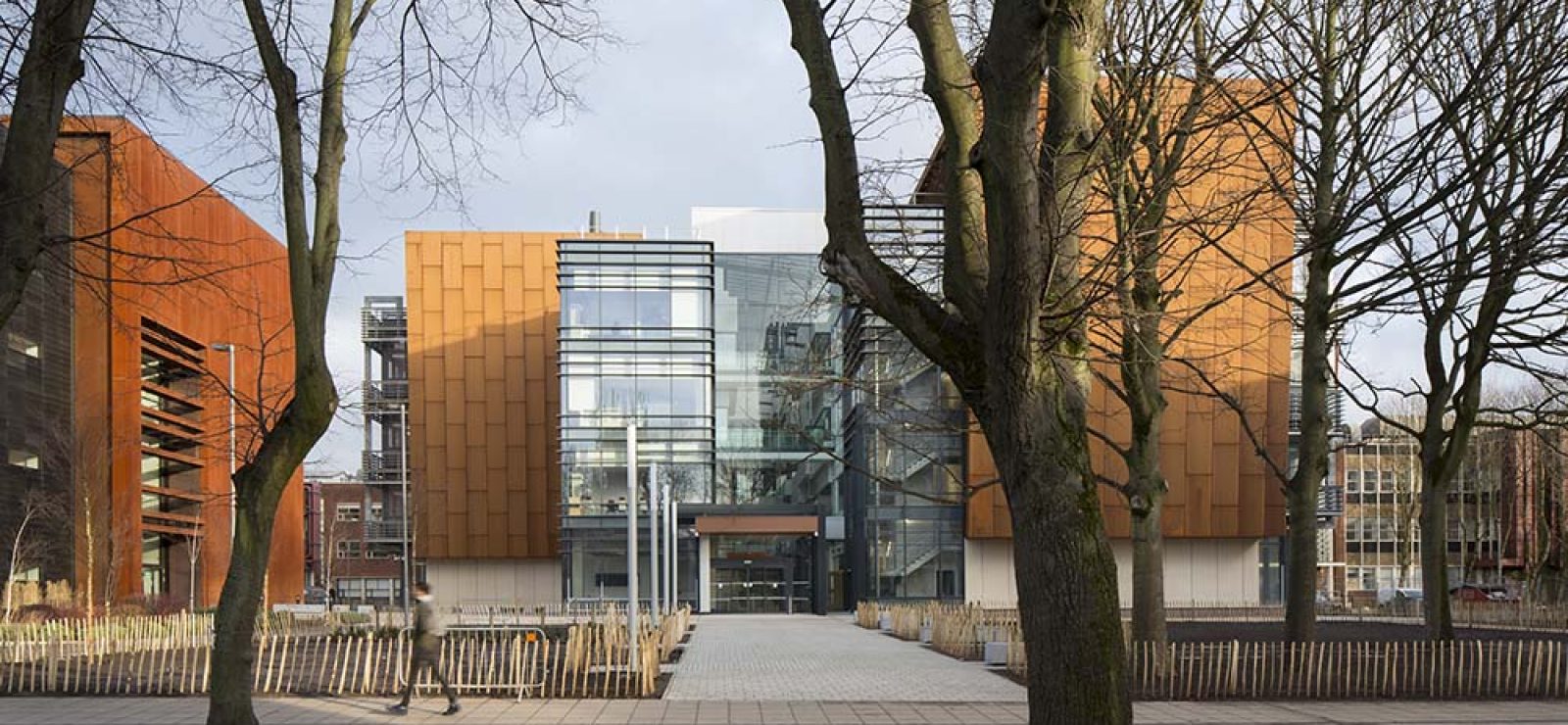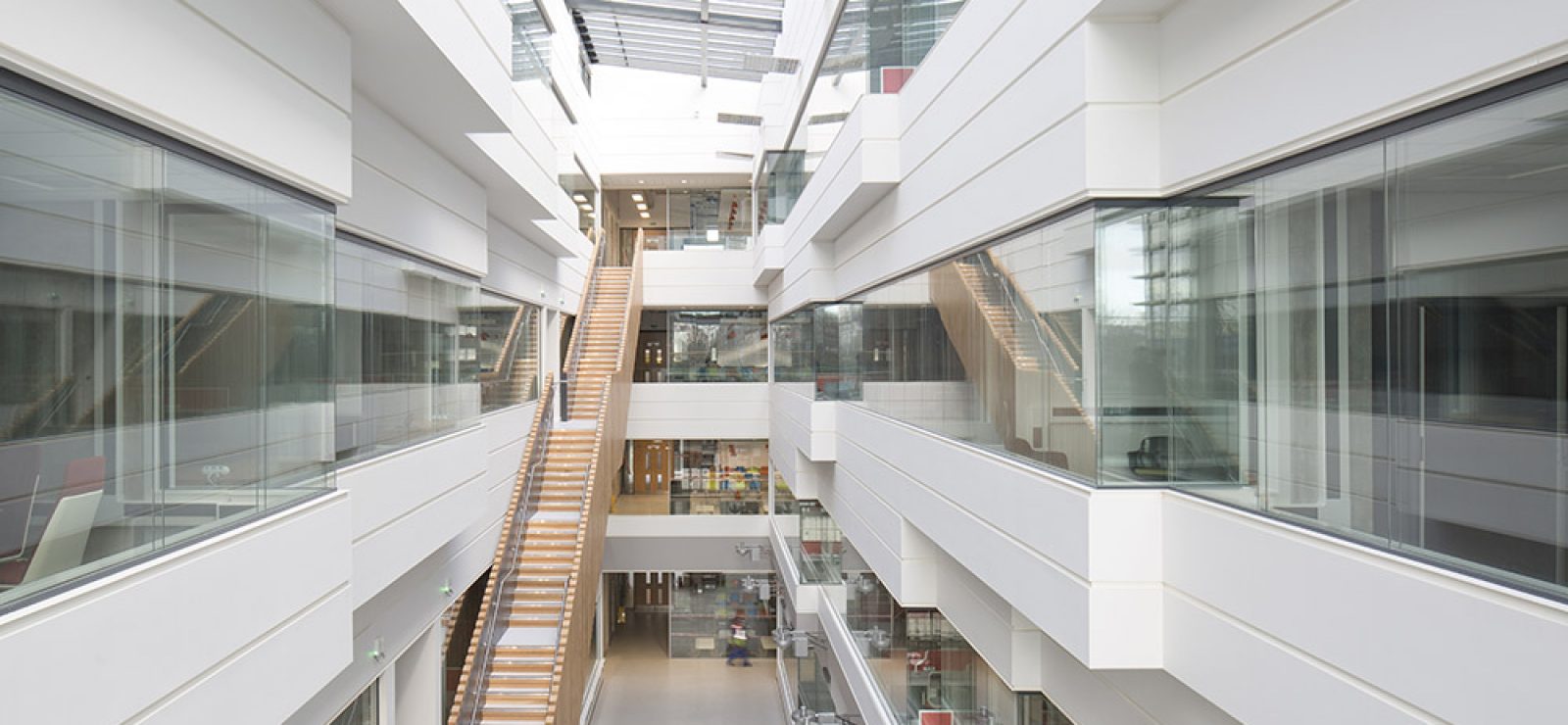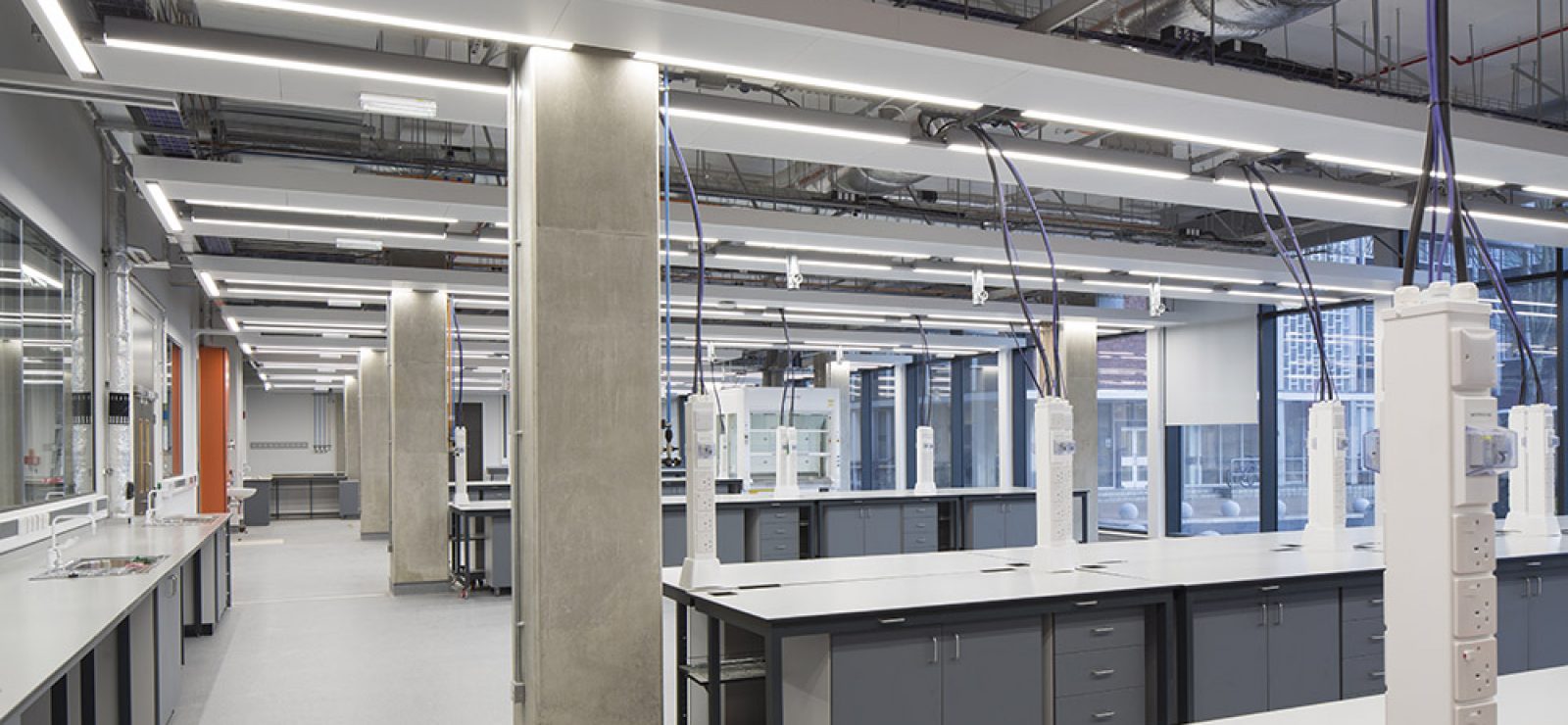 The Materials Innovation Factory (MIF) is an innovation village of expertise and knowledge. It draws together world-leading research and technologies and hte seamless integration of computations and experimental models. With £10 million worth of measuring and testing instrumentation including the Open Access Area which houses one of the highest-concentration of materials science automation robotics in the world. Furthermore our simple to use scientific data management system (ParaDIME) securely stores the data in a searchable environment; a key requirement for 21st century materials chemistry discovery.