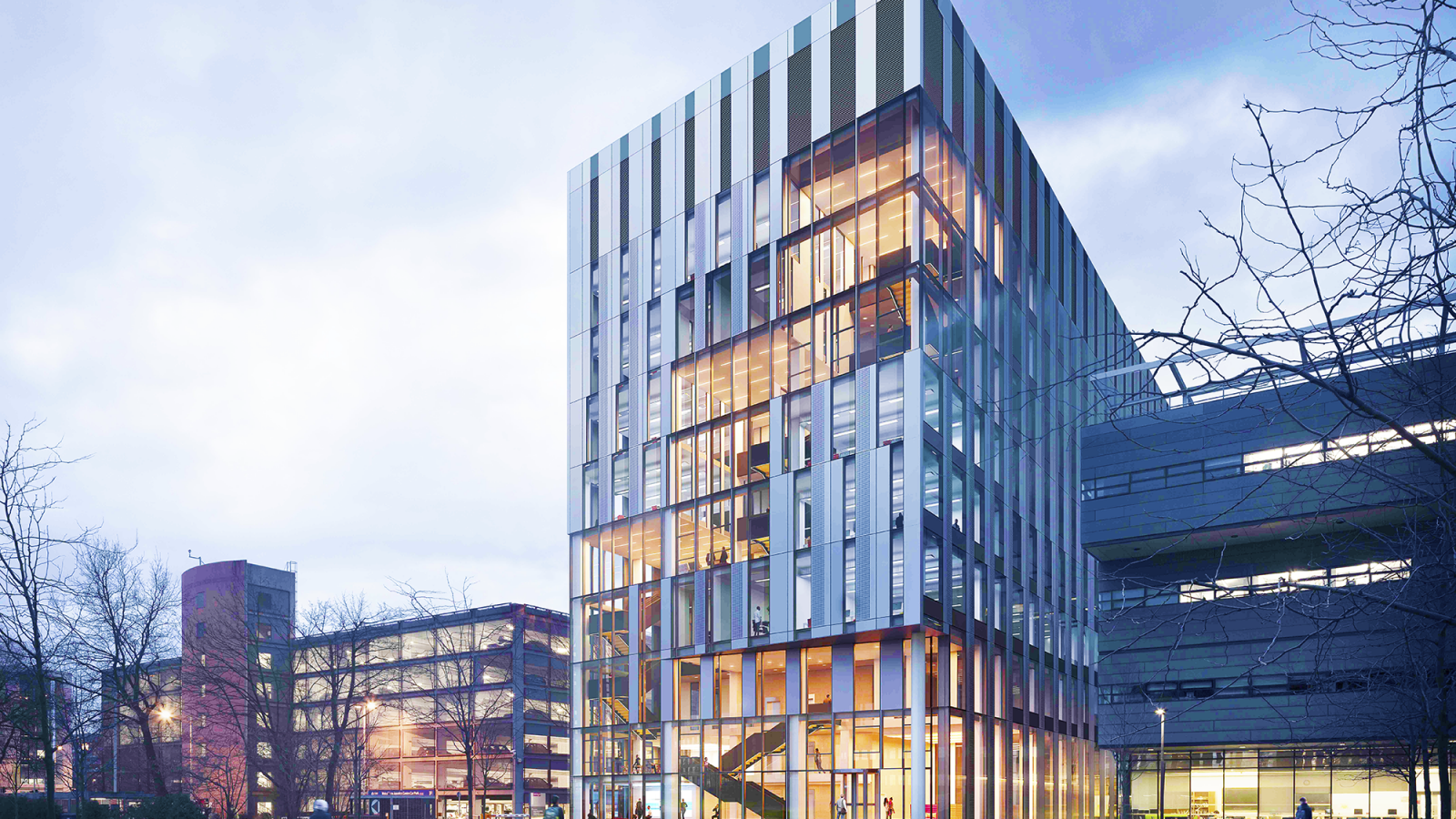 Careers and Research Opportunities
Current vacancies at Royce
As a partnership of nine leading institutions, the Henry Royce Institute is driven by its people – both researchers and operational teams – that support our materials science agenda and enable successful collaboration with industry.
At the heart of Royce is a culture that respects diversity, engenders trust, and supports the success of individuals and institutions. Each Partner institution facilitates a collaborative network, incorporating industry, academia and other stakeholders in the materials community.
We recognise the power of connecting people and ideas, and aspire to be an international flagship for materials scientists.

Prof. David Knowles
CEO, Henry Royce Institute
Programme Grant Manager
Location: Oxford Road, Manchester
Salary: £41,526 – £51,034 Per annum
Employment type: Fixed Term
Hours per week: Full Time
Contract Duration: 3 years in the first instance
Closing date: 01/10/2021
The EPSRC NAME Programme Grant is led by the University of Manchester with partners at the University of Leeds and Imperial College London and is aligned to Royce's Atoms to Devices research theme. It represents a >£9M investment and aims to revolutionise the design and delivery of functionality on demand at the nanoscale within advanced materials. Providing new world-leading capabilities, NAME will transform the ability to exploit spin and photonics; address and harness thermal interactions; realise designer materials for quantum technologies (QTs); and in so doing, shape the UK and international advanced functional materials landscape.
The post holder will be responsible for: (i) the efficient management of facilities and engagement activities related to the Atoms to Devices (A2D) research area in Manchester, and (ii) for programme management of the NAME grant to ensure effective management and delivery of the award. Activities are expected to include: financial reporting and budget management; liaison with facility end-users and external stakeholders; engagement with research communities; promotion of capabilities to users; support for the delivery of impact and public engagement activities; and line management of administrative staff.