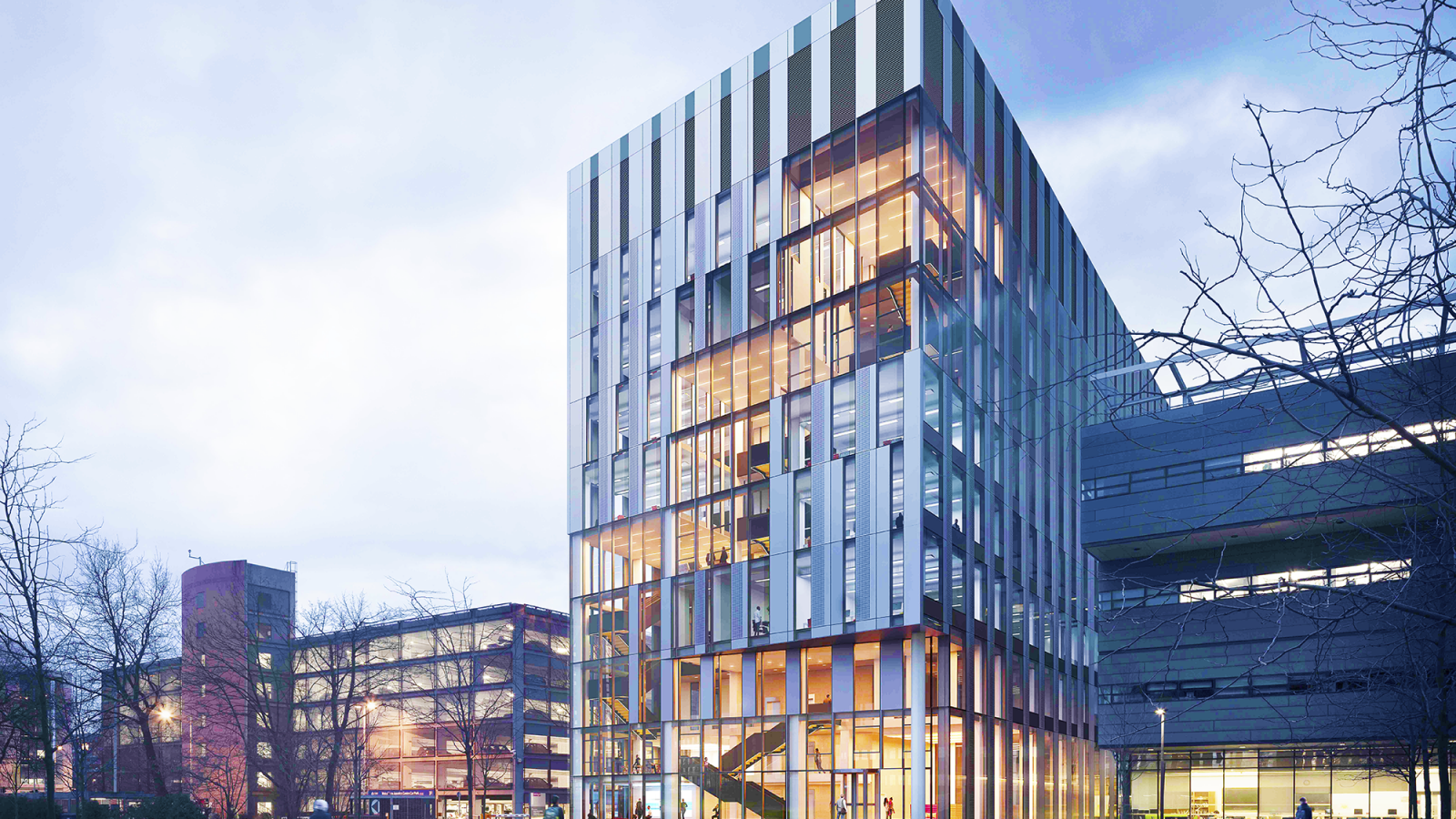 Careers and Research Opportunities
Current vacancies at Royce
As a partnership of nine leading institutions, the Henry Royce Institute is driven by its people – both researchers and operational teams – that support our materials science agenda and enable successful collaboration with industry.
At the heart of Royce is a culture that respects diversity, engenders trust, and supports the success of individuals and institutions. Each Partner institution facilitates a collaborative network, incorporating industry, academia and other stakeholders in the materials community.
We recognise the power of connecting people and ideas, and aspire to be an international flagship for materials scientists.

Prof. David Knowles
CEO, Henry Royce Institute
Training & Skills Manager
Location: The University of Manchester
Closing date: 08/08/2021
Salary: £41,526 – £51,034 per annum
Employment type: Fixed Term
Hours per week: Full Time
Contract Duration: starting as soon as possible until 31 March 2025
We are seeking a Training & Skills Manager to lead on the development and delivery of the Institute's strategic plan for training, skills and outreach. The Training & Skills Manager will be responsible for ensuring this plan is aligned with our mission pillars, and meets the long-term needs of the materials science community, including industry, research technology organisations, higher education institutions and schools. They will manage a number of initiatives, ranging from technical skills development to PGR engagement programmes and outreach activities.
You will be a proactive, highly skilled, organised and motivated individual with proven experience of designing and managing programmes in relation to scientific training, skills and/or outreach within a HEI and/or research setting. A track record of contributing to the development of strategy and policy formation is required, as is evidence of coordinating complex, multi-disciplinary projects with multiple stakeholders. You will have a degree, or a relevant equivalent qualification, in a science, engineering or related discipline, or significant vocational experience in a scientific or research environment. A project/programme or business management qualification is desirable.