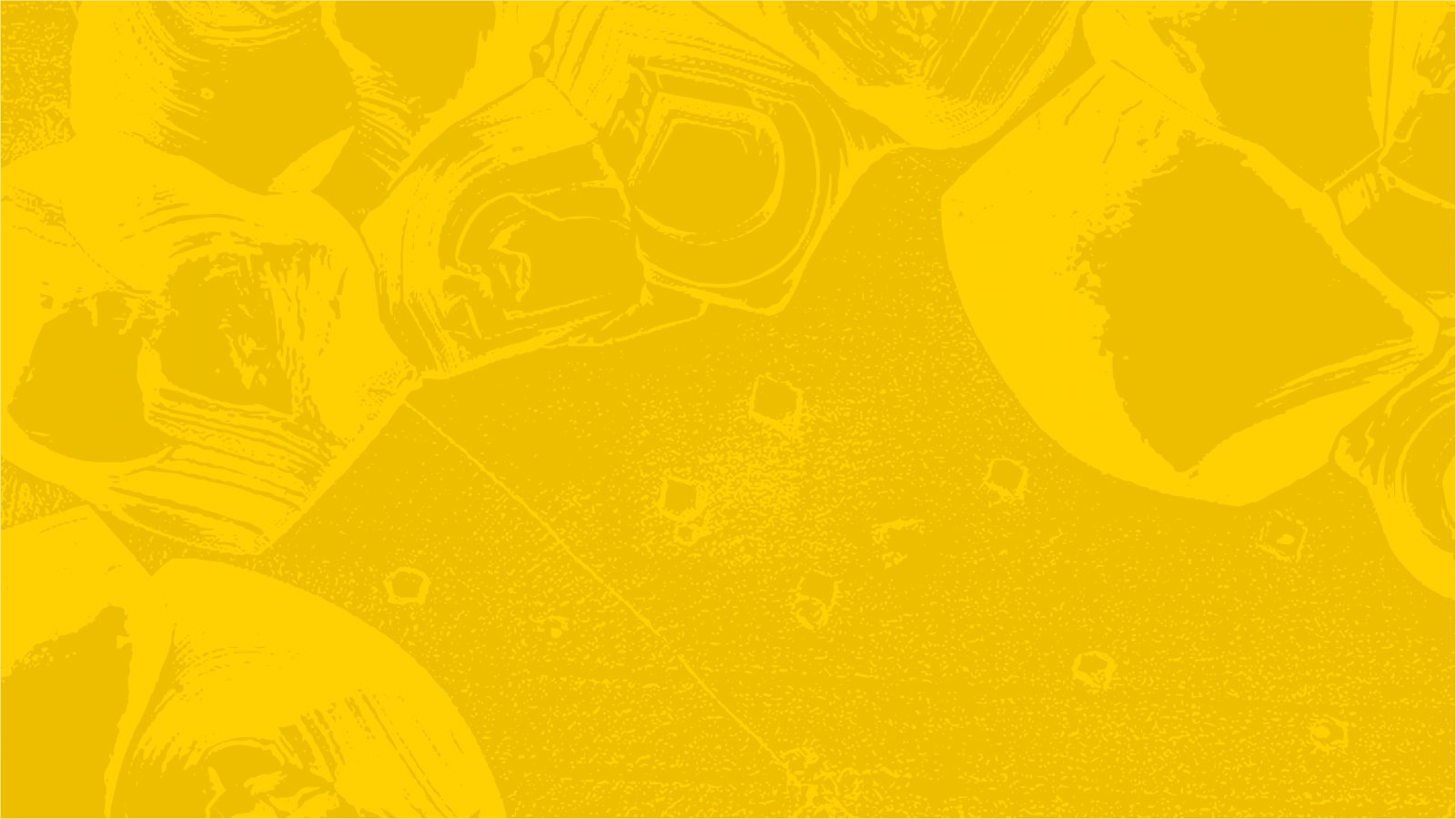 Royce Industrial Collaboration Programme (ICP)
Funding Call
DEADLINE EXTENDED Final deadline to apply for funding: 28 September at 17:00
Update: Please ensure Costing Form Version 2 is used in your submission.
Project completion date: 31 March 2023
Q&A session: Watch a recording of the session here, or view presentation slides here
The Royce Industrial Collaboration Programme (ICP) aims to match organisations that have research, development, and innovation (RD&I) activities with Royce's capabilities in a truly collaborative endeavour. In this round, the programme is designed to accelerate Sustainable Net-Zero Innovation in UK businesses, addressing specific sector barriers to change by:
bringing together organisations and Royce to undertake joint RD&I activities
leveraging access to Royce's national capabilities in materials research.
To achieve this, we are looking for collaborative, business-led RD&I projects that must include use of the capability of at least one Royce partner.
To facilitate ease of funding (which will occur through a Royce Partner) the Principal Investigator (PI) for the project must be based at a Royce Partner with Co-Investigators based at one or more industrial or research organisations.
Funding may be used to cover staff time, consumables access to facilities and travel. Up to 20% of funding (max £50,000) may be used to enhance the Royce facility portfolio, however this must be in supporting the delivery of the project.
An award can be up to £250,000 per project (from Royce) and will cover up to 80% of the full economic cost with an expected duration of 3-5 months. Funding directed to industry must comply with UK Subsidy Control provisions. Additional funding support will be viewed favourably during the review stage (n.b. Royce facilities access cost will be funded at 100% of their TRAC costs).
The Royce Research and Business Engagement team welcome engagement with businesses and research organisations unfamiliar with the expertise and capabilities across Royce to discuss potential project ideas.
Royce-funded project expenditure must be completed by 31 March 2023. There is no opportunity for delayed claims beyond this time.
Royce recognises the importance and cross-cutting nature of materials sciences. The Royce-IoM3 Ten Point Plan for a Green Industrial Revolution: The Materials Challenge provides a high level introduction as to how different materials systems are applicable to each of the themes in the Government's Ten Point Plan to put the UK on a path to net-zero carbon emissions by 2050. The intent of the current funding programme is to take inspiration from this high-level report to accelerate sustainable net-zero innovation in advanced materials more generally across UK businesses.
We are looking to fund short term, collaborative, business-led RD&I projects which should focus on supporting new products, processes, understanding or services that represent a step change over those currently available, or propose an innovative use of existing products, process, or services to accelerate industry towards a sustainable net-zero future.
Eligibility
Applications for this programme must be submitted by a Royce Partner (with an appropriately named PI) with Co-Is in one or more industries or research organisations. The call is open to businesses of all sizes and approved public research organisations who wish to collaborate with  Royce, however projects must contain a strong technology translation element i.e. be industry led.
Projects involving secondment of industry researchers to the research partner OR academic personnel to the business premises are eligible and encouraged, especially where such secondments extend beyond the length of the funding period.
How to apply
Pre-Application Discussion
Within the parameters of the call our aim is to provide flexibility as to the exact nature of research proposed. Potential applicants must discuss their projects with the Royce Research and Business Engagement managers responsible for the ICP prior to applying to the scheme (via info@royce.ac.uk). This will help ensure any applications are within the scope of this programme.
You will need to provide the name of the RBE manager you engaged with as a part of your application and this initial engagement should have taken place by the start of September where possible.
Submitting your Application
You must apply using the online application form and Costing Form. We recommend you start your application early. Before completing this application form, please ensure you have had confirmation from your institution of the project costings.
It is not possible to save the application form during completion or on submission.  A Word version of the form can be downloaded here for reference.
Collaborators must agree to have a collaboration agreement in place within the first month of the project commencing as a part of the application process.
Deadline
Royce must receive applications by 28 September at 17:00. You will not be able to apply after this time.
How we will assess your application
Your application will be assessed by an independent panel made up of experts in the field from industry and academia against the following criteria:
Potential to enable transformative step changes in research capability;
Clear SMART objectives and the expected impact on accelerating sustainable net-zero innovation
The evidencing of the provision of value for money;
Ability to complete by 31 March 2023;
Added value of Royce capabilities
Ability of team to deliver a high impact project
Any applications deemed out of scope will be rejected and Royce will notify unsuccessful applicants with reasons for their rejection.
Timeline
Call opens: 1 August 2022
Q&A session: 11 August – Presentation slides available here, You can watch the recording of the session here 
Deadline for application: 28 September 2022, 17.00
Announcement of outcome: 23 October
Projects may start: 31 October
Get in touch about ICP
The Royce Research and Business Engagement Team can, in the first instance, be contacted via info@royce.ac.uk
Terms and conditions for funding
The award will be made to the Royce Partner hosting the Principal Investigator who will distribute the funding.
Cash and in-kind benefits accruing to private organisations and businesses will need to comply with the Subsidy Control Provisions (formerly State Aid) as outlined in the Trade and Cooperation Agreement between the EU and UK). SMEs, spinouts and microbusinesses must complete a Subsidy Control declaration.
Collaboration agreement
Consortia must agree to the terms of the collaboration agreement to be in place within 1 month of commencing the project. A template research collaboration agreement, which applicants may find useful as a basis upon which to build your collaboration, has been developed through the Lambert toolkit for collaborative research and can be found here.
A copy must be sent to the Royce admin office within one month of the start of the project as a condition of funding. Such agreements should include how intellectual property should be managed.