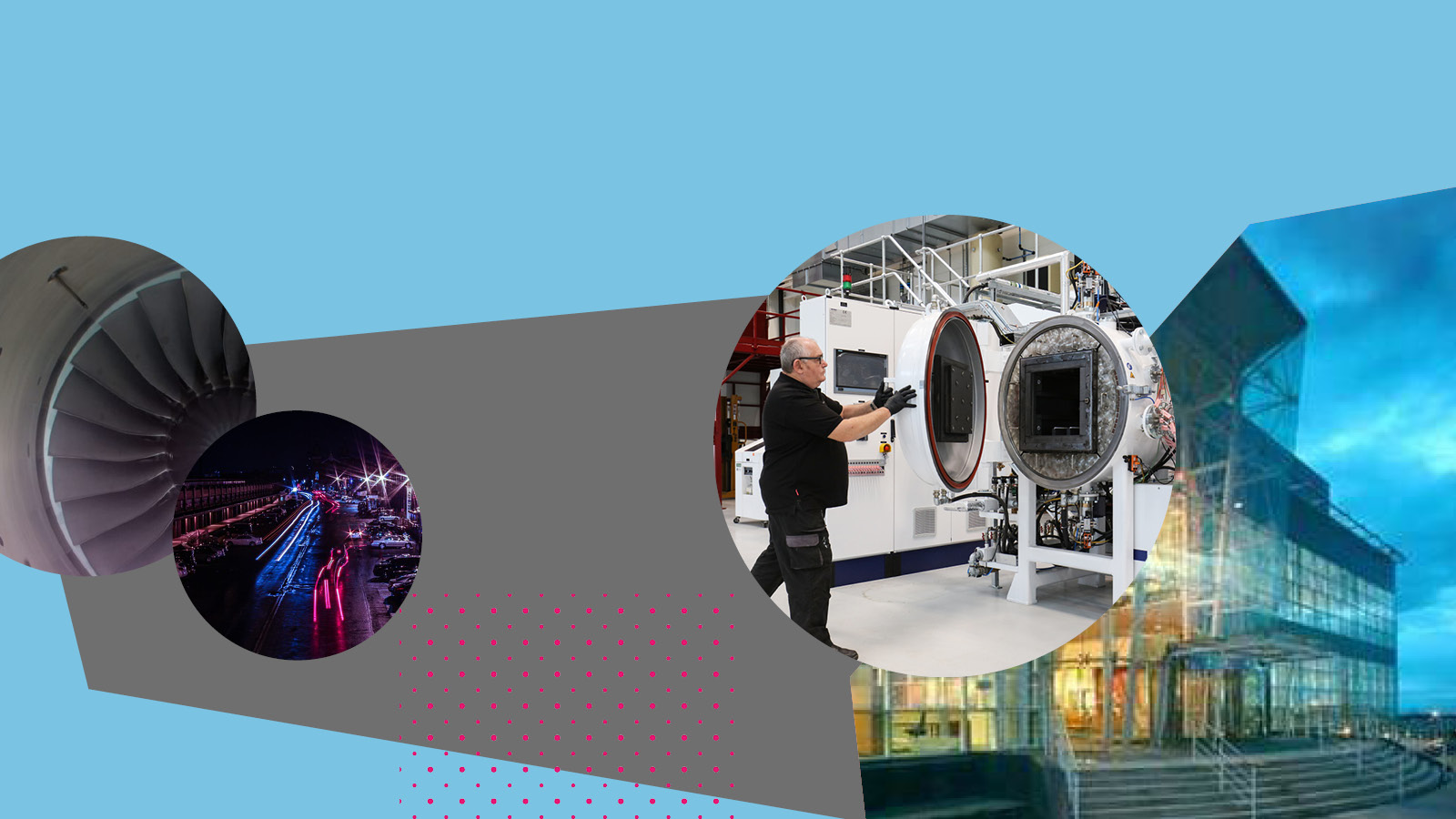 Collaborate with the Royce
Access world-leading facilities, expertise and funding
Supporting industry and academia to drive materials innovation
The Henry Royce Institute is open to businesses and academics, providing a unique capability to design, make and test advanced materials systems.
In addition to state-of-the-art facilities, over 900 academics from across the UK are part of the Royce. Organisations can access this community, as well as support through funding, training, events and networking opportunities.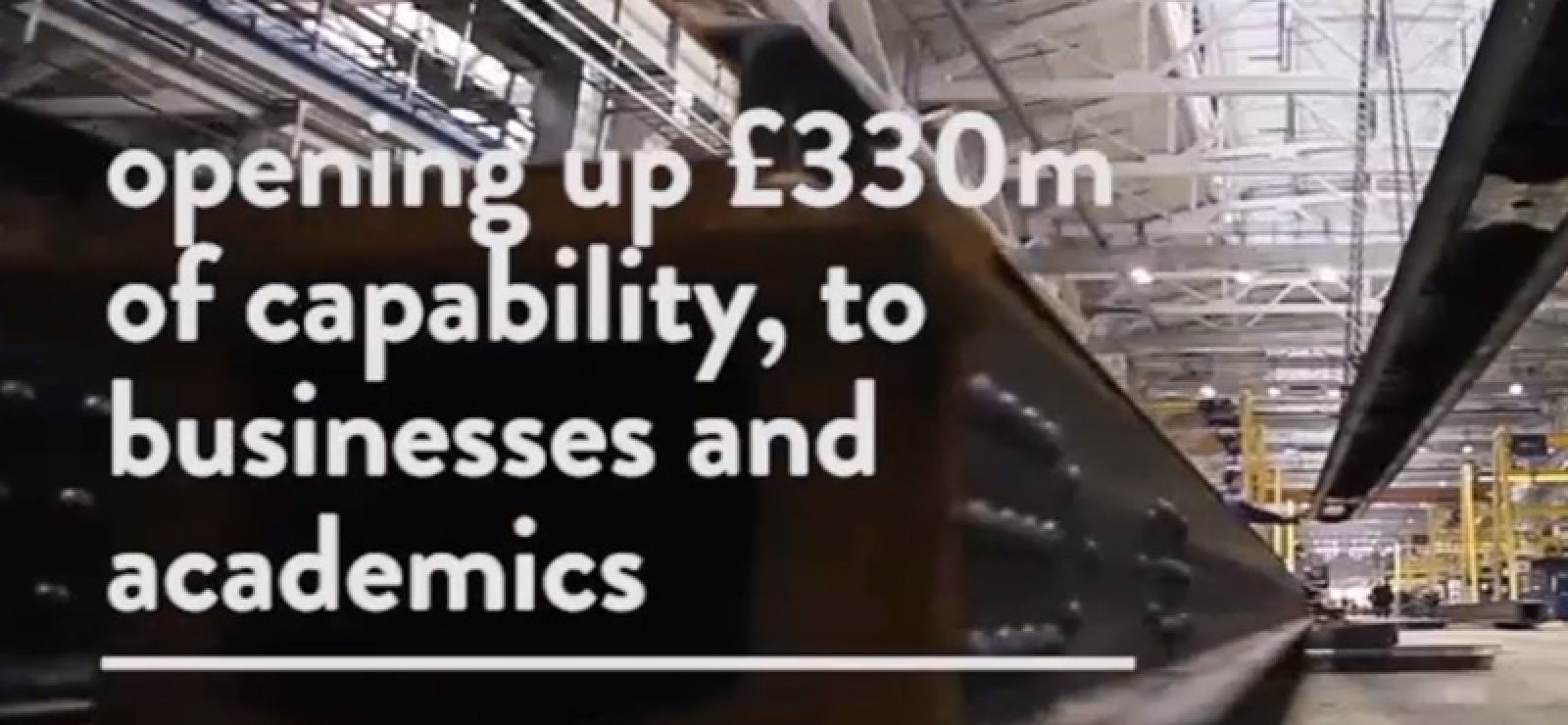 "I felt part of a world of materials experts – a good balance between scientific approach and expected outcome and timescales"
Participant – industry sandpit
The Royce is a different kind of research institute.
Our facilities are open to all.
Find out more about how we support advanced materials in the UK, below.
The Royce Hub at the University of Manchester coordinates
activity and helps to connect people, ideas and facilities.