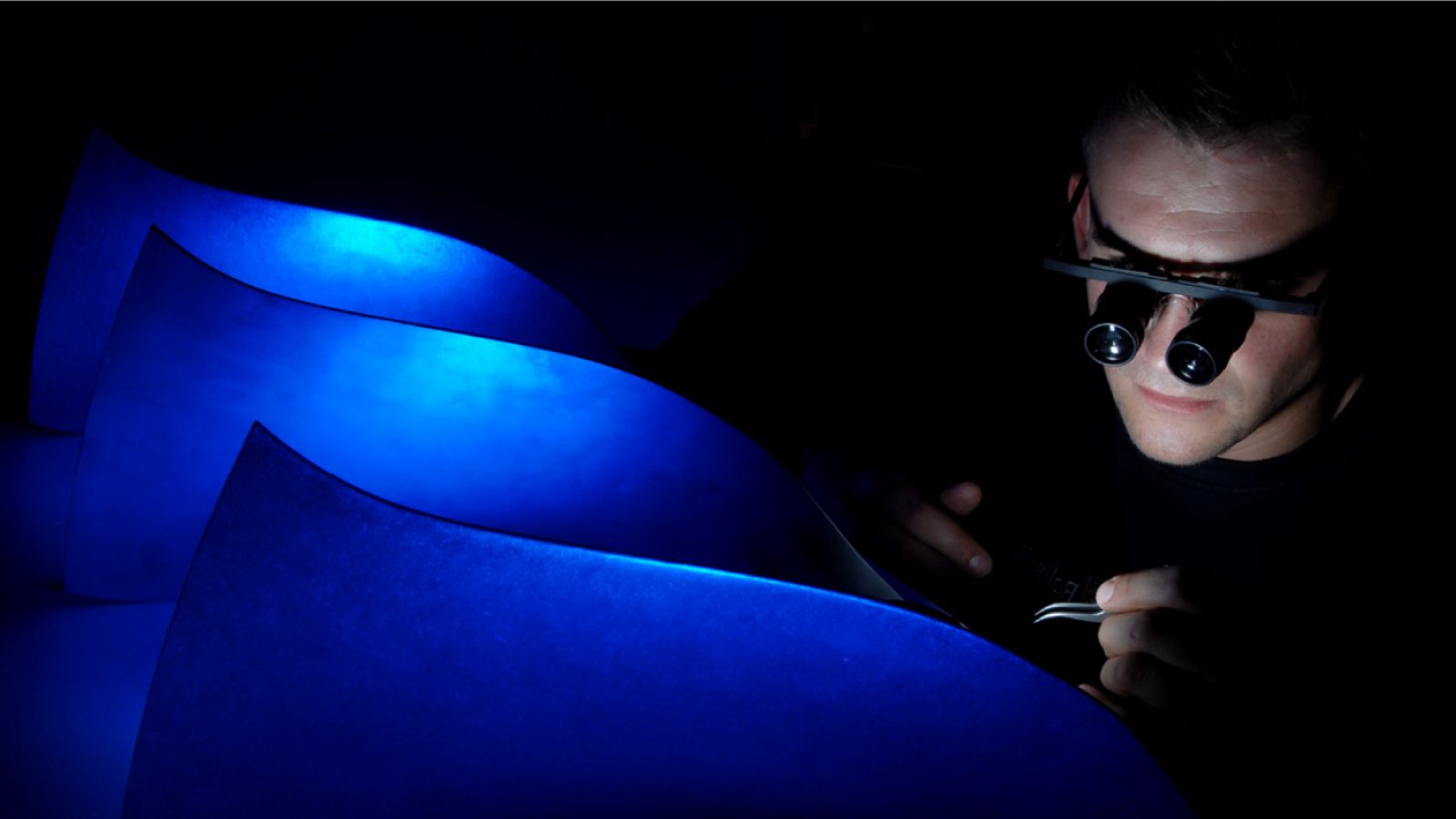 Equipment & Facilities
Our state-of-the-art Equipment and Facilities are open to all
EQUIPMENT & FACILITY SEARCH
The Royce offers industry and academia the capability to make, test and characterise materials, components and systems. Over £150m of equipment is available, easy to access and technically supported.
Browse the catalogue or contact the Royce to discuss how our capability can support your specific challenge, opportunity or R&D programme.
Not sure what you need?
Contact us on 0161 306 7585 and we will help find what's right for you
Select a facility to find out more
FOR INDUSTRY
Royce is open to businesses of all sizes, to help tackle materials challenges, exploit new opportunities, and accelerate research and innovation. From equipment access for commercially sensitive research, to long-term partnerships, Royce can work flexibly and support a range of approaches and needs.
FOR ACADEMIA
Facilities at Royce are open to all UK academics regardless of institution. All Partners have technical and advisory staff providing a single point of entry into facilities across Royce, enabling you to easily find the right contact.
Facilities can be accessed using a variety of funding sources, including research council grants. In addition there is funding available to support proof-of-concept research, and training and equipment use for PhD students.
Royce can support individual research projects as well as contribute to larger programme grants, manufacturing hubs, European projects and national challenge funding.
Royce Access Schemes
Through its facility access schemes, Royce can provide funding to utilise its extensive portfolio of state-of-the-art materials science and engineering equipment.
Royce funded access schemes are open to researchers and students based at UK academic institutions, Research Technology Organisations, and UK-based SMEs.
As the national institute for advanced materials, Royce has an extensive catalogue of equipment including facilities to make, test and characterise materials.