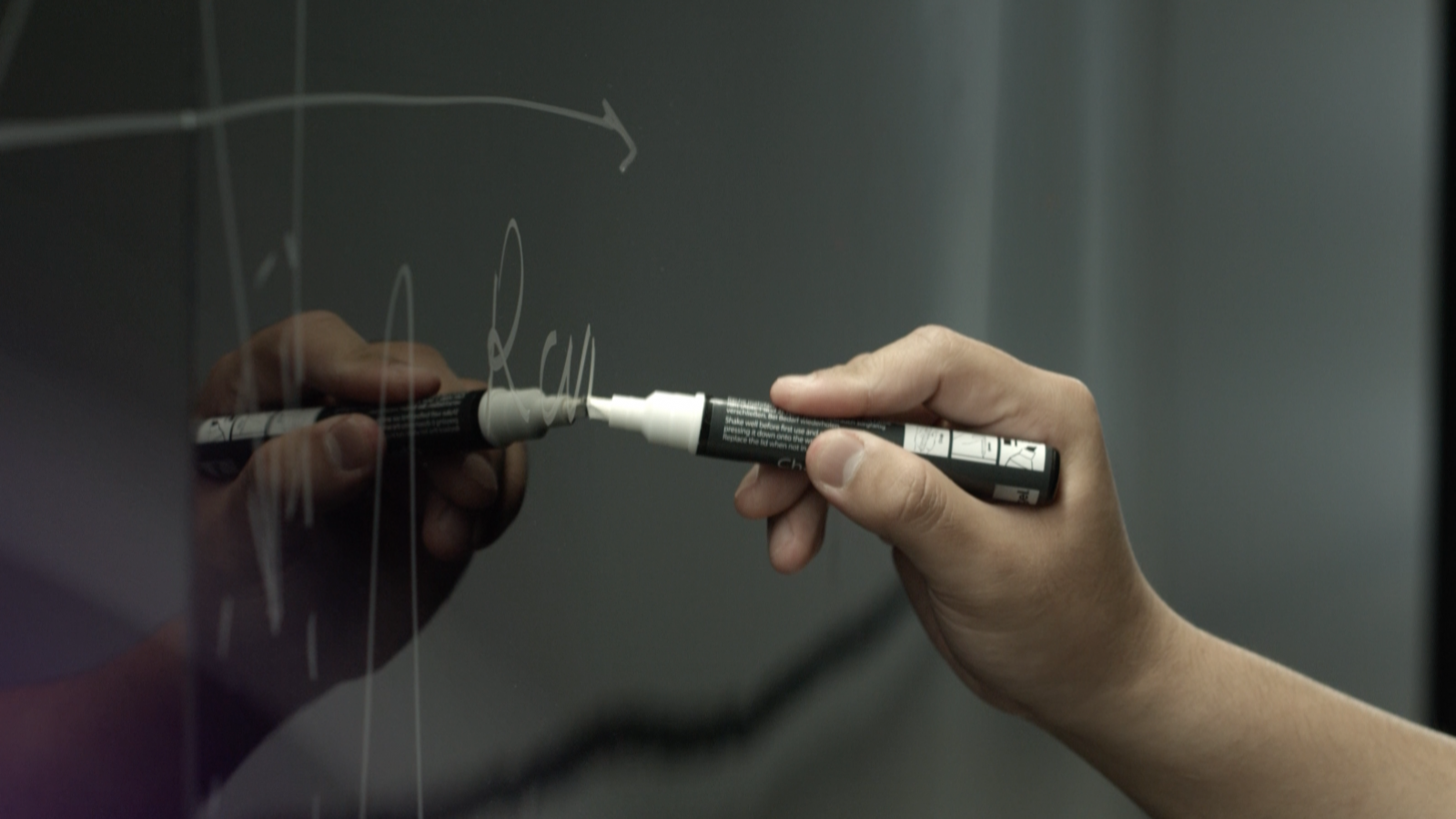 Enquire about facilities and expertise
Contact the Henry Royce Institute
The Henry Royce Institute
Join the Royce mailing list
Sign up to the Royce mailing list to receive monthly updates on activity and information about forthcoming events.
Contact the Royce
Contact the Royce to enquire about facilities access and support for materials research and innovation.
Info:

General Enquiries:
0161 306 7585
Media Enquiries:
07917597641
Henry Royce Institute
The University of Manchester
Alan Turing Building
Oxford Road
Manchester
M13 9PL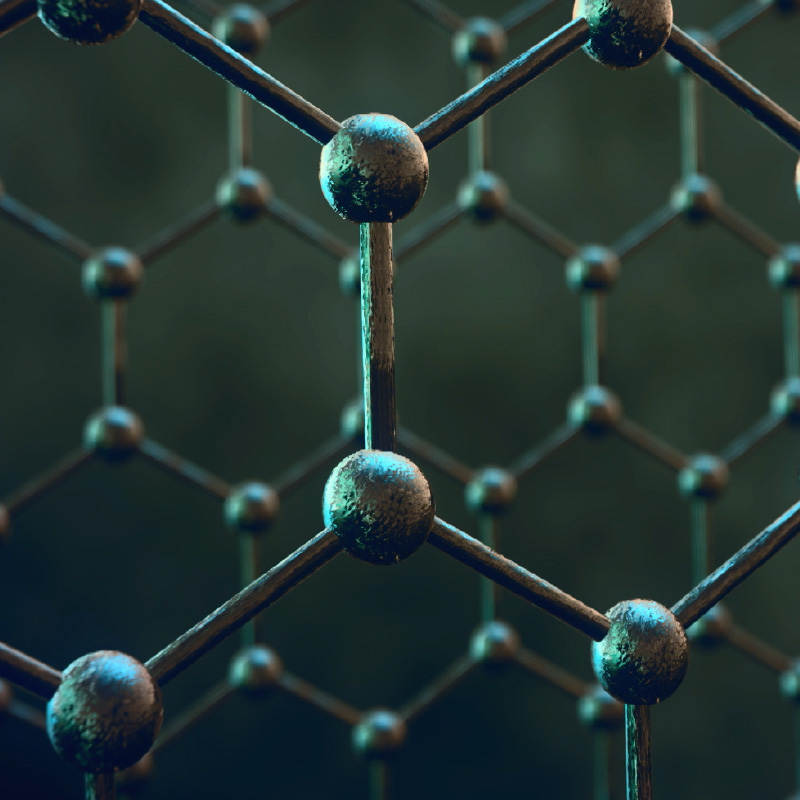 Want to get in Touch with us?
Thanks for your message, it has been sent.