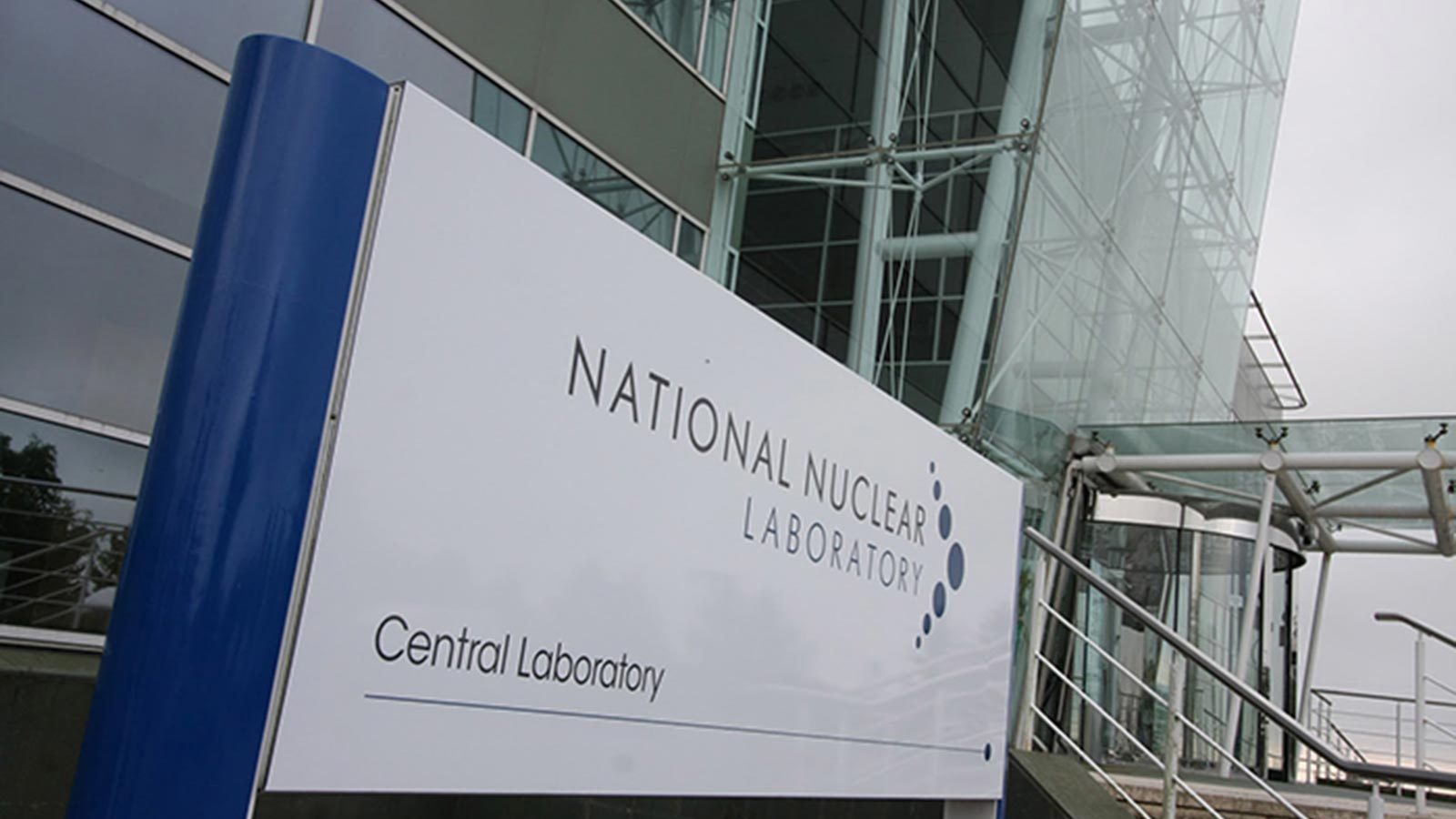 National Nuclear Laboratory
The National Nuclear Laboratory provides world-leading nuclear expertise and innovative solutions. We aim to serve that national interest and create value for our customers, by pushing the boundaries of science, technology and innovation. We provide expert and impartial advice to help shape the UK's nuclear research agenda to enable the UK to be a top tier nuclear nation.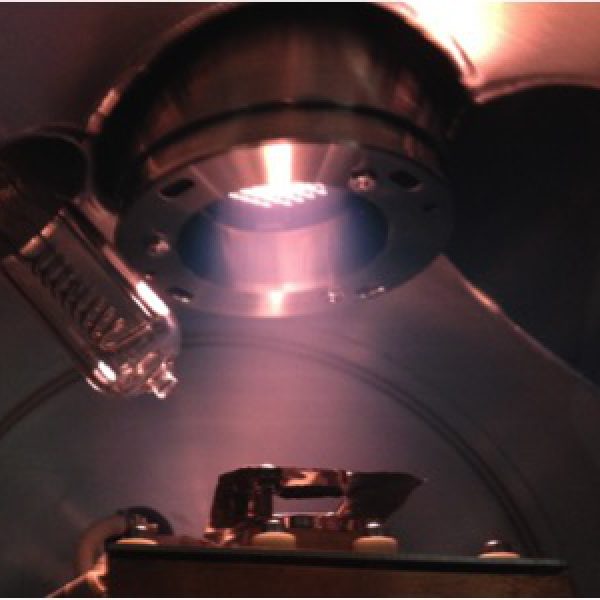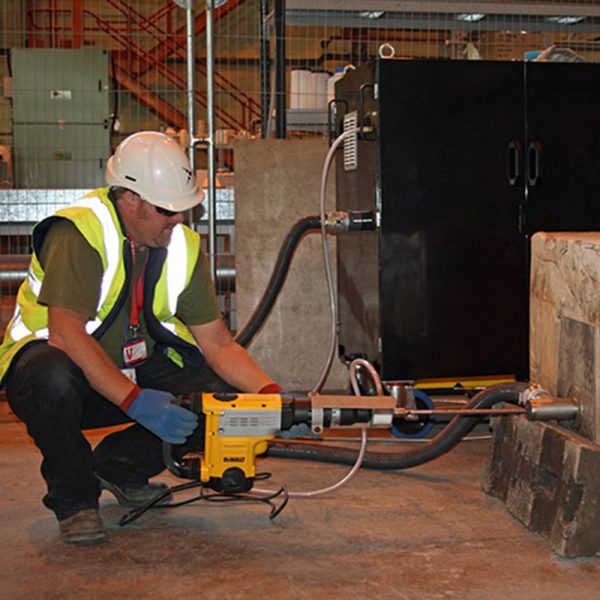 NNL will provide a range of providing state-of-the-art facilities dedicated to supporting the development of materials associated with, or originating in, high neutron flux environments. These will include dedicated materials characterisation suite for the analysis of highly active materials including microscopy, Raman and sample preparation techniques. Instruments will be modified for remote handling and characterisation of highly active samples (e.g. irradiated fuel and cladding).
The nuclear core area will focus on whole-life management of materials associated with, or originating in, high neutron flux environments (e.g. in fission systems: reactor pressure vessels, in-core materials, primary and secondary circuits, used fuel and material derived from it; plasma facing materials in fusion). Within this broad area, two subsidiary themes can be identified- Fuels and fuel cycle materials; and Structural materials for fission and fusion, which will need testing in active conditions. These activities will be coordinated closely with the Royce theme Materials for Demanding Environments which includes development of materials for nuclear use. The primary objective is to facilitate experimental research on authentic irradiated and nuclear materials, particularly work which cannot be done in normal university facilities (e.g. with transuranics, high specific activity fission and activation products, irradiated materials) supporting legacy and current systems as well as future systems.