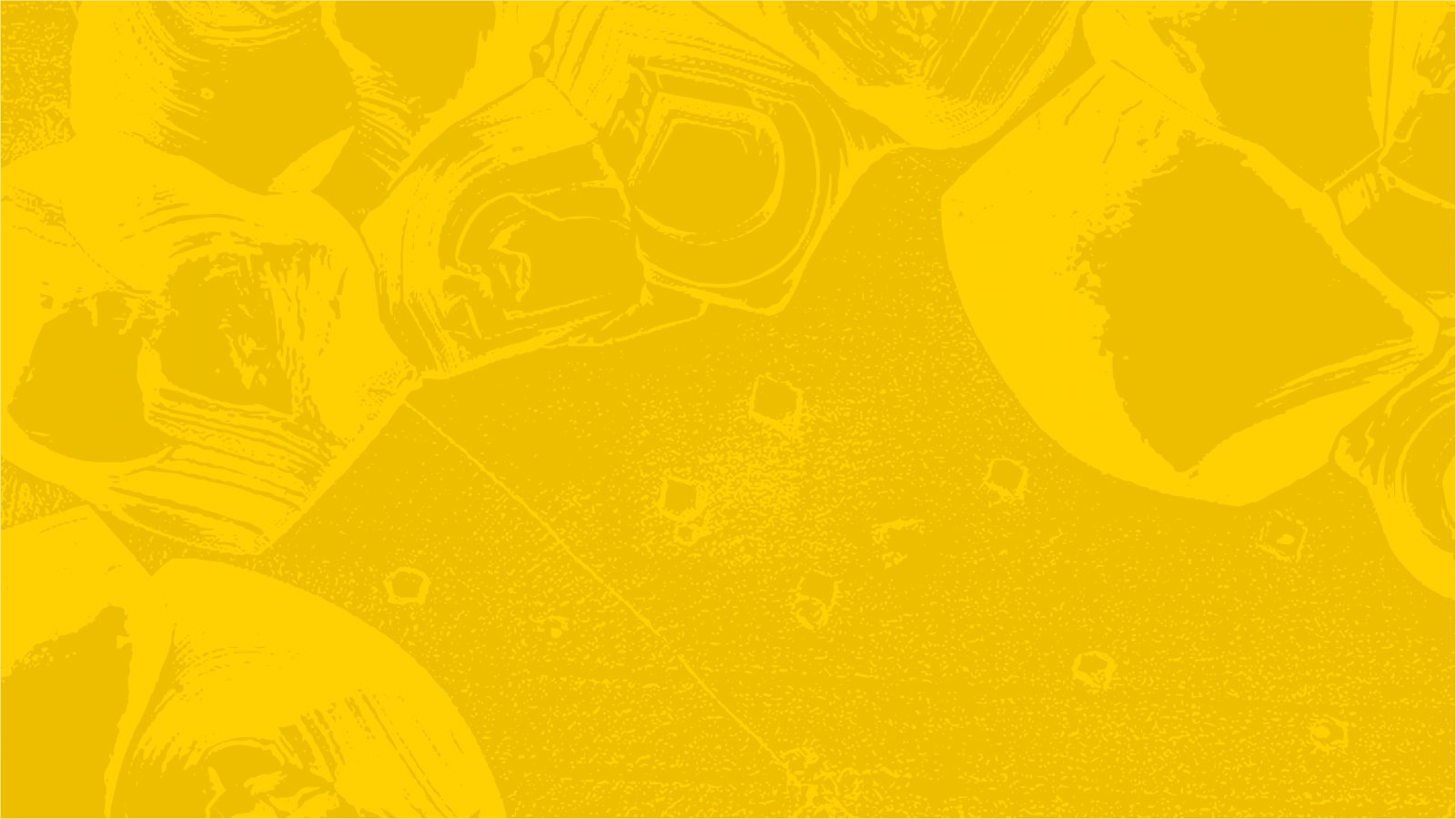 Our People
The Royce Hub is based at The University of Manchester, with staff at each of our nine Partner institutions. Our diverse team deliver the Royce's science programme, operational support and work with industry.
Research
Hundreds of researchers across the UK work on Royce projects and within our facilities. Each Royce research theme is led by a Research Area Lead who provides scientific vision by working with related organisations in the field and identifying new challenges and capability gaps.
Governance
The strategic and operational delivery of Royce is overseen by a Governing Board (GB) and Strategic Advisory Board (SAB).
Operations
Each Royce Partner has a range of support staff, including Research and Facilities Managers, Technicians and Business Development Managers, to ensure that all equipment is accessible and supported. A Leadership Team at the Hub helps to coordinate activity across Royce.