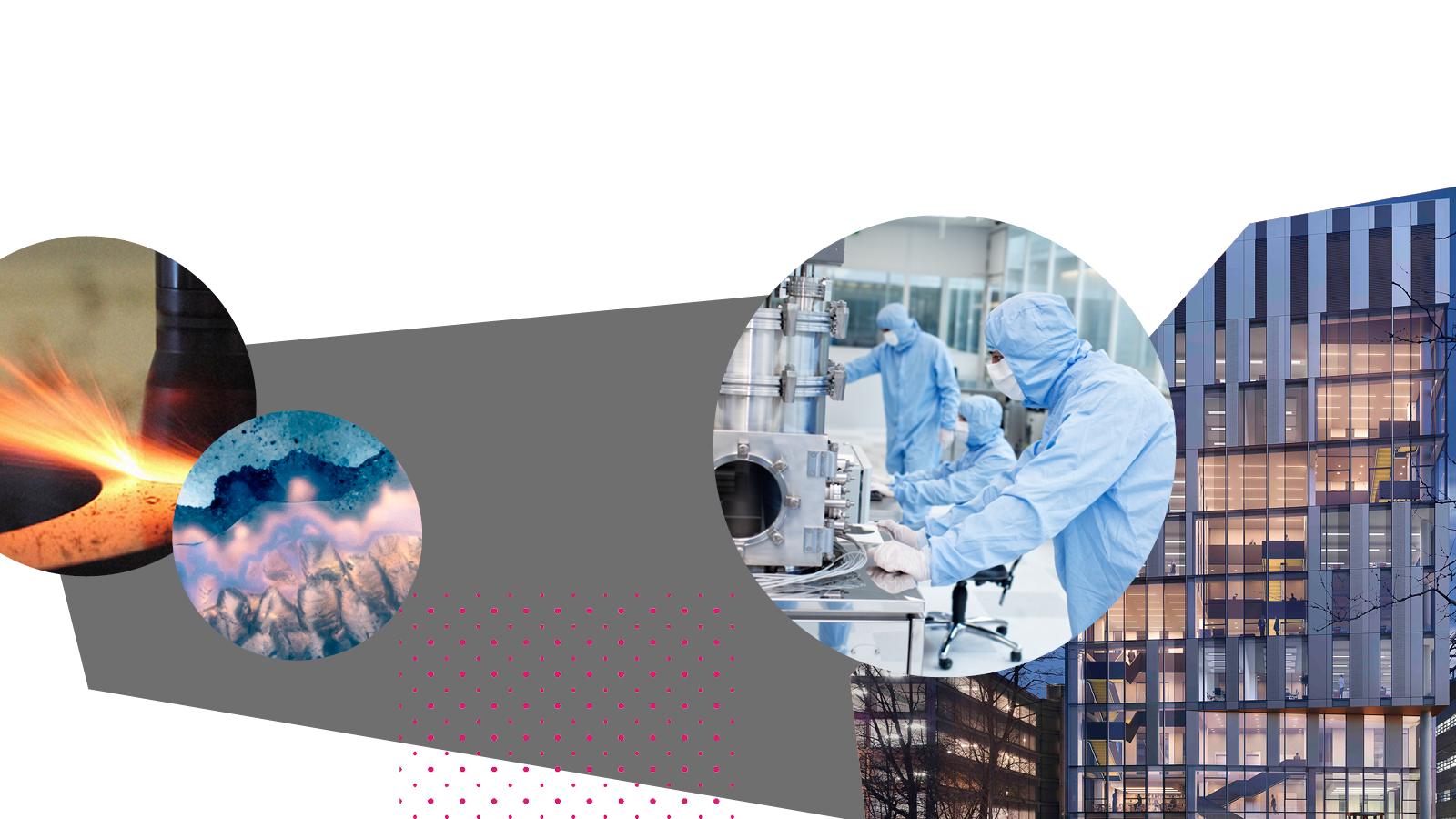 Our Research
Supporting the government's Industrial Strategy through materials innovation
The Royce has the expertise and facilities to contribute to a wide range of research and development. Our initial science program targets nine core themes, each led by a champion and coordinated through a stakeholder network of industrialists and academics. This enables the research focus to evolve and reflect changing national priorities.
The Royce is aligned to the UK government Industrial Strategy and our research has the potential to transform the digital, engineering, energy and health sectors. Many of our research areas are complementary, and Royce Partner institutions work collaboratively, sharing facilities and expertise.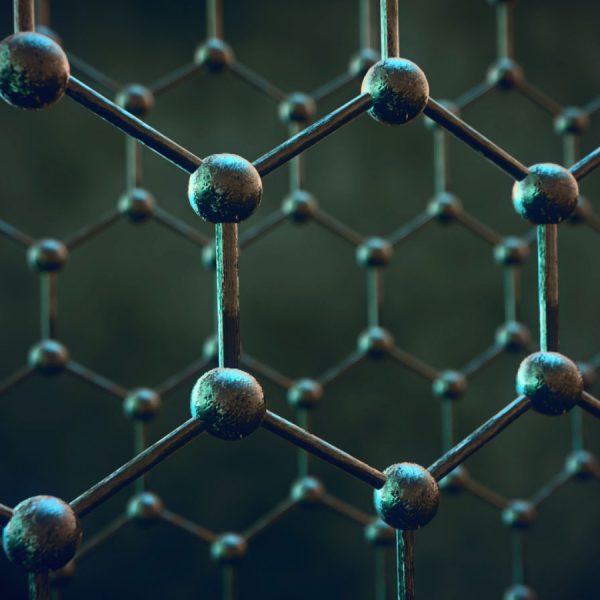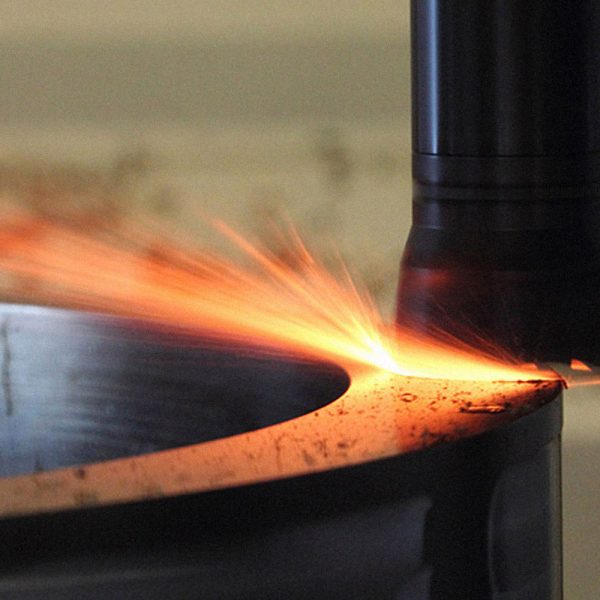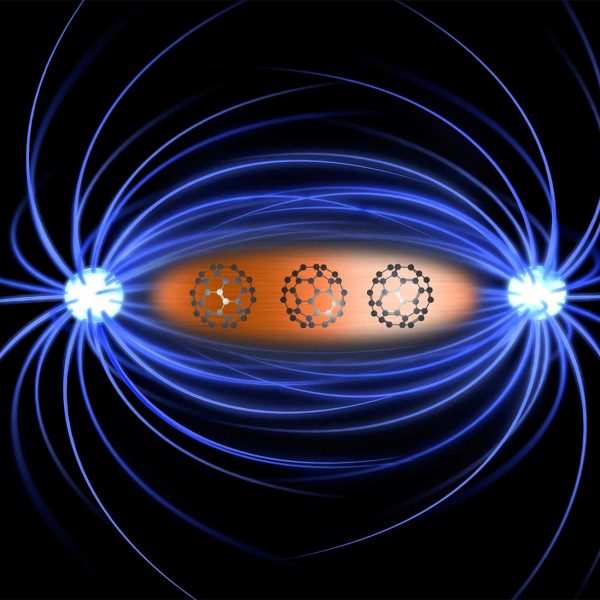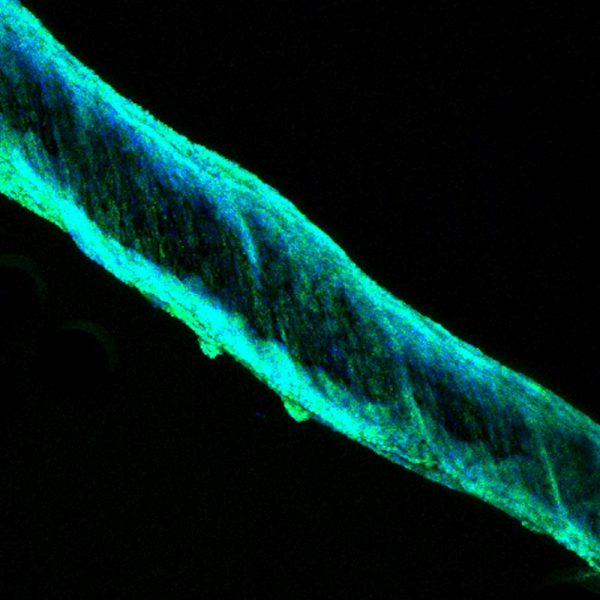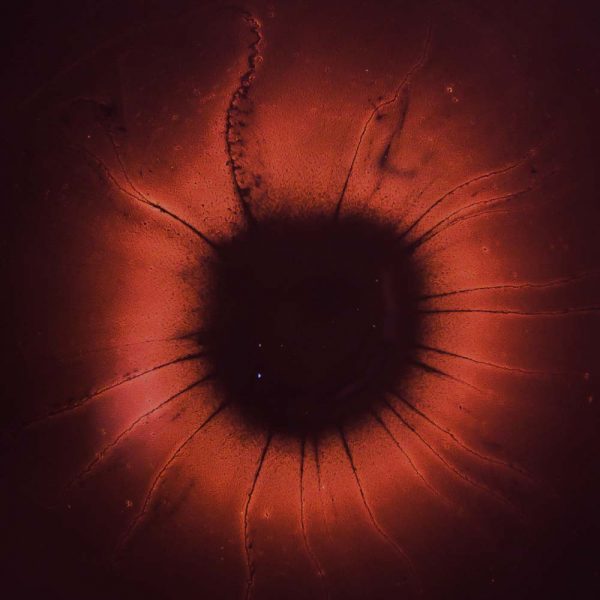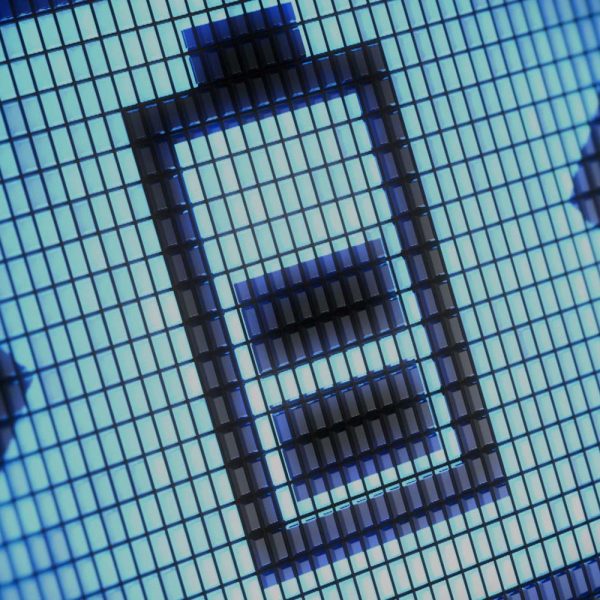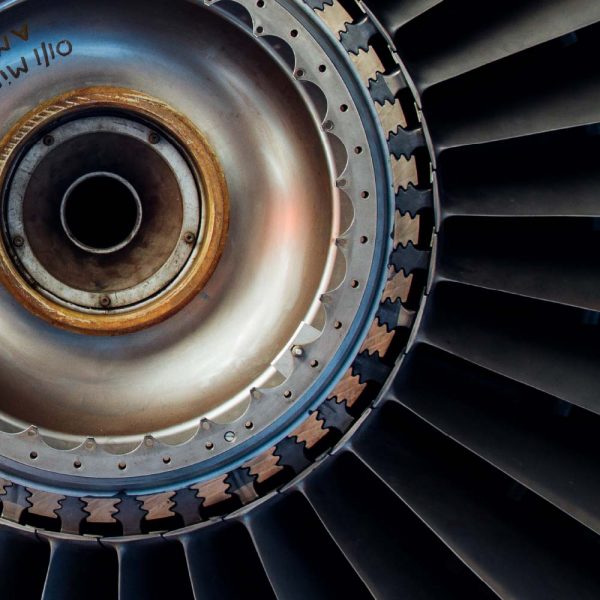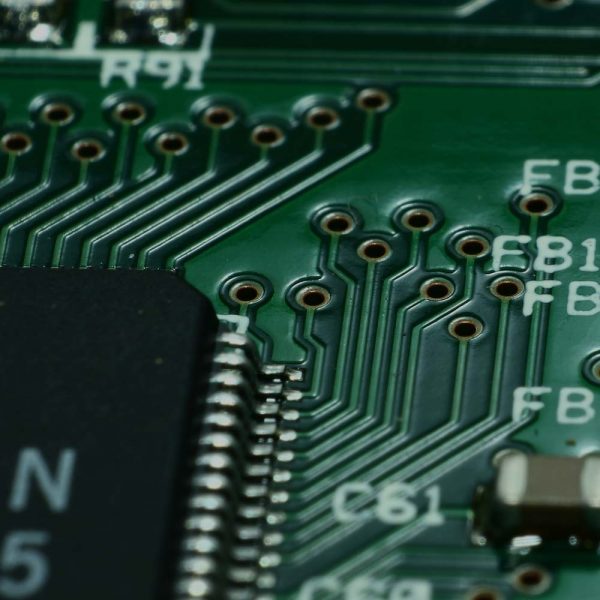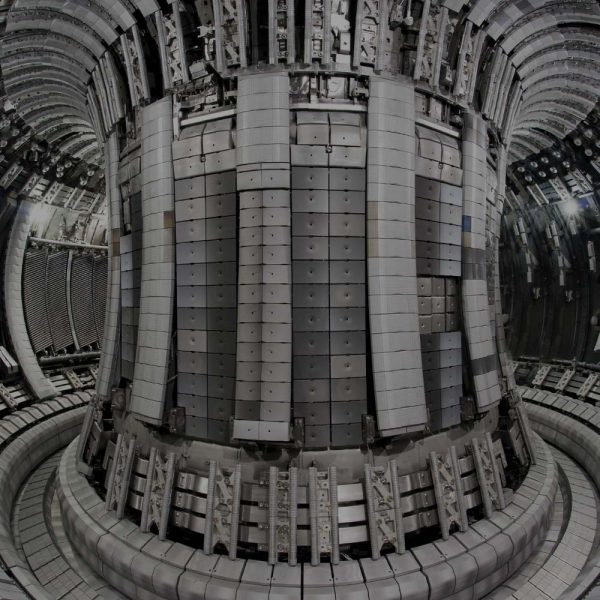 Materials modelling is an underpinning capability and research area, jointly led by Partners across the Royce. This interdisciplinary activity brings together materials scientists, data scientists and mathematicians, working to understand and simulate materials behaviour. The Royce works with established modelling centres including the Thomas Young Centre and the Manchester Materials Modelling Centre.