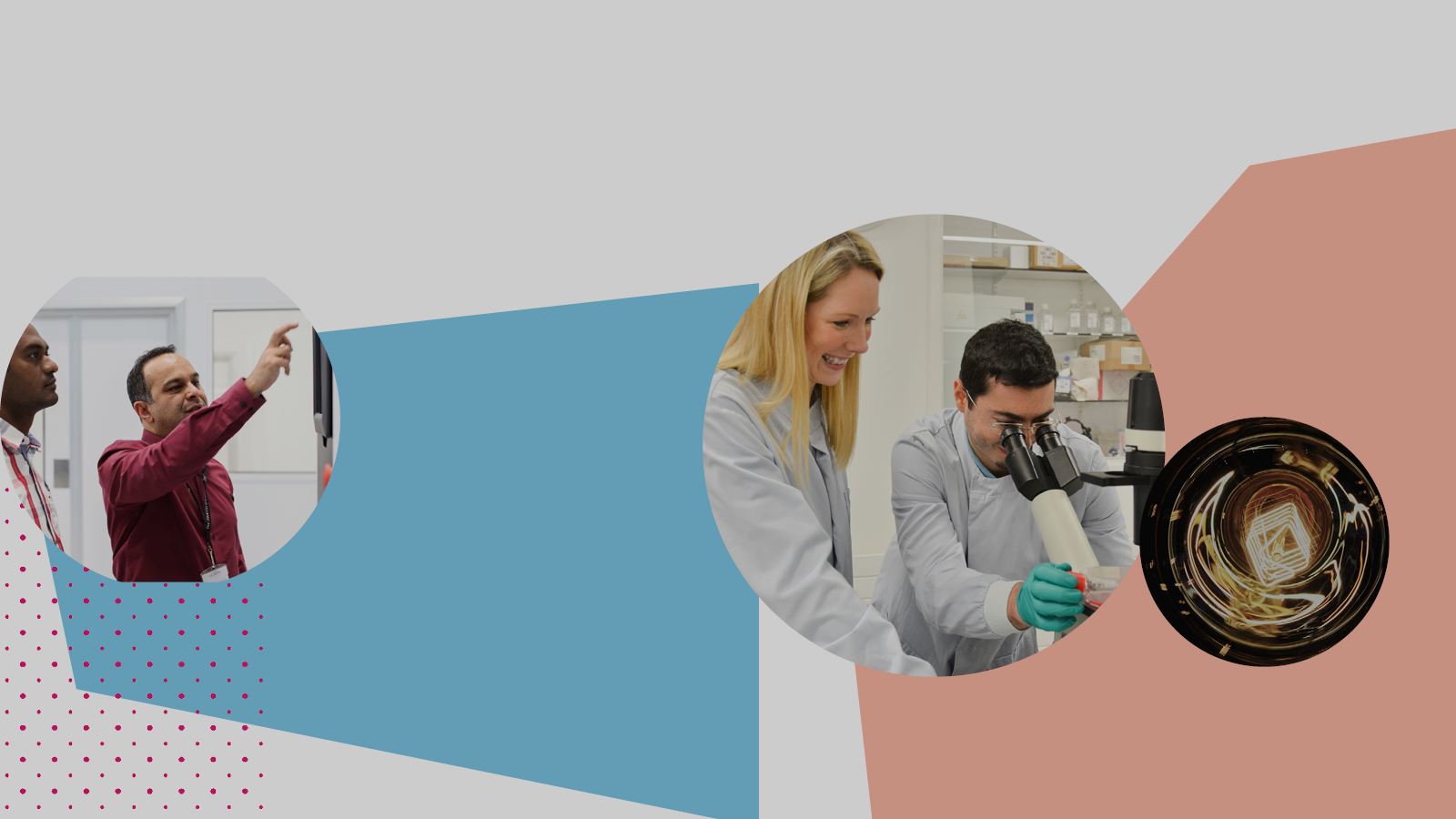 Our Mission & Strategy
Our Vision
The Henry Royce Institute Royce identifies challenges and stimulates innovation in advanced materials research to support sustainable growth and development. This vision underpins the broad research endeavour of the national materials community.
Our Mission
The Henry Royce Institute Royce supports world-recognised excellence in UK materials research, accelerating commercial exploitation of innovations and delivering positive economic and societal impact for the UK:
Enabling national materials research foresighting, collaboration and strategy
Providing access to the latest facilities and capability
Catalysing industrial collaboration and exploitation of materials research
Fostering materials science skills development, innovation training and outreach
Advanced Materials for a Sustainable Society
The Henry Royce Institute's vision of 'Advanced Materials for a Sustainable Society' is enabled through a UK-wide network of academic champions developing technology to address global challenges.
These challenges range from biomedical devices through plastics sustainability to energy-efficient devices; supporting key national targets such as our zero-carbon 2050 target.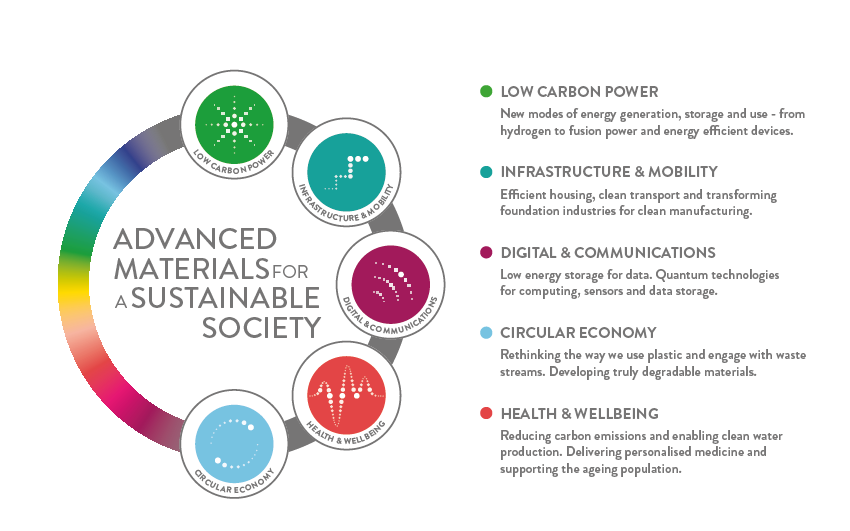 Open,
Accessible and Collaborative.
We are a single front door to the UK advanced materials community