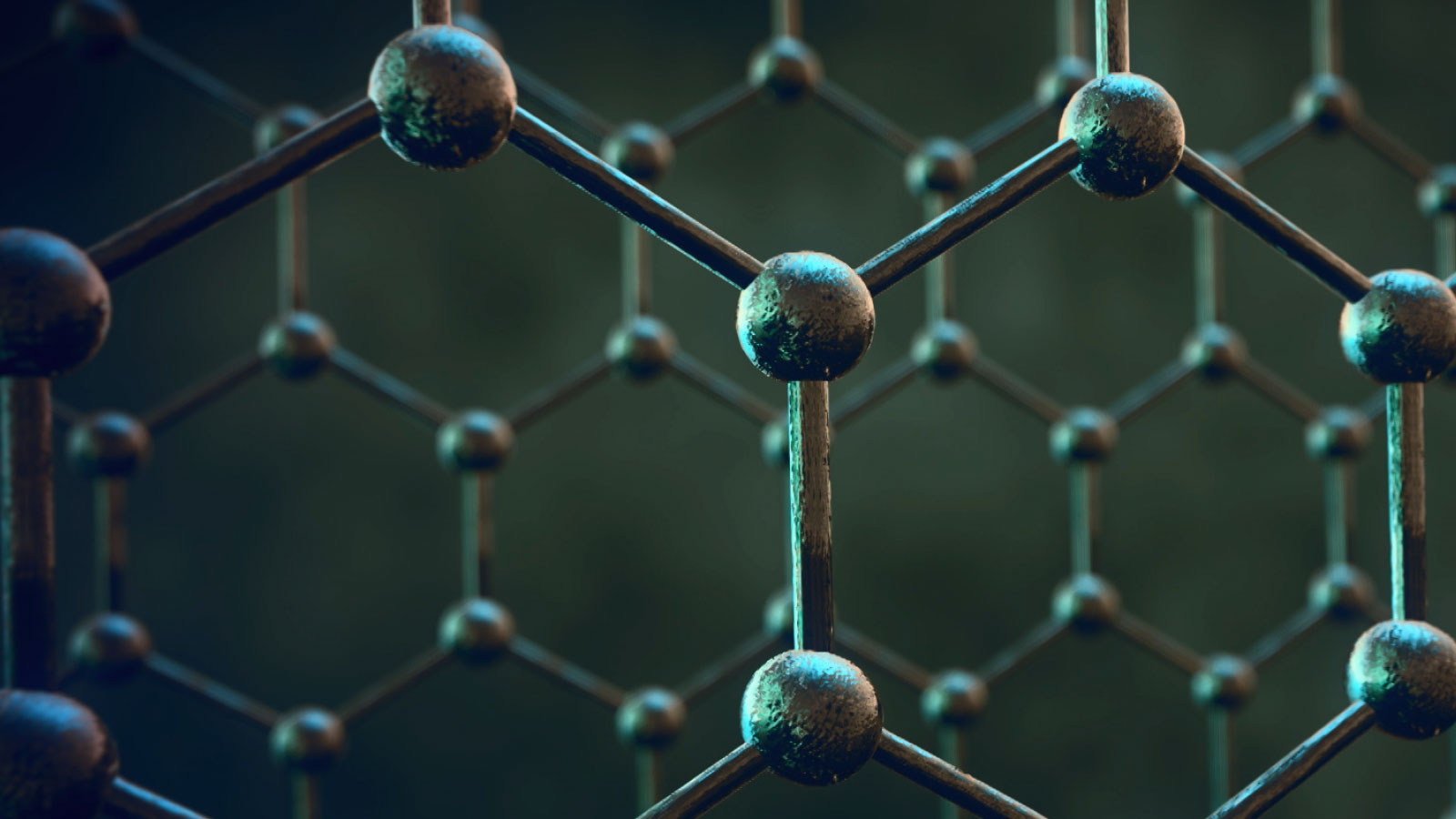 Research Area
2D Materials
The 2D Materials Research Area aims:
To maintain the UK's leadership in science and technology of two-dimensional materials and nanomaterials composites.
To develop new high-performance and energy-efficient materials enabling new architectures and fabrication methods for electronics and optoelectronics devices.
To support creation of innovative SMEs and increase productivity of the UK's high-tech manufacturing sectors.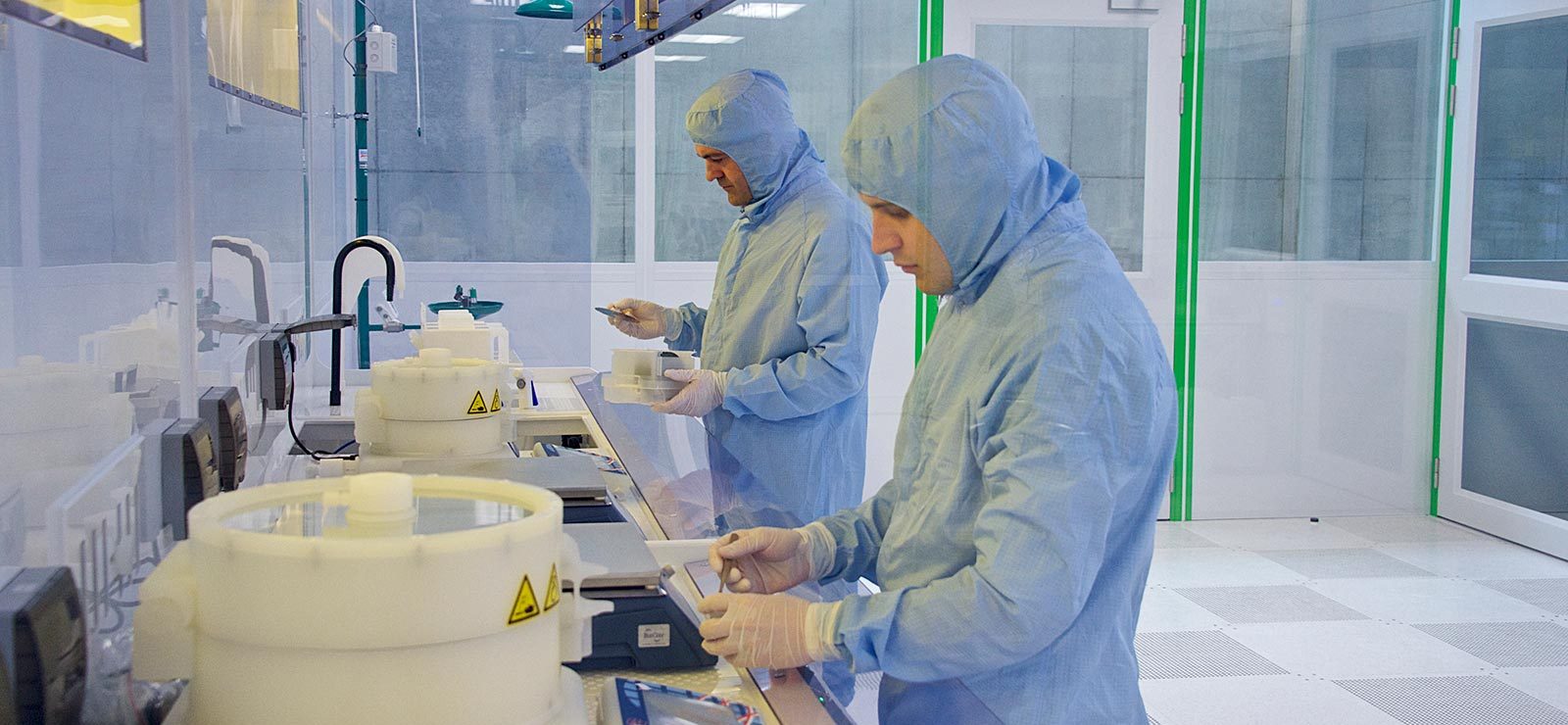 Above: watch Professor Vladimir Falko introduce the 2D Materials Research Area.
The estimated global graphene materials market will be more than £300 million by 2024.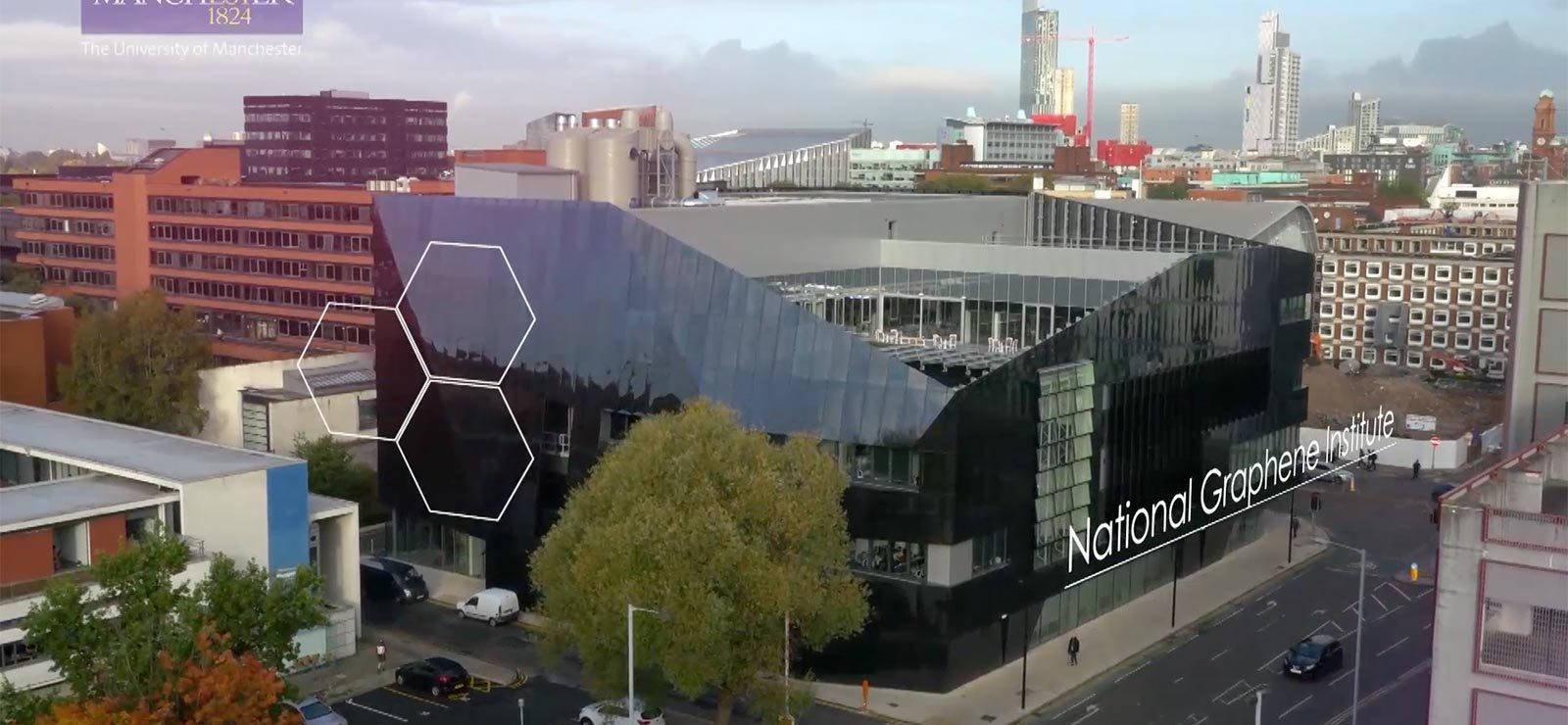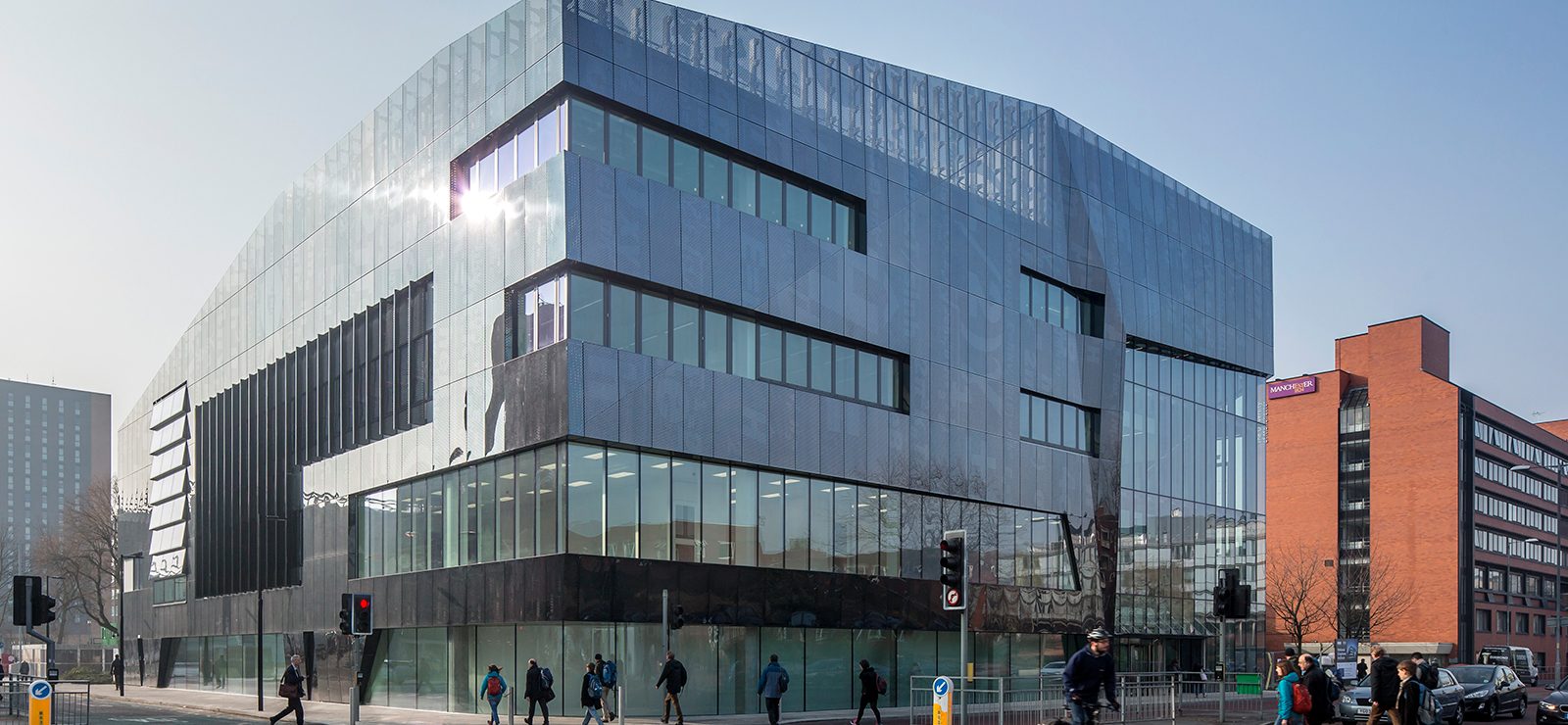 Two-dimensional materials (2DM) are few-atoms-thick crystals or layered compounds. Their list includes metals and semimetals, insulators, ferroelectrics, magnetics, and semiconductors with versatile mechanical, electronic, optical and thermal properties.
By exploring various families of 2DM, we identify their functionalities and employ those in developing composite materials where a small addition of a 2DM boosts performance and improves manufacturability of components for automotive, aerospace, and various wearable applications.
We assemble hybrid 2DM using layer-by-layer transfer to combine complementary functionalities of different layers within a nanometre-thin heterostructure.
Fine-tuning the alignment of 2D crystals produces moiré superlattices such as 'twistronic' heterostructures, qualitatively modifying their electronic properties towards topologically non-trivial quantum states and new strongly correlated phases of electrons.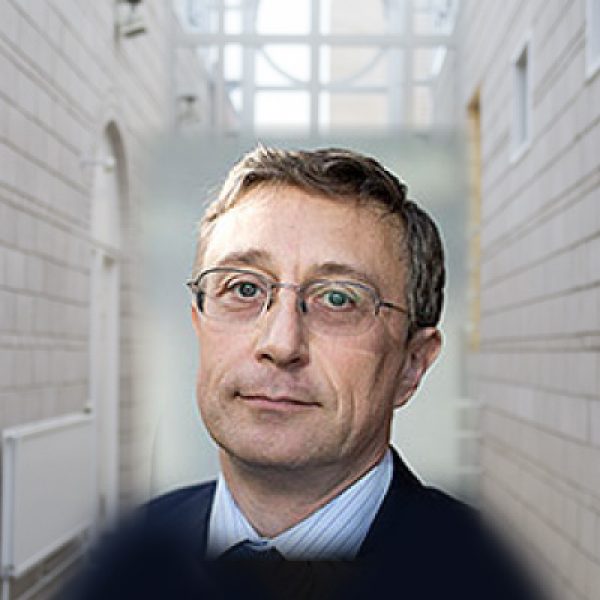 Current and Future Research
To spearhead the development of new materials paradigms for innovative zero-carbon technologies and creation of new niche markets for high-performance products by:
Exploring physical, chemical and biological functionalities of new 2DM and heterostructures for creating Materials 4.0 by intelligent design
Developing new proof of concept devices, and develop scalable fabrication  techniques for applications in low-loss ICT and quantum technologies, including the integration with CMOS platforms
Using 2DM for creating high-performance nano-composites, coatings, functional membranes and electrodes in batteries and supercapacitors which offer unique value propositions for various industries.
Links
Close cooperation with National Graphene Institute, Manchester Graphene Engineering and Innovation Centre, Cambridge Graphene Centre, Centre for Process Innovation, National Physical Laboratory, and UK companies. Collaboration with the European Graphene Flagship, 2DM Centres at Penn State University and National University of Singapore.
Communication with broader audiences is via 2DM Showcase events and Graphene Hackathons.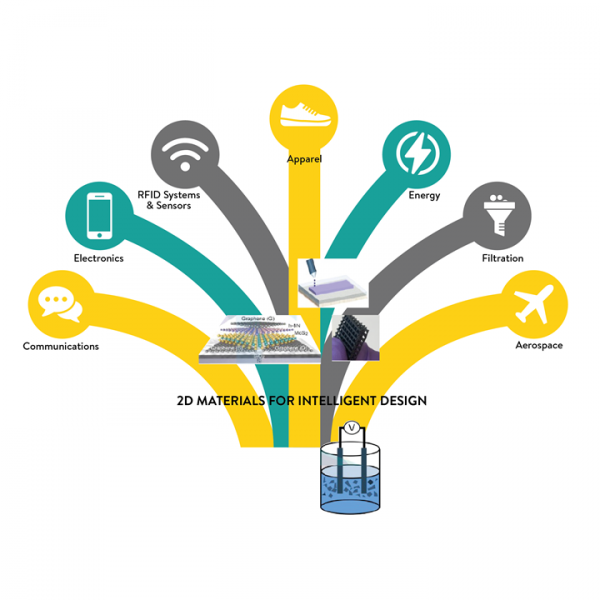 This research theme is led by the University of Manchester but brings together some of the UK's leading academics, from the universities of Manchester, Cambridge, Leeds, Sheffield, Imperial College London, Oxford and the National Physical Laboratory, who collaborate regularly to maintain the UK's leading expertise in 2D materials. Other institutions that are not currently part of the Henry Royce Institute, including the universities of Nottingham and Warwick, also collaborate on the research.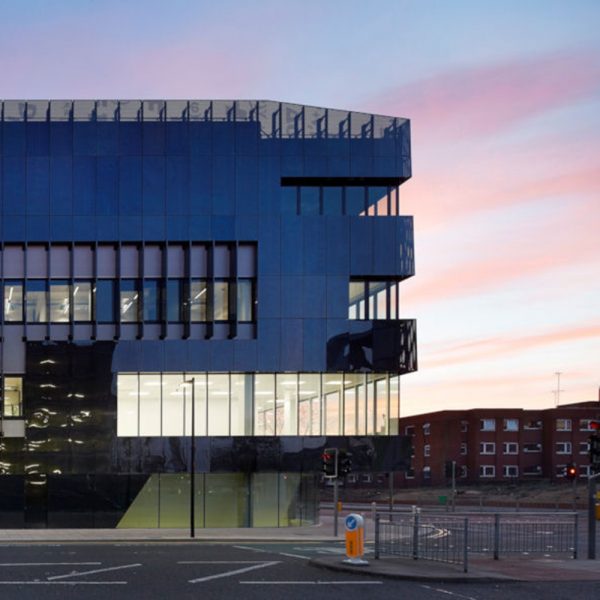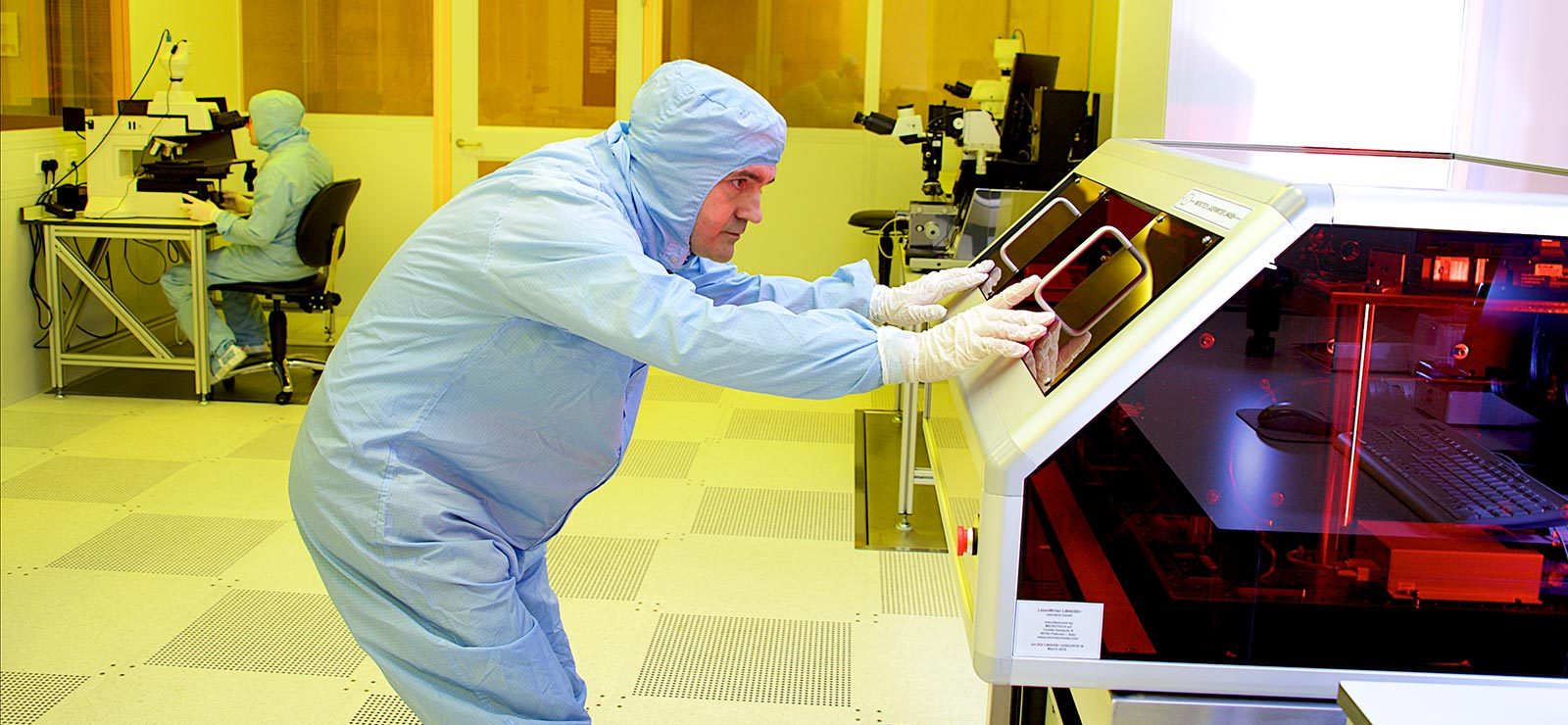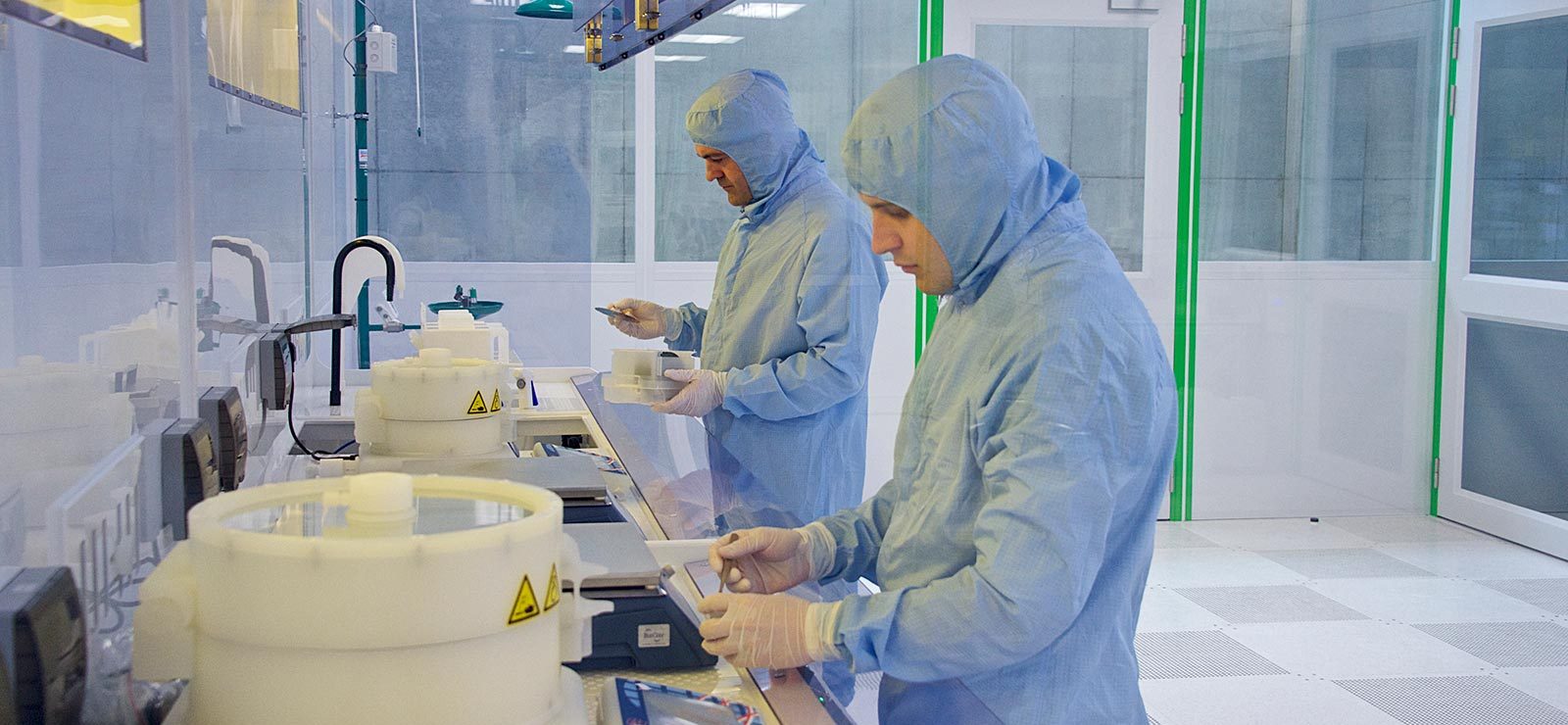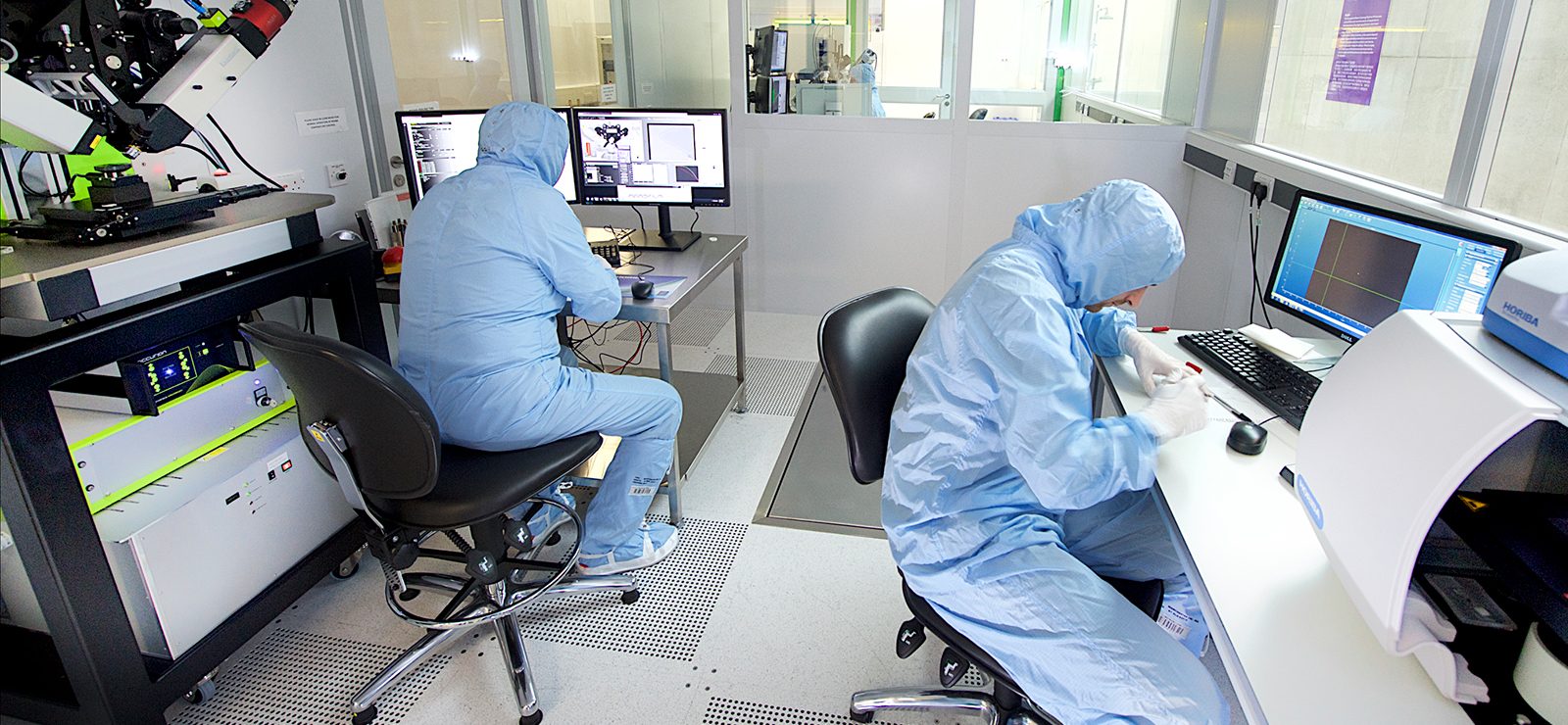 The National Graphene Institute has been designed using pioneering techniques to incorporate ultra-high specification equipment, some of which has been tailored specifically for graphene and 2D materials research. It houses 1,500 square metres of class 100 and class 1000 cleanrooms – the largest academic space of its kind in the world dedicated to graphene research – as well as laser, optical, metrology and chemical labs and equipment.