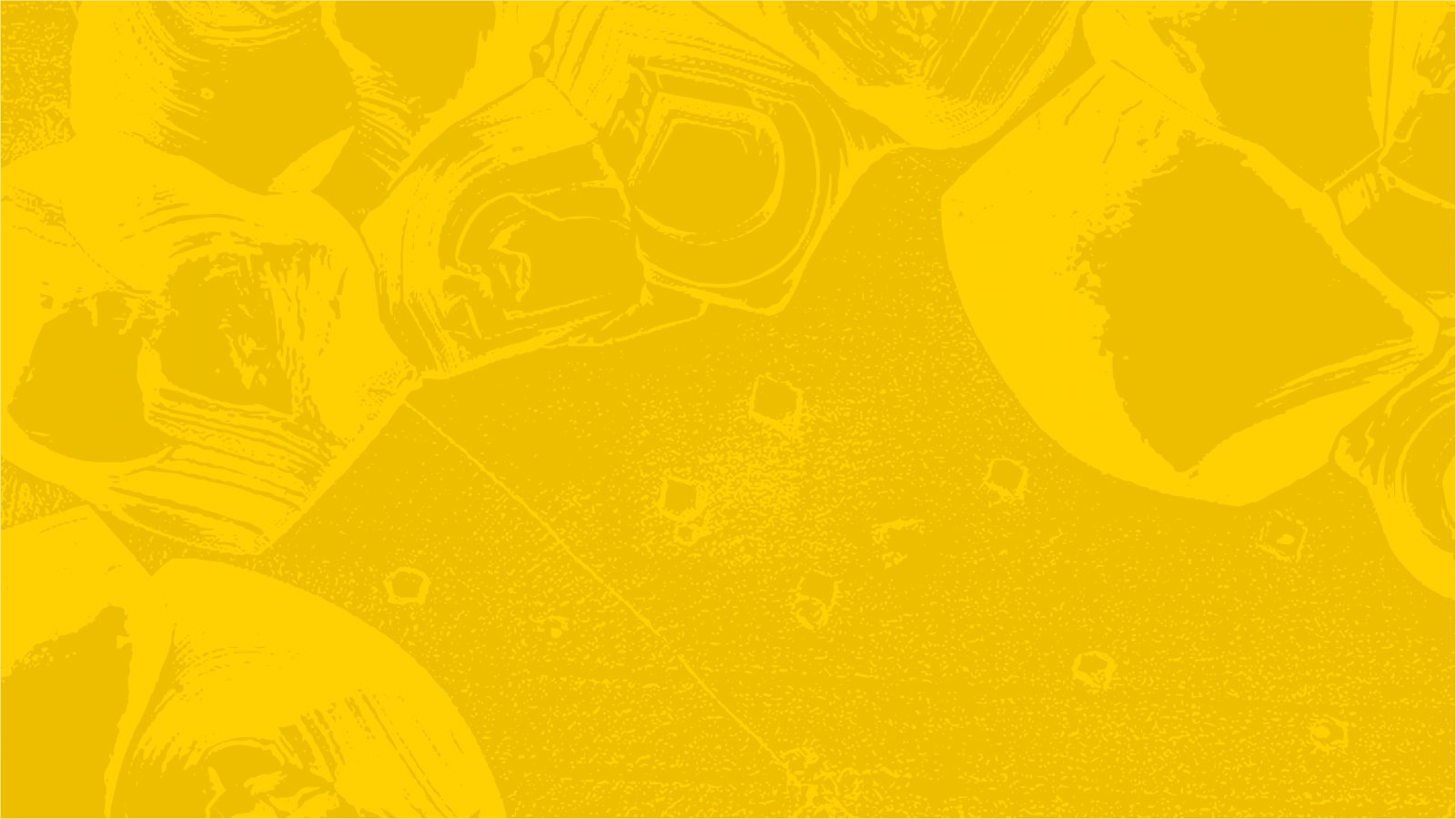 Royce Access Schemes
Find out how you can access state of the art equipment and facilities through the Henry Royce Institute Access Schemes
Overview
Through its facility access schemes, Royce can provide funding to utilise its extensive portfolio of state-of-the-art materials science and engineering equipment.
Royce funded access schemes are open to researchers and students based at UK academic institutions, Research Technology Organisations, and UK-based SMEs.
As the national institute for advanced materials, Royce has an extensive catalogue of equipment including facilities to make, test and characterise materials.
Browse the Royce Equipment Catalogue here.
Eligibility
Proposed work packages should meet at least one of the following criteria:
Development of new materials, systems or processes
Improving understanding of the performance or failure of materials or materials systems
A materials issue which is impacting the study in some way
Method development which would widen the scope of Royce's capabilities
Alignment with any of the Royce Core Research Areas
SME Equipment Access Scheme
The Royce SME Equipment Access Scheme is open to UK-based SMEs, spin-outs and start-ups and offers subsidised access to its extensive portfolio of equipment. The scheme is available to businesses under the Small Amounts of Financial Assistance Allowance, part of UK Subsidy Control, and businesses must be eligible to receive this in order to apply.
The National Royce SME Access Scheme is currently open and applicants should complete an online form which will be reviewed centrally by the Royce Hub before being allocated to a Royce Partner to progress the work.
How to apply
Click here for further information and details on how to apply: SME Equipment Access Scheme
Researcher & Student Equipment Access Schemes
Royce Researcher and Student Equipment Access Schemes offer funding for UK based doctoral and research masters students, and researchers at all stages of their career from PDRAs through to tenured academics. The access schemes are designed to open up Royce facilities to the UK academic materials community, build relationships and develop future collaboration opportunities.
Applications for funded access should be submitted directly to the facility where the required equipment is located. Applications should propose a single package of research work, allowing users to utilise state-of-the-art equipment and learn new techniques.
How to apply
Applicants should download and complete Part A of the application form, and submit by email to the relevant Royce Partner or Associate. Email addresses are detailed below. Following submission of the initial application you will be contacted to further discuss your requirements.
Partner Facilities Contacts
For general enquiries or assistance in identifying the appropriate Royce Partner, please contact the Royce Hub team at: