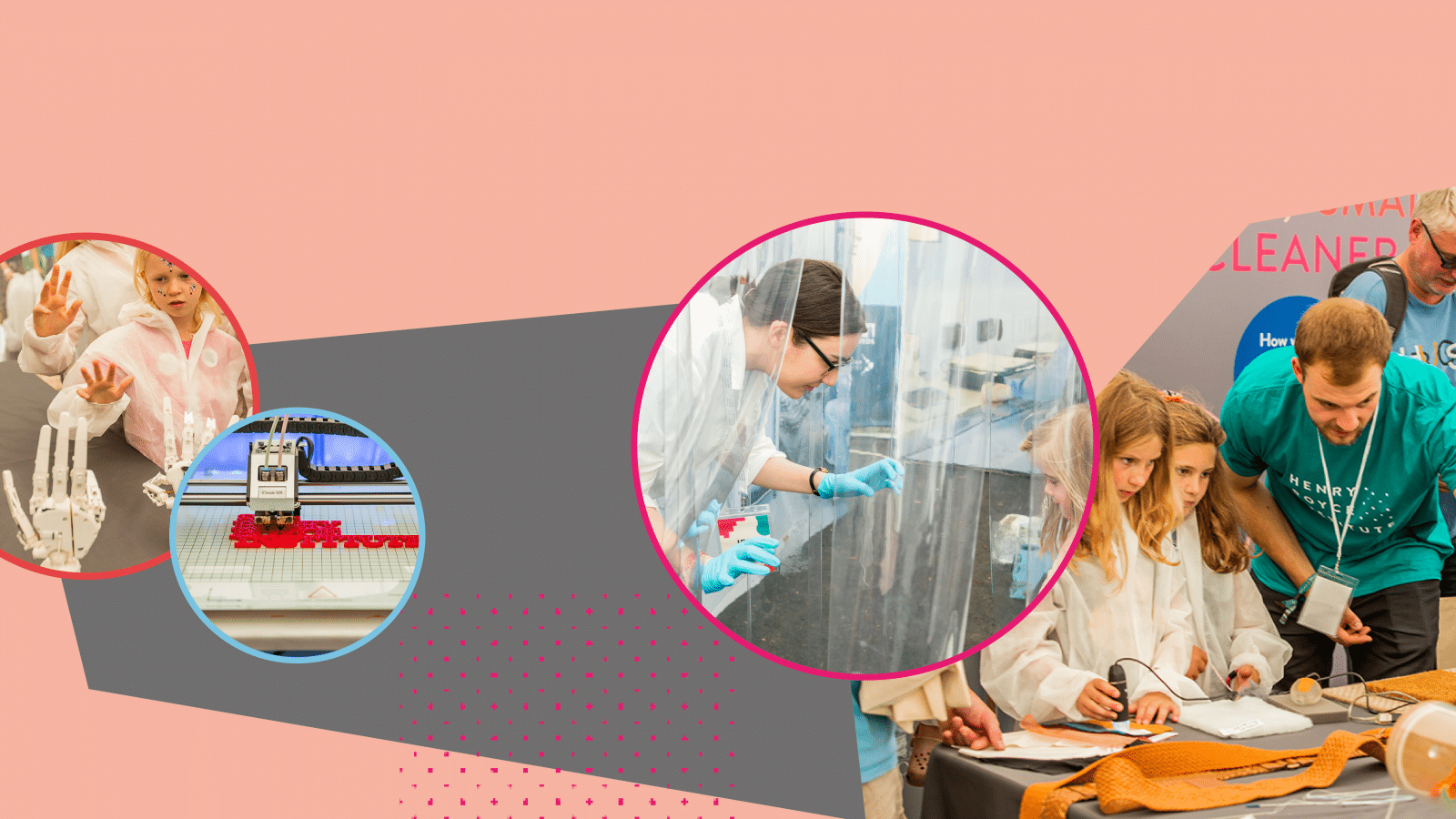 Outreach - Discover Materials
Inspiring the next generation of materials scientists and engineers
The Henry Royce Institute works to inspire the next generation of materials scientists and engineers, engaging a range of age groups to demonstrate exciting study and career prospects.
We work with the public, schools and future STEM students by staging unique interactive learning experiences as national outreach events and festivals. We also provide a sustainable link to teachers and schools with a National Outreach Officer and publish materials for teachers to channel Royce research and learning into classrooms.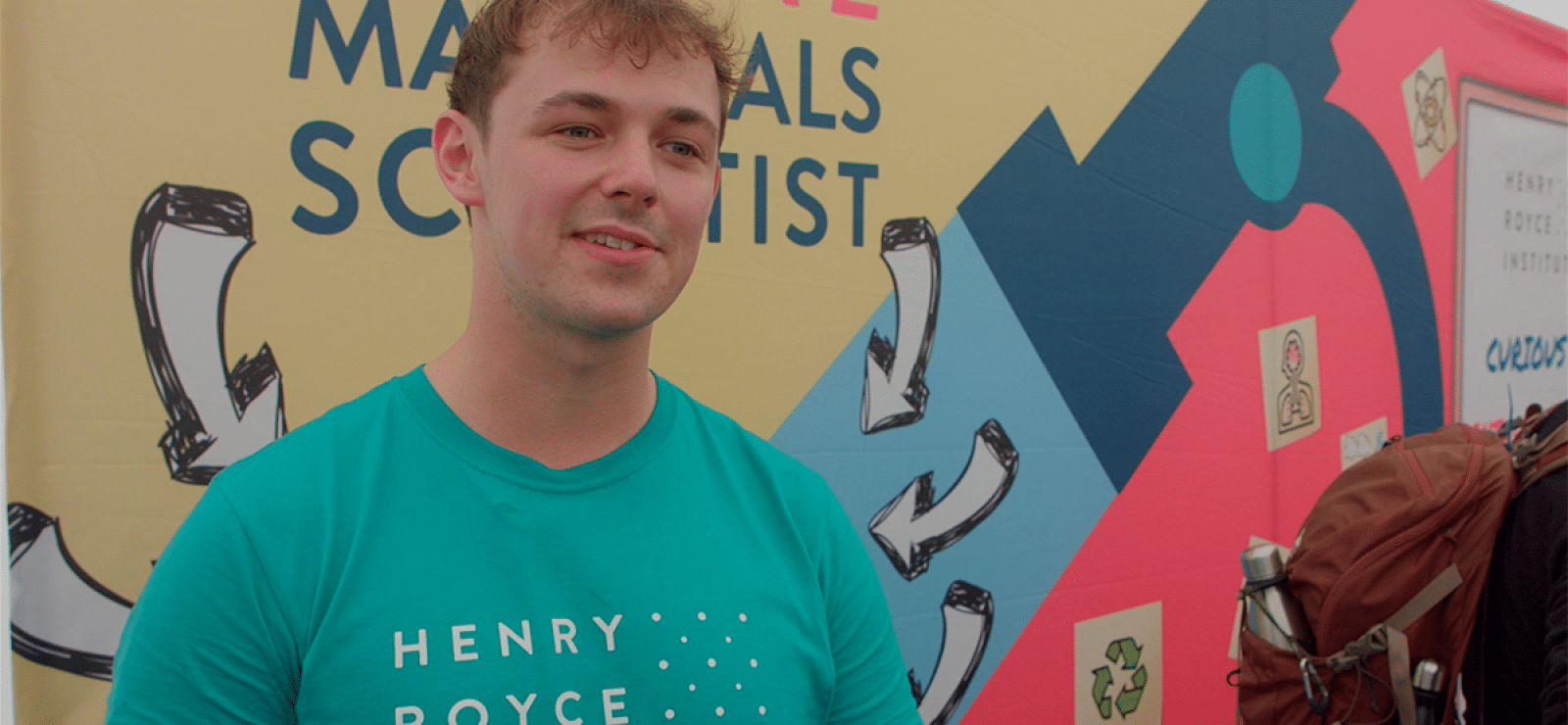 The Henry Royce Institute delivers a varied calendar of events throughout the year to engage diverse communities in Materials Science & Engineering. Our aim is to raise awareness of the subject and to inspire young audiences so that the future generation of materials scientists and engineers are ready to tackle our most pressing global challenges.
Visit our events page for information on our outreach activities
Contact us to find out about upcoming volunteering opportunities with the Henry Royce Institute.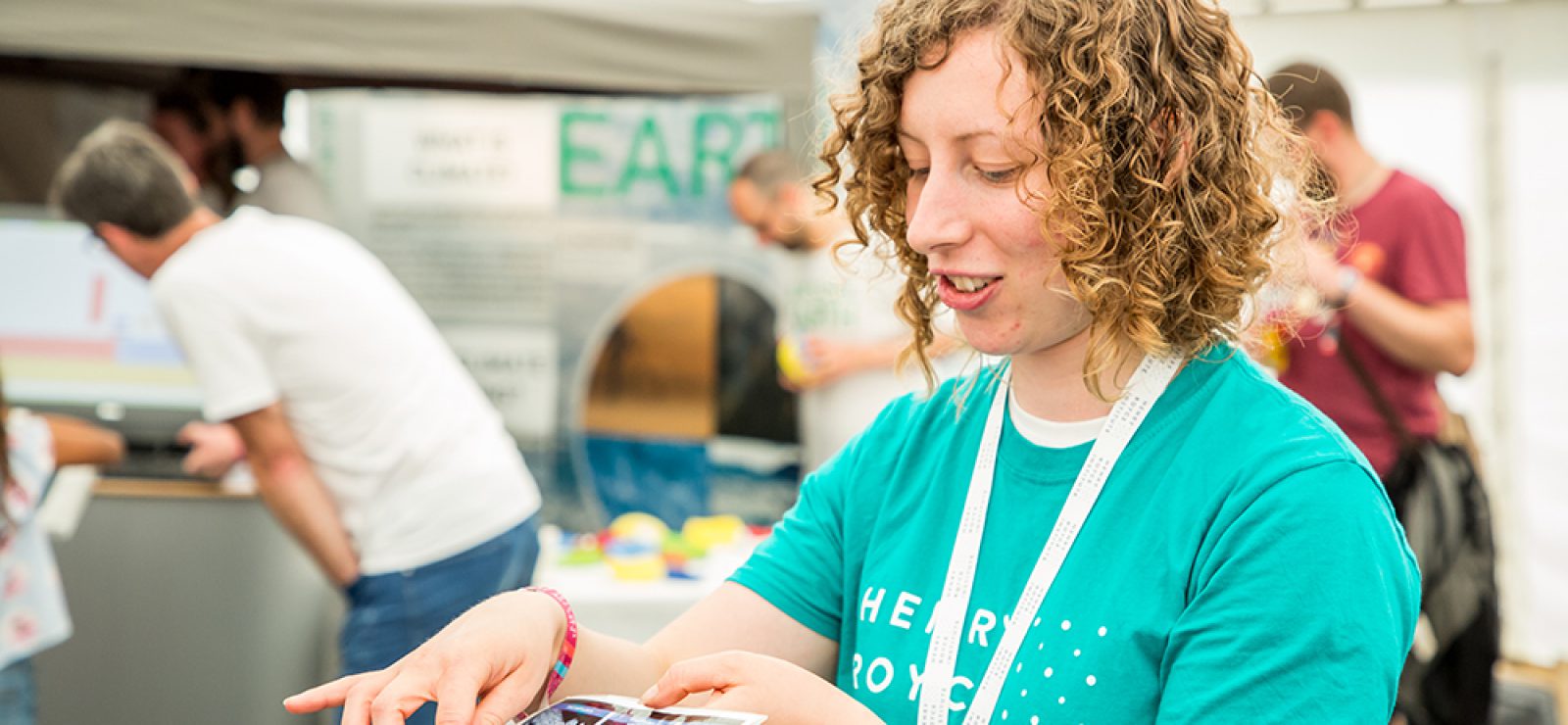 In collaboration with our university partners and the Discover Materials Network, we have developed a number of activities to demonstrate practical examples of materials science and engineering to a variety of age groups. Check out our learning resources to find out how materials affect all aspects of the world around us.
We have resources available to schools and educators to deliver Materials Science demonstrations. If you would be interested in arranging a schools visit or hiring our equipment to deliver an activity yourself then contact outreach@royce.ac.uk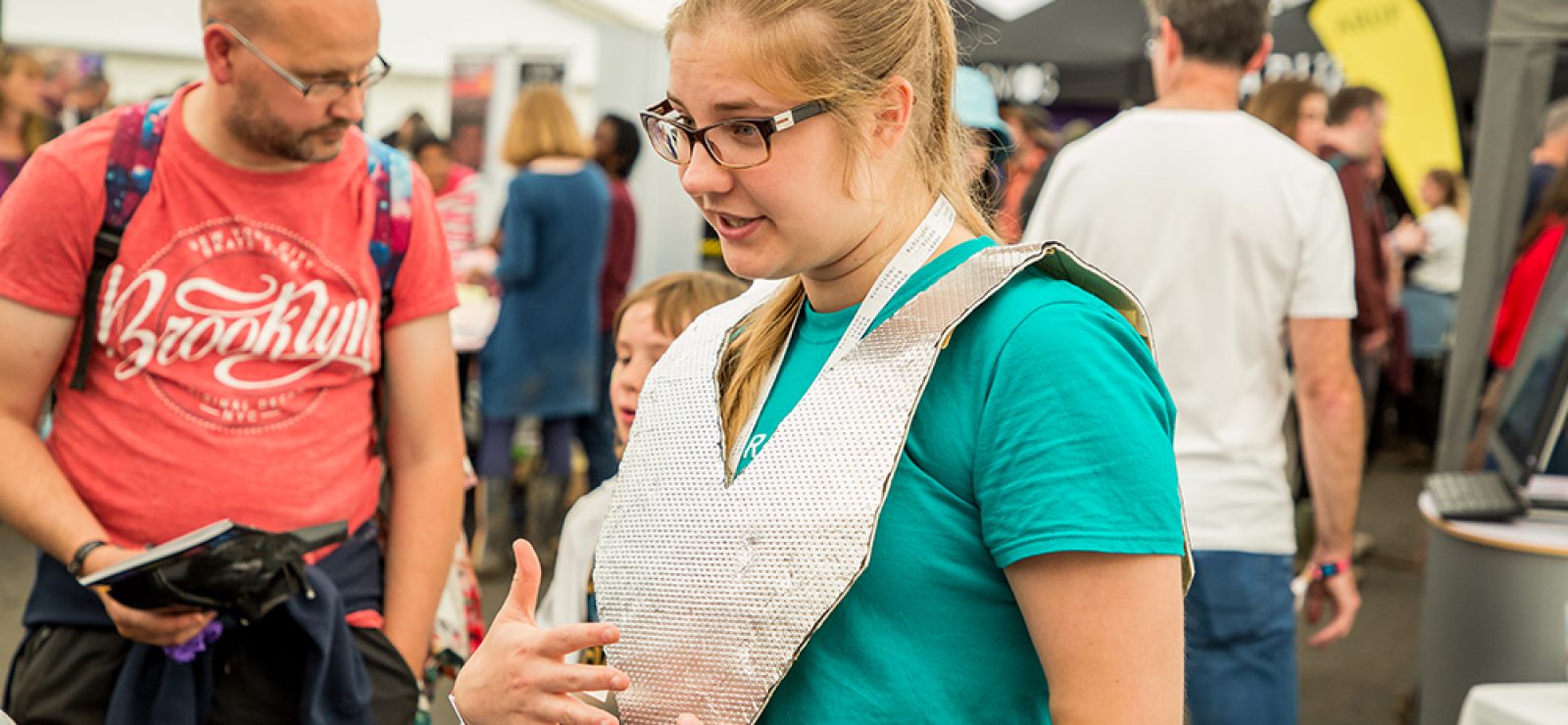 Discover Materials Network
We work closely with the Discover Materials network, an inter-University working group sharing Materials Science and Engineering with schools pupils and teachers across the UK. Together we host outreach exhibitions at national event and festivals throughout the year as well as sharing learning materials to support teachers in delivering materials science-based demonstration.
Discover Materials run an Ambassadors Network to bring together science communicators from across the UK and sharing best practice.
To become an Ambassador or for more about Discover Materials, contact Dr. Chris Hamlett.

Outreach Bursaries Scheme
To support the development of activities to raise awareness for Materials Science and Engineering we have launched an Outreach Bursaries Scheme. Staff and students from Royce partners and the Discover Materials Network can apply for up to £500 to deliver table-top activity for science festivals and outreach events, workshop or demonstration for schools visits or summer school and teaching materials for schools. Follow the link to find out more and to make an application.