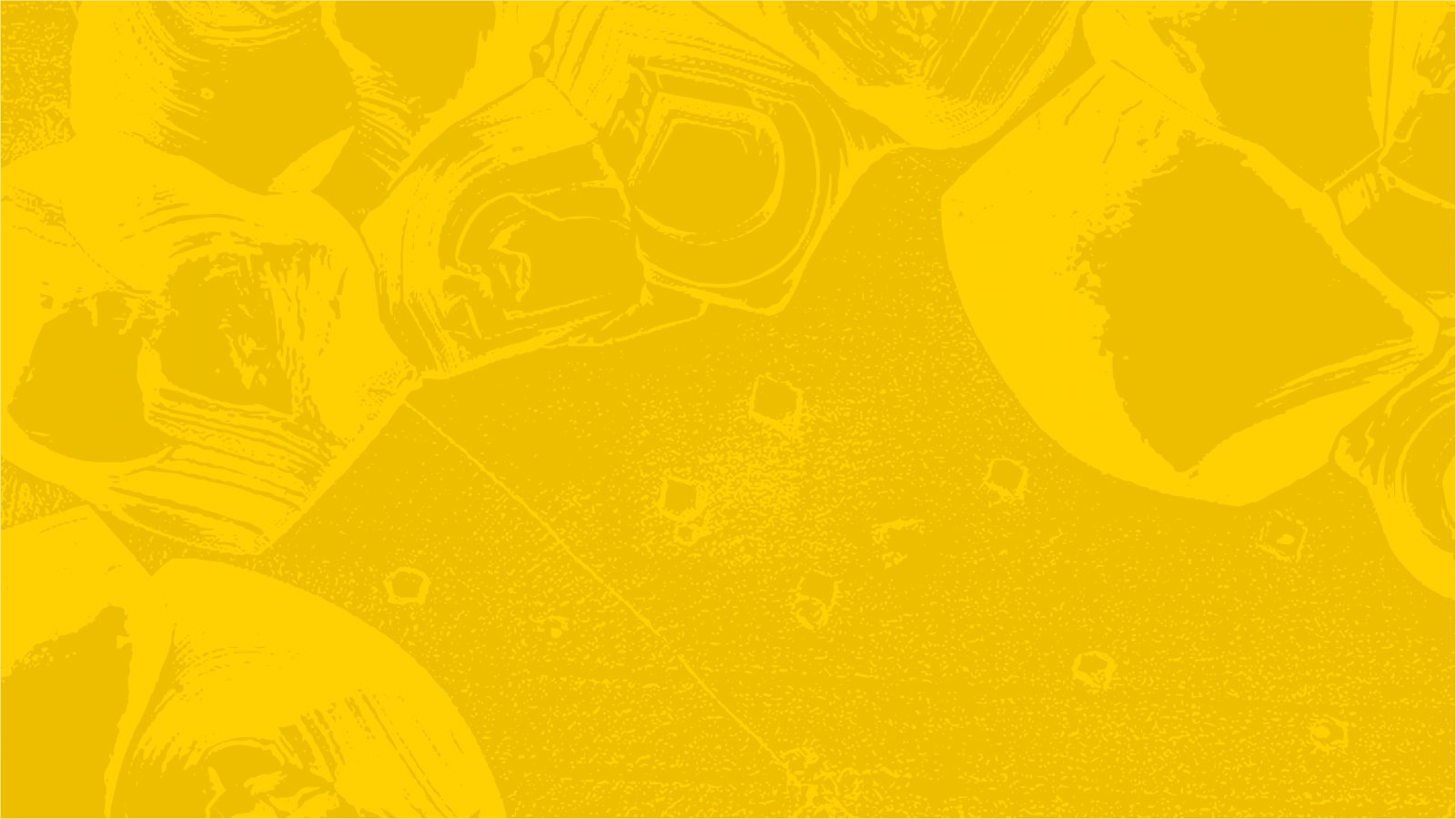 Outreach at Royce
At Royce, we support materials science and engineering (MSE) research to create new materials and discover better ways to maintain and recycle existing materials into fresh products.
We want to inspire the next generation of materials scientists and engineers, engaging a range of age groups to demonstrate exciting study and career prospects.
We work with the public, schools and future STEM students by staging unique interactive learning experiences as national outreach events and festivals.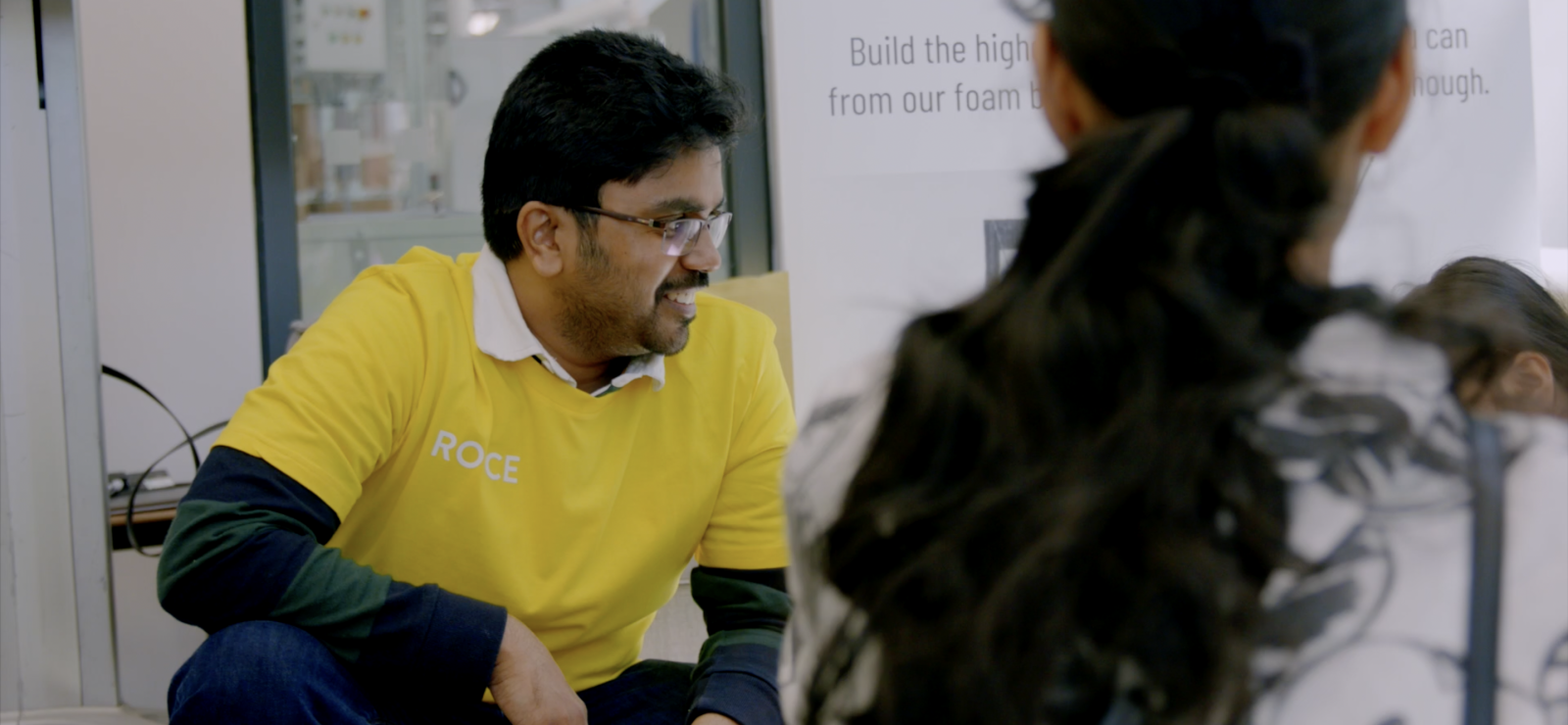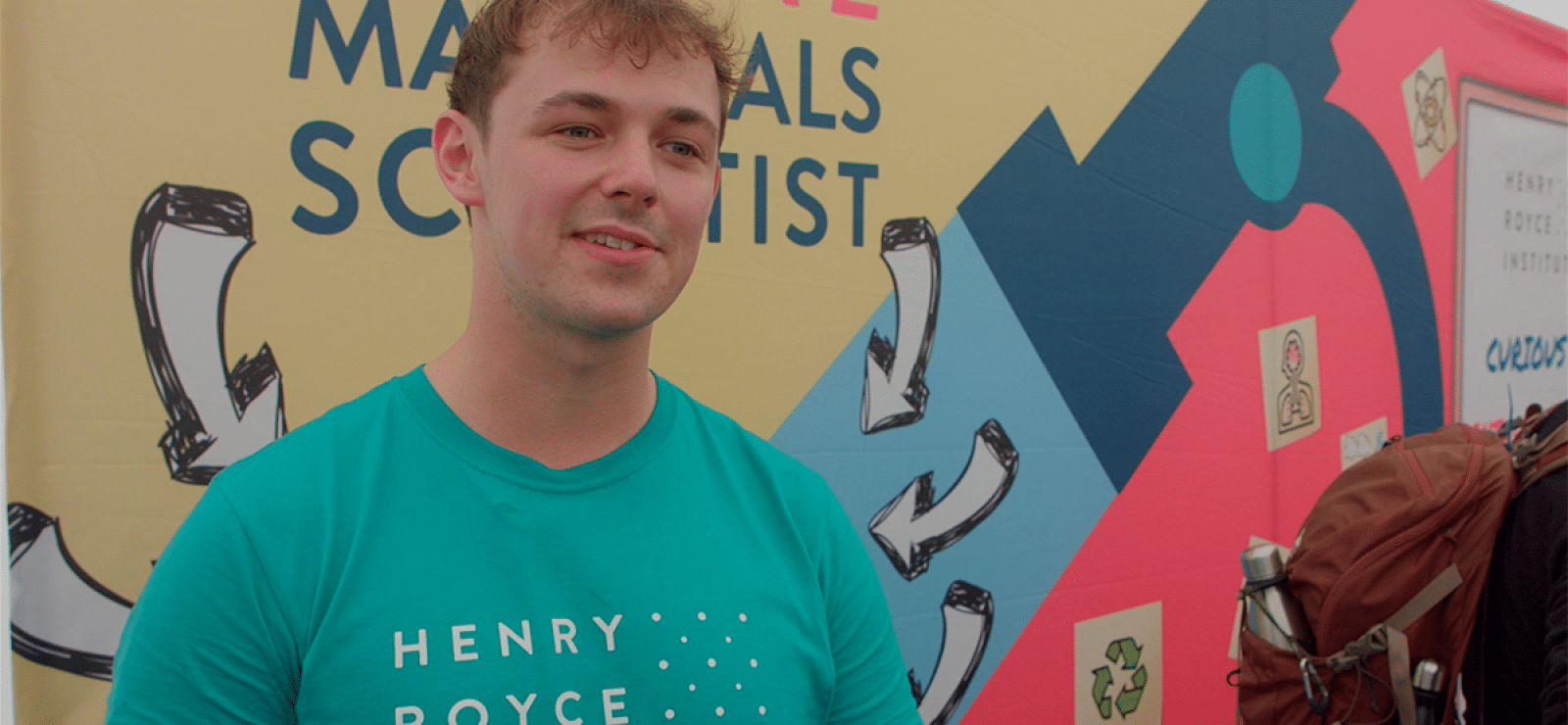 About Outreach at Royce
Do you want to know how we can make our society more sustainable using materials science and engineering?  Or learn more about how hydrogen is produced and used in our transportation networks across the UK?
The outreach team at the The Henry Royce Institute for advanced materials are launching a range of new activities to get members of diverse communities excited about Materials Science and Engineering. Learn more about some of these activities using the links below to find out how research and innovation supported by Royce is changing the world we live in.
We'll be presenting our materials science outreach activities at a range of events. Join us to see first-hand how materials science makes it possible to power a car engine with hydrogen and engage in a host of other fun and informative outreach activities.
To find out more about outreach at Royce and to get involved in our activities contact outreach@royce.ac.uk
Discover Materials is a collaboration between a group of UK Universities, the Henry Royce Institute, and other members of the materials science community with a mission to inspire school pupils and their teachers into learning about materials science and engineering.
Together we host outreach exhibitions at national event and festivals throughout the year as well as sharing learning materials to support teachers in delivering materials science-based demonstration.
Discover Materials run an Ambassadors Network to bring together science communicators from across the UK and sharing best practice.
To become an Ambassador or for more about Discover Materials, contact Dr. Chris Hamlett.
Join Royce for a variety of events throughout the year as we engage diverse communities in the wonderful world of Materials Science & Engineering. Our aim is to raise awareness of the subject and to inspire young audiences so that the future generation of materials scientists and engineers are ready to tackle our most pressing global challenges.
Visit our events page for information on our outreach activities
Contact us to find out about upcoming volunteering opportunities with the Henry Royce Institute.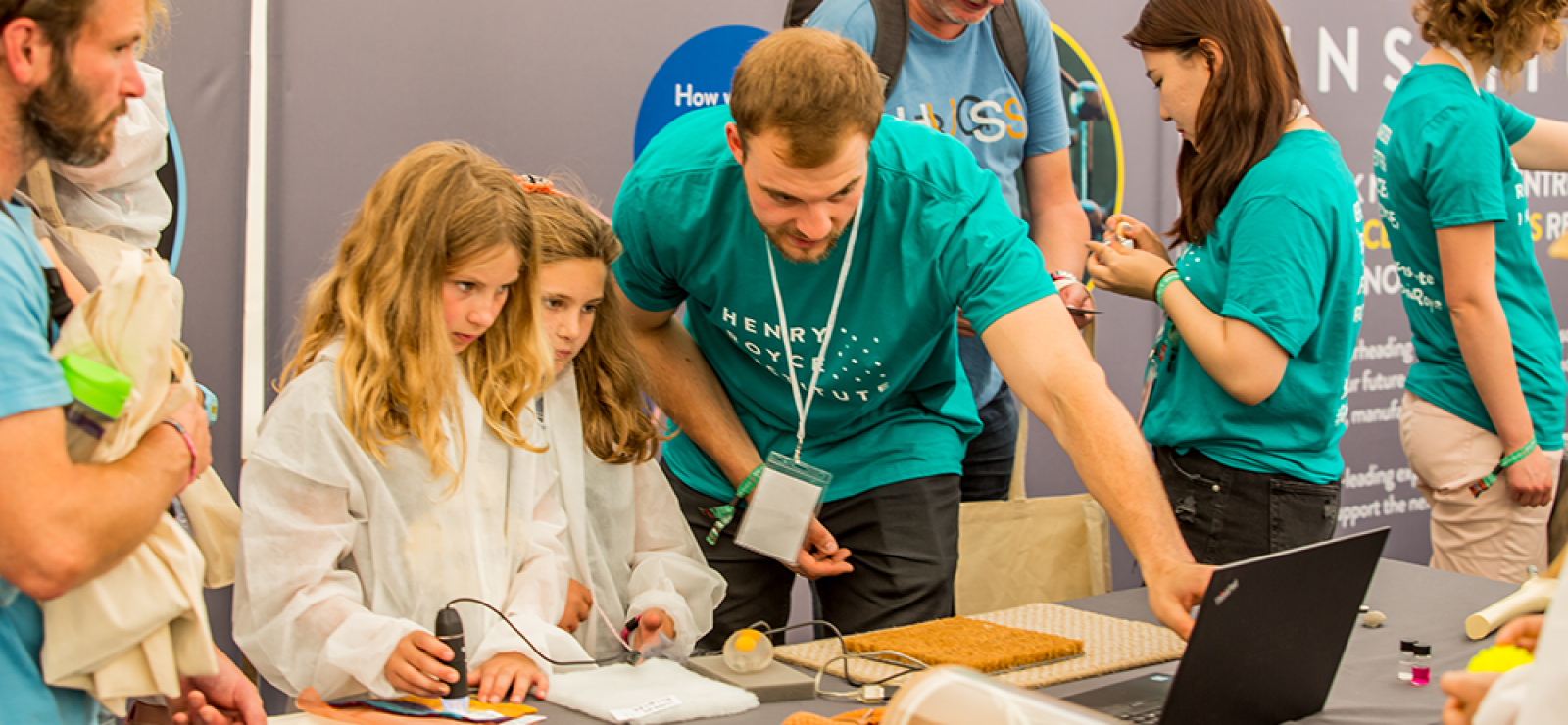 In collaboration with our university partners and Discover Materials, we have developed a number of activities to demonstrate practical examples of materials science and engineering to a variety of age groups. Check out our learning resources to find out how materials affect all aspects of the world around us.
We have resources available to schools and educators to deliver Materials Science demonstrations. If you would be interested in arranging a schools visit or hiring our equipment to deliver an activity yourself then contact outreach@royce.ac.uk
Interested in Materials Science and Engineering courses and careers? Visit the Mateirals Science and Engineering UCAS site: https://www.ucas.com/explore/subjects/materials-science-and-engineering
Outreach Bursaries
To support the development of activities to raise awareness for Materials Science and Engineering we have launched an Outreach Bursaries Scheme. Staff and students from Royce partners and the Discover Materials Network can apply for up to £500 to deliver table-top activity for science festivals and outreach events, workshop or demonstration for schools visits or summer school and teaching materials for schools. Follow the link to find out more and to make an application.