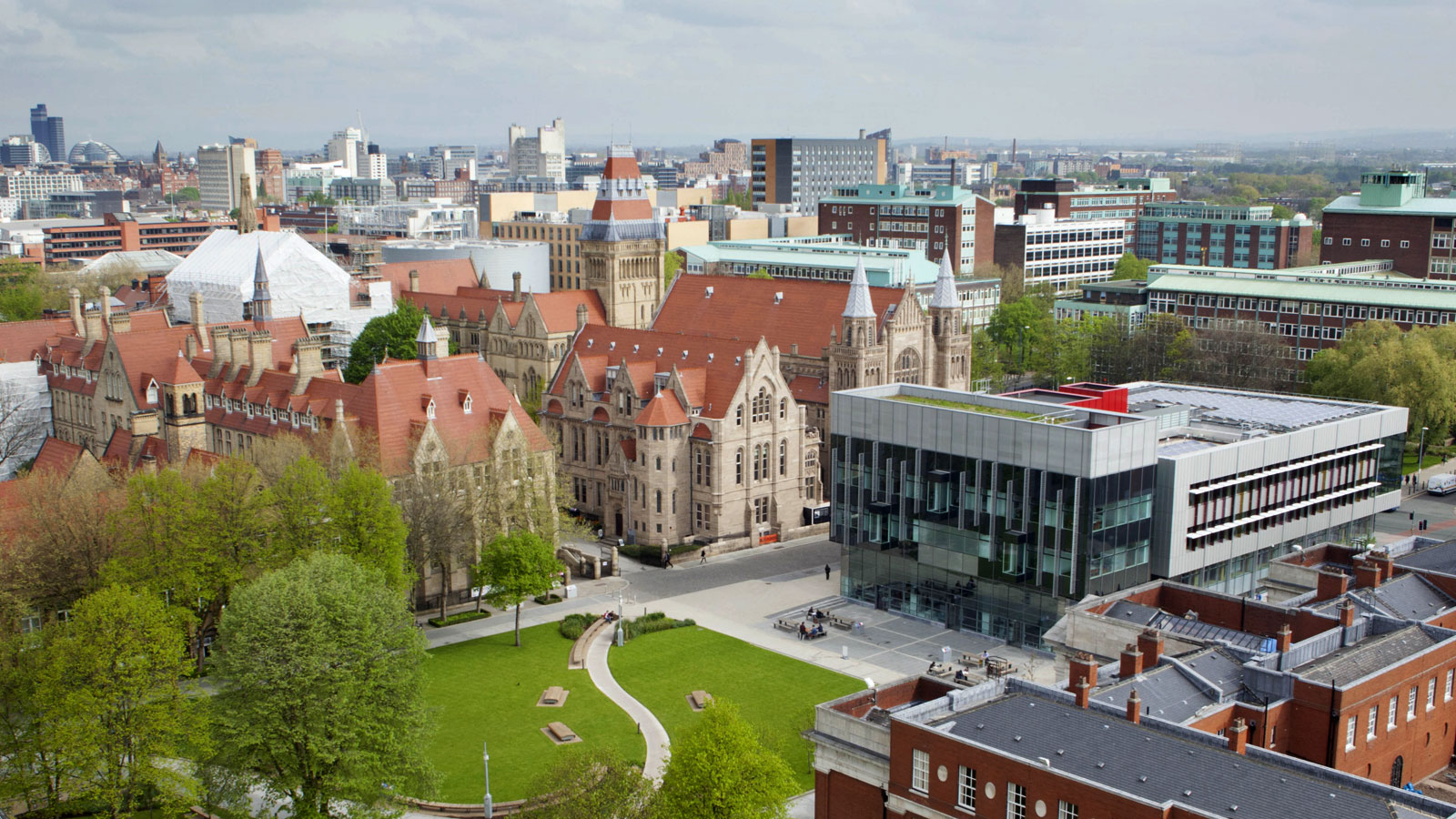 Partner
The University of Manchester
The University of Manchester is the largest single-site university in the UK, with the biggest student community hailing from 160 countries. A member of the Russel group with 25 Nobel Prize winners who have worked or studied here. With a turnover of £987 million in 2015–16, of which £273 million for research, the University is carrying out the biggest investment in facilities undertaken by any UK university, with £750 million spent so far and a further £1 billion to follow by 2022.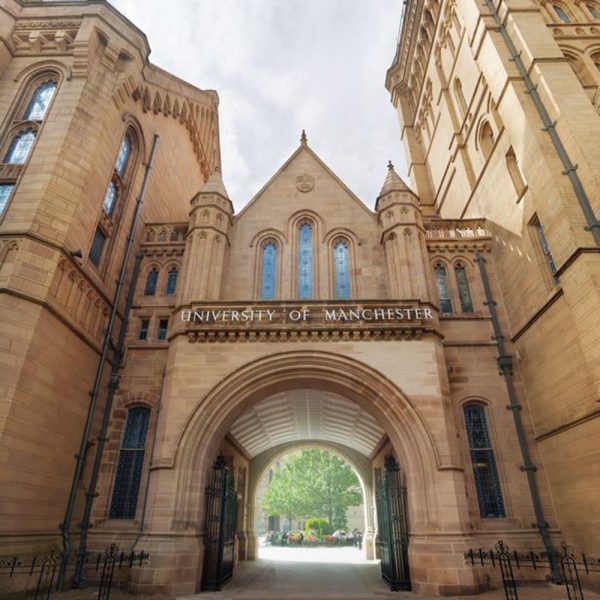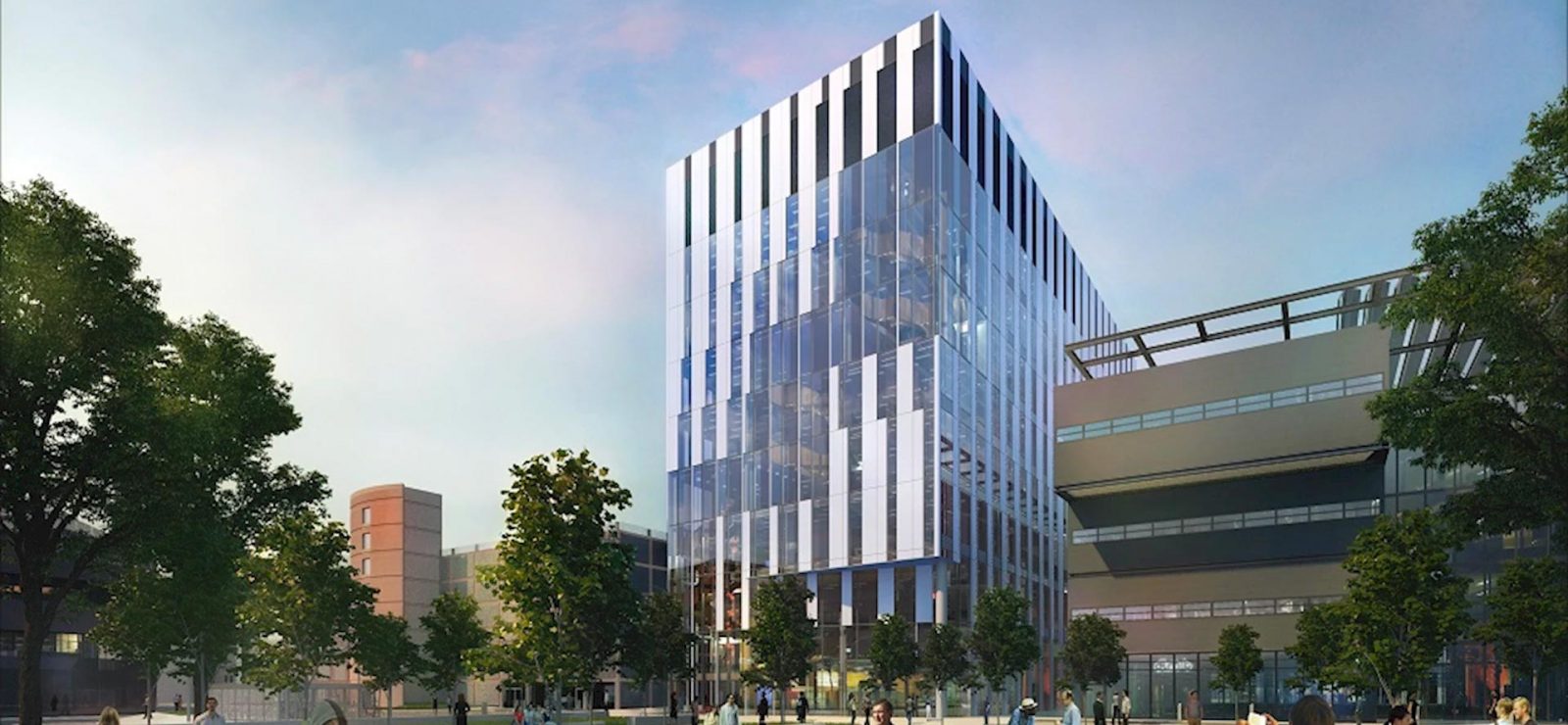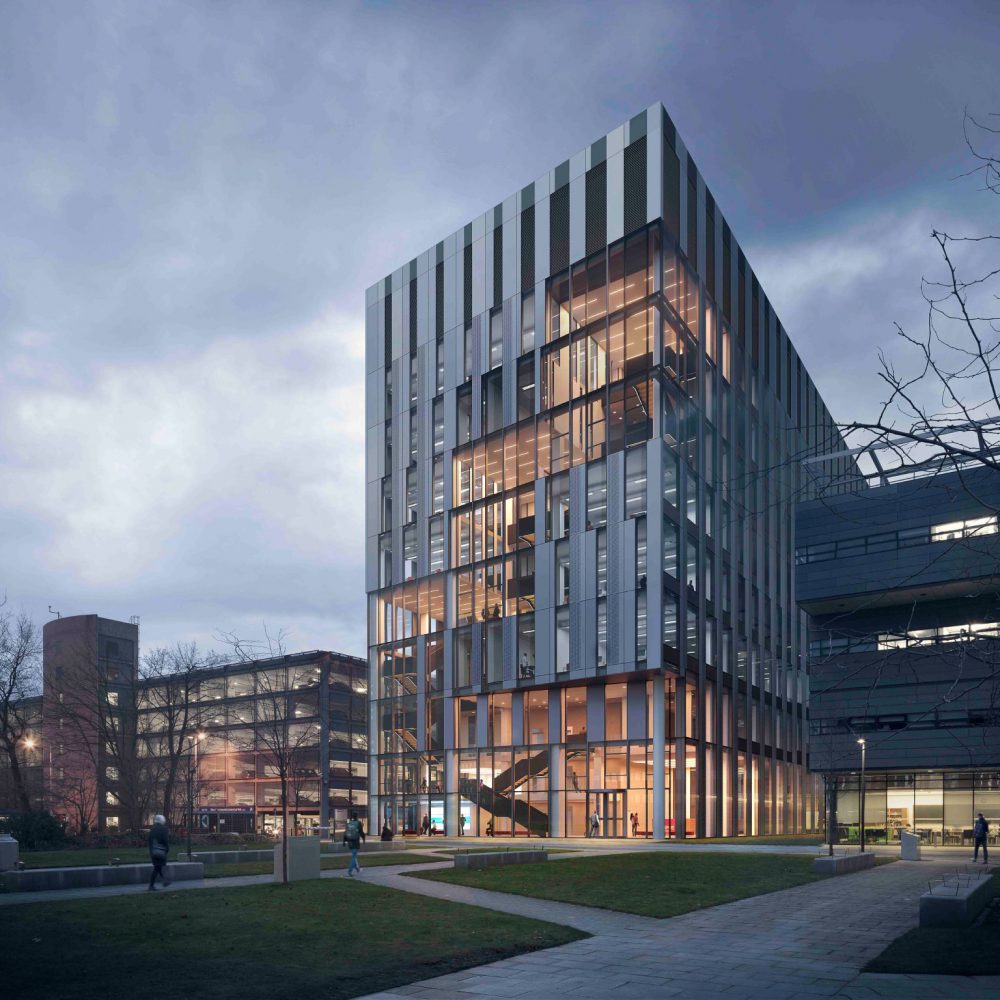 New Royce Building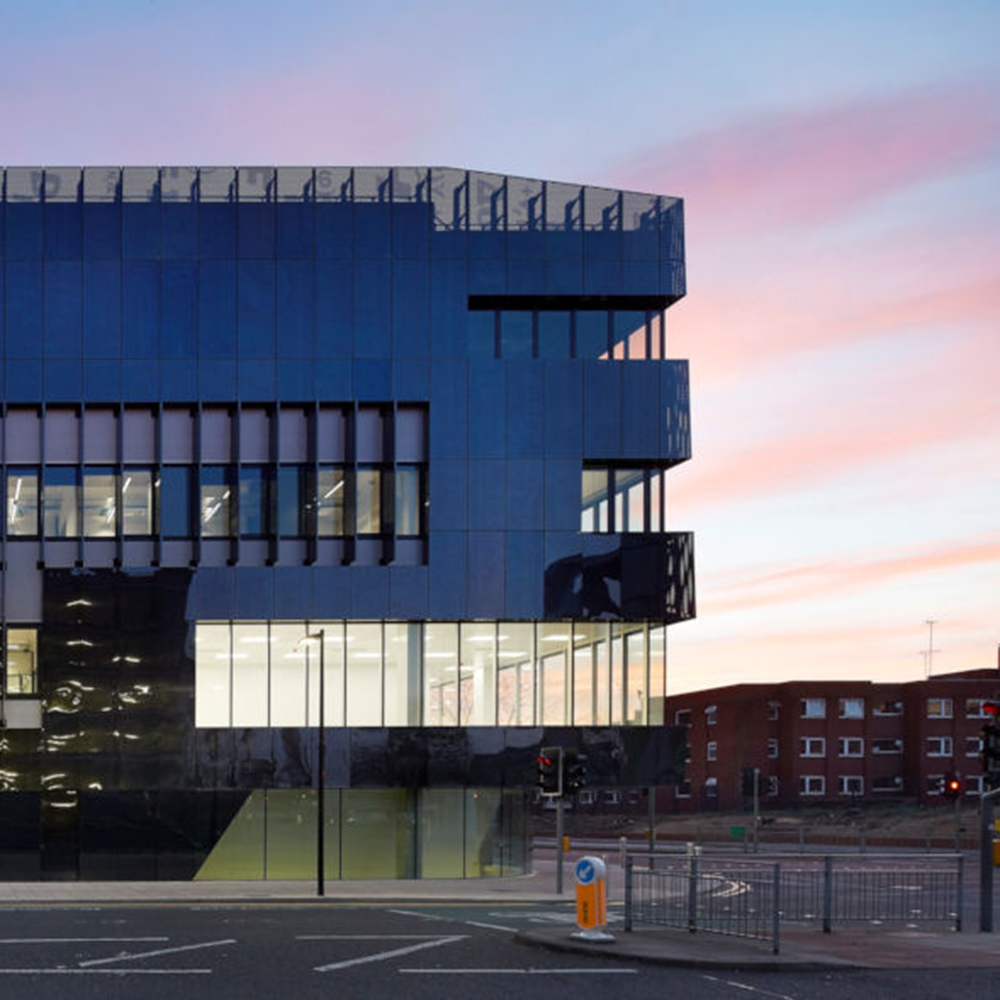 The NGI houses academics and industry partners, working side by side on the applications of the future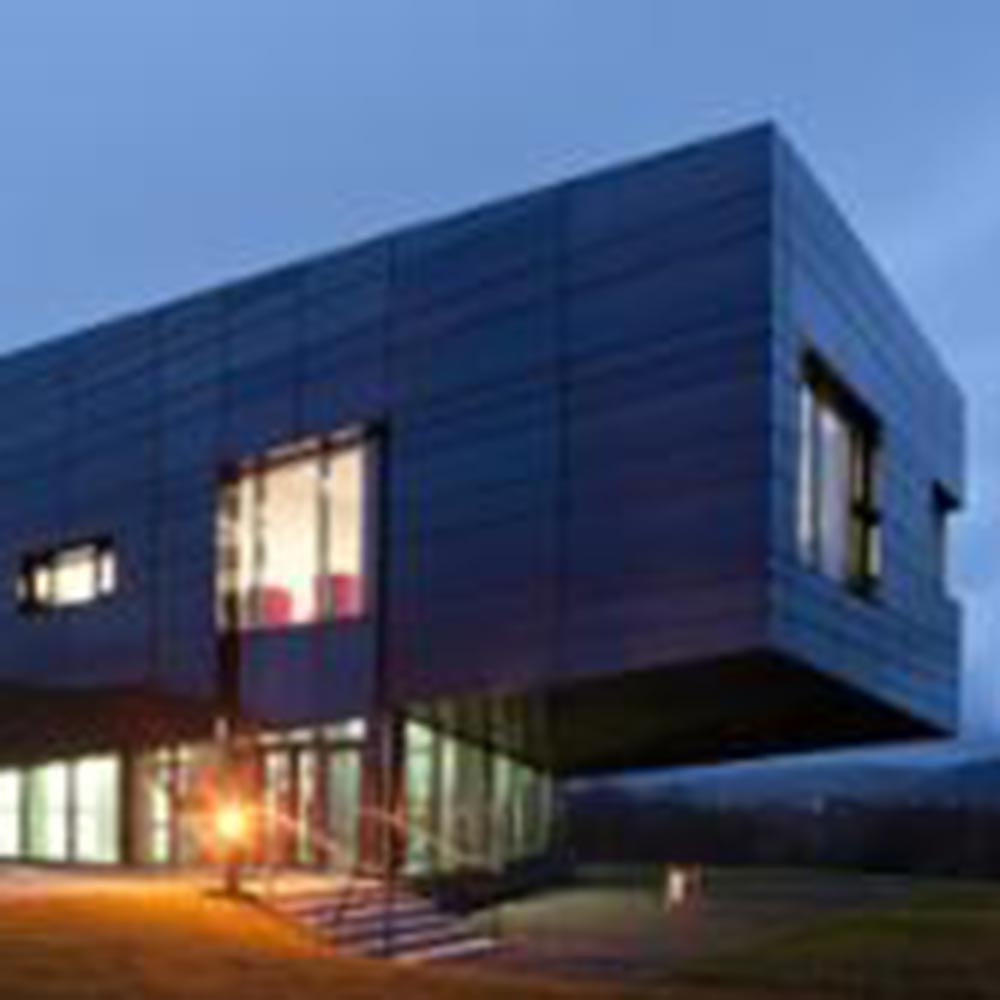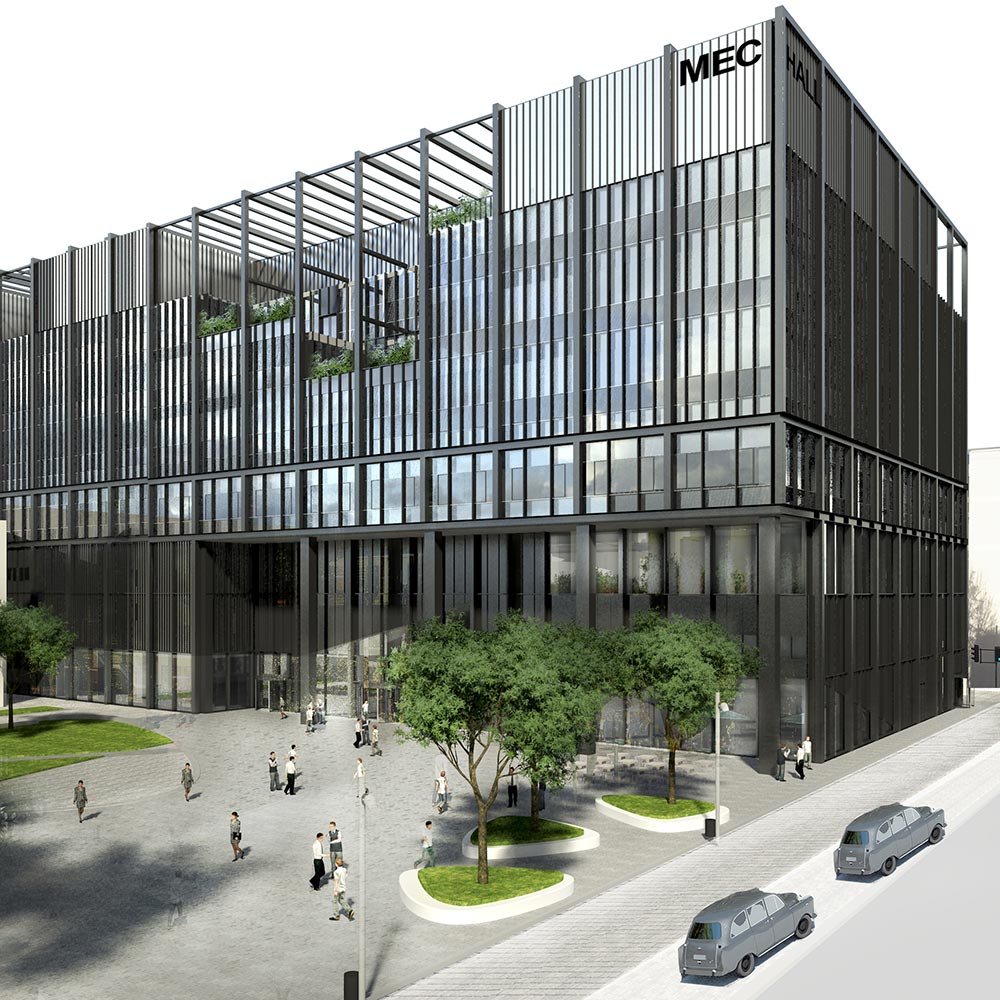 The University will house more than £200m of Royce facilities and equipment. Central to that will be the Royce@Manchester building, which is set to be completed in 2019. The £105m, nine-story building at the heart of the University's Engineering Campus will be home to world-leading materials scientists, £45m worth of equipment and collaborative space for industrial and academic engagement. The building design is intended to allow 'Science on Show' – areas of the building visible to engage people outside – while also providing closed, confidential spaces for commercially sensitive work. In addition to the new building, state-of-the-art facilities across the University will also be part of Royce. The cleanrooms at the £61m National Graphene Institute (NGI) – the world's largest single use graphene cleanrooms – will be used by Royce 2D Materials researchers. Scientists from the Nuclear Materials research area will work in the Dalton Cumbrian Facility (DCF), a specialist radiation science and nuclear engineering decommissioning site. The high-quality microscopy facility at the Henry Moseley Centre in the Photon Science Institute will also be part of the University's Royce capability, and the new 350m Manchester Engineering Campus Development (MECD) will house further microscopy equipment when it opens in 2020. The range of facilities and equipment at the University shows the strategic importance of Royce and the interdisciplinary focus of its research activities.