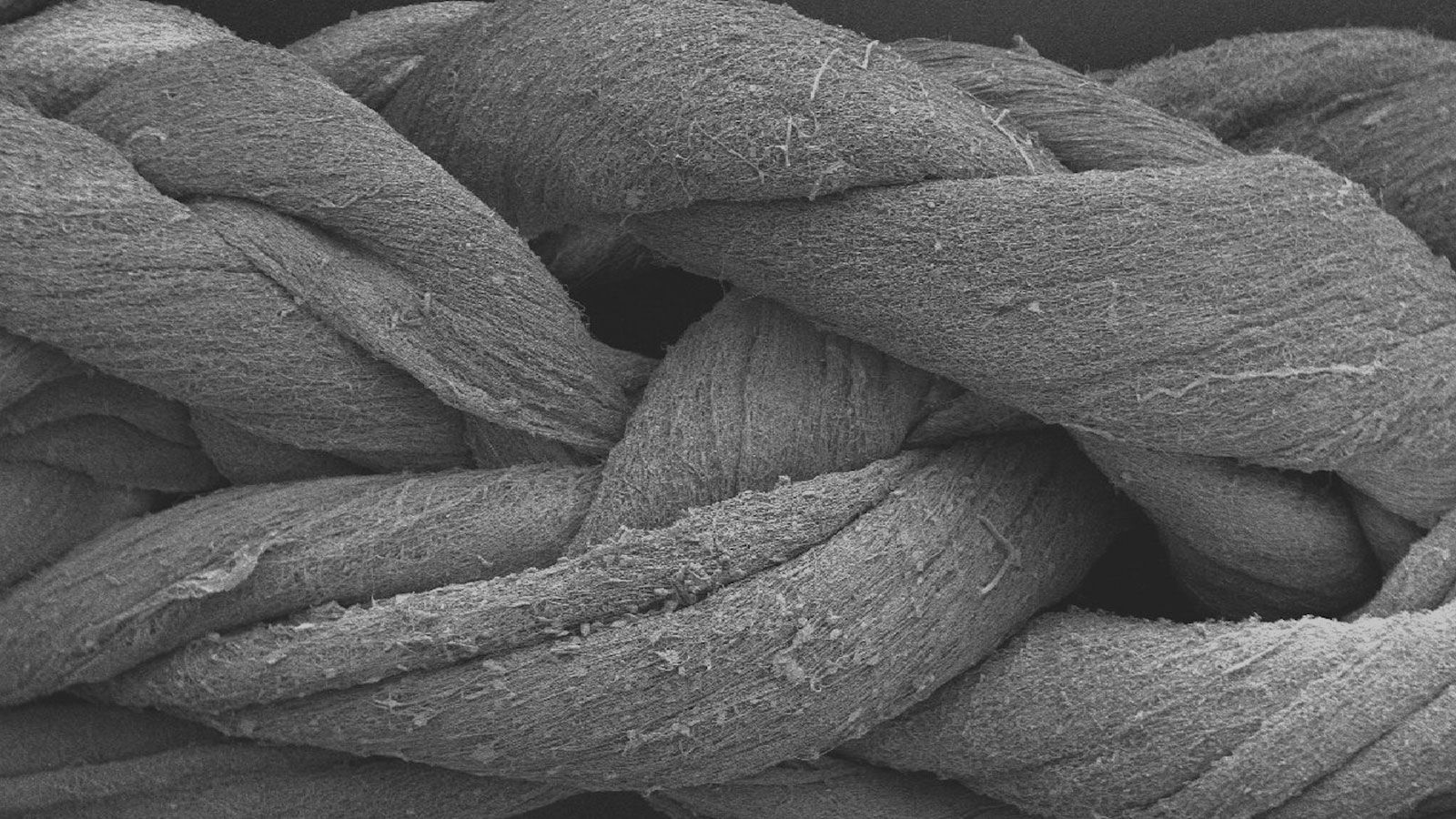 Research Area
Biomedical Materials
Novel medical approaches to improve human health and well-being are essential for maintaining the UK's internationally leading position in medical technology. A new generation of "smart" biomaterials is required. The Biomedical Materials is a key theme within Royce and the intention is to accelerate the discovery, manufacture and translation of biomaterials through a platform of state-of-the-art equipment. The two identified grand challenges of advanced biomaterials research are restoring biological function with minimal invasiveness (e.g. regenerative medicine, novel prosthetics and implants) and developing new therapies that reduce patient risk, improve efficacy, and lower cost (e.g. nanomedicine theranostics and personalised medicine).
Medical technology has a turnover in excess of £16 billion.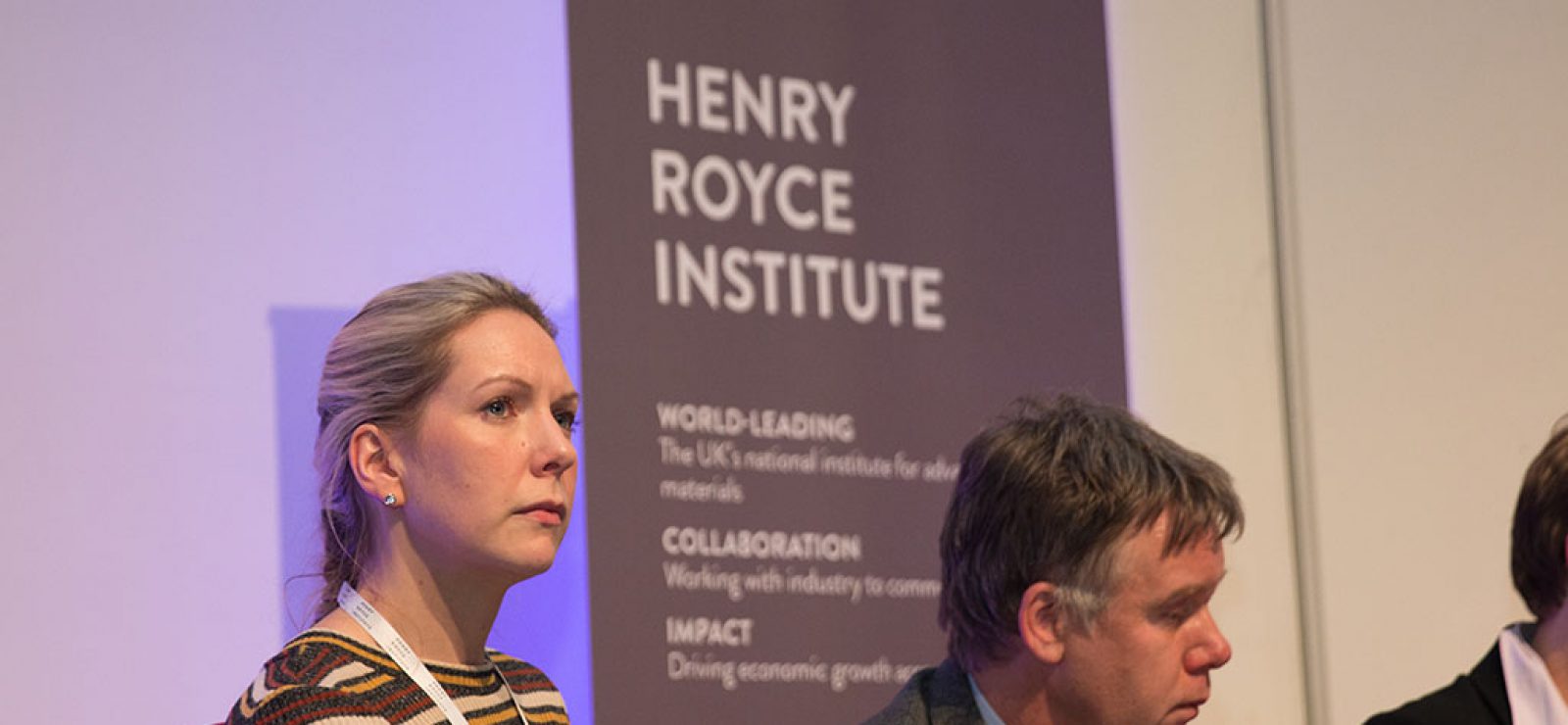 This theme will deliver: Direct patient benefit by replacement of damaged tissues via regenerating worn out or torn cartilage using only biodegradable biomaterials; 3D in vitro tissues for improved pharmaceutical testing which could reduce reliance on antibiotics; Significantly reduce the need for animal testing; Reduce the overall cost of production of medical devices. Through improving the manufacturing process of currently used biomaterials and the creation of more devices that could be surgically inserted using minimally invasive techniques would have a significant global impact in terms of healthcare provision.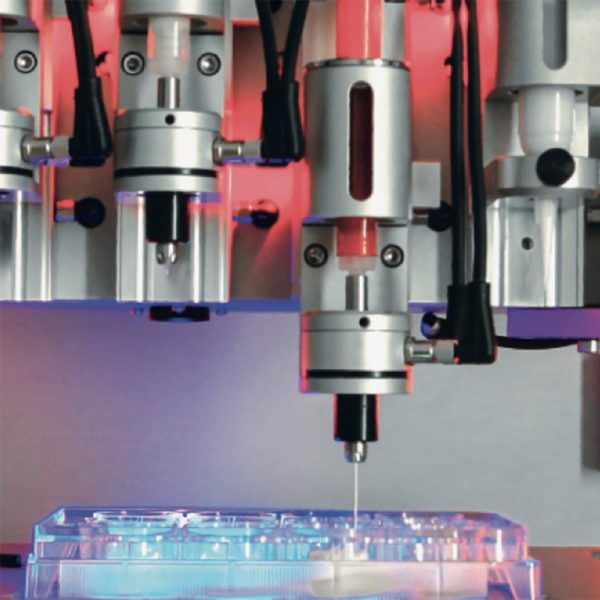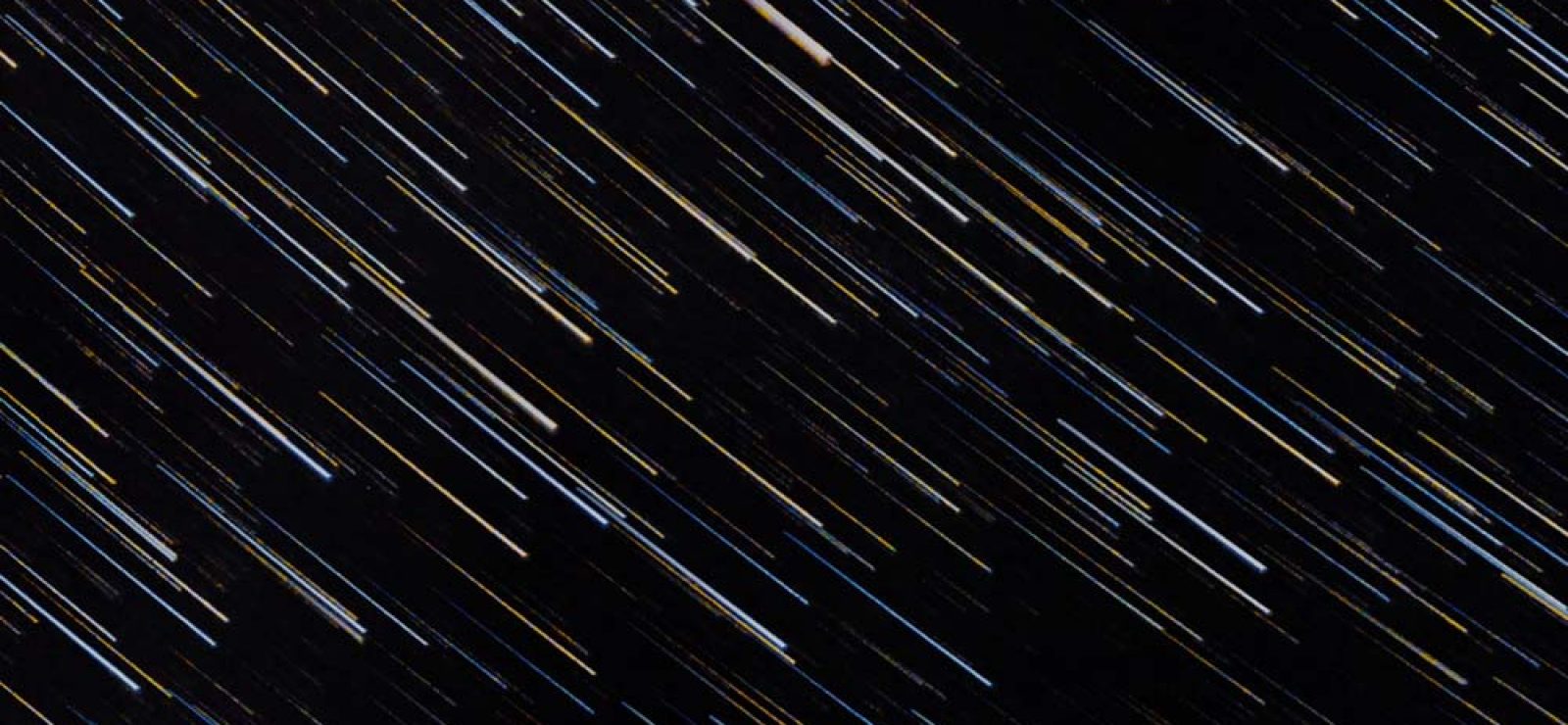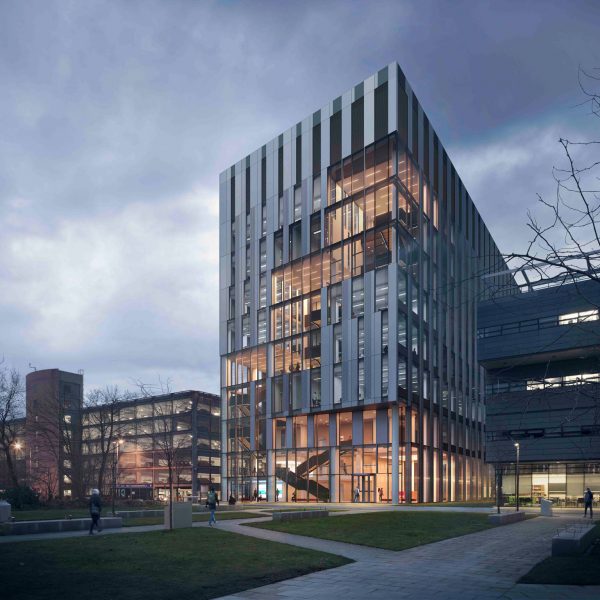 This research theme is led by the University of Manchester, working with the University of Sheffield.
The £105m, nine-story building Royce@Manchester building, at the heart of the University's Engineering Campus will be home to world-leading materials scientists, £45m worth of equipment and collaborative space for industrial and academic engagement. The building design is intended to allow 'Science on Show' – areas of the building visible to engage people outside – while also providing closed, confidential spaces for commercially sensitive work.