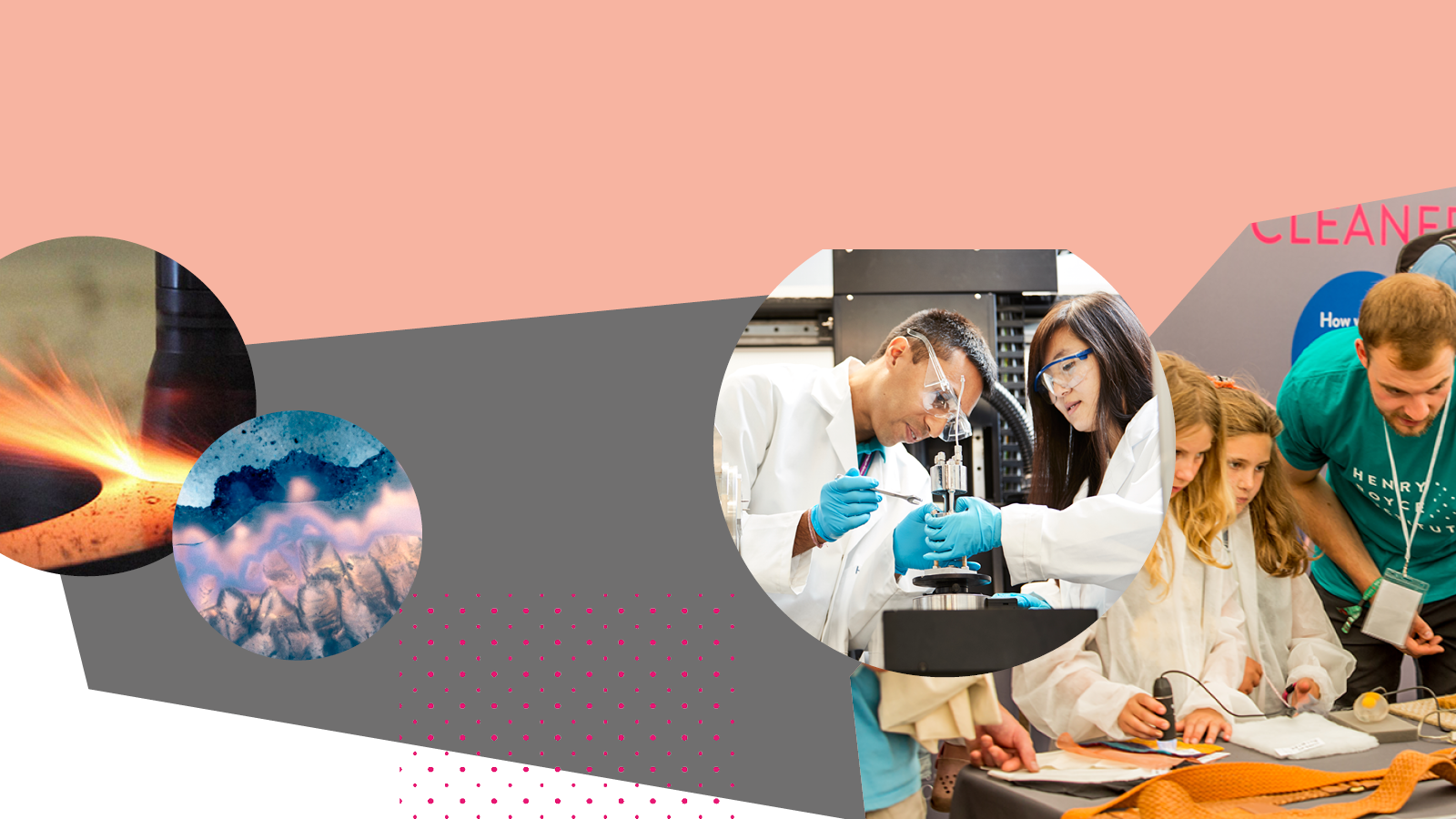 Support for Students
Inspiring the next generation of materials scientists and engineers
Equipment access for students
Funding for research students to access world-class equipment and expertise
The Royce has funds available for doctoral and research masters students studying in the UK to access equipment and facilities, available at Royce Partner organisations, for a single package of work to support your research.
The full catalogue of Royce equipment and facilities is available.
Royce Student Equipment Access Scheme:
Applications open until 9 July 2021
The Impulse Programme is an intensive learning programme to support entrepreneurs in commercialising innovative ideas.
This year, the Royce is providing bursaries for up to 6 early careers researchers to take part, taking their idea to the next level.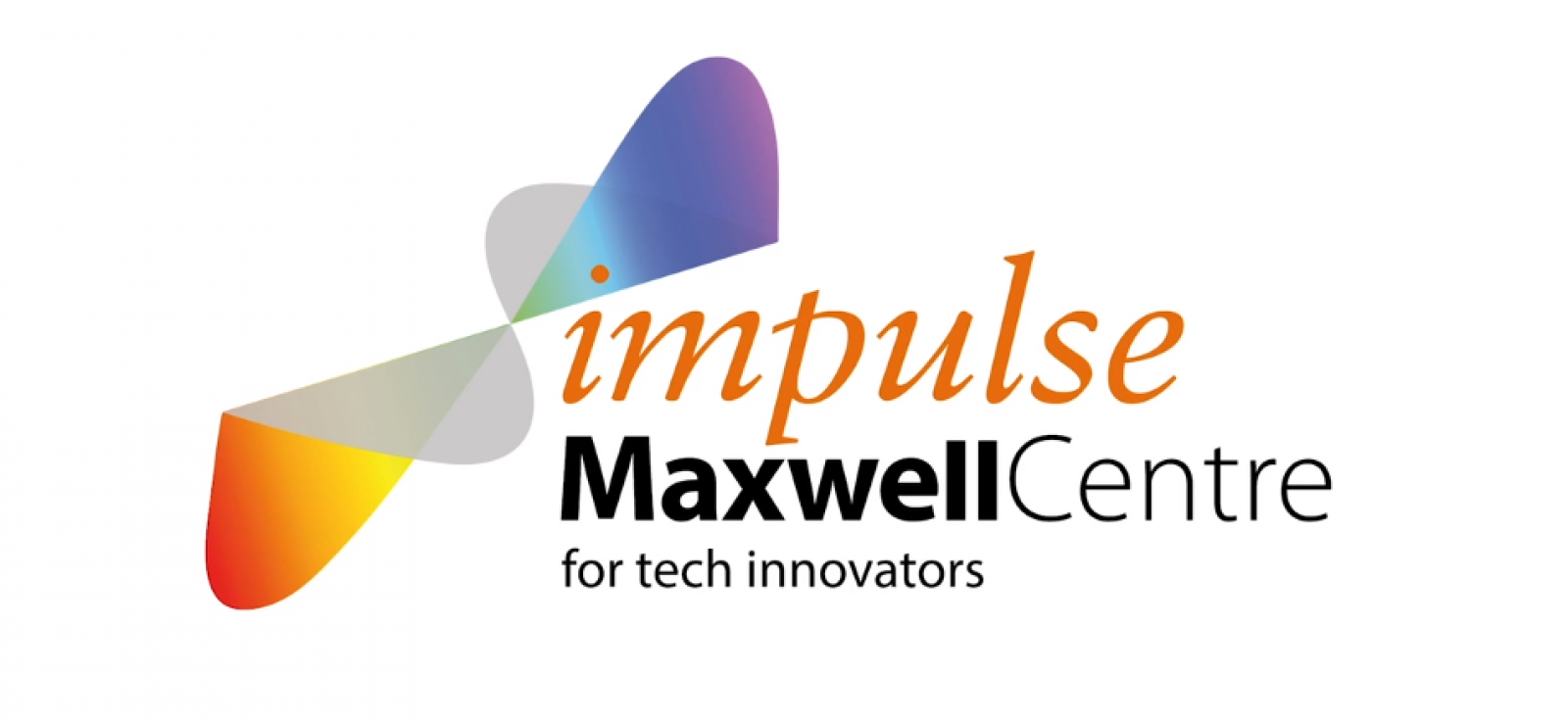 Nationwide support for Doctoral Students
The Royce is working with Centres for Doctoral Training (CDT) to form a nationwide community of Advanced Materials doctoral students.
As well as making Royce facilities available to CDT students to do science, we will enhance
their scholarship experience through a national programme of activities, including a student conference, keynote lectures, workshops, training, networking and careers support.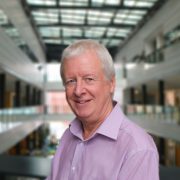 Dr. David Stanley
CDT Development Manager
David.Stanley @ Royce.ac.uk
+44 (0) 161 306 4161