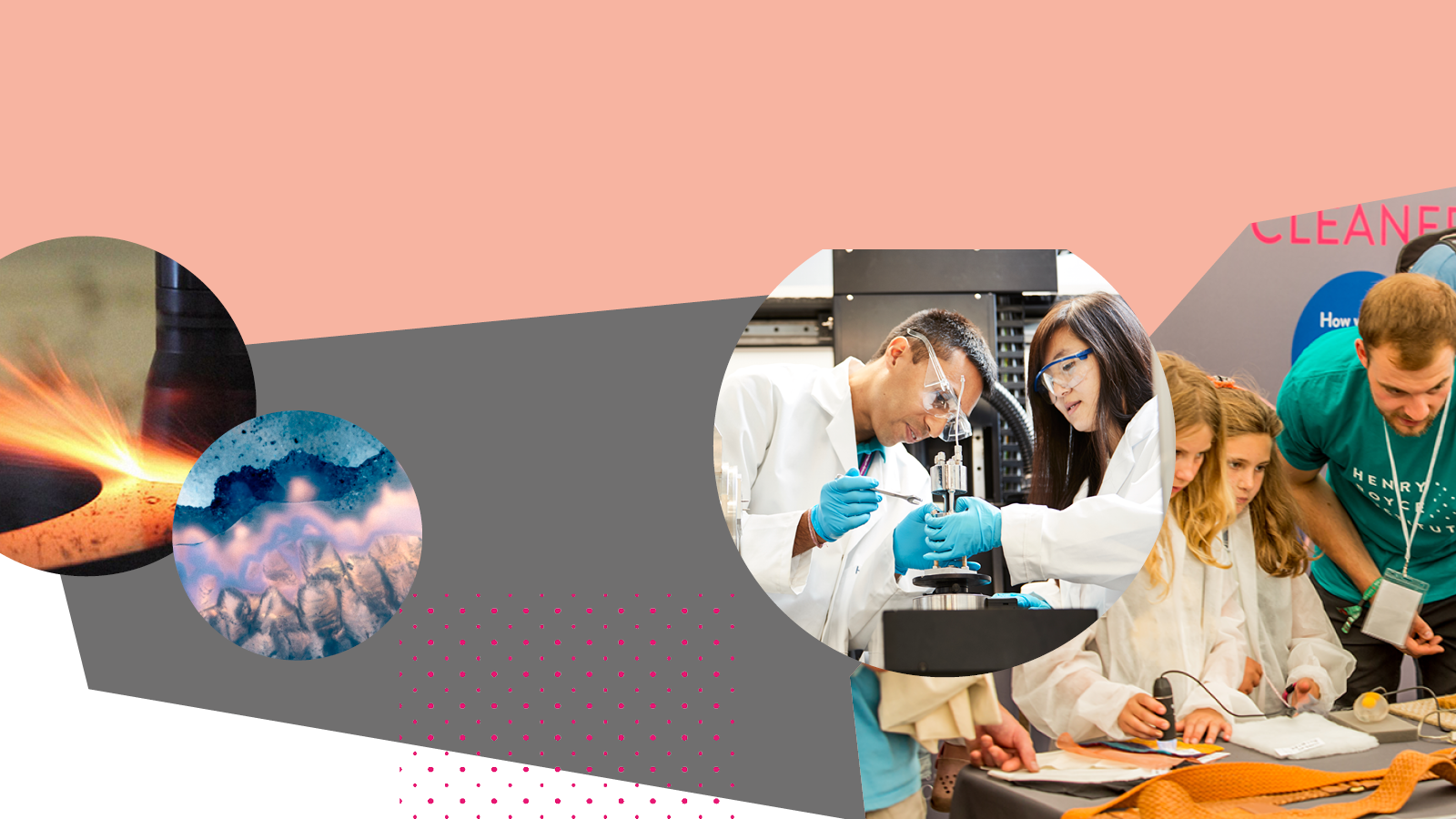 Support for Students
Inspiring the next generation of materials scientists
Equipment access for students
Funding for UK Postgraduate Students to access world-class facilities and expertise
The Royce has funds available for postgraduate students studying in the UK to access equipment and facilities, available at Royce Partner organisations, for a single package of work to support their research.
The full catalogue of Royce equipment and facilities is available.
Royce PhD Equipment Access Scheme:
Open call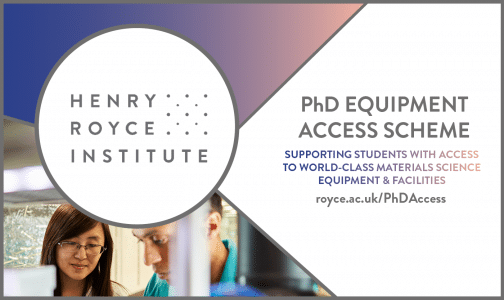 Find out more about the PhD Equipment Access Scheme
The Impulse Programme is an intensive learning programme to support entrepreneurs in commercialising innovative ideas.
This year, the Royce is providing bursaries for up to 6 early careers researchers to take part, taking their idea to the next level.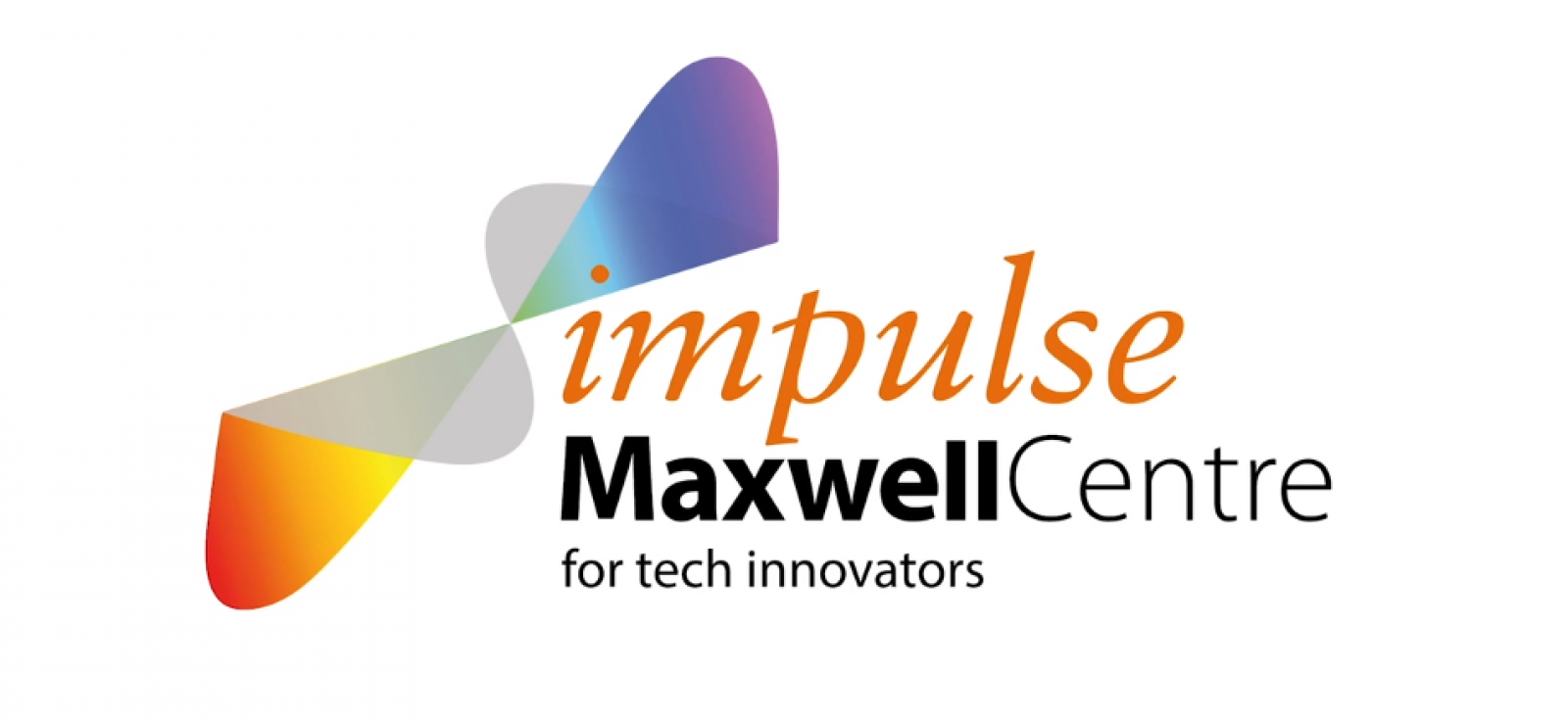 National Physical Laboratory Online Training Courses - Fully Subscribed
The Royce has access to 2 online courses from the National Physical Laboratory (NPL) for use by UK doctoral students.
Introduction to Metrology and Introduction to Measurement Uncertainty are certified and reward participants with a certificate upon completion.
Applications to this scheme are now fully subscribed. Sign up to our mailing list here for updates on future support for doctoral students.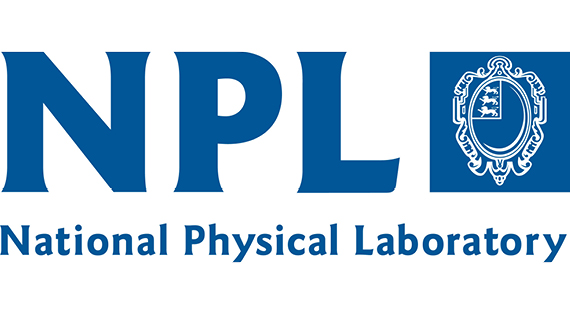 Nationwide support for Doctoral Students
The Royce is working with Centres for Doctoral Training (CDT) to form a nationwide community of Advanced Materials doctoral students.
As well as making Royce facilities available to CDT students to do science, we will enhance
their scholarship experience through a national programme of activities, including a student conference, keynote lectures, workshops, training, networking and careers support.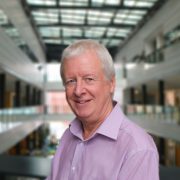 Dr. David Stanley
CDT Development Manager
David.Stanley @ Royce.ac.uk
+44 (0) 161 306 4161