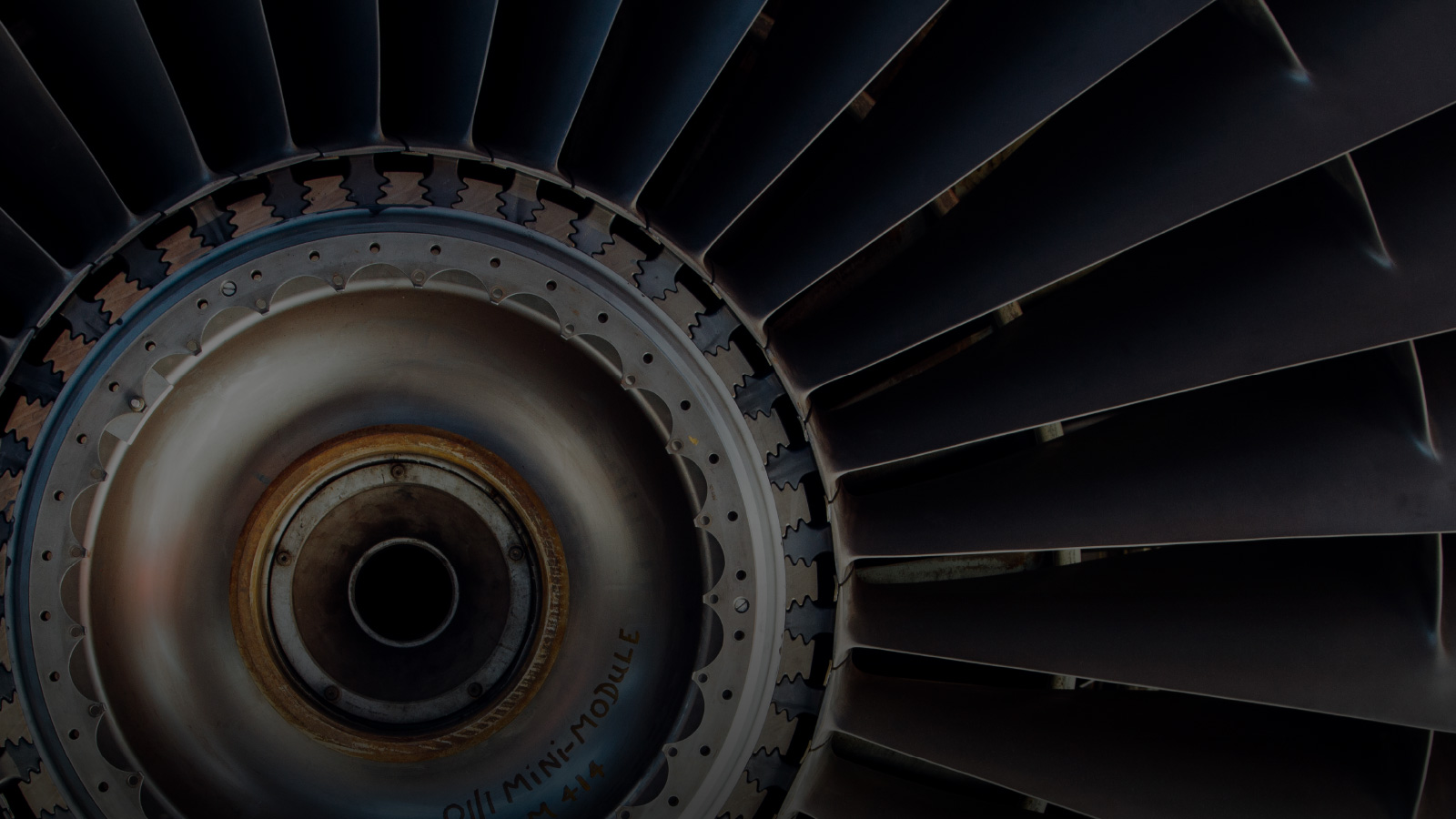 Research Area
Material Systems for Demanding Environments
The Material Systems for Demanding Environments Research Area aims to provide material system solutions to address the needs of energy and transport sectors where  conventional structural materials solutions fail and enhance efficiencies by increasing operation temperatures,  withstanding harsher environments and being able to predict with much greater certainty the life of components.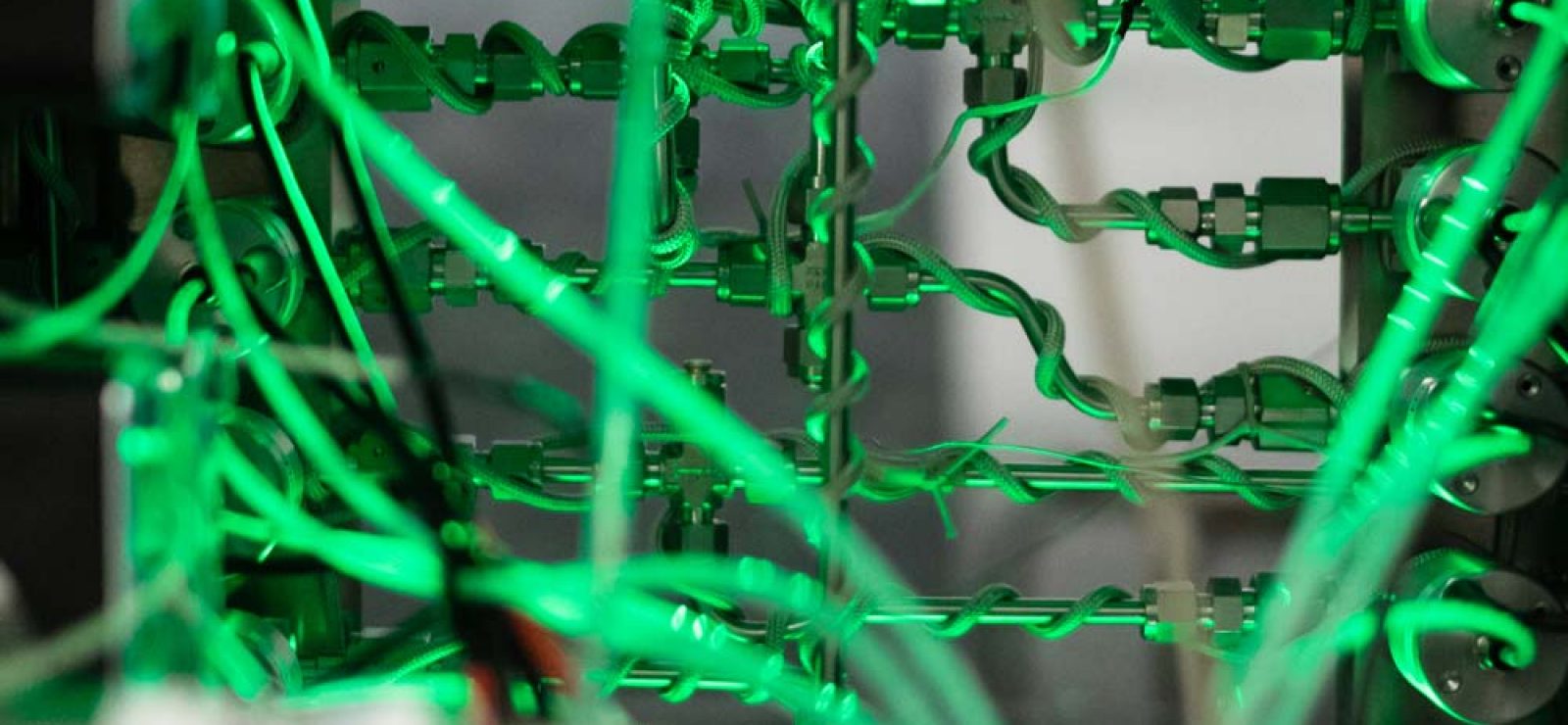 Above: watch Dr Brian Connolly and Dr Christine Chalk introduce the Material Systems for Demanding Environments Research Area.
The annual global cost of corrosion is 3.4% of the global GDP
Structural materials are increasingly exposed to high temperatures, stresses and chemically aggressive environments requiring new material system solutions and greater certainties in component life predictions. Progress in this area will enable new power generation concepts, dramatic improvements in efficiencies and reduction in waste leading to an overall reduction in emissions.
Material Systems for Demanding Environments focuses on developing novel coating solutions for a range of different sectors including coated light  materials solutions for electrification, coating against hydrogen pick-up, and coating for extending temperature capabilities. This development is underpinned by developing new understanding of material ageing through environmentally relevant testing and characterisation and the integration of mechanistic modelling contributing to Materials 4.0.
Current and Future Research
To facilitate and support the accelerated development of bespoke structural material systems solutions for resource-efficient, zero-carbon, digitalised and agile UK manufacturing, through:
Materials 4.0 (e.g. digital twin) for rapid material system development and intelligent processing.
Reducing design conservatism leading to waste and operative inefficiencies through more accurate life predictions.
Developing new structural material systems for a hydrogen economy and electrification.
Delivering material systems for operating temperatures beyond 1000ºC.
Links
Our capability on coating in conjunction with state-of-the-art testing and characterisation provides a path for innovation of new structural material systems (TRLs 1-4), priming for translation through to the High Value Manufacturing Catapult network and other organisations. Strong links with industry will form cross-sector activities on material ageing providing input to industry for developing physically informed lifting models.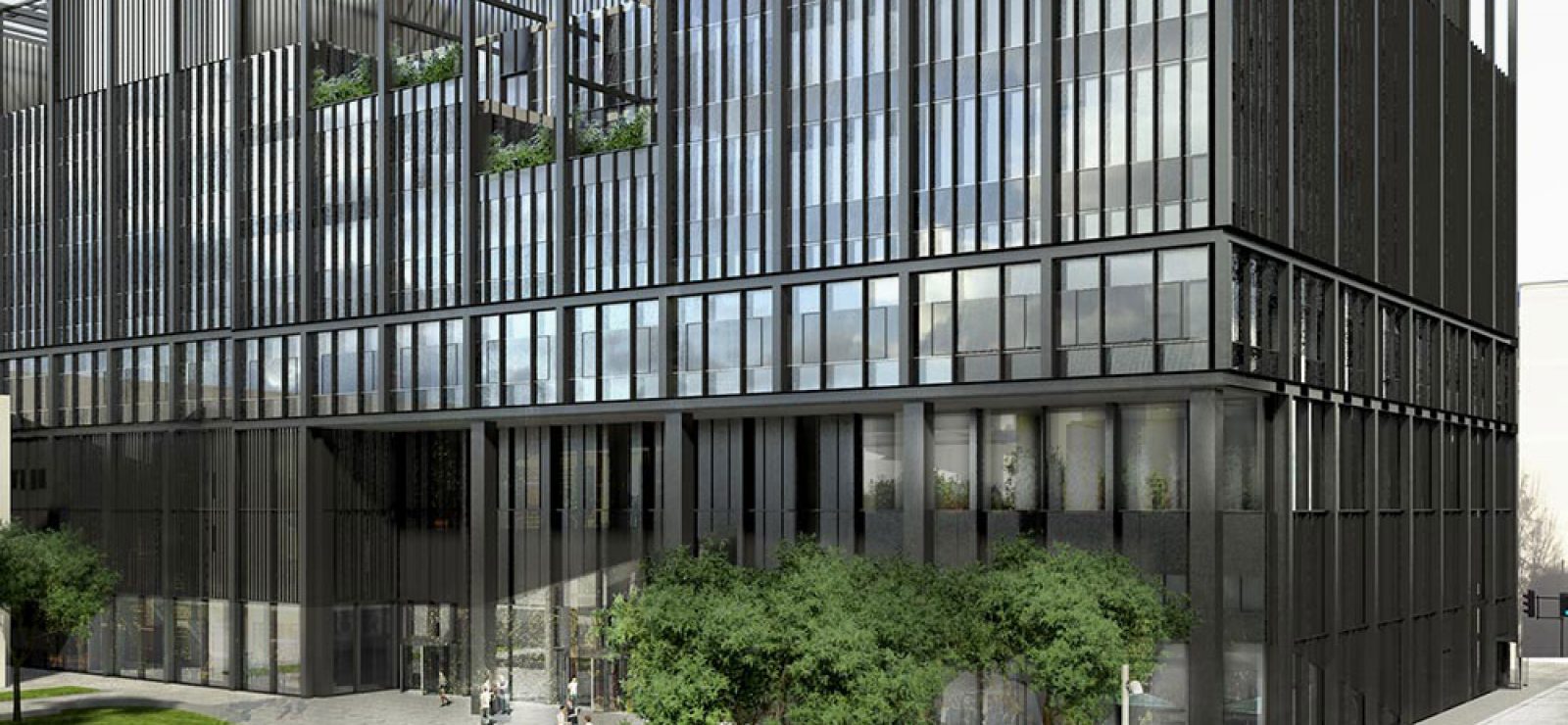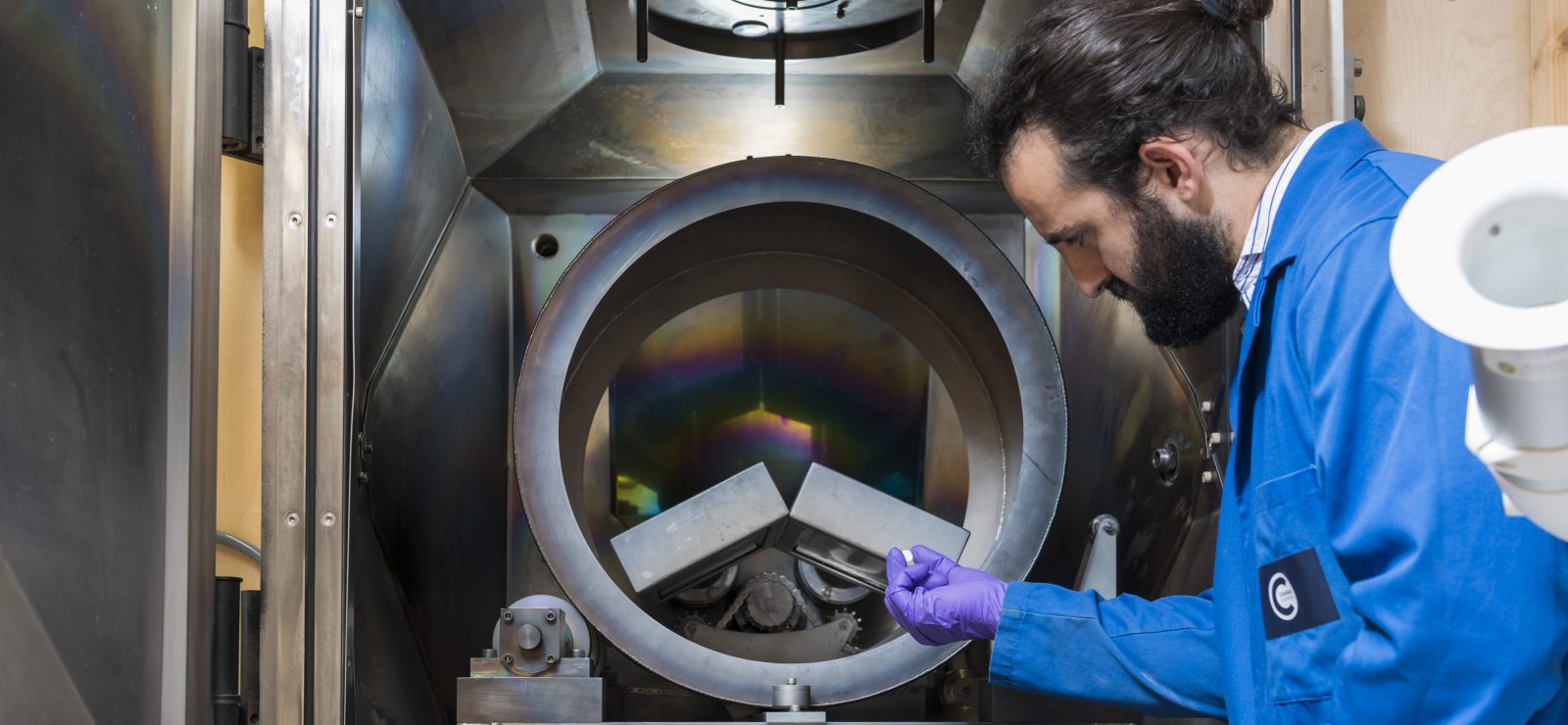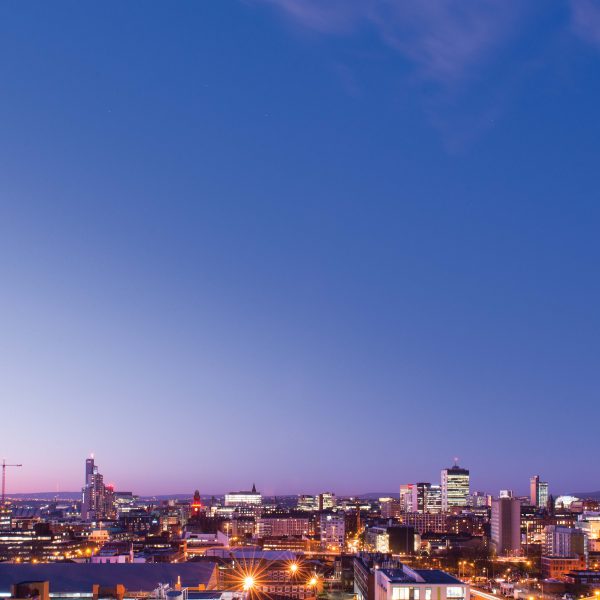 This research theme is led by The University of Manchester with strong links to the University of Sheffield, and will bring together activities and interests from the universities of Oxford, Cambridge and Imperial College London, as well as UKAEA and NNL.