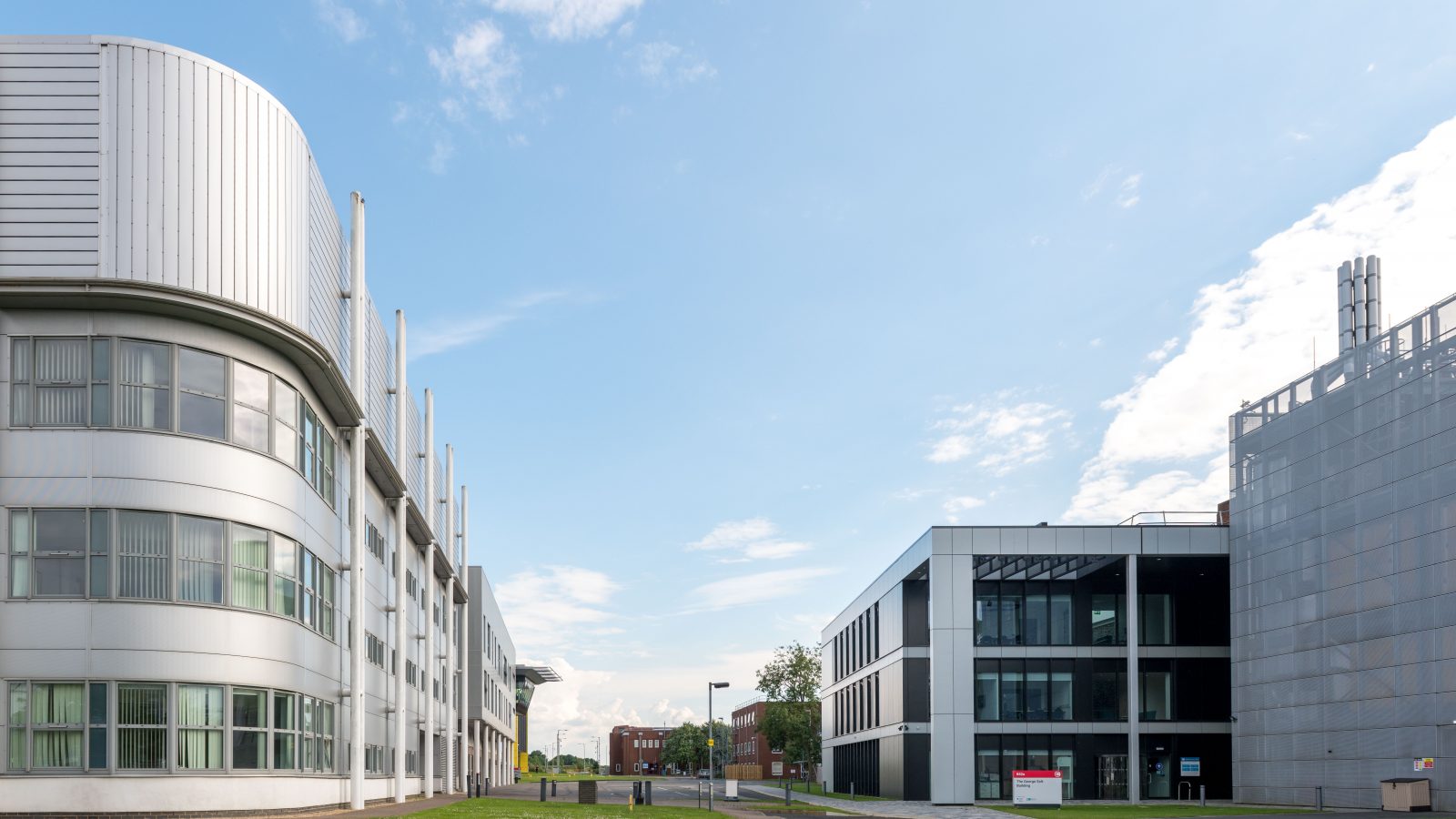 Associate Partner
Cranfield University
Cranfield is a specialist postgraduate university that is a global leader for education and transformational research in technology and management.
We provide world-class and specialist research, education, training and consultancy in manufacturing and materials, and play a key role in ensuring that the UK remains at the cutting edge of manufacturing and materials research.
Cranfield Manufacturing (which includes major activities in Materials) is developing a roadmap for a Sustainable Manufacturing Sector for 2050 by applying fundamental science and thought leadership via conceiving and maturing the concepts of Smart, Clean and Green manufacturing solutions agnostically across all sectors and through all tiers of the supply chain and with SMEs as well as OEMs.
We are unique in our multi-disciplinary approach by bringing together design, technology and management insight. We are a driving force for both the rapid growth of established areas of manufacturing expertise and the development of new research areas.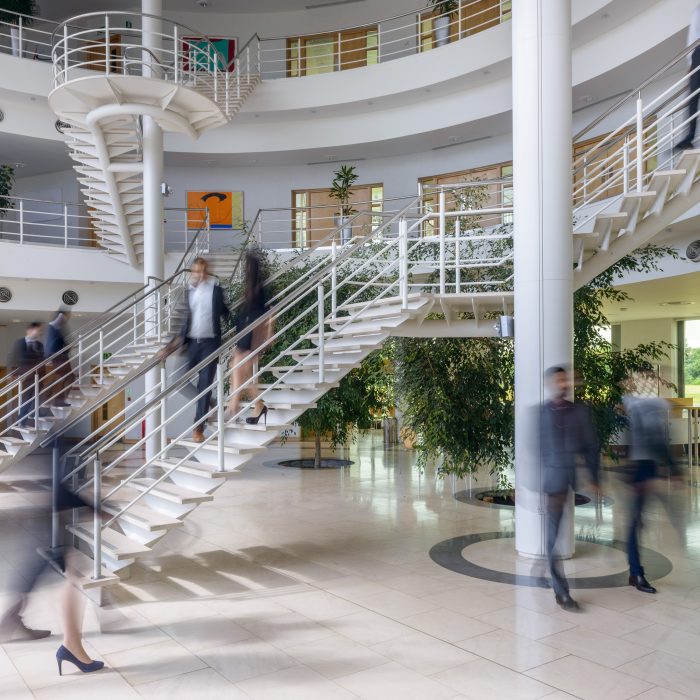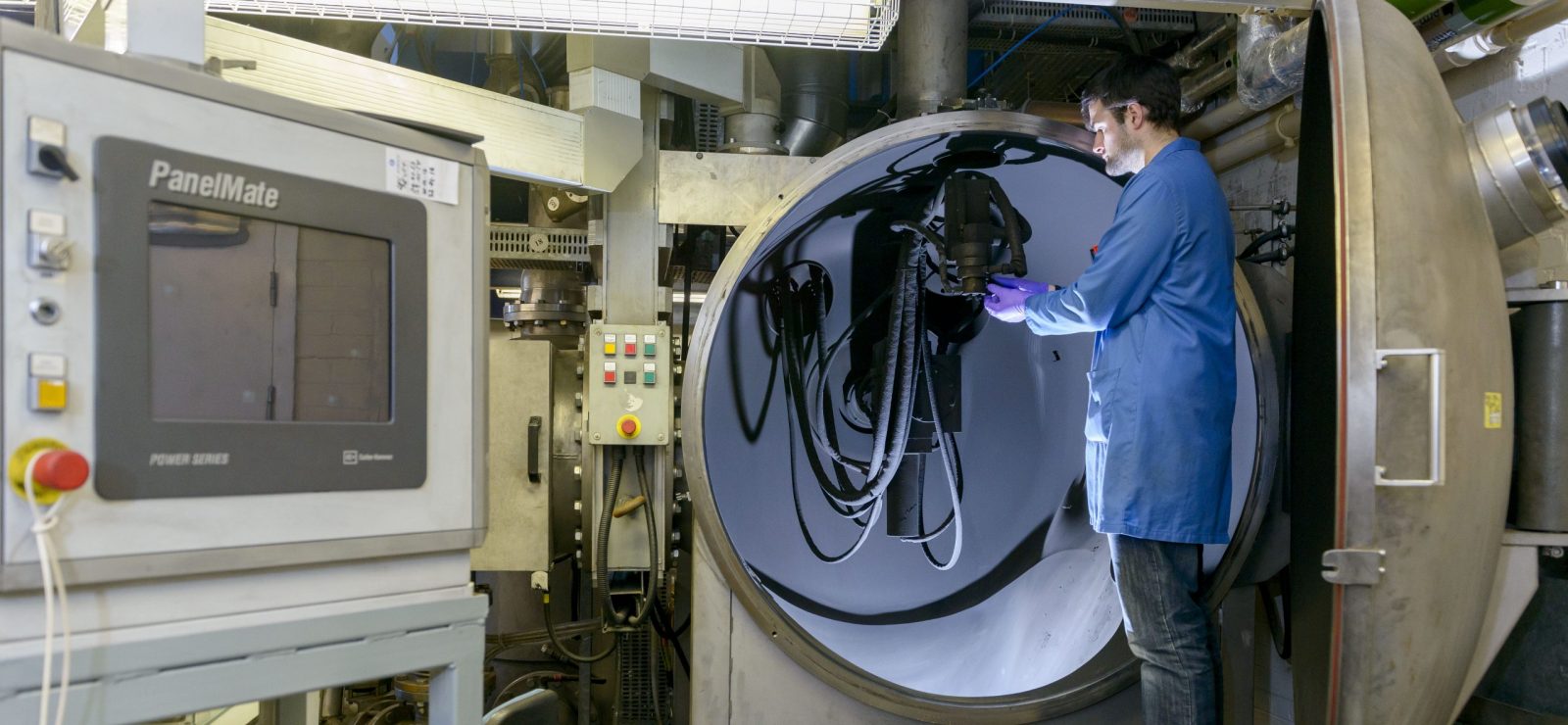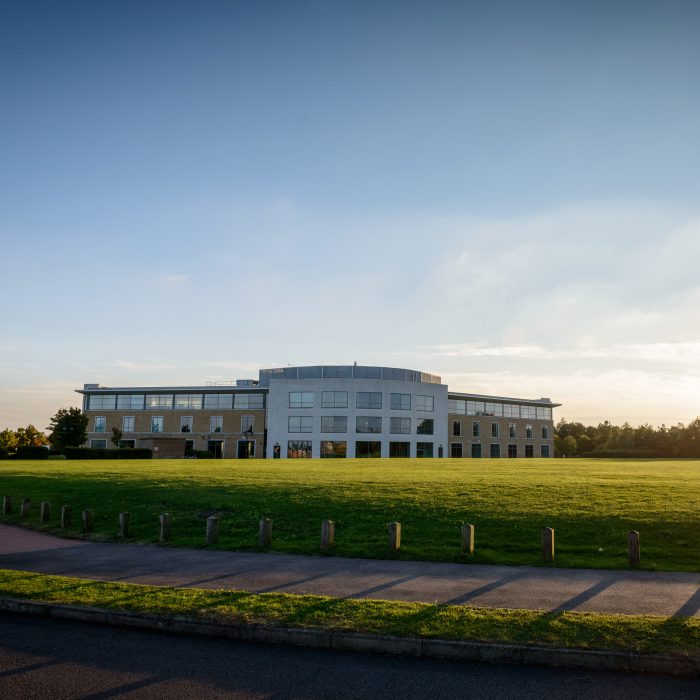 The National High Temperature Surface Engineering Centre (NHTSEC) at Cranfield University is a world-leading centre of excellence in design and manufacture of high temperature coatings and assessment of materials performance. The core competencies of NHTSEC include high temperature coatings design and manufacture (PVD, EB-PVD, CVD, Thermal spray and electroplating), materials performance assessment (oxidation, corrosion, stress-corrosion, corrosion fatigue and erosion) in tailored environments (including hydrogen) and oxidation and corrosion life modelling.
These capabilities have enabled NTHSEC to undertake a wide range of national, European, and international research and development work for aerospace, power generation and other industrial sectors over many years as well as supporting future generations of engineers and scientists with PhD and Masters' projects.
Research partnerships are undertaken with more than 500 organisations of all sizes and disciplines and industry advisory panels ensure our graduates move seamlessly from the academic world into the world of work and provide skills the sector needs.
https://www.cranfield.ac.uk/centres/surface-engineering-and-precision-centre 
These world-leading capabilities complement University of Manchester facilities which house Technology Platforms for advanced coating technology and performance, high-temperature coating deposition, High Pressure High Temperature (HPHT) degradation environments and In-situ ageing characterization.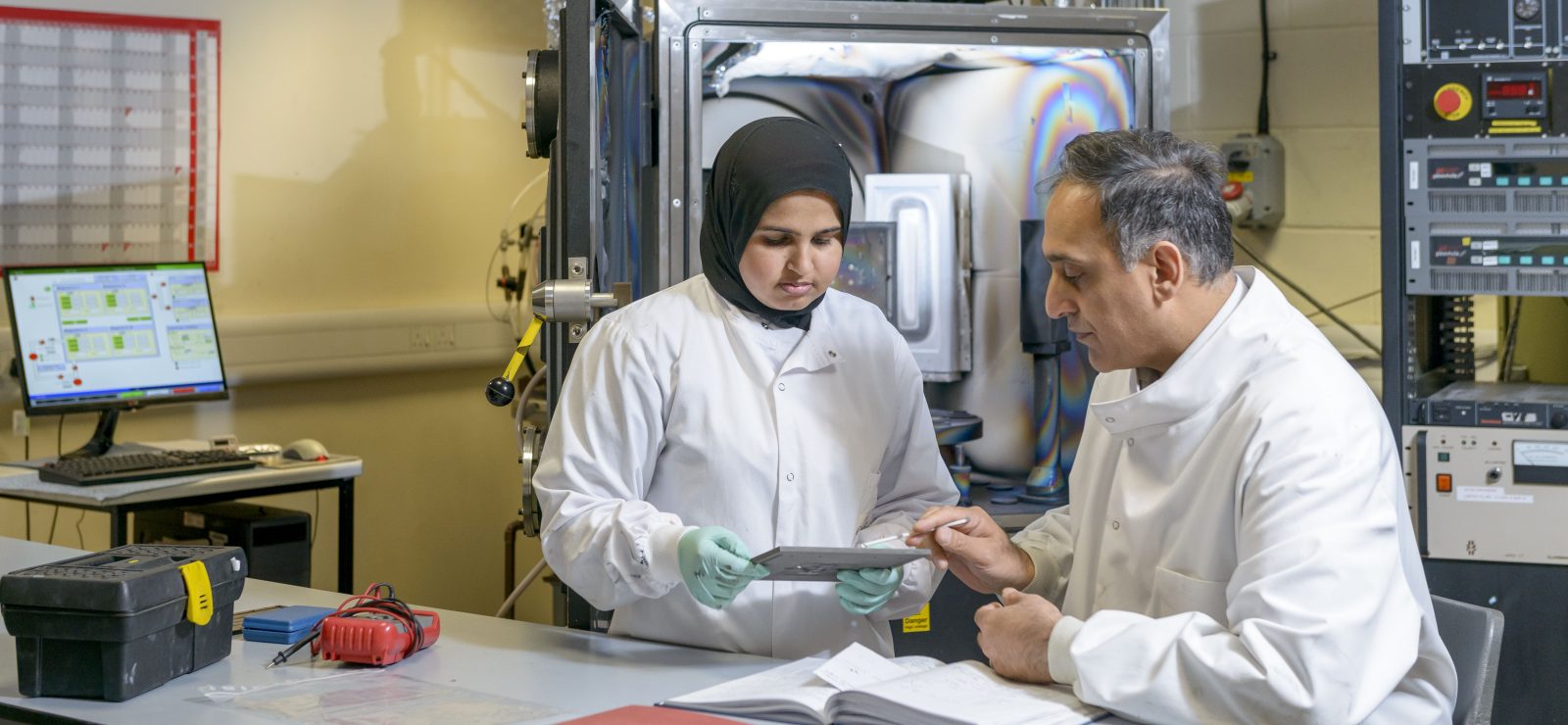 Core Research Area
The Cranfield equipment is aligned to the Royce Materials Systems for Demanding Environments  (MS4DE) Research Area. MS4DE focuses on developing novel coating solutions for a range of different sectors including coated light materials solutions for electrification, coating against hydrogen pick-up, and coating for extending temperature capabilities. This development is underpinned by developing new understanding of material ageing through environmentally relevant testing and characterisation and the integration of mechanistic modelling contributing to Materials 4.0.