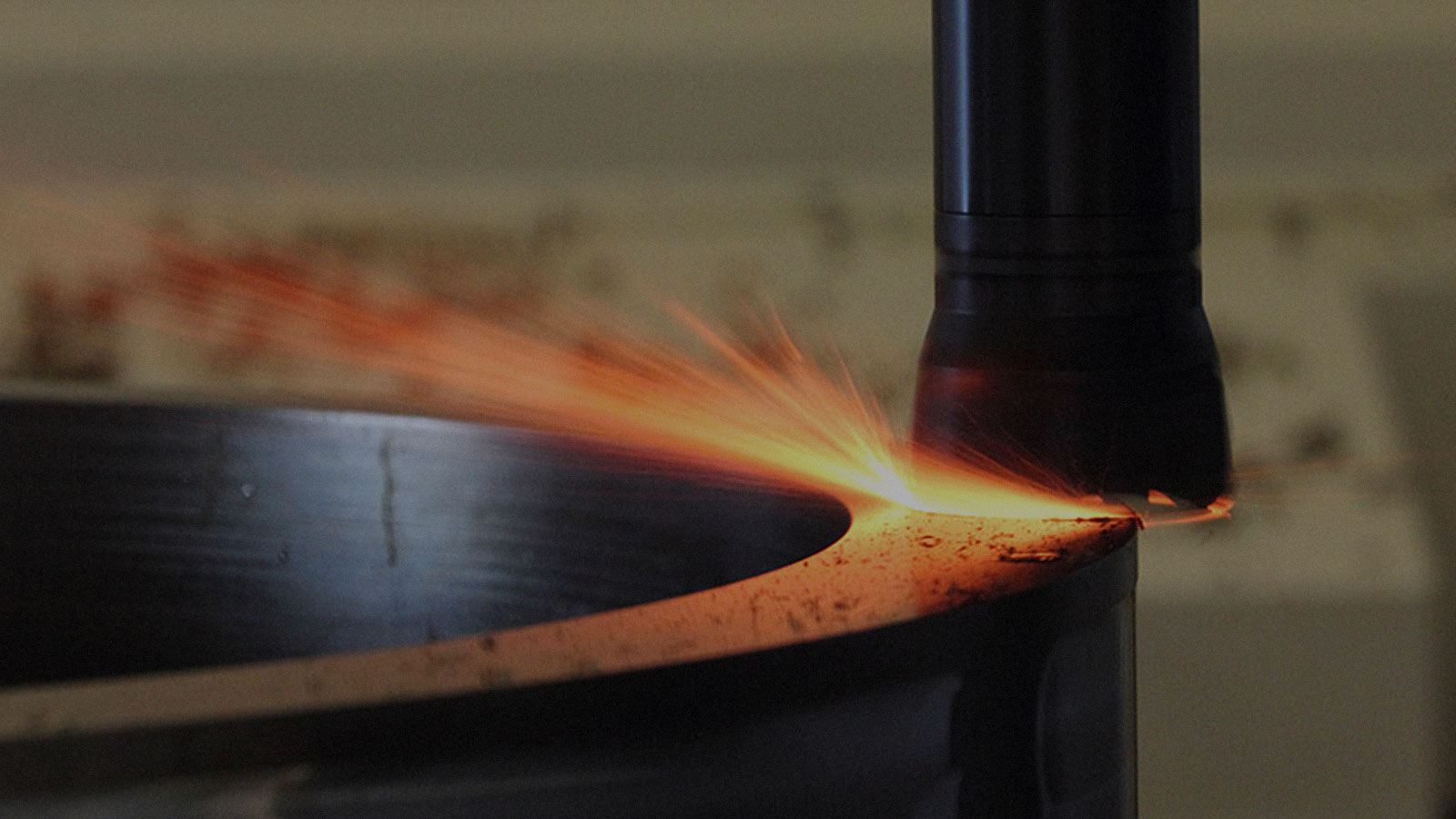 Research Area
Advanced Metals Processing
The Advanced Metals Processing Research Area aims to build on the UK's strength in metals processing and provide the support needed to deliver innovative metals processing technologies and novel alloy solutions. It also aims to enable the UK metal industries to transition to a resource efficient, zero-pollution, digitalized and agile future.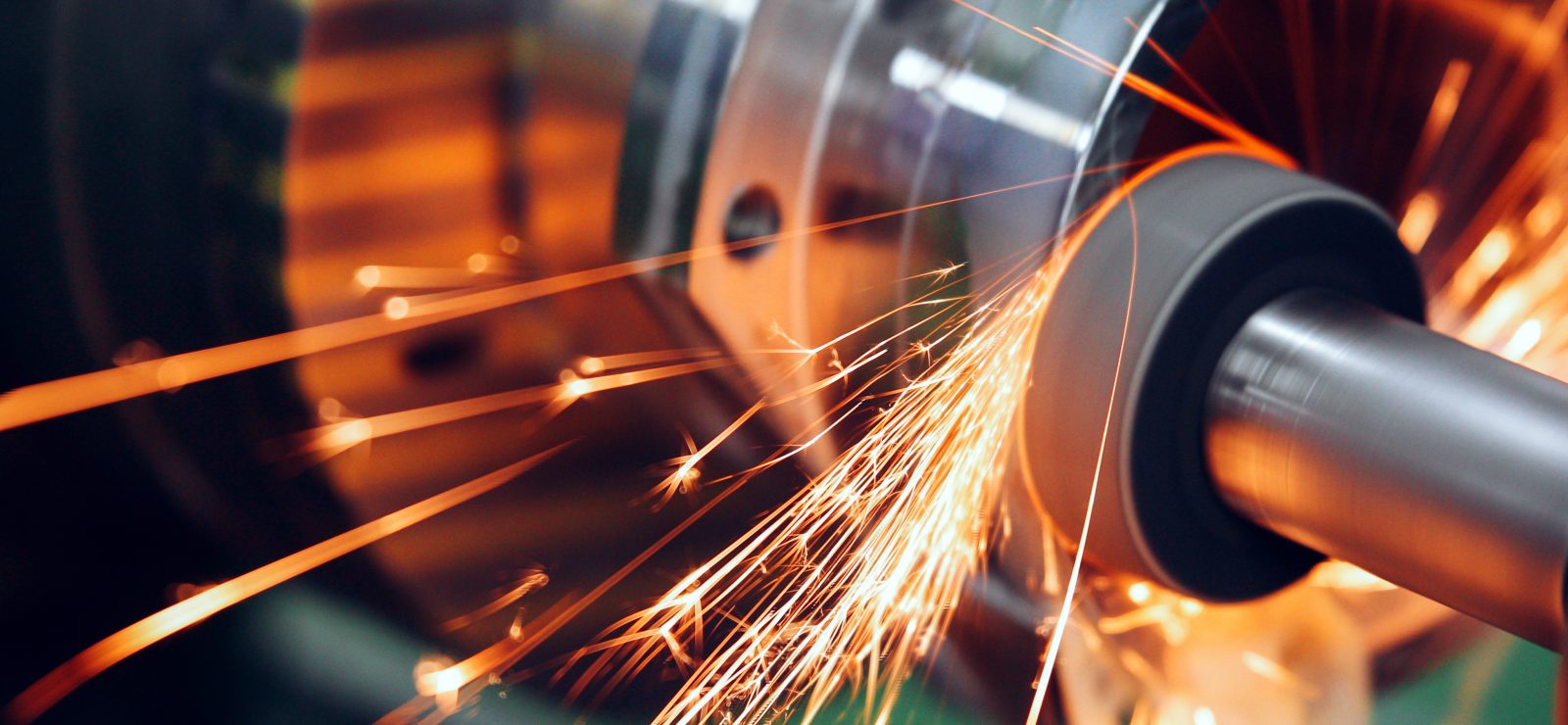 Above: watch Professor Martin Jackson and Dr Ed Pickering introduce the Advanced Metals Processing Research Area.
The total worth to the European Economic Area of the manufacturing and processing of metals to form components
Metallurgy and metals processing is changing, driven by the need to rapidly transition to a low-carbon and more circular economy. Improved innovation and in-service performance is required, whilst addressing the socio-economic drivers of reducing process waste, and emissions, and development cycle  times.
Our focus on metals process innovation is the "missing gap" between small-scale laboratory metals processing and the industrial scale. Through a combination of small-scale experiments, materials characterisation, and modelling, our aim is to develop an integrated computational materials engineering approach to metals processing across the whole manufacturing process, accelerating manufacturing agility and efficiency.
Led by the University of Sheffield, working with the University of Manchester, the Advanced Metals Processing Research Area engages the entire Advanced Metals community in the UK.
Application areas include:
Light weight system solutions for transport industry;
New steels for nuclear industry;
Net shape aerospace components;
Additive repair of high value components;
Materials tailored for orthopaedic applications;
Primary metal suppliers for automotive manufacturers;
Primary metal suppliers for aerospace component manufacturers, gas turbine suppliers.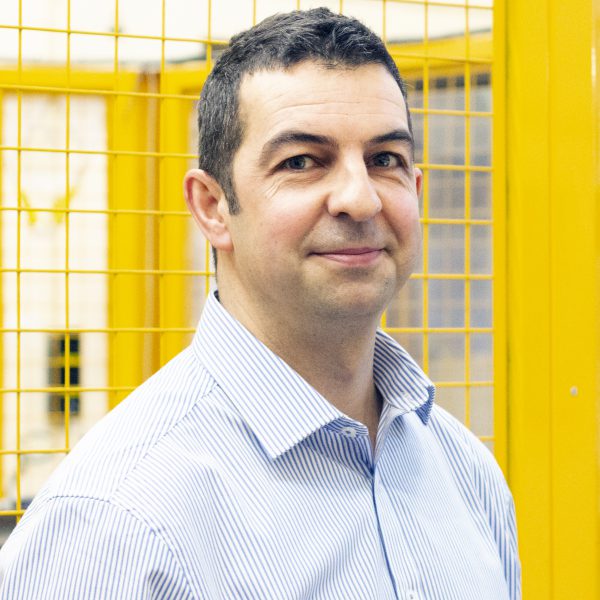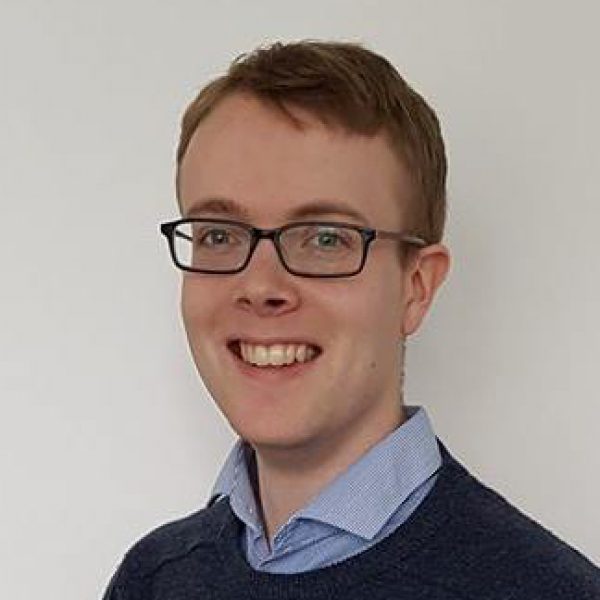 Current and Future Research
To facilitate and support the development of competitive, resource-efficient, zero-carbon, digitalised, and agile UK metals manufacturing, through:
the adoption of new technologies based around heat from electricity/hydrogen
Materials 4.0 (e.g. "digital twin") development for rapid and intelligent
process support
new solutions for de-commissioning and recycling/re-use of metal products
(including understanding the resiliance of alloys to repetitive recycling)
the transition to more efficient and affordable processing routes with more
consistent properties to reduce design conservatism (use of less material
by challenging our approach to risk assurance).
Links
Our unique capability has been strategically designed to "stress-test" metals processing and alloy innovations (TRLs 1-2) at an intermediate size scale, and will then move to the industrial scale through the High Value Manufacturing Catapult (HVMC) network, Materials Processing Institute (MPI) and TWI.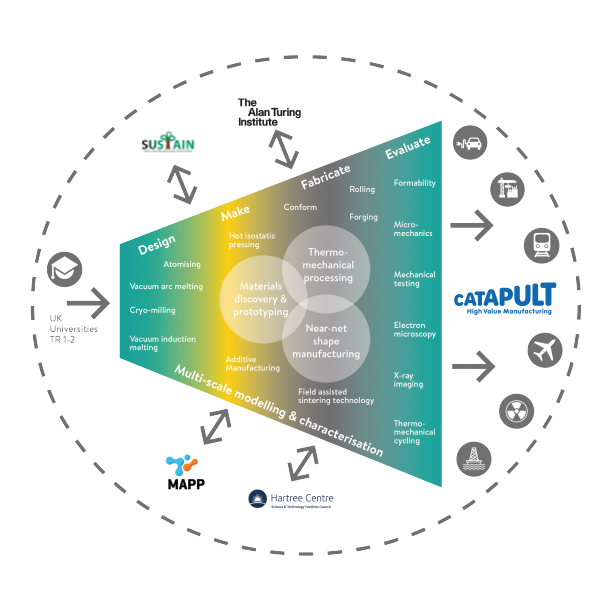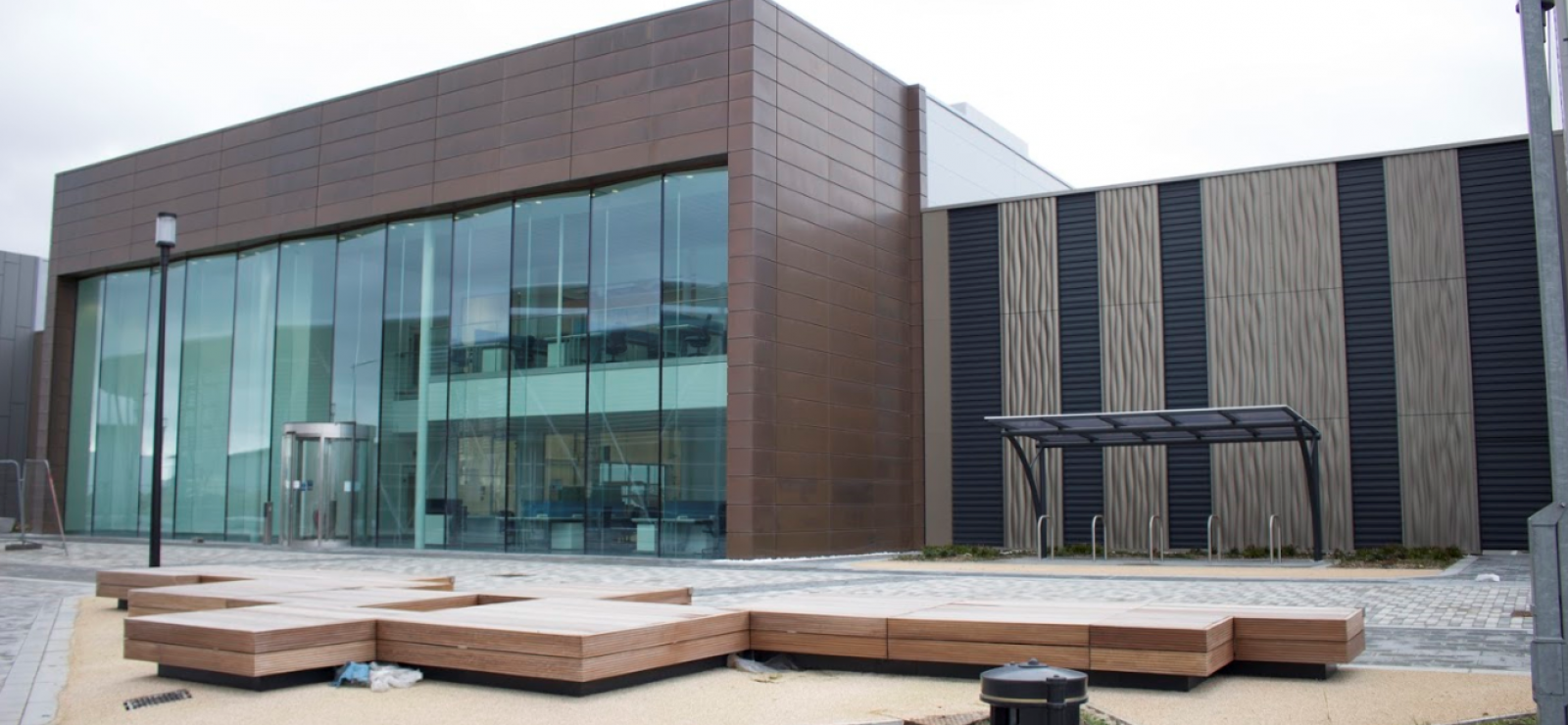 The Royce Translational Centre (RTC) acts as an open access centre of excellence, incorporating both existing and newly purchased state of the art powder manufacture and processing facilities, to raise the profile and consolidate regional metal powder expertise.
The RTC is enabling Sheffield to lead on advanced powder manufacturing and processing to transfer knowledge and experience, gained from working with industry, to local SMEs active in the healthcare, energy, oil and gas, manufacturing and construction supply chains.
The RTC works alongside a second newly-built facility – the Royce Discovery Centre – which focusses on early-stage research on materials discovery and processing.
The Translational Centre takes these research discoveries and works with companies to help apply the research to their manufacturing challenges. It houses global-leading academics and engineers along with industrial-grade machines to bridge the gap between research into metal processing and applications for sectors such as aerospace, automotive, energy, medical and high-value manufacturing.