Associate Partner
University of Strathclyde
The University of Strathclyde's Advanced Forming Research Centre (AFRC) is a specialist technology centre within the National Manufacturing Institute Scotland.
At the heart of Scottish manufacturing research for over a decade, the AFRC is a globally recognised centre of excellence in innovative manufacturing technologies.
Filling the space between fundamental academic research and industry, AFRC provides access to cutting-edge R&D facilities and talented engineers, researchers and business professionals who are securing the manufacturing sector in Scotland and the UK for generations to come.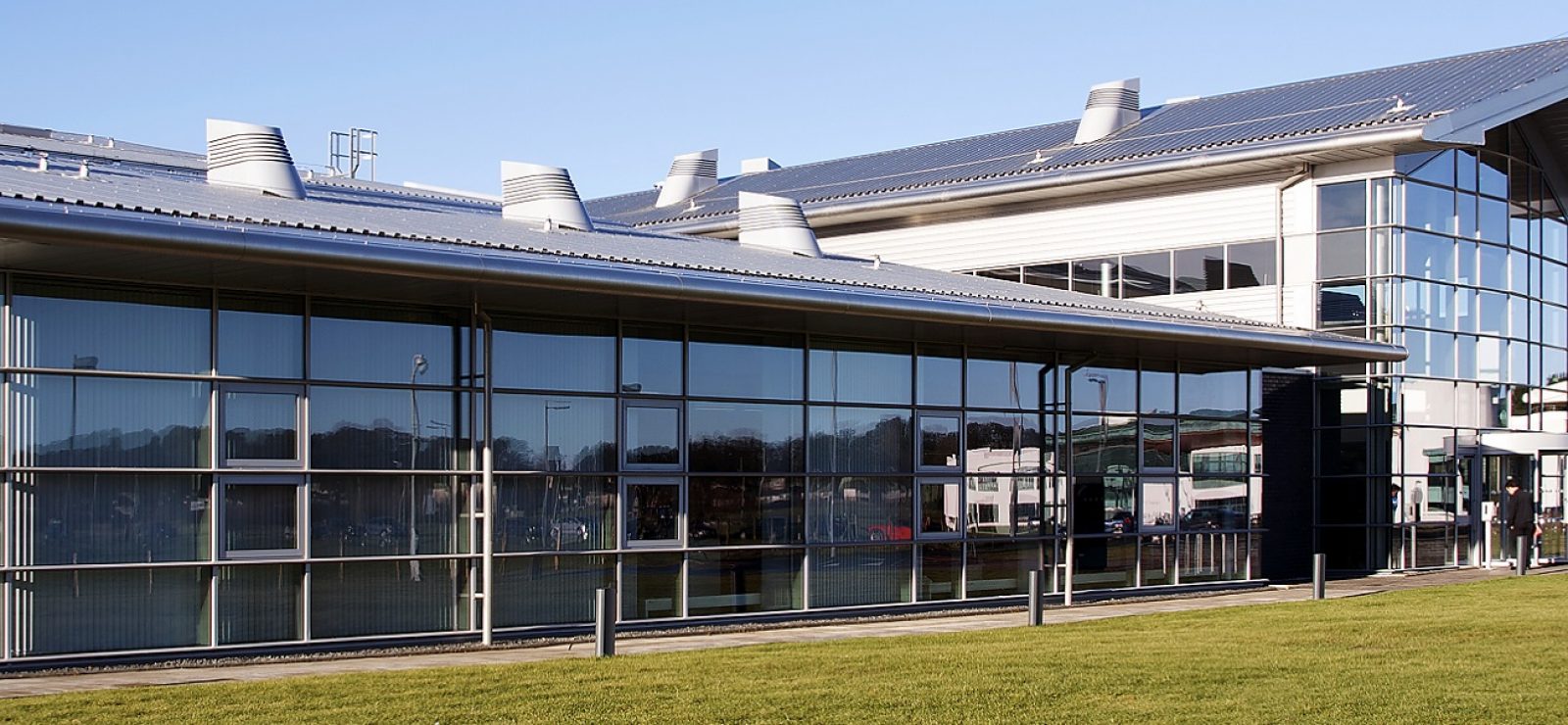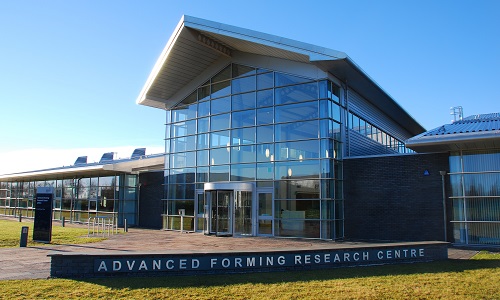 Together with Royce, the AFRC offers forging and forming houses opportunities to access the latest facilities and ground-breaking capabilities to explore sustainable manufacturing methods and reduce costs.
The AFRC is one of seven UK centres that are part of the High Value Manufacturing (HVM) Catapult, and as part of the Partnership, has taken delivery of a Schuler precision linear forge. Jointly funded by the Henry Royce Institute and the Catapult Network, the equipment's arrival will allow manufacturing businesses to tap into forging technology that can potentially increase energy efficiency and reduce cycle times during production.
AFRC facilities complement Royce facilities and expertise situated at the Universities of Manchester and Sheffield. Royce Partner Sheffield houses The Royce Discovery Centre and the Royce Translational Centre which are equipped with state-of-the-art facilities to help accelerate university and industry ideas through to an industry production scale in order to meet pressing global challenges.
Core Research Area
The AFRC facilities are aligned into the Royce Advanced Metals Processing Research Area Here the focus is on metals process innovation and the "missing gap" between small-scale laboratory metals processing and the industrial scale. Through a combination of small-scale experiments, materials characterisation, and modelling, the aim is to develop an integrated computational materials engineering approach to metals processing across the whole manufacturing process, accelerating manufacturing agility and efficiency.