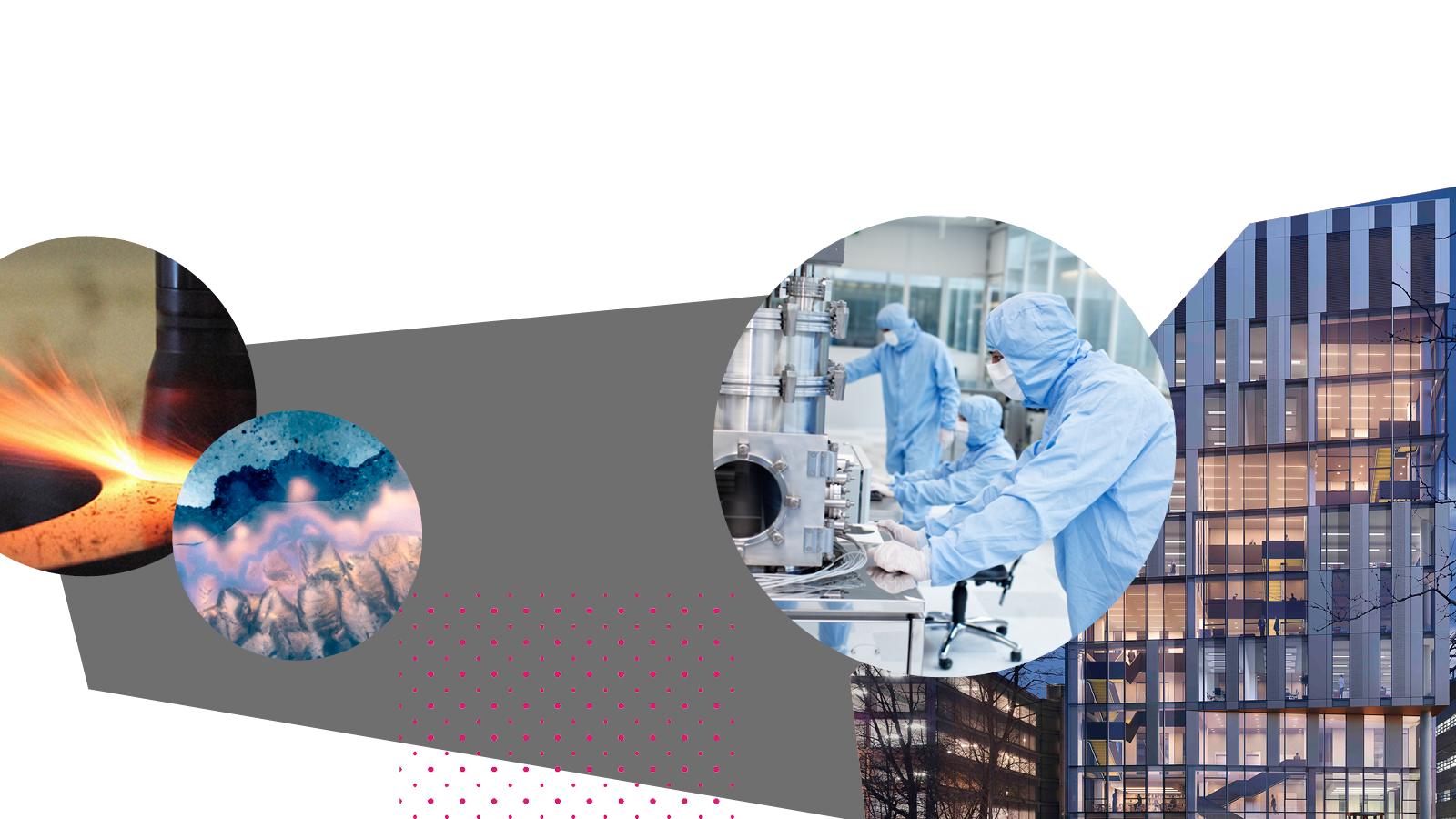 Our Impact
Societal and economic benefit through materials innovation
A new manufacturing research hub will help revolutionise the industry and reduce the environmental impact of steel production – currently responsible for 9% of global CO2 emissions from fossil fuels. 


Royce researchers will help make nuclear power cleaner, cheaper and safer – working with international industry to better understand the performance of critical components in the fuel assemblies of reactors.


Royce researchers at the University of Leeds acted as expert witnesses for GSK in a patent dispute, using state-of-the-art electron microscopy to map particles in an inhaler powder used to treat progressive lung disease. 


Royce microscopy capability gives new insight into solid-state battery lifetime and stability – critical for next generation energy storage, from devices to transport.