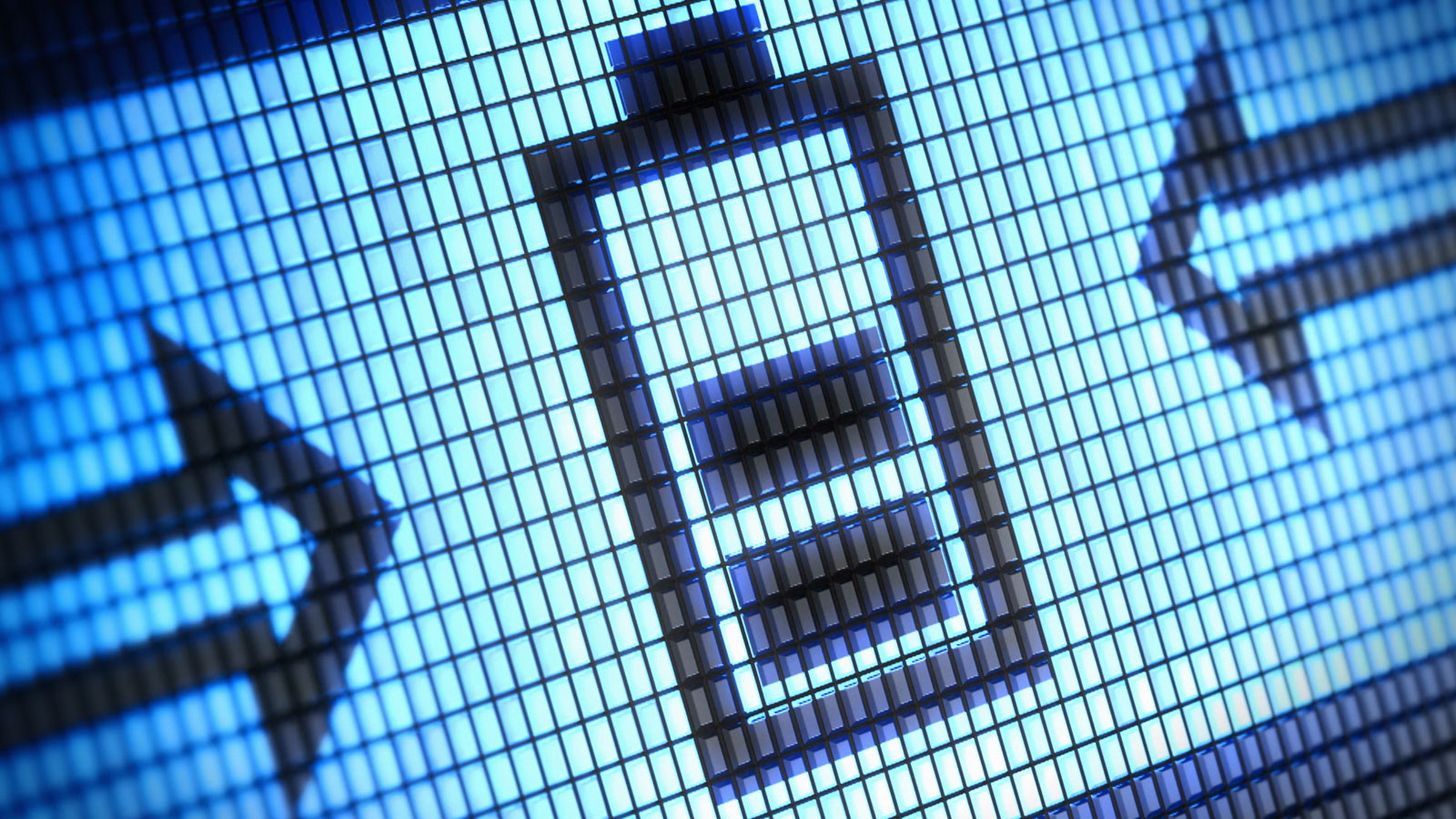 Research Area
Electrochemical Systems
The Electrochemical Systems Research Area aims to deliver substantial advances in:
Efficient energy storage;
New energy vectors;
Chemical synthesis through novel electrochemical devices and systems.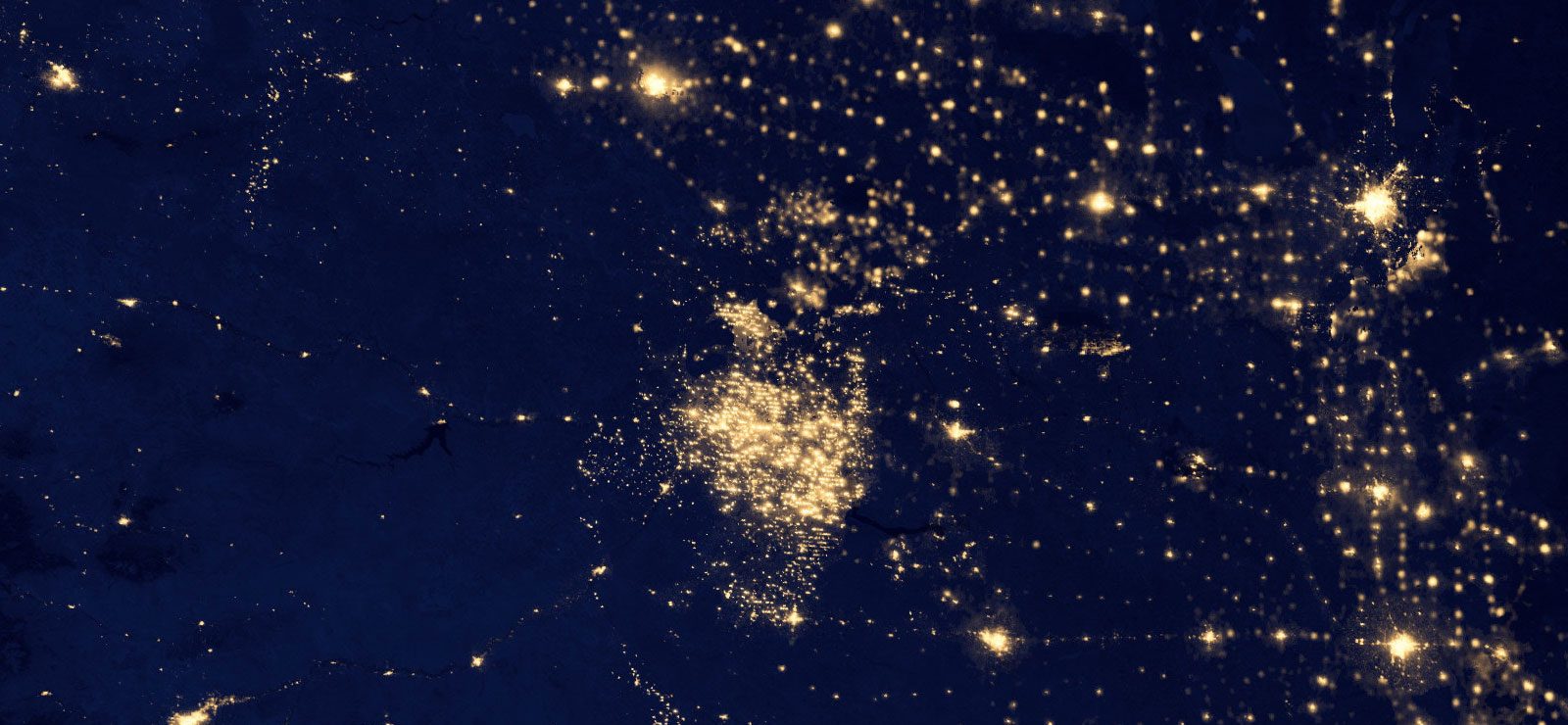 Above: watch Professor Peter Bruce introduce the Electrochemical Systems Research Area.
The global market in lithium batteries reached £50bn in 2020
Decarbonisation of the energy system is a national and global imperative. Our research supports fundamental electrochemistry device development through a better understanding of the reaction and degradation mechanisms in  current and novel systems, supported by advanced test, characterisation and modelling tools, from atoms to device length scales.
Energy storage: boosted capacity, energy density and durability, with reduced cost,  minimised dependence on rare minerals and closed-loop ecosystem.
Energy vectors: transformative access to green
hydrogen to support regional economies, foundation industries, deployment of renewables, decarbonisation of heat and heavy transport – including rail and shipping. Longer-duration/inter-seasonal storage.
Chemicals: new sustainable chemical synthesis and routes for production of zero and negative-carbon feedstocks.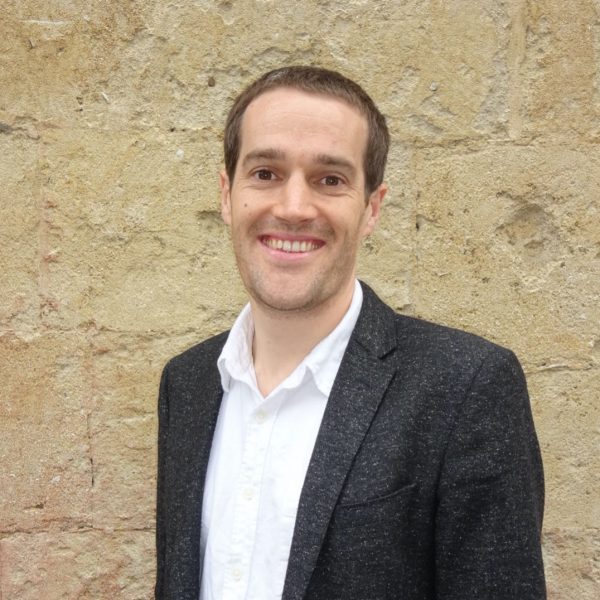 Current and Future Research
Advanced lithium- and sodium-ion batteries: cathode materials, current collectors, binders, cell packaging and degradation control
Composite cathodes for solid-state batteries
Lithium-sulphur and lithium-air for highest energy density, modified high porosity carbon materials
New redox active molecules, membranes and encapsulants
Decreasing reliance on rare materials, improving regeneration and end-of-life reuse
Enhanced lifetime performance and reduced cost of ownership
New catalysts and materials systems for:

highly active and selective reduction of carbon dioxide and nitrogen
sustainable thermochemical synthesis
high- and intermediate-temperature electrolytic production of hydrogen
Links
Close cooperation with Faraday Institution (Faraday Battery Challenge), with support to businesses and the UK Battery Industrialisation Centre (UKBIC). Building on extensive  roadmapping with business and across academia, supported by the Institute of Physics and the Institute for Manufacturing. UK integration with major industry and SME programmes. Activity
complementary to networks like Supergen. Working with the Offshore Renewable Energy Catapult, Energy Systems Catapult, and H2FC Supergen.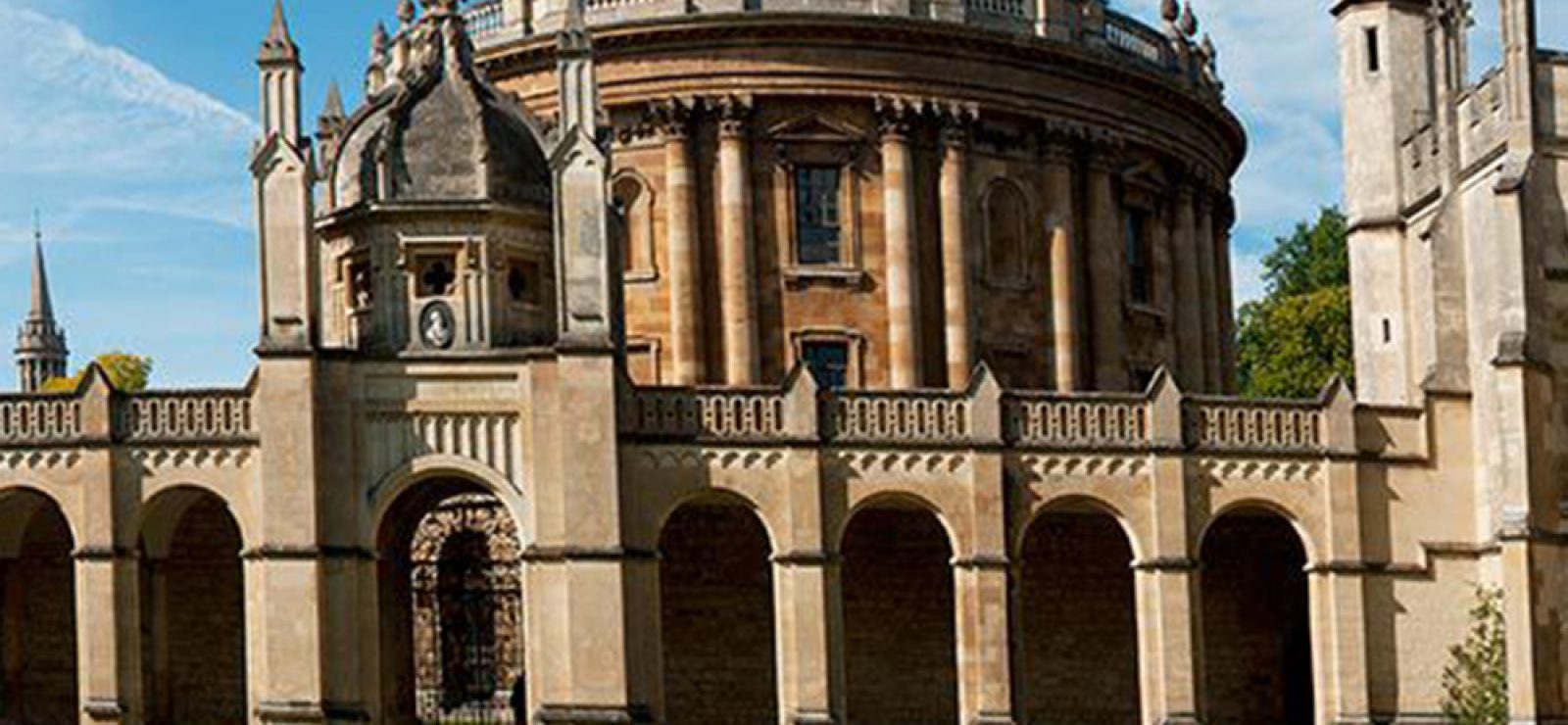 In support of The Faraday Institution's energy storage research priorities, the Royce has provided state-of-the-art equipment to several Faraday Institution university research teams, including those at Oxford, Manchester, and Cambridge. In this way, the Royce Institute and the Faraday Institution are working together to develop the next generation of energy storage solutions to benefit the UK.