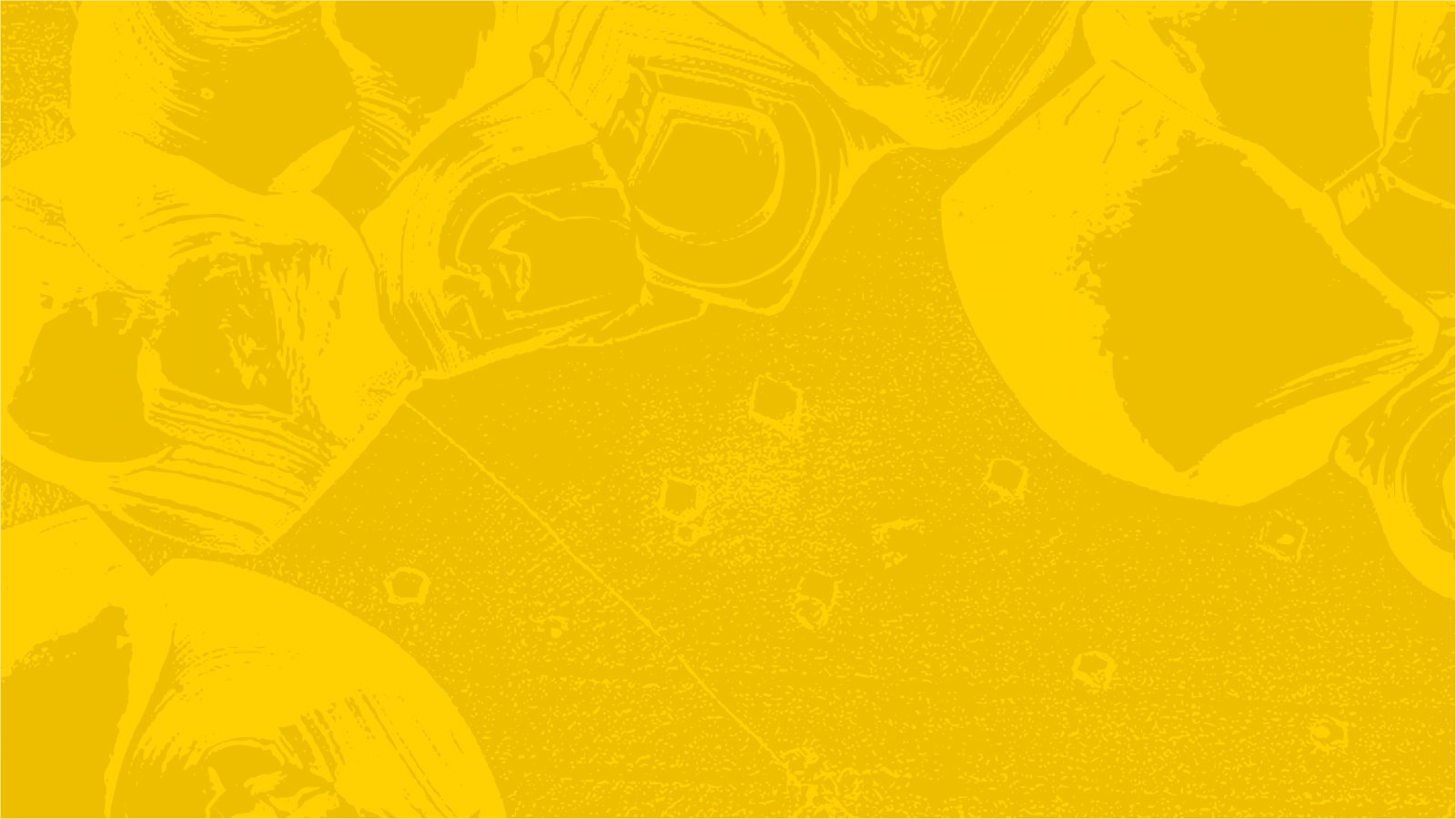 EconoMISER Project
Economic Material Innovation for Sustainable and Efficient use of Resources
Overview
Royce is a member of the Foundation Industries Sustainability Consortium (FISC) which has been awarded £19.5 million from UKRI to run the Economic Material Innovation for Sustainable and Efficient use of Resources (EconoMISER) programme. The funding will provide the UK's Foundation Industries with the essential tools needed to decarbonise.
This important programme is aimed at the scaling-up of the sustainable technologies urgently required by the strategically important Foundation Industries.  Situated in our industrial heartlands, these sectors include metals, ceramics, glass, chemicals, paper and cement, producing 28m tonnes of material per year, and worth £50bn annually to the UK economy.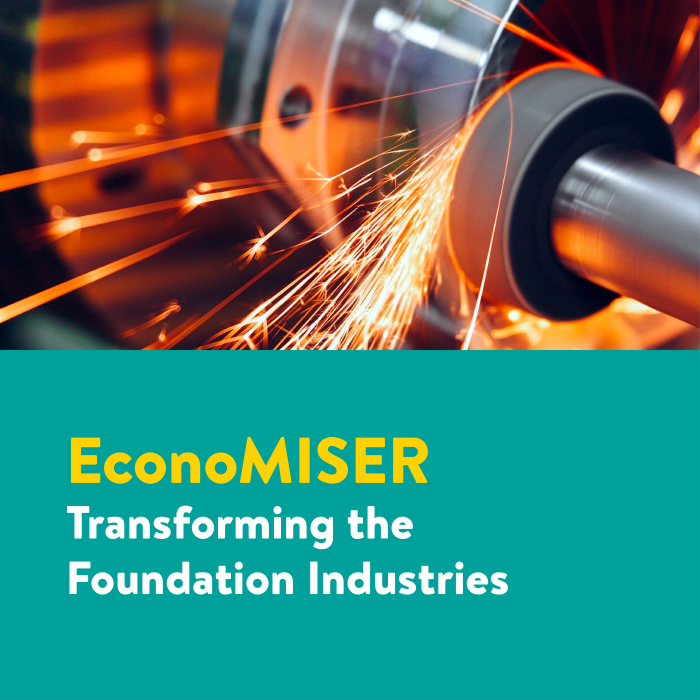 Foundation industries produce 75% of all the material on the planet! But in doing so are by far the UK's biggest industrial polluters: around 50 million tonnes of CO2 per year, or 10% of the total CO2 emitted by UK homes and businesses.
If we are to meet our Net-Zero ambitions, we need to see urgent transformation across the Foundation Industries in how materials are sourced and processed. To that end, the EconoMISER programme will develop a network of scale-up centres to support industry and academic engagement in innovation in:



These facilities will help Foundation Industry companies to test out the changes in production processes that will decarbonise their manufacturing processes; enabling companies to 'try before they buy', so they can confidently integrate the sustainable new technologies into their own manufacturing.
Recruitment is underway through Royce for a range of roles to support this ambitious and exciting project aimed at helping to transform the foundation industries.
It is the first project to be delivered by the Foundation Industries Sustainability Consortium (FISC) which links academia, the public sector and private companies to develop a systems approach to carbon reduction, process improvement and product development to create positive impact in the ceramics, chemicals, glass, metals, paper and polymers foundation industries.
Royce TFI Fellow

Location: To be agreed, dependent on FI sector supported
Salary:£54,949 to £65,578
Employment type: Fixed Term
Closing date: 04/01/2023
Application Scientist

Location: Any Royce Partner
Salary:£34,308-£42,155
Employment type: 12 months
Closing date: 04/01/2023
Senior Application Scientist

Location: Manchester
Salary:£43,414-£53,353
Employment type: 18 months
Closing date: 04/01/2023