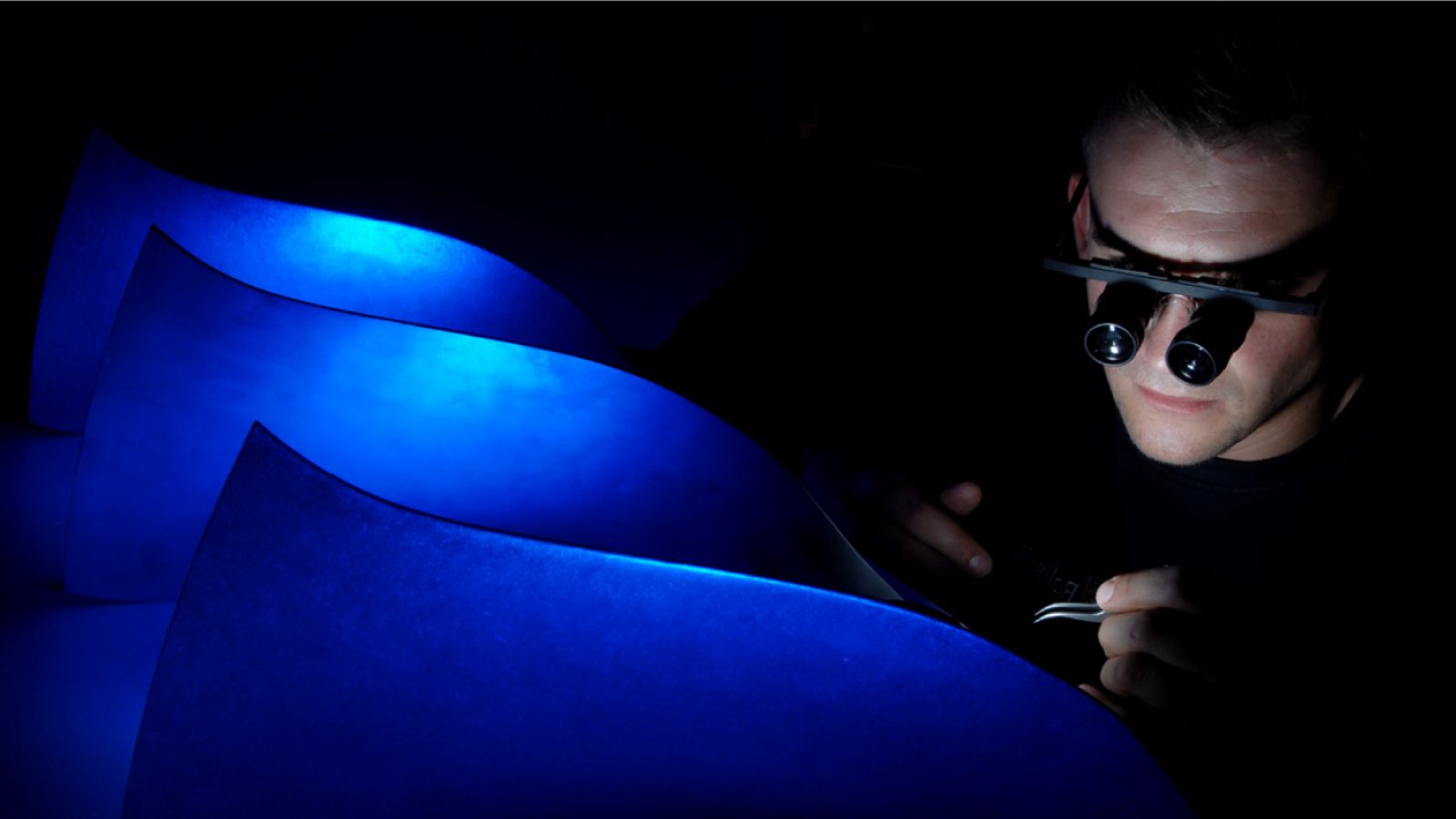 About us
About the Henry Royce Institute
Our research has the potential to have a significant impact on the world around us. The Royce will be a focal point, nationally and internationally, for people to come and learn about materials science and develop it into a major economic force.
Collaboration between world-leading researchers and world-leading companies will see real solutions, driven by research and making a fundamental difference to the UK economy.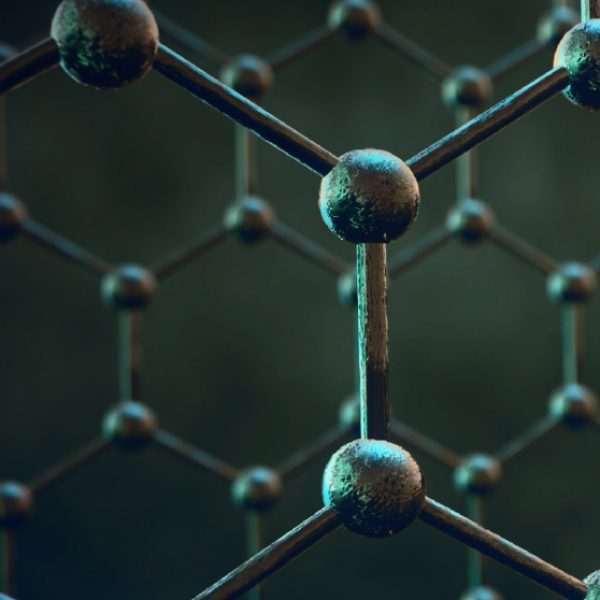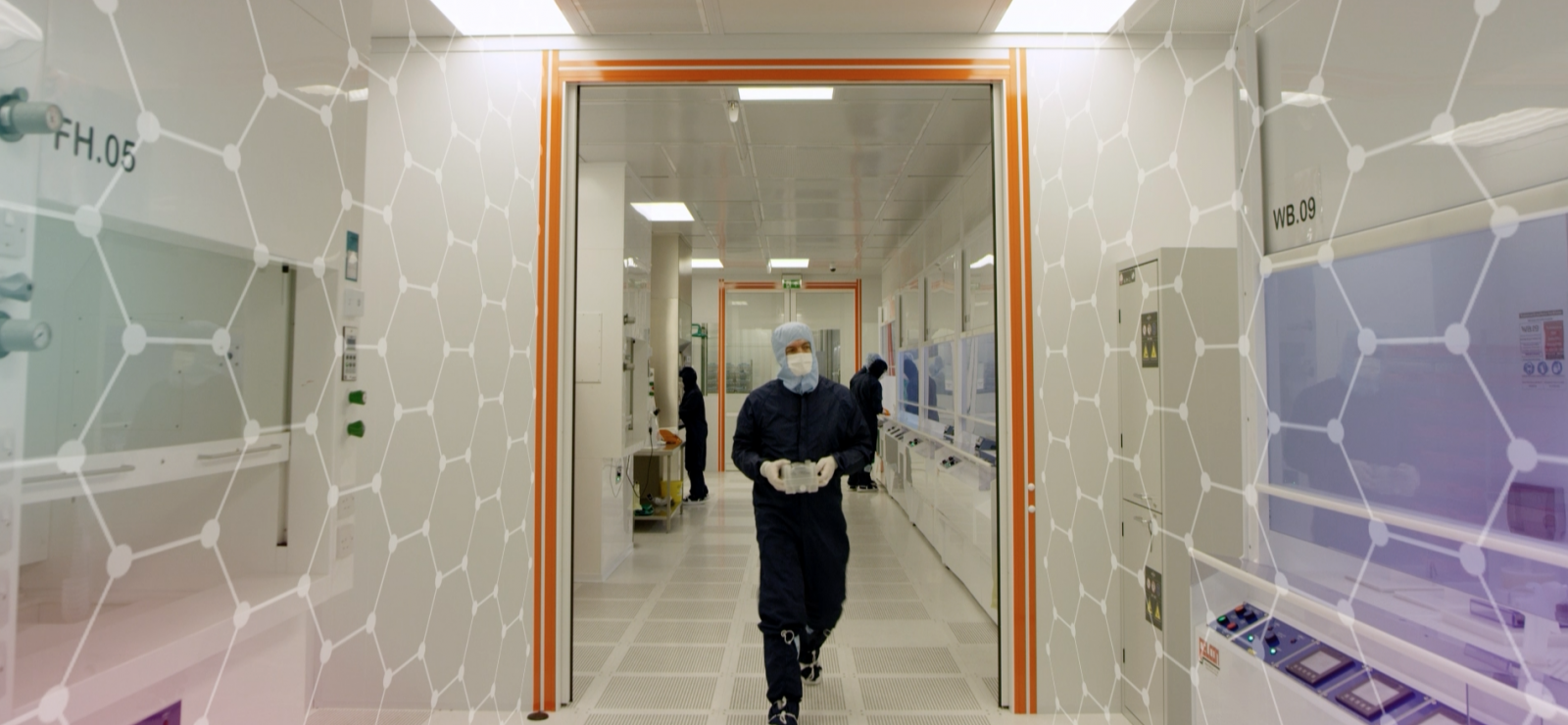 The Royce is the UK national centre for research and innovation of advanced materials.
It operates as a hub and spoke model, with the hub at The University of Manchester, and spokes at the founding partners, initially comprising the universities of Sheffield, Leeds, Liverpool, Cambridge, Oxford and Imperial College London, as well as UKAEA and NNL. In the future, we would like to grow our partners to include as many of the UK's leading materials scientists as possible.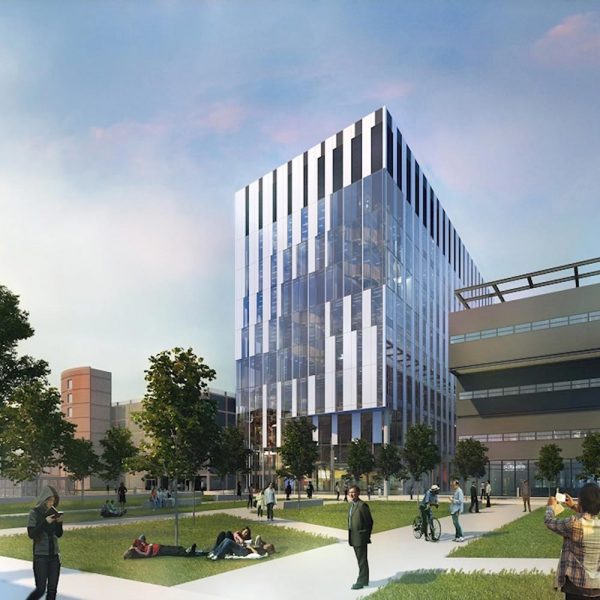 As a national facility, the Royce is overseen by a clear and transparent governance structure. Royce will be established in two parts; the first phase is delivery of the facilities (building and equipment) and the second phase covers the operation of the Institute.
Strategic Facilities Advisory Board
THE STRATEGIC FACILITIES ADVISORY BOARD (SFAB) PROVIDES INDEPENDENT ADVICE TO THE GOVERNING BOARD ON PROPOSED ROYCE INVESTMENTS
SFAB scrutinises Royce's vision, and considers its sustainability and fit with facilities across the UK.
CHAIRED BY BARONESS BROWN OF CAMBRIDGE, THE GOVERNING BOARD  OVERSEES ROYCE ACTIVITIES AND IS RESPONSIBLE FOR DIRECTING AND IMPLEMENTING POLICY AND STRATEGY.
Meeting quarterly, it is made up of the Chair, CEO, four partner directors, four non-executive directors and the Chair of SFAB.
THE VALUE FOR MONEY BOARD IS RESPONSIBLE FOR ENSURING THAT OVERALL VALUE FOR MONEY IS ACHIEVED IN DELIVERING THE FACILITIES.
It will take advice, as appropriate, from the SFAB, for example on national need and existing facilities.
Contact the Henry Royce Institute
Postal Address
Henry Royce Institute
Royce Hub Building
The University of Manchester
Manchester
M13 9PL
Contact the Henry Royce Institute through the website