Malvern DLS Zetasizer ZS
Nano particle size analyser for wet samples
The Zetasizer ZS has the ability to measure particle size in the 0.3nm-1µm range within a suitable dispersant. This is dynamic light scattering (DLS) technique which measures the diffusion of particles moving under Brownian motion.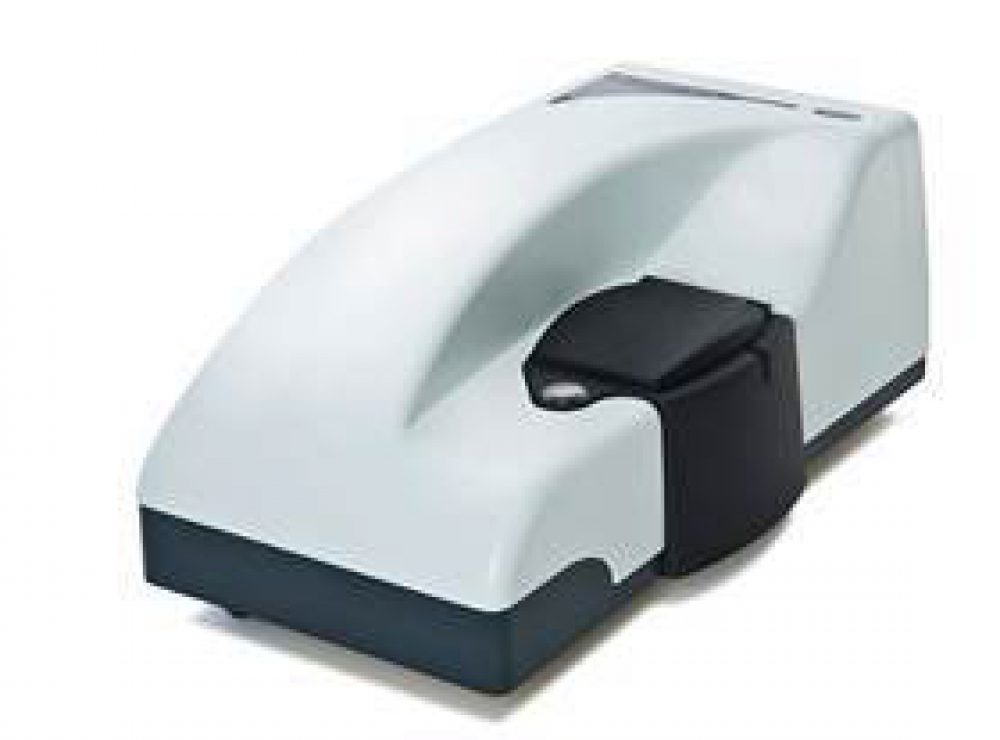 DLS
Detailed Description
The software converts this motion into size and a size distribution using the Stokes-Einstein relationship. A surface zeta potential accessory using tracer particles to measure the electro-osmosis close to a sample surface and calculate the zeta potential of the surface. This instrument can also determine the zeta potential of 3.8nm-100µm particles and the zeta potential of solid surfaces using the surface zeta potential kit.
0.3nm-1μm measurement range
Minimum sample volume 12µm
Accuracy +/-2%
Precision/Repeatability +/-2%
NanoSampler for automated sample loading
MPT-2 for automated measurement of pH and conductivity.
Range of Zeta potential sample holders
Enquire now
Fill in the form and a member of the Royce team will be in touch.
Thanks for your message, it has been sent.