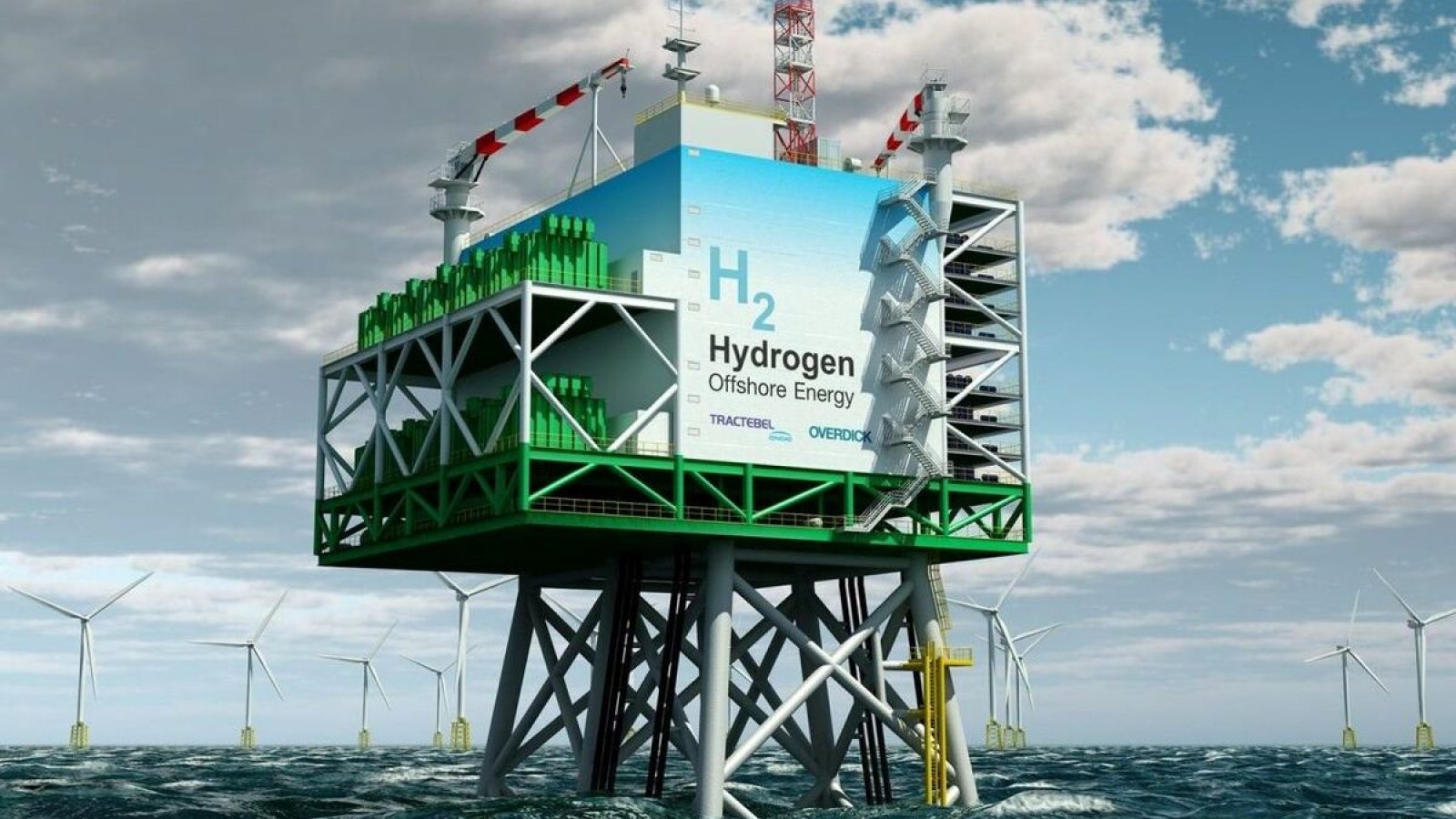 Materials for end-to-end Hydrogen
Research and innovation opportunities across the end-to-end hydrogen value chain
Project Overview
Royce is leading a targeted review of the research and innovation opportunities and challenges for materials, across the end-to-end hydrogen value chain. The findings will be used to inform policymakers and help funders to shape future programmes. The study covers all applications of materials in hydrogen economy: from hydrogen production and compression; through storage, distribution and dispensing; to end use in transport, heat, energy system integration, chemicals and foundation industries.
Project Collaborators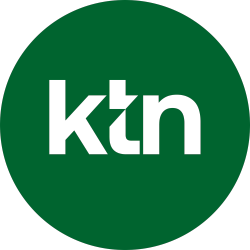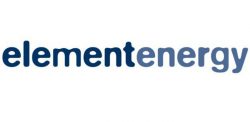 "The UK has fantastic offshore energy resources and hydrogen has a significant role to play in driving the net zero agenda, so our central aim is to inform the government about where it needs to next invest its time and resources around hydrogen. Everywhere you look we are witnessing multiple and seismic changes in technology which are driving this energy transition, and we need a practical understanding of how world-leading novel technologies can translate into products and services for industry."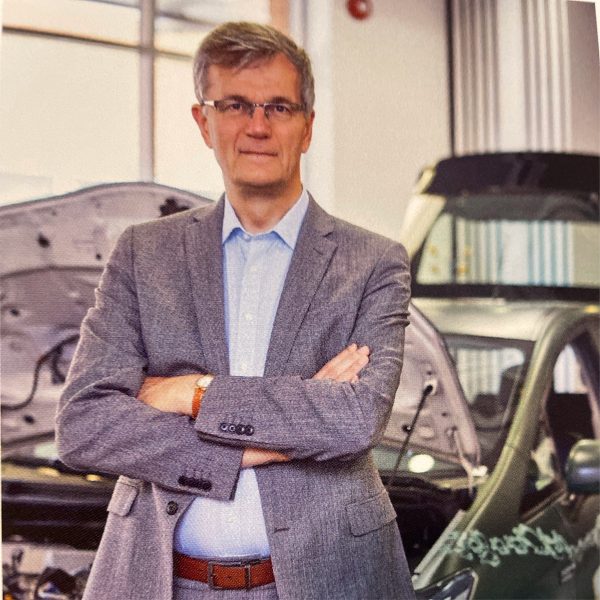 Answers to our survey will help to set the direction of funding for materials research and innovation with the potential to accelerate the contribution of the hydrogen energy sector to reaching net zero emissions by 2050. The outcome of the study will be reported by April 2021 and this work builds on the community roadmap developed during 2020, for research into materials for green hydrogen production.
This EPSRC-funded landscaping study is being led by Royce with project management by Element Energy. The KTN Hydrogen Economy Innovation network is a delivery partner and KCMC-CPI complete the team. The study is complementary to – and is being delivered in tandem with – the parallel HVMC-led study, which is considering higher technology readiness levels across the hydrogen supply chain.