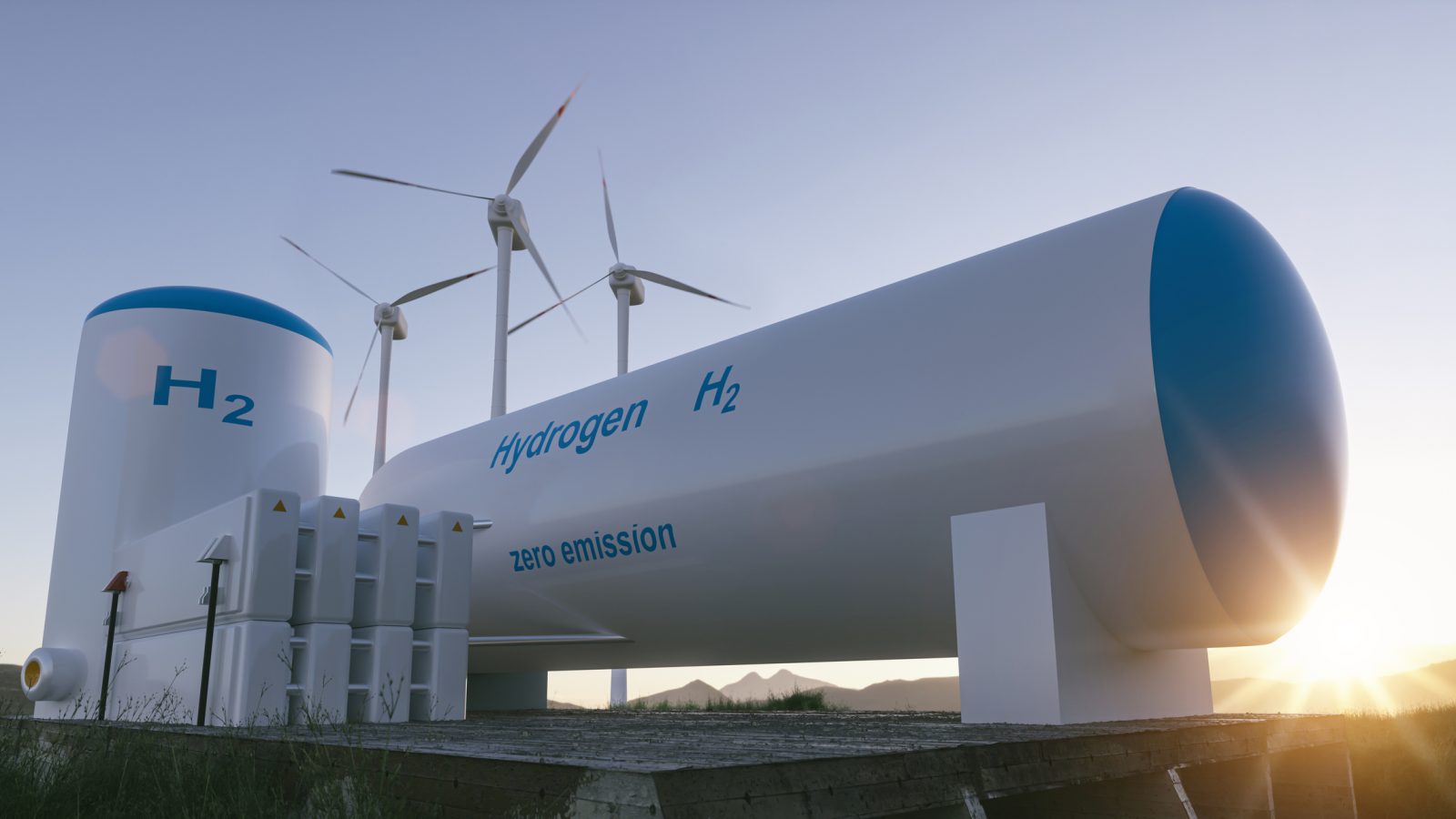 Materials for end-to-end Hydrogen
Research and innovation opportunities across the end-to-end hydrogen value chain
Project Overview
Royce has embarked upon a second major roadmapping exercise, which targets a number of pressing National Materials Challenges and which is designed to stimulate and drive new advanced materials research in the UK. 
The objective is to bring together the UK materials community to discuss, analyse and assimilate opportunities for emerging materials research that will lead to economic and societal benefits. It reflects a growing recognition that highly functional, next generation advanced materials are central to delivering the new technologies needed to meet the challenges we face – from a clean-energy future to health improvements for an aging population.
On 10 June 2021, Royce launched the landscape report; Materials for end-to-end hydrogen: an overview of materials research challenges to be addressed to facilitate increased uptake of hydrogen in energy applications. The report identifies a number of priorities key to supporting materials development, uptake and use. Addressing these challenges will underpin the UK's wider hydrogen energy sector leadership ambitions by providing potential materials solutions that can support its accelerated deployment.
Landscape Report
Below you can view the summary documents for each key theme within the main report:
This targeted review of the research and innovation opportunities and challenges for materials, across the end-to-end hydrogen value chain will be used to inform policymakers and help funders to shape future programmes.
CONTRIBUTORS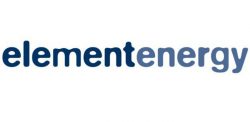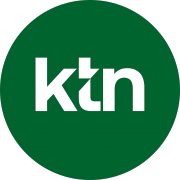 This EPSRC-funded landscaping study was led by Royce with project management by Element Energy. The KTN Hydrogen Economy Innovation network is a delivery partner and KCMC-CPI completes the team. The study is complementary to – and is being delivered in tandem with – the parallel HVMC-led study, which is considering higher technology readiness levels across the hydrogen supply chain.
The landscaping process incorporated responses from a number of surveys that aimed to set the direction of funding for materials research and innovation with the potential to accelerate the contribution of the hydrogen energy sector to reaching net zero emissions by 2050. This work builds on the community roadmap developed during 2020, for research into materials for green hydrogen production.
Royce Hydrogen Blueprints
Wide-scale hydrogen deployment demands materials compatible with its production, storage, and distribution; with this in mind Royce commissioned a Materials for end-to-end Hydrogen landscape report last year, to explore the next steps required in the development of advanced materials for a new hydrogen economy.
The landscaping programme set out to identify the most valuable materials research areas to accelerate this energy transition and took on board many different perspectives from across over one hundred companies and universities.
This work was the precursor to the development of two, important newly developed Hydrogen Blueprints which together provide a clear gap analysis and recommendations for next steps in relation to both UK hydrogen testing capability and UK Electrolysis Needs.