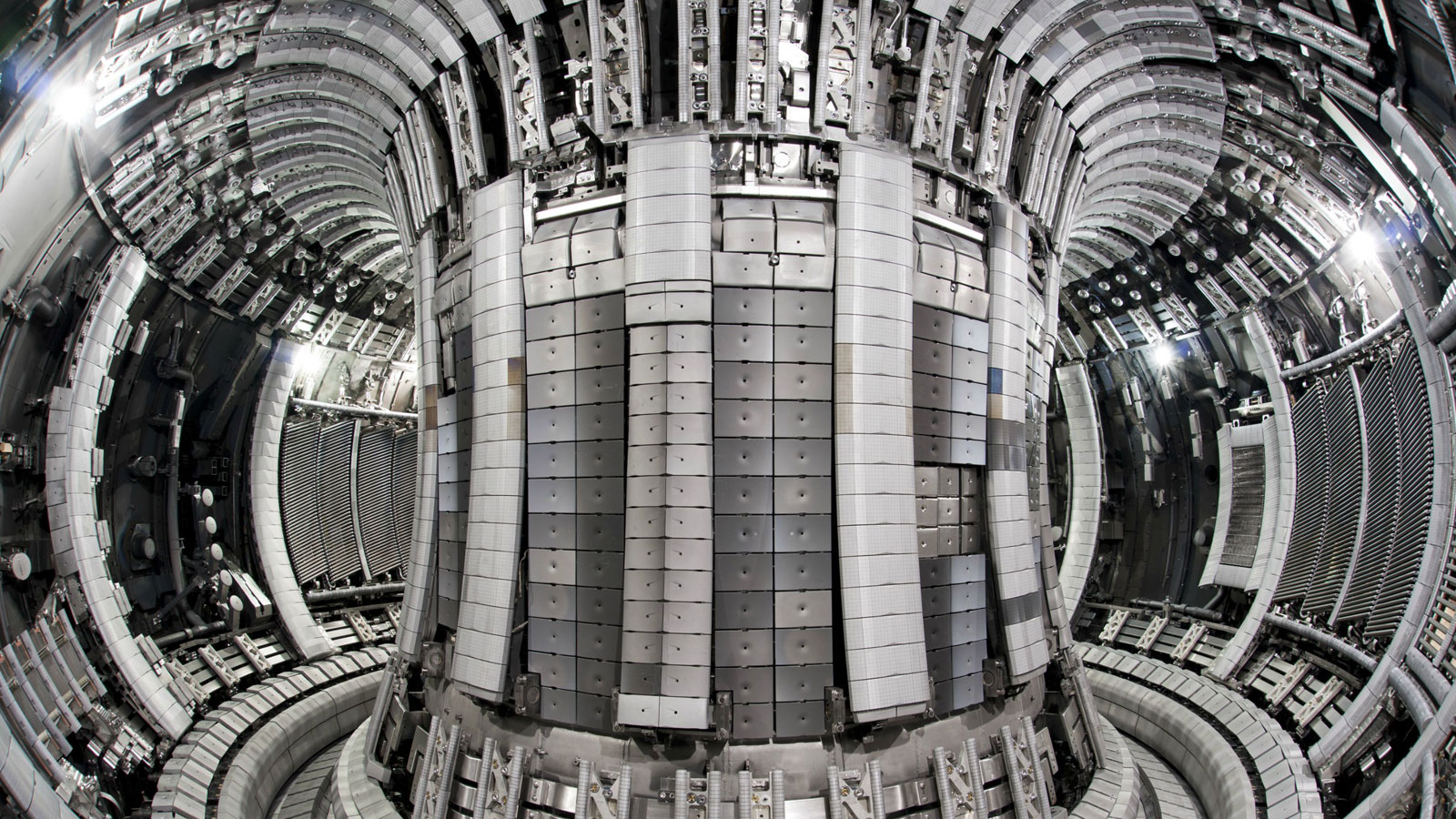 Materials for Fusion
Developing a technology roadmap for baseline and value-added materials for fusion
Project Overview
The UK is a world leader in fusion technology and has an ambitious programme for a net positive energy spherical tokamak by 2040. The programme is at the concept stage and major opportunities exist to identify, select and develop materials systems for structural and functional requirements which will then be used in the prototype and commercial reactors.
Royce is working together with the UK Atomic Energy Authority and the Institute for Manufacturing to develop a focused technology roadmap for baseline and value-add materials for fusion. The output will be a clear commentary on the current strengths and opportunities, technology gaps, and investment requirements.
Project Collaborators


"The fusion roadmap is required to align and communicate with a broad range of stakeholders including academia and industry. The aim is for the roadmap to be recognised as a national tool to identify materials and capabilities to deliver commercially viable fusion reactors."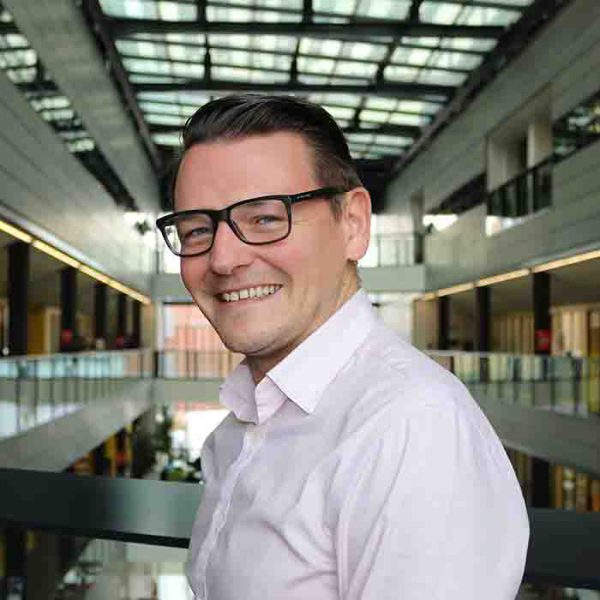 Through a series of workshops between February and April this year we are bringing together the materials supply chain, nuclear engineering specialists, academia and the broader parastatal community to outline R&D trajectories for fusion materials design, manufacture, testing, qualification and specification for the period 2020-2040.
The scope of the project includes commercially feasible materials capable of radiation resilient performance, low- to intermediate-level waste outcomes, and value engineering used in a magnetic confinement fusion reactor and its radiation shield. We are excluding civil structures and anything outside the reactor building not exposed to radiation.