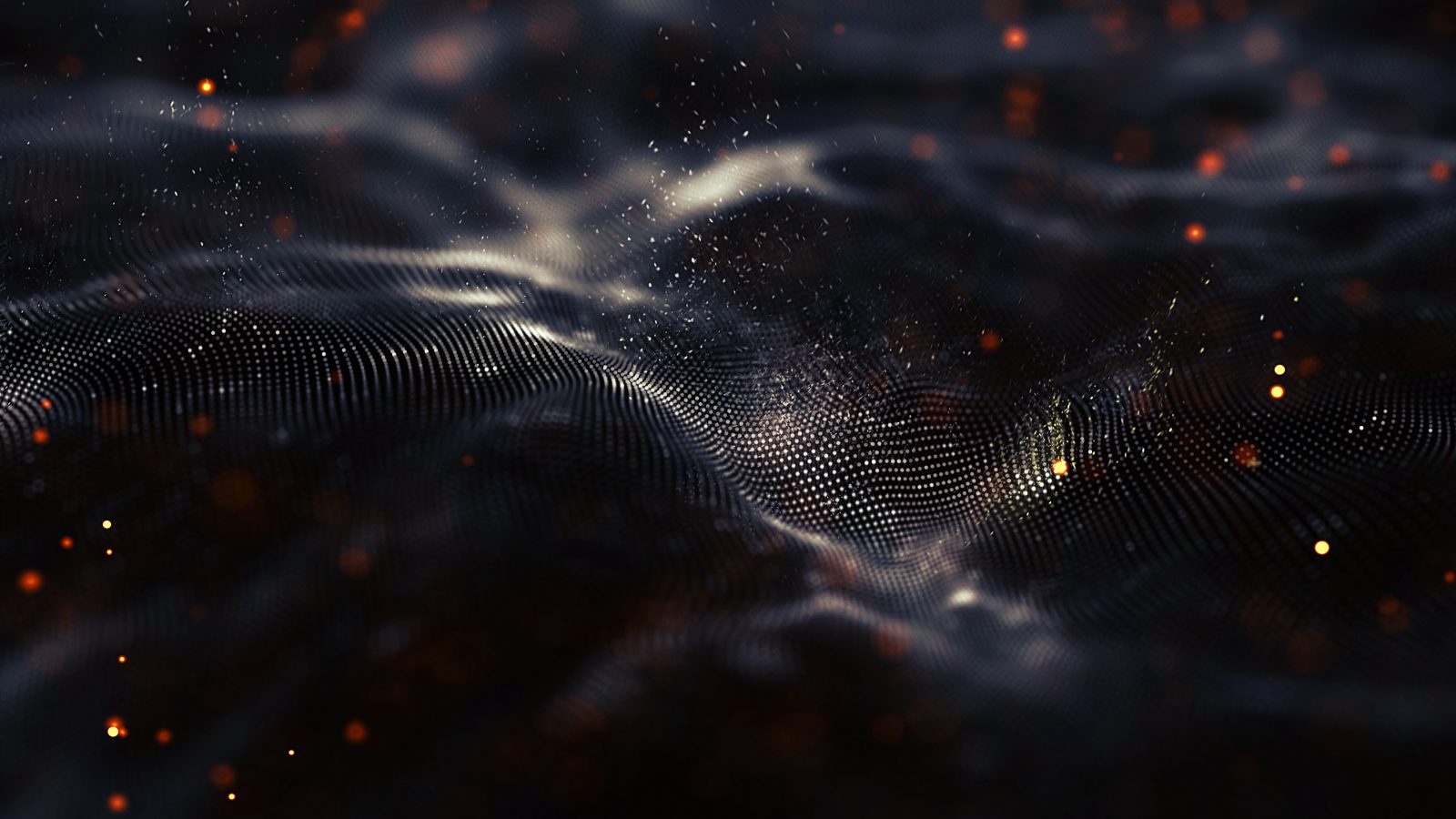 Materials 4.0
Predicting and controlling materials' microstructures and performance
Project Overview
Just as Industry 4.0 is introducing a digital thread to make manufacturing 'smarter', so Materials 4.0 has the potential to predict and control materials' microstructures and performance through processing, and subsequently in service, through improved use of data within the materials science community.
Several organisations have released studies and roadmaps recently on the future of digital technologies in science and a 'Big Idea' for Materials 4.0 has been submitted to the Engineering and Physical Sciences Research Council. Royce activity is developing this work further and considering three specific issues of particular relevance to the materials science community:
A review of data standards and protocols for storing data using existing data repositories
Opportunities for improved sharing of data and data-mining, whilst maintaining confidentiality for specific commercial projects
State of the art review on digitally-enabled materials design and discovery
Materials 4.0 Roadmapping Survey
We are looking to obtain the views of the materials research community on the main barriers that are limiting Materials 4.0.
Click here to complete the Materials 4.0 Roadmapping Survey
The survey is open until 23 April 2021.
"Just as the digitalisation of industry has revolutionised manufacturing, so Materials 4.0 will radically change the rate and responsiveness of materials innovation, increasing the impact it has on society and the economy. With Materials 4.0 the true value lies in the data, but many companies don't realise the true value of that data while others are often afraid of sharing it with others. So industry needs educating about how to use their data effectively and about how to realise the true benefits. Our study explores these complex and challenging issues in great depth."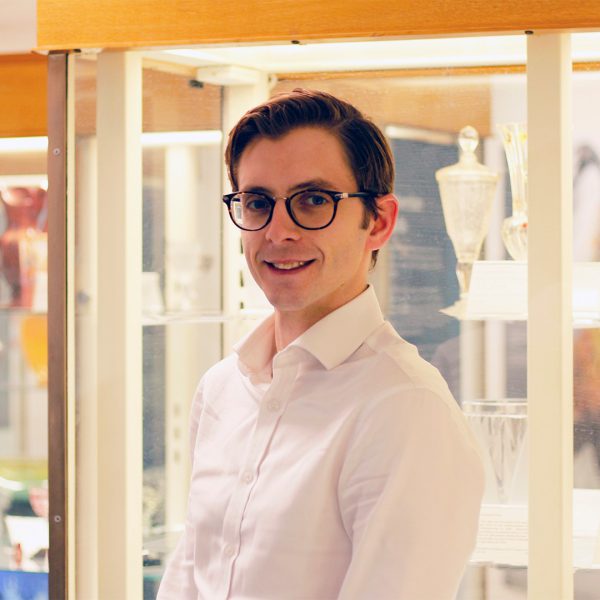 In February 2021 Royce commissioned three reports into the state-of-the-art position in three key challenge areas, or barriers, to the successful development and implementation of Materials 4.0 technologies.
The chosen barriers are Data Security, Materials Data Standards and Lab Robotics. These were chosen as a result of reviewing previous community engagement activities and reconfirmed during Royce engagement during the development of the Materials 4.0 'Big Idea' for submission to the EPSRC. These reports will be paired with a community questionnaire, with the release of the three reports and a summary in summer 2021.