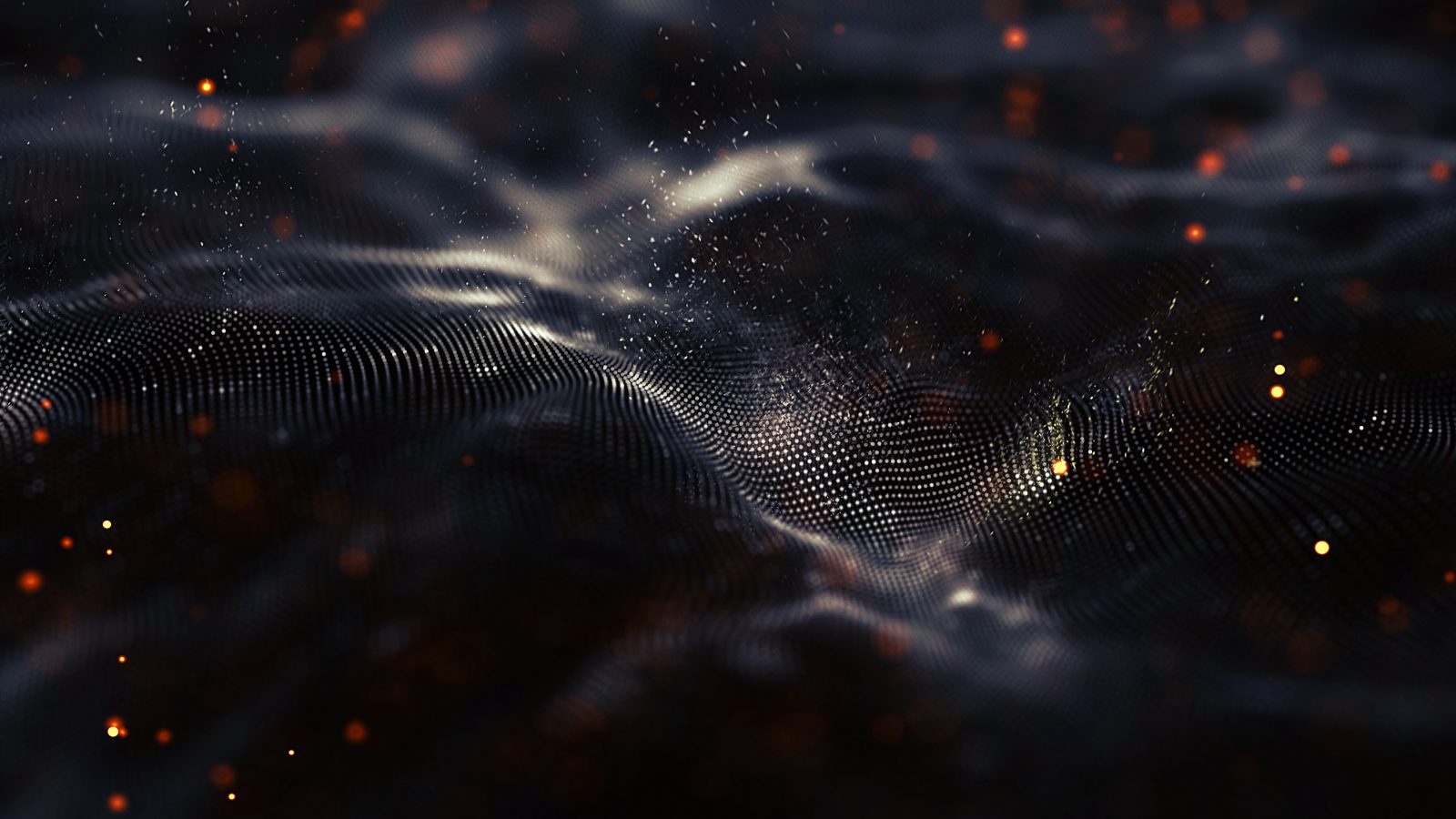 Materials 4.0
Predicting and controlling materials' microstructures and performance
Project Overview
Royce's major roadmapping and landscaping programme targets a number of pressing National Materials Challenges and is designed to stimulate and drive new advanced materials research in the UK.
On 1 July 2021, Royce launched four new landscape reports to explore the common digitalisation barriers to enable discussions and progress towards "Materials 4.0". This builds upon the development of an idea for the Engineering and Physical Sciences Research Council's (EPSRC) "Big Ideas Programme" which aims to collect exciting ideas from the research community.
The main outcome of the Materials 4.0 Big Idea process, was the identification of several barriers to the development of Materials 4.0: digital security and trust, digital standards, lab automation, and image storage and sharing.
This new suite of landscaping reports details specific actions that would contribute to the delivery of the "digital-first" approach to materials science. The core recommendation, which should be the primary action from this study, is the establishment of a National Steering Group for Digital Materials & Manufacturing which would examine the current state of digital materials science and explore the materials community's needs in areas such as education and training as well as in its engagement with the broader materials community, with other key strategic national programmes, and with government.
"Just as the digitalisation of industry has revolutionised manufacturing, so Materials 4.0 will radically change the rate and responsiveness of materials innovation, increasing the impact it has on society and the economy. With Materials 4.0 the true value lies in the data, but many companies don't realise the true value of that data while others are often afraid of sharing it with others. So industry needs educating about how to use their data effectively and about how to realise the true benefits. Our study explores these complex and challenging issues in great depth."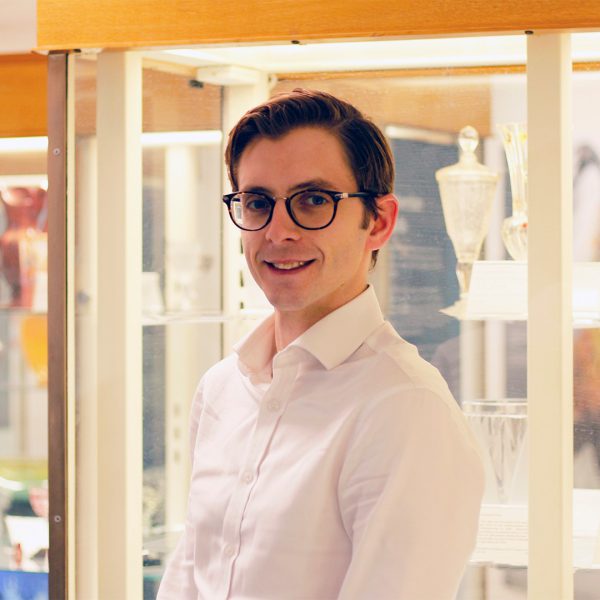 In February 2021 Royce commissioned three reports into the state-of-the-art position in three key challenge areas, or barriers, to the successful development and implementation of Materials 4.0 technologies.
The chosen barriers are Data Security, Materials Data Standards, and Lab Robotics. These were chosen as a result of reviewing previous community engagement activities and reconfirmed during the development of the Materials 4.0 'Big Idea' for submission to the EPSRC. The reports have been paired with a community questionnaire and were released in Summer 2021.