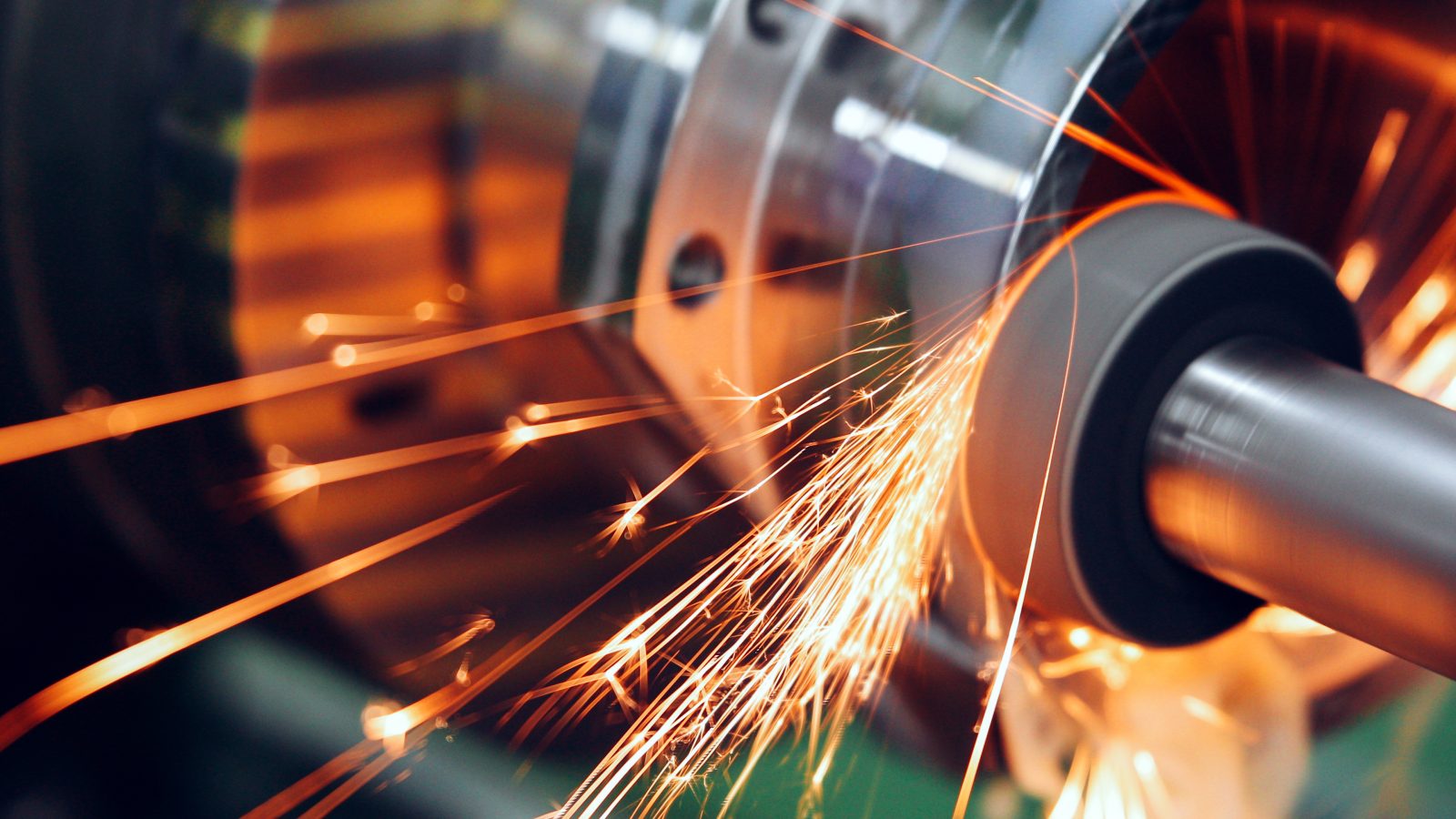 Degradation in Structural Materials for net-zero
Examining materials degradation across sectors critical to net zero ambitions
Project Overview
The exercise will examine materials degradation across five key industries that will play a pivotal role in the UK transition to net zero emissions: on and off-shore wind power generation; carbon capture, use, and storage (CCS); nuclear fission power generation; transportation technologies (air, road, rail and sea); and hydrogen production and usage (end to end including hydrogen substitutes such as ammonia).
The aim of the exercise will be to:
Identify and prioritise the materials-related issues affecting lifetime of structural components, including an assessment of their impact
Identify and prioritise the materials research needs to improve the lifetime of structural components either through material development or enhanced processing
Prioritise the materials research needs to improve design through more accurate prediction methodologies for materials degradation
Identify high impact common research topics that span the sectors.
Project Collaborators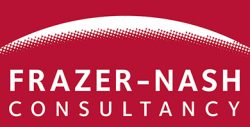 "Our aim is to identify key structural material degradation problems and mechanisms which present a challenge in achieving net zero by 2050, and highlight key areas where UK research and industry can lead in addressing these challenges. We are looking for areas where there is commercial and/or technical crossover and where efforts could be aligned, while also developing funding opportunities."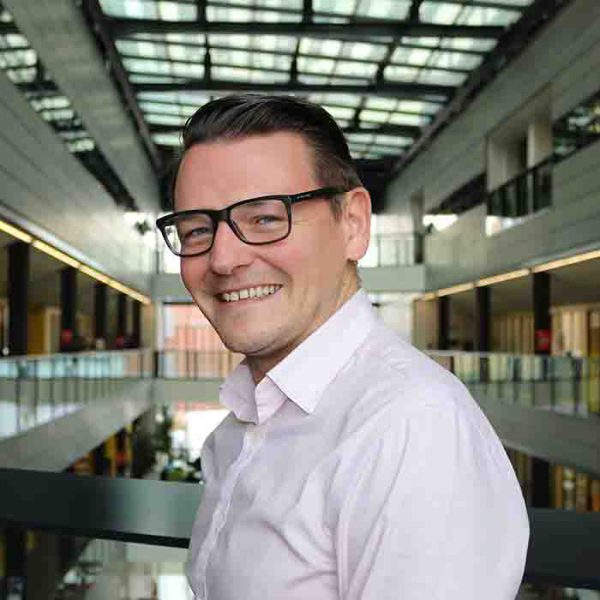 Royce, working in collaboration with Frazer-Nash consultancy, has been funded by the EPSRC to undertake a review of key degradation issues affecting structural materials critical to delivering the UK's goal of net zero greenhouse gas emissions by 2050.
The primary objective of the review is to identify key research and development drivers that present opportunities for investment which the UK can exploit to ensure the transition occurs in a safe, timely and efficient manner. Topics that are common to several industries or which could slow or prevent the transition will be highlighted.