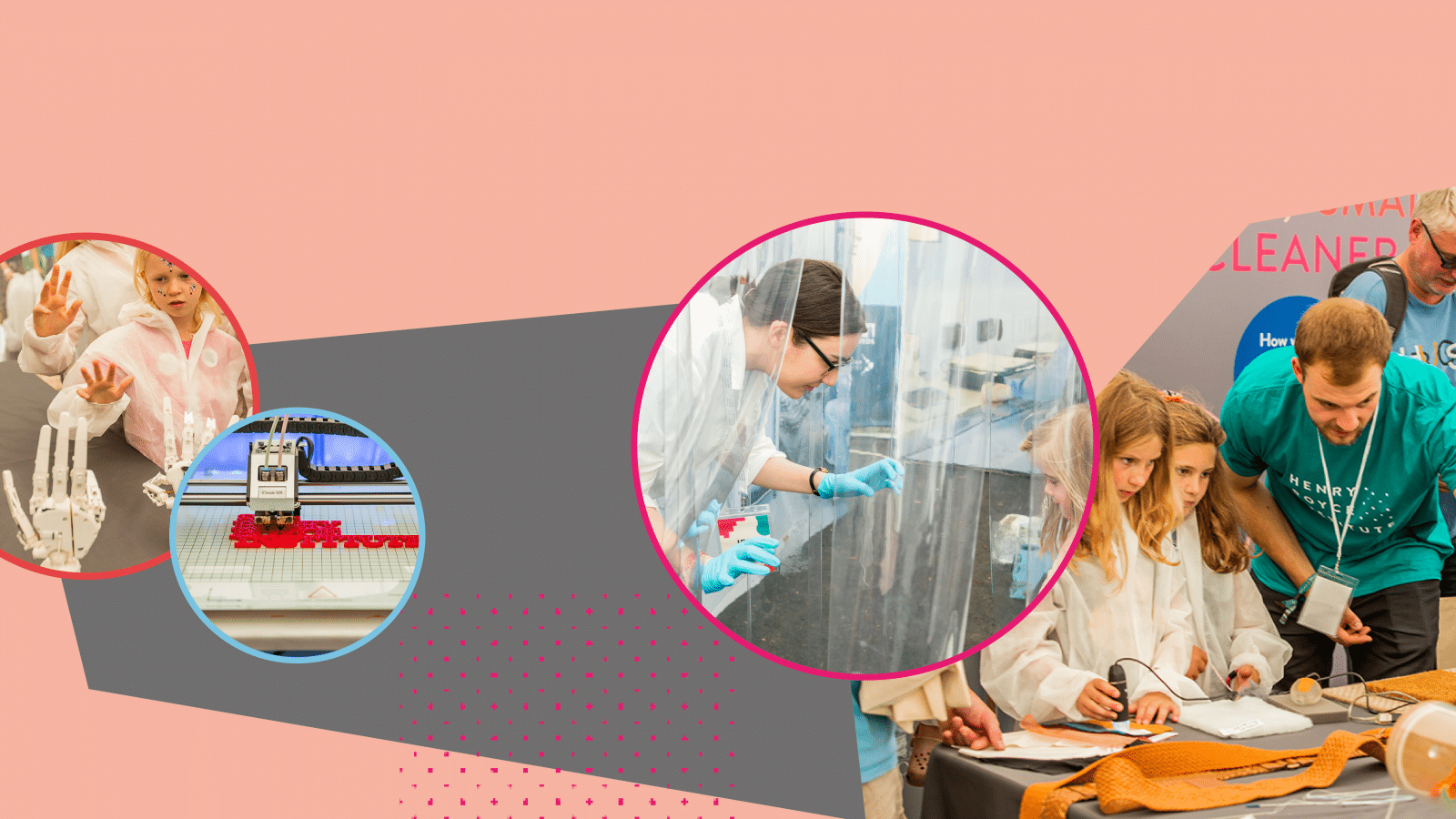 Outreach Events
A look at our upcoming and previous Outreach activities
The Henry Royce Institute delivers a varied calendar of events throughout the year to engage diverse communities in Materials Science & Engineering. Our aim is to raise awareness of the subject and to inspire young audiences so that the future generation of materials scientists and engineers are ready to tackle our most pressing global challenges. Take a look at our upcoming events and some of our previous events to find out what we've been up to.
---
Our outreach events are delivered by staff and student volunteers who contribute their time to engage people in all things materials. If you would like to volunteer at any of our upcoming events contact us via outreach@royce.ac.uk
Discover Materials also runs an Ambassadors network for students at UK universities interested in science communication. The national network offers staff and students interested in outreach to share ideas and good practice and offers the opportunity to participate in science festivals and workshops. To find out more or to get involved contact c.a.hamlett@bham.ac.uk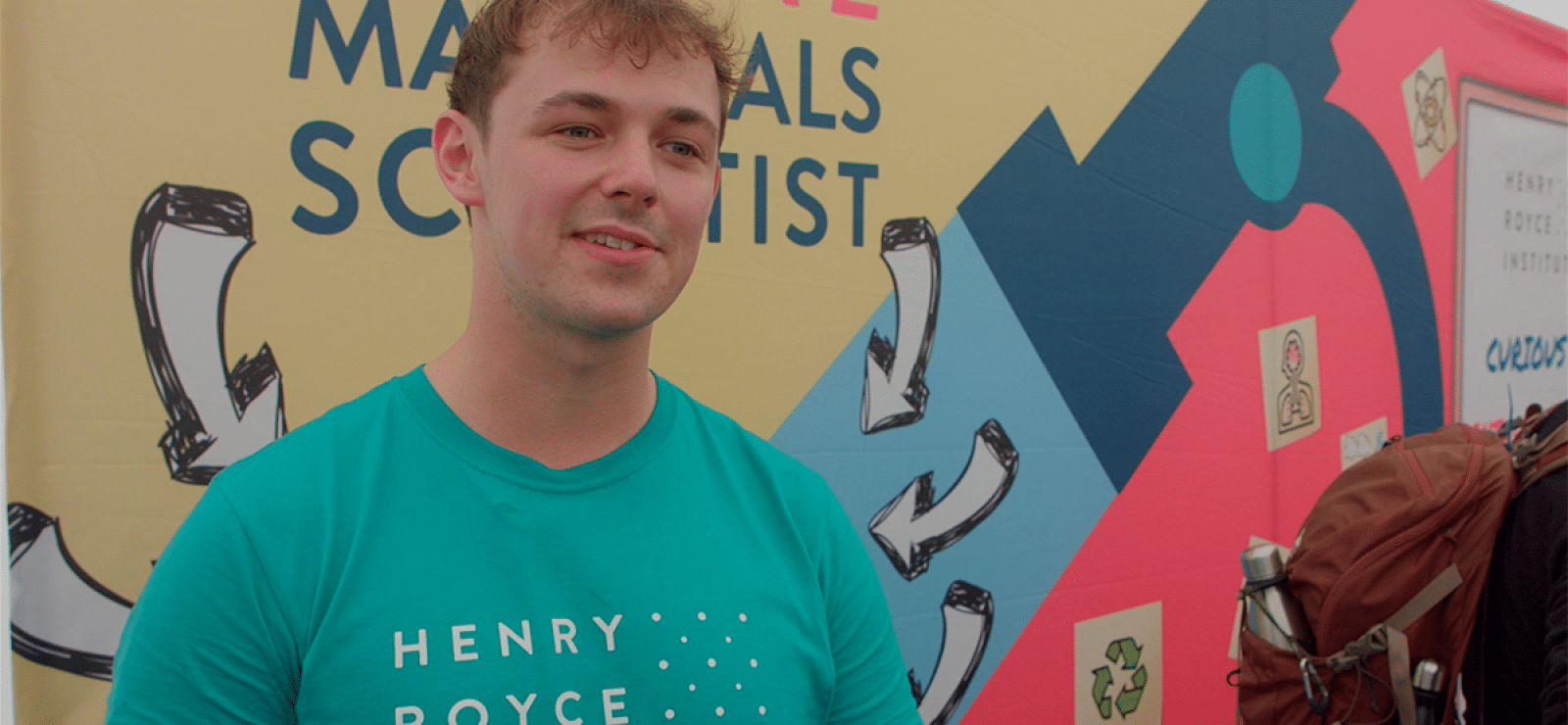 Contact us to find out more about our outreach events and volunteering opportunities for Materials Science & Engineering.