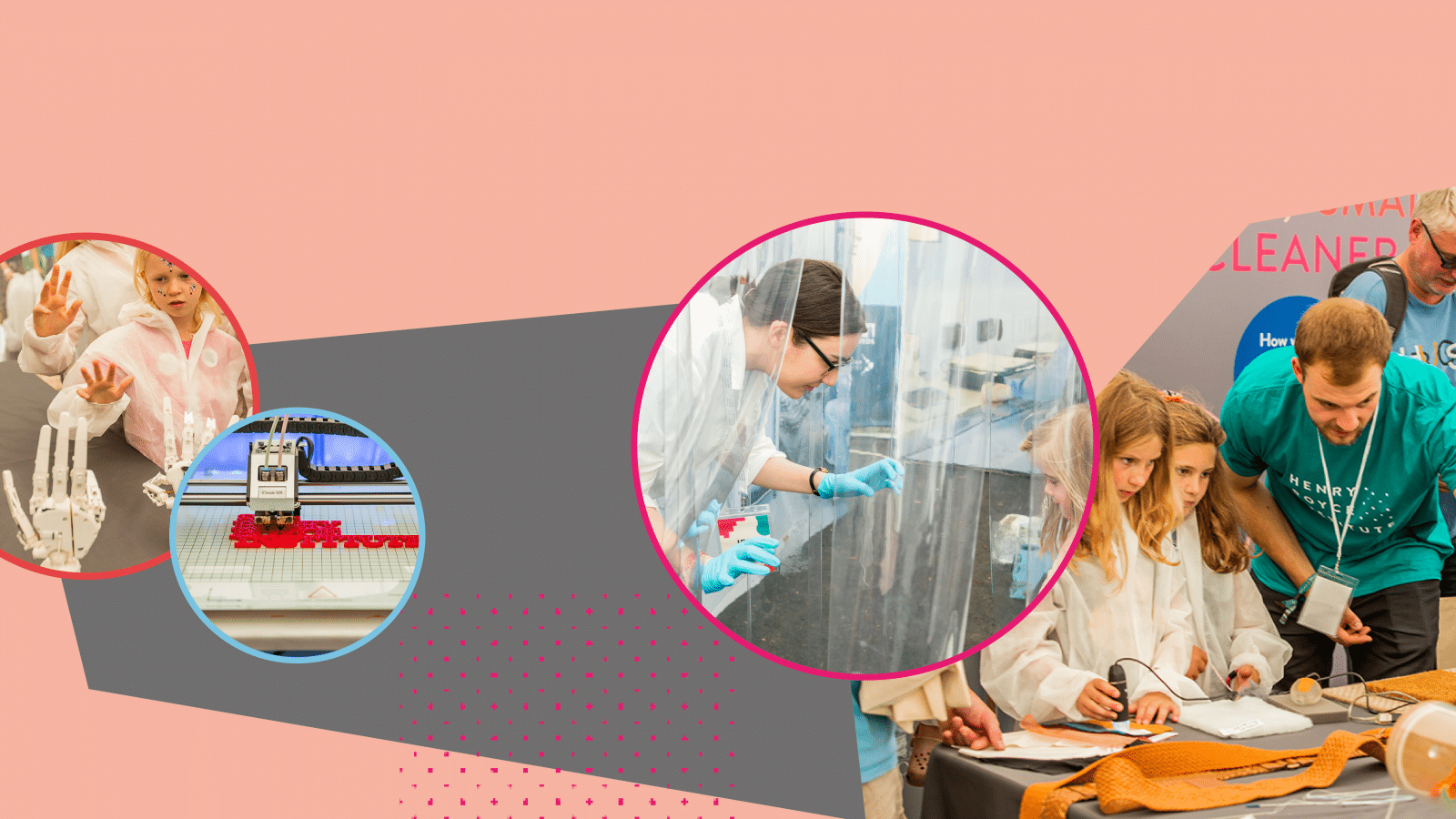 Learning resources for teachers and pupils
In collaboration with our university partners and the Discover Materials Network, we have developed a number of activities to demonstrate practical examples of materials science and engineering to a variety of age groups. Check out our information sheets and videos below and have a go at the different activities to learn how materials affect all aspects of the world around us.
---
Contact us to find out more about learning materials available for materials science and engineering or to book a demonstration for your school.