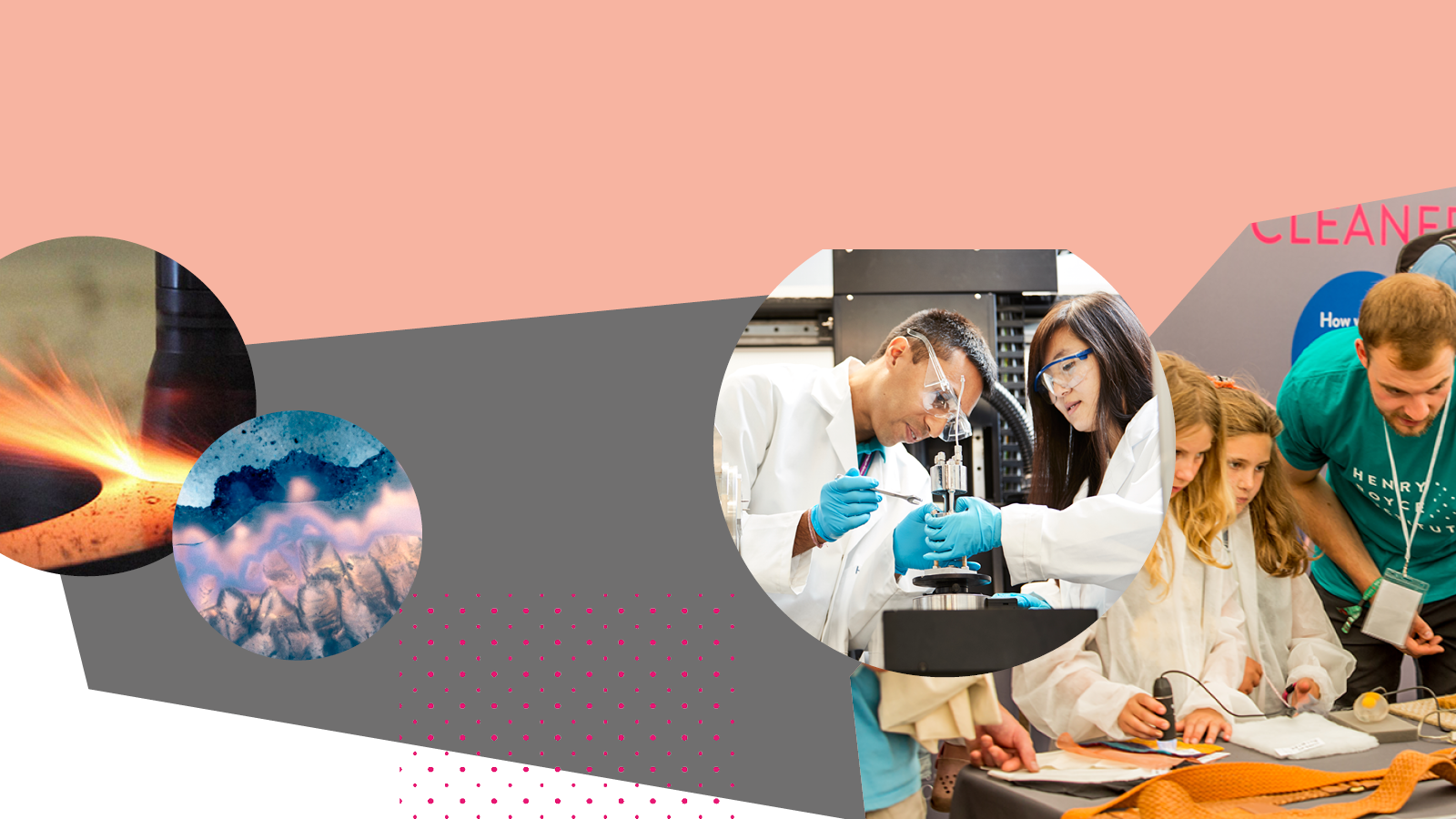 PhD Equipment Access Scheme
Funding for UK Postgraduate Students to access world-class material science facilities and expertise
Funding is available for doctoral students studying in the UK to access equipment and facilities, available at Royce Partner organisations, for a single package of work to support their research.
The full catalogue of Royce equipment and facilities is available.
You may be able to identify the equipment and type of expertise which is required to progress your specific project, or you may require support from your supervisor to understand how the Royce can support you. The Access Scheme can also fund any relevant training required in order to understand or operate the equipment accessed.
Call closes on 20th December 2019 
To apply, submit an enquiry is to the Royce Hub via the webform form below.
The Royce Hub, based at the University of Manchester will assist in matching the enquiry to a Royce Facility when required. Student, supervisor, and the relevant Royce Facility Manager must agree the programme of work to be funded.
*NB Students may make multiple applications for separate research projects.
Please note, applications can only be to use equipment at a Royce Facility which is NOT situated at the university where the student is registered. Students should use local arrangements to access equipment at their own universities.
For full details please see the Royce PhD Equipment Access Scheme Guidance Notes (PDF)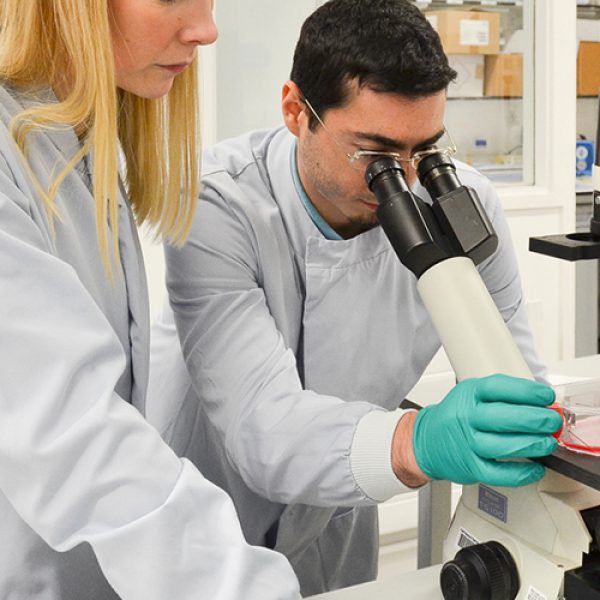 To apply, you should submit the short funding enquiry form below.
The form is designed to help you define how using a Royce facility will benefit your research. If you do not know which specific facility you need,  you can still enquire and the Royce Hub will help match your needs to the equipment available.
Summary of application process
1. Following your initial enquiry, if you know which Royce Facility you wish to access and the work is deemed appropriate, the Royce Hub will connect you to the Royce Facility Manager at the appropriate Partner organisation.
2. The Royce Facility Manager will then agree with you the costed programme of work and schedule for completion.
3. You will then need to submit a Proposal Form for funding (endorsed by your supervisor and the Facility Manager) to the Royce Hub.
4. If your proposal is accepted, you will be notified by the Royce Hub and can proceed to carry out the schedule of work at the Partner organisation.