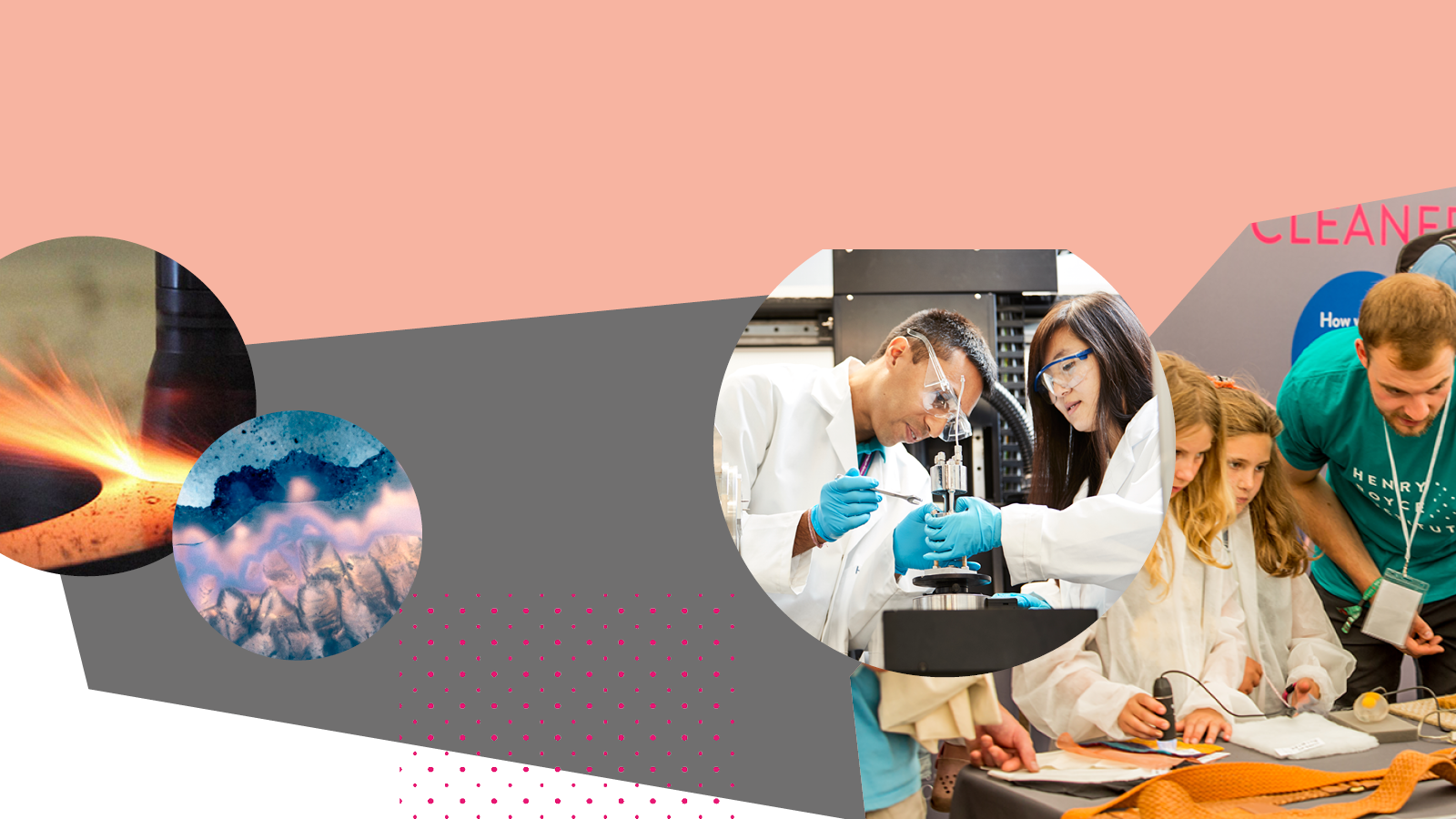 Student Equipment Access Scheme
Applications are currently closed
The Royce Student Equipment Access Scheme has now closed for applications. To enquire about the progress of any submitted applications please contact info@royce.ac.uk
The Student Equipment Access Scheme provides funding for research students to utilise equipment and learn new techniques to support a single package of work for their research.
What equipment does Royce have?
As the national institute for advanced materials, Royce has an extensive catalogue of equipment including facilities to make, test and characterise materials.
Students can identify a specific piece of equipment they require or discuss what techniques might work best for their research with our experienced Research and Facilities Managers.
Browse the Royce Equipment Catalogue here. 
Please note that funding can only be used to access equipment not based at your host organisation.
Eligibility
Applications to the Student Equipment Access Scheme should involve one of the below:
Development of new materials, systems or processes
Improving understanding of the performance or failure of materials or materials systems
A materials issue which is impacting the study in some way
Method development which would widen the scope of the Royce's capabilities
Aligns with any of the Royce Core Research Areas.
Please read the Student Equipment Access Scheme Guidance Notes in full before making an enquiry.