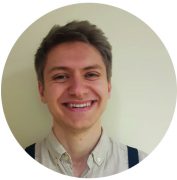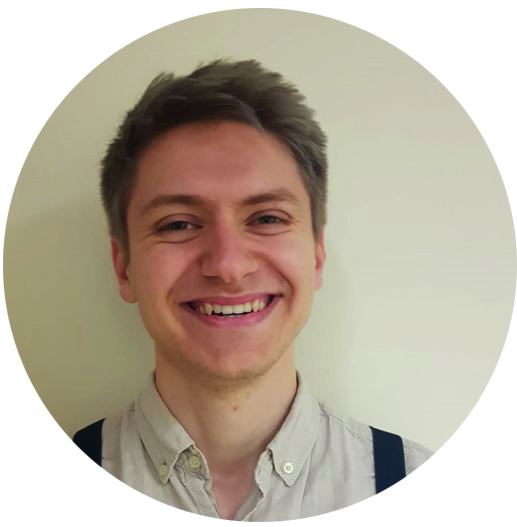 Facilities at the University of Sheffield are proving transformative for doctoral students, who are travelling from across the UK to use state-of-the-art characterisation equipment.
Materials Scientist turned Chemical Engineering student Morgan Lowther is undertaking a PhD in Biomedical Metal Additive Manufacturing at the University of Birmingham. Morgan's research focuses on using metal additive manufacturing to deliver antimicrobials from within medical implants, aiming to reduce the risk of post-surgical infection.
The Challenge
When characterising how the microstructure of alloys influence bacterial response, Morgan found Scanning Electron Microscopy was unable to give precise measurements for (>50 nm) precipitates.  The Royce Transmission Electron Microscope (JEOL JEM F-200) at the University of Sheffield offers advanced analytical high throughput TEM with high-resolution imaging.
"I needed a TEM to access higher-resolution imaging, with diffraction and elemental analysis to identify precipitates, and with a large series of samples to test the high-throughput capacity was particularly attractive."
With funding from the Henry Royce Institute's PhD Access Scheme, Morgan was able to work directly alongside Research Associate Dr John Nutter, spending three days analysing samples on the high-throughput TEM.
Commenting on the PhD Access Scheme, Morgan said;
"I can't praise the scheme enough as an opportunity to work not only with new equipment, but especially to do so with the support of expert staff. Accessing such a rapid throughput TEM enabled me to gather key results far more quickly than otherwise could have been achieved. Working with John was a pleasure – I cannot praise his patience and expertise with the equipment enough. Particularly as a novice in this technique, working so closely with John means I have confidence in the data and its quality".
The Royce PhD Access Scheme offers to any doctoral student studying at a UK university to access state-of-the-art equipment for materials science from across our partners. Click here to find out more about the scheme or visit our equipment catalogue to discover what we have available.