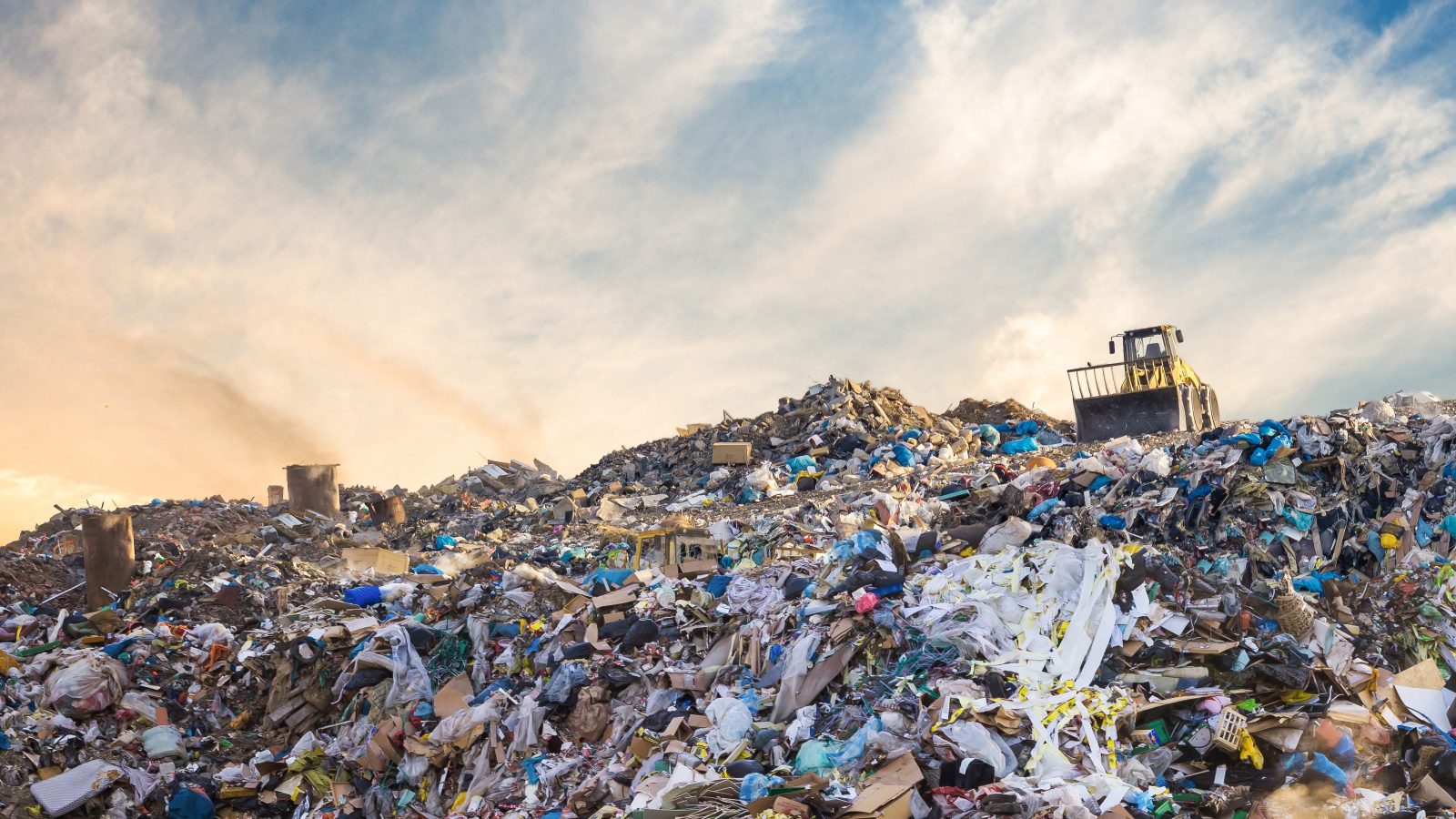 Sustainable Materials Innovation Hub
Providing trusted sustainability solutions for plastics use and end of life
The Sustainable Materials Innovation Hub (SMI Hub) provides trusted sustainability solutions for environmentally ambitious SMEs across Greater Manchester. 
Led by the Henry Royce Institute for advanced materials, the SMI Hub is part funded by the European Regional Development Fund and has been established to improve the understanding, use, and consumption of plastics across the region.  
We use our extensive knowledge of materials and sustainability to offer free advice to organisations looking to make a change and support them with assessment facilities to develop innovative solutions.  
This project is part-funded by the European Regional Development Fund 


NEWS
How we Work
The Sustainable Materials Innovation Hub provides three tiers of engagement covering ADVISE, ASSESS, INNOVATE. Currently, we are only delivering the ADVISE strand of our workflow due to the closure of non-essential facilities in light of the ongoing COVID-19 outbreak.
We understand that external pressures on companies to better manage their plastics use can often lead to reactive decision making that may not be the best solution both environmentally and economically. At the SMI Hub, we are able to triage enquiries and arrange free consultations with plastics and materials experts who can help businesses understand where they can make efficiencies, realise opportunities and avoid unintended consequences in their plastics management.
To speak to a member of the team about your business's plastics use,  please fill in the enquiry form below and we will arrange an initial consultation. 
SMI HUb – Set-up Phase
The SMI Hub is currently in its set-up phase with the project officially starting on 1 July 2020. To support the Assess and Innovate tiers, floor 6 of the Henry Royce Institute Hub Building will be fitted out bespoke labs to characterise, synthesis, and process polymers. Our aim is to facilitate innovation in new sustainable polymers, improved methods of recycling, and validation of emerging sustainable materials that appear on the market.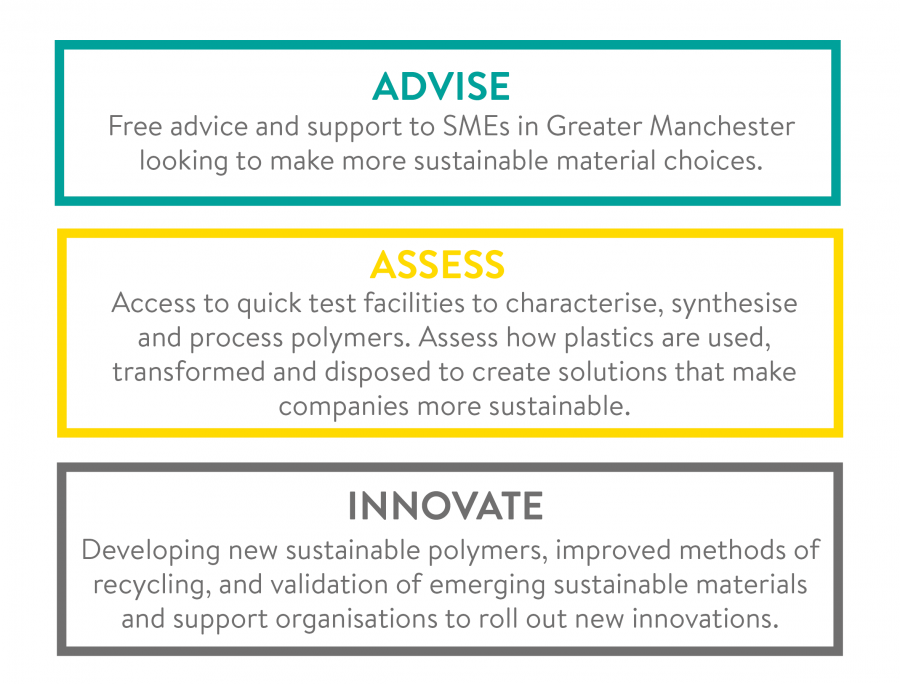 Contact Us
If you're an SME in Greater Manchester and would like to discuss how your business currently uses plastic and to enquire about possible innovative solutions, you can fill in the contact form below. A member of the team will then be in touch to arrange an initial consultation.