The Engineering and Physical Sciences Research Council (EPSRC) has awarded a £1m grant to researchers at The University of Manchester to develop an interdisciplinary network to address key coatings challenges for UK manufacturing sectors.
Coatings are key to the performance of most products and they contribute to sustainability by enhancing the efficiency and extending the life of the products that they protect, as well as by enabling the reduced use of scarce bulk materials.
The 'Digitalised Surface Manufacturing: Towards "World's Best" Processes' network aims to improve the digitalisation capability for coatings manufacturing in the UK – from design, development, manufacture, and implementation into products. The project embodies the concept of Industry 4.0 to harness the power of the digital revolution to advance the automation of manufacturing.
The grant will be led by Allan Matthews, Professor of Surface Engineering & Tribology. On receiving news of the grant Prof. Matthews said: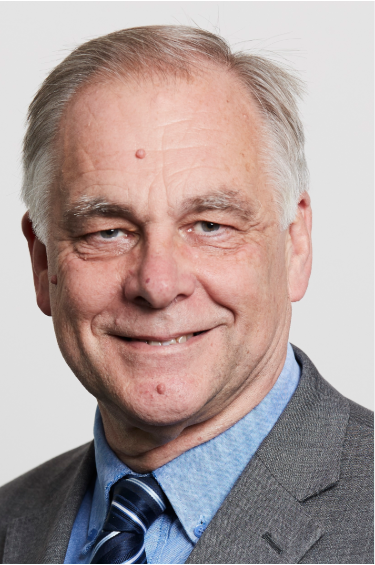 'Currently there is no UK University that has all the required interdisciplinary expertise in surface engineering and digital manufacturing and there is a lack of 'connected' knowledge in the area of digitalisation of coating manufacturing processes in UK industry.'
The project will utilise the Royce's national network to bring together academic and industrial expertise in multiple disciplines to address the challenges of digitalising the UK coatings manufacturing sector'.
The project, which gets underway in September 2019, will benefit from Royce investment in facilities at the University of Manchester and across the UK.