The Henry Royce Institute – the UK's national institute for research and innovation in advanced materials – welcomes the government's pledge to invest £246 million investment in battery technology
Regius Professor Phil Withers, Chief Scientist for the Royce, said: "This is a welcome announcement because energy storage is a critical component in reducing CO2 emissions and moving towards greater use of renewable energy.
"That is why developing advanced materials for energy storage technologies is a core area of focus for the Royce, being championed by Professor Peter Bruce at Oxford University."
Andrew Hosty, CEO of the Royce, added:
"We look forward to working with government, industry and other academic partners to turn the coming investment into battery technologies into outputs which will have the potential to significantly boost the UK economy."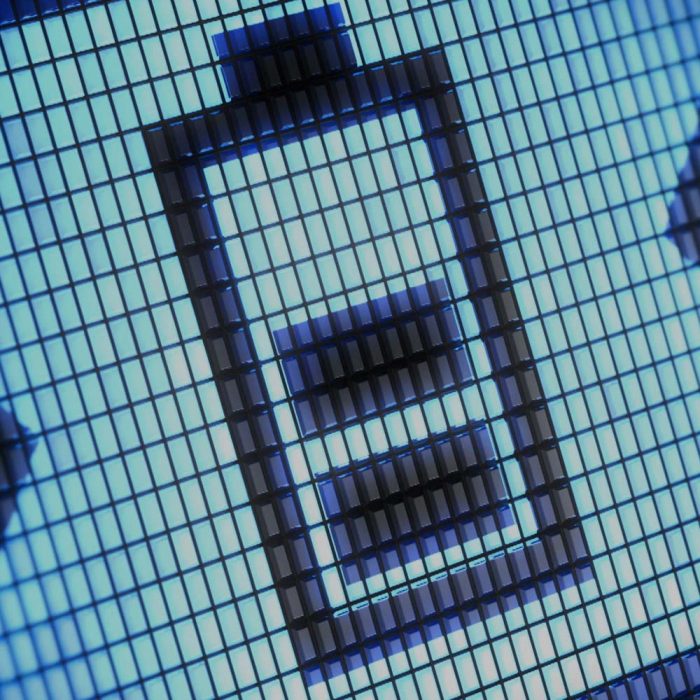 Business Secretary Greg Clark has announced the first phase of a £246 million investment in battery technology as he launched the Industrial Strategy's landmark Faraday Challenge.
The Henry Royce Institute is the national organisation based in Manchester that is leading on advanced materials research and applications.
To achieve this mission, the Royce brings together world-leading academics from across the UK, and works closely with industry to ensure commercialisation of fundamental research.
Founding partners include the universities of Manchester, Sheffield, Liverpool, Leeds, Imperial College London, Oxford and Cambridge, plus the UK Atomic Energy Agency and the National Nuclear Laboratory.