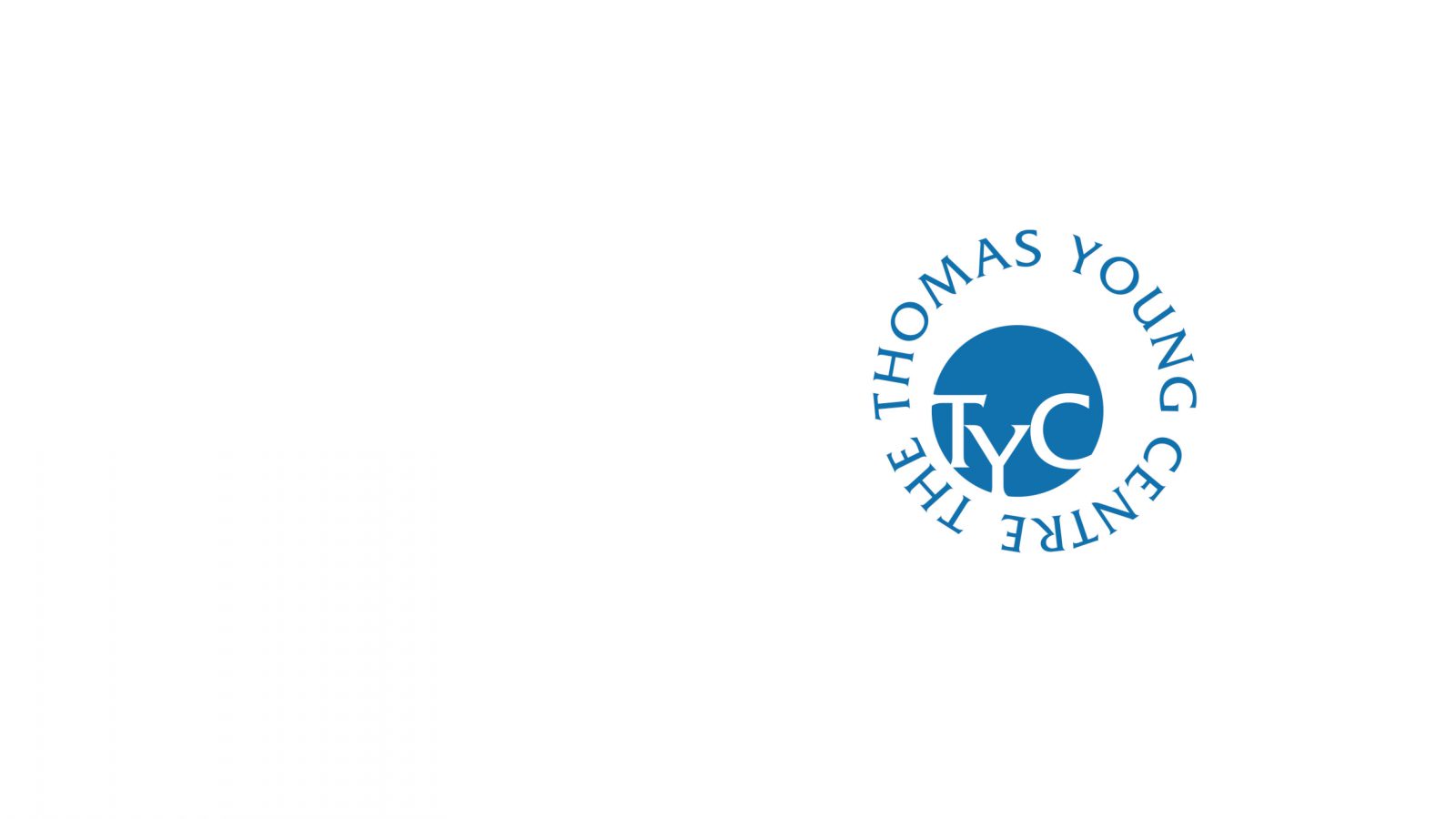 Thomas Young Centre
THE LONDON CENTRE FOR THE THEORY AND SIMULATION OF MATERIALS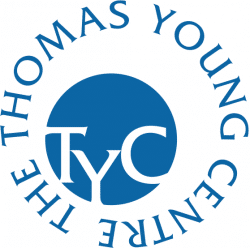 Founded in 2006, the Thomas Young Centre (TYC), the London Centre for Theory and Simulation of Materials, is an interdisciplinary alliance of over 100 research groups based at Imperial, UCL, King's and QMUL, working to address the challenges of society and industry through the theory and simulation of materials (TSM).
The TYC is a grass-roots community with a strong track-record of multi-institutional collaboration in education and training, research, and industry and government engagement in TSM. Community-building is achieved through a vibrant and varied programme of events that brings people together on a regular basis. The TYC also leads the Materials and Molecular Modelling Hub (www.mmmhub.ac.uk), a national Tier 2 High-Performance Computing facility that is dedicated to materials and molecular modelling. Research expertise within TYC spans length- and time-scales of processes and phenomena from the quantum mechanics of interacting electrons all the way up to macroscopic models of engineering components, and research interests within the TYC include structural materials (including dislocations, rheology, chemomechanics, tribology and granular materials), functional materials and devices (including light-matter interactions, excitations, spectroscopy, plasmonics and transport phenomena), surfaces and interfaces (including catalysis, electrochemistry and nanostructures), soft and biological matter (including biochemistry, biophysics, biomaterials and statistical mechanics), and methods and formalisms for simulating materials.
More information about the TYC, it's events and activities and profiles of TYC principal investigators can be found on the TYC website www.thomasyoungcentre.org.