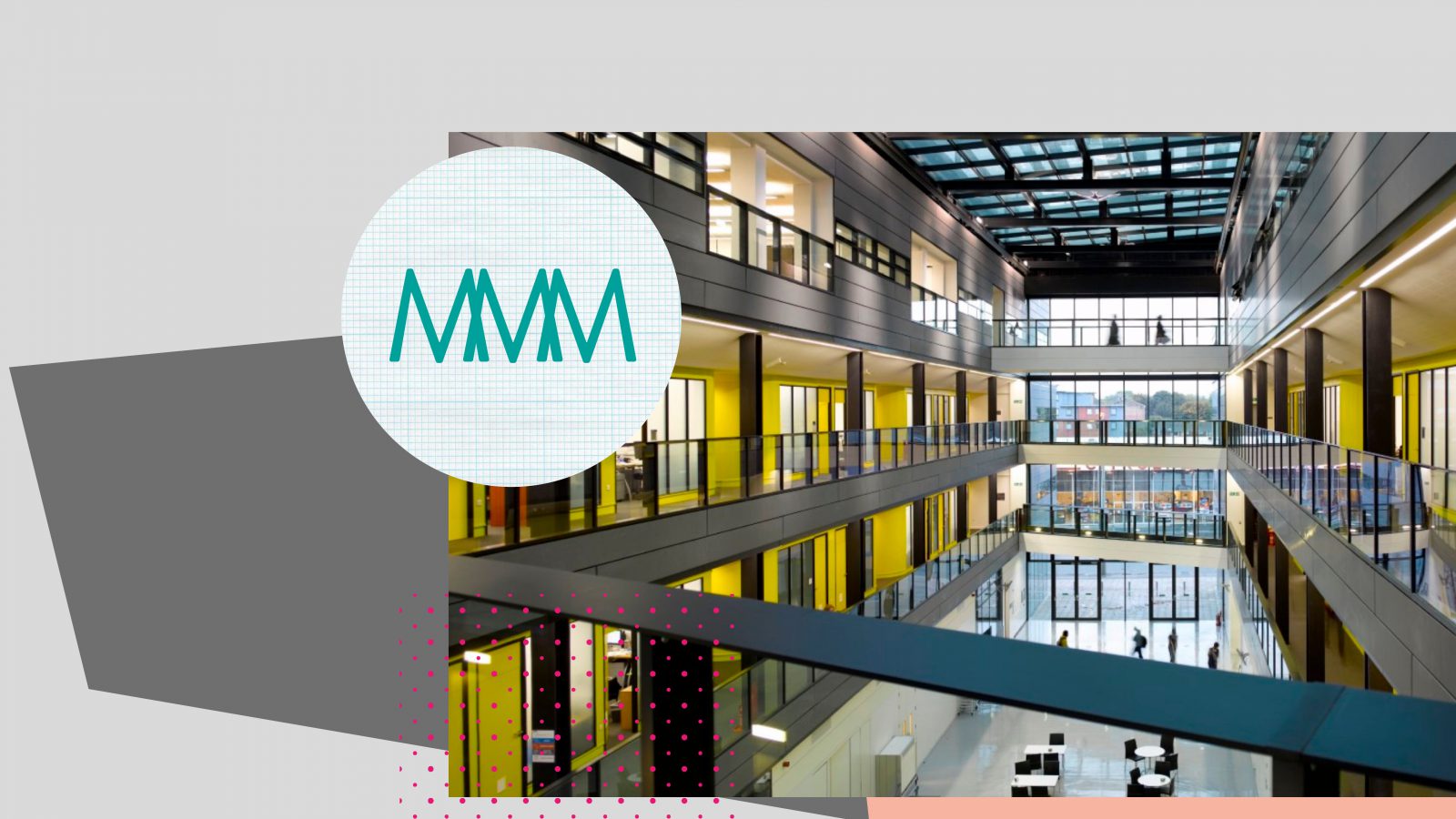 Our People
Manchester Materials Modelling Centre
Materials modelling is inherently interdisciplinary, requiring skill sets across diverse subject areas. Academics responsible for initiating the centre reside in many different Schools.
Integral to the Manchester Materials Modelling Centre (M3C) is the fusion of knowledge involving computational, analytical and data-driven methods and their link to experiments.
More people will be added here as M3C moves towards its launch.