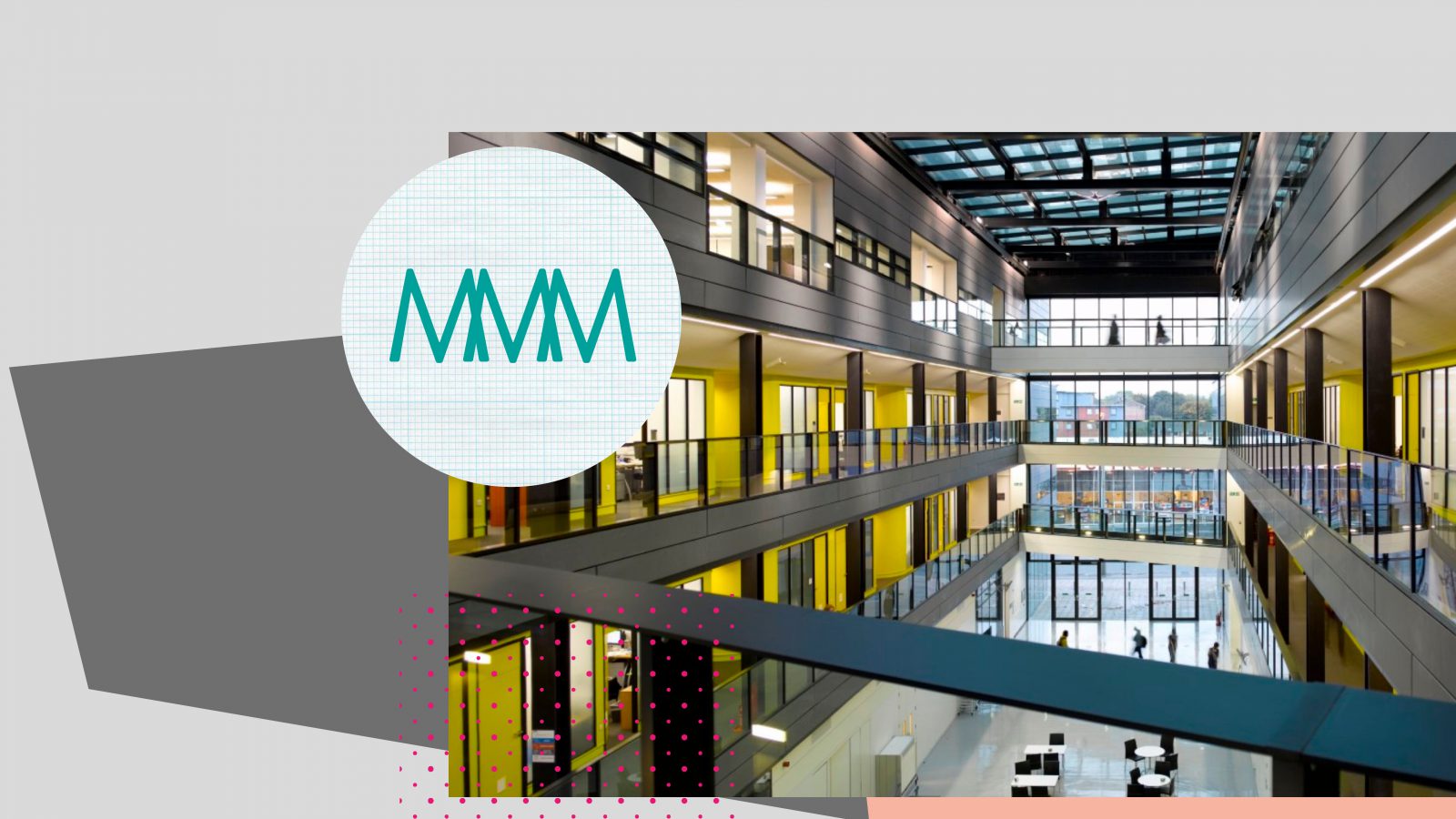 M3C Events
Manchester Materials Modelling Centre
The Manchester Materials Modelling Centre hosts a range of events that bring together the modelling community.
View the latest M3C events below.
M3C Kick-Off Event – "nano and microstructural materials modelling' | Fri 20 Sept
This event will be an informal kick-off meeting launching the Manchester Materials Modelling Centre (M3C), providing an informal forum in which to discuss the Centre, its remit and aims.
Find out more
Molecular Diffusion Modelling Workshop | Fri 27 Sept
Presentations will include diffusion modelling objectives and obstacles from research groups.
Find out more
All M3C events are listed on the main Henry Royce Institute page.