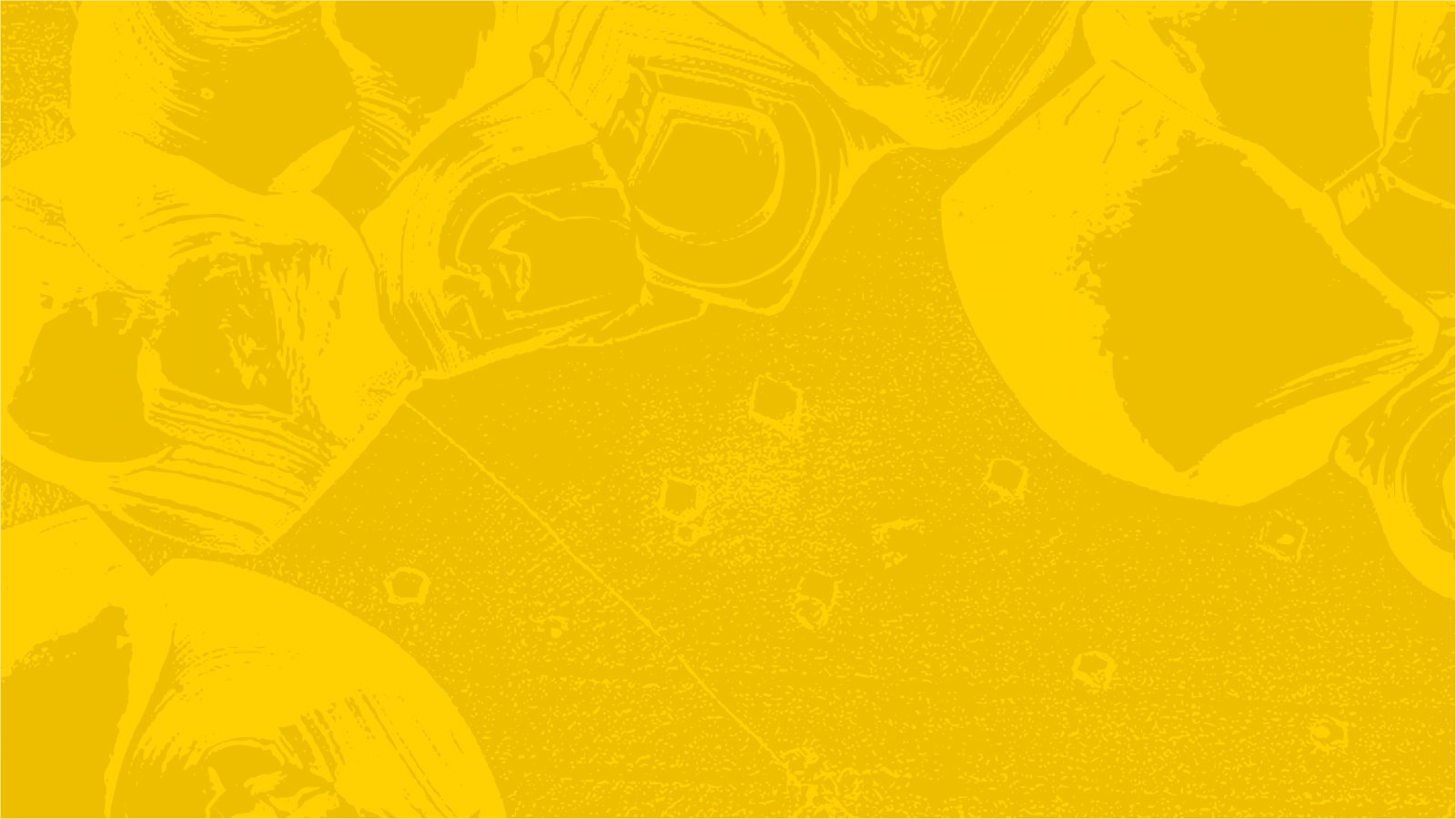 Royce Undergraduate Research Internship Scheme | 2022
Now open to applications from all UK HEIs
Overview
Each year Royce runs a scheme to enable undergraduate students to participate in paid summer internships to engage in materials science research at their university of study. Researchers are invited to apply for funding to support a student within their research group, department, or school. Research projects normally last 8 to 10 weeks and are run over the summer between June and September. 
Project applications will be reviewed by Royce research area leads and the Royce Training team and funding will be awarded based on the following criteria: 
Applications for the Royce Internship Scheme 2022 have now closed.
Responses will be sent to all applicants by the end of March, or earlier. 
Who can apply? 
The scheme is open to applications from academic researchers in materials science across all UK HEIs. We welcome applications from post-doctoral researchers, research fellows, staff scientists, lecturers, and principal investigators. University departments can also submit applications for funding as part of their own internship programmes. 
Who can participate? 
The scheme is intended for undergraduate students on a course related to materials science or engineering. Students should ideally be moving from their penultimate to final year of study, however exceptions may be considered (gap years, year in industry/abroad). Final year students already accepted onto a postgraduate course (Masters or PhD) are not eligible. 
Who benefits? 
Student interns will experience materials science research and learn how an academic research group operates. They will have the opportunity to manage their own work, participate in group meetings, conduct experiments, and develop collaborative working skills. There is also the possibility of contributing towards research that will lead to future publications. 
The internship is a great taster for what a PhD might involve, before beginning the application process. In general, this is a positive experience that can guide a student towards a successful PhD application; but it also allows a chance to reflect and consider if pursuing a post-graduate course is the right thing to do. 
Academic hosts have the chance to mentor an undergraduate student, guide them through a short project, and involve them in the work of a research group. For early-career researchers the projects can be a valuable opportunity to develop mentorship skills and gain experience in guiding others in conducting research. Established group leaders also have a chance to work closely with students and impart guidance 
Running successful internship projects can strengthen the visibility and reputation of a department, making it more attractive to future students. 
How are research projects run? 
Successful bursary holders will need to advertise and recruit student interns within their local institute. In previous years this has happened in several ways; either by directly offering places to specific students or by asking undergraduates to apply internally within their department or school for a funded project. 
Over the summer the researcher will work with the student to explain the extent of research project, get them set up in the laboratory, and working alongside other group members. Following the conclusion of the internship we will invite students and their mentors to join us at a student summit to share the work they undertook during their project.
How does the funding work? 
The funding awarded by Royce is to be used as bursaries to cover the National Living Wage cost of an undergraduate student working 37.5 hours a week, for a maximum of 10 weeks.

 

The bursary is capped at £3,562.50 (£4,143.75 in London); each week is equivalent to £356.25 (£414.38 in London).

 

The payment is exclusive of VAT.

 

The bursary does not include National Insurance Contributions or holiday pay; it is up to each host institute to make their own arrangements to cover these if required.

 

Funding cannot be used for material costs, equipment access, or other consumables.

 

Projects should be planned to last 8-10 weeks, but funding for shorter projects (minimum 5 weeks) might be considered.

 

Funding will be paid retrospectively following the completion of the project.

 

Royce will raise purchases orders in October of each year.

 
KEY EVENTS
Mid-January – Applications open 
End of February – Applications close 
Early March – Applications reviewed 
By end of March – Response to all applications sent 
March-May – Students selected for projects 
Mid-June – Kick-off virtual workshop with Royce 
Late-June-Early September – Research projects run. Royce may offer several short drop-in workshops for students during this time 
Mid-September – Internship conference 
Late September – Student feedback survey 
October-November – Reconcile budget with Royce 
Applications for the Royce Internship Scheme 2022 have now closed.
Responses will be sent to all applicants by the end of March, or earlier. 
Please contact Royce Skills and Training Manager Tom Hancocks for more information: