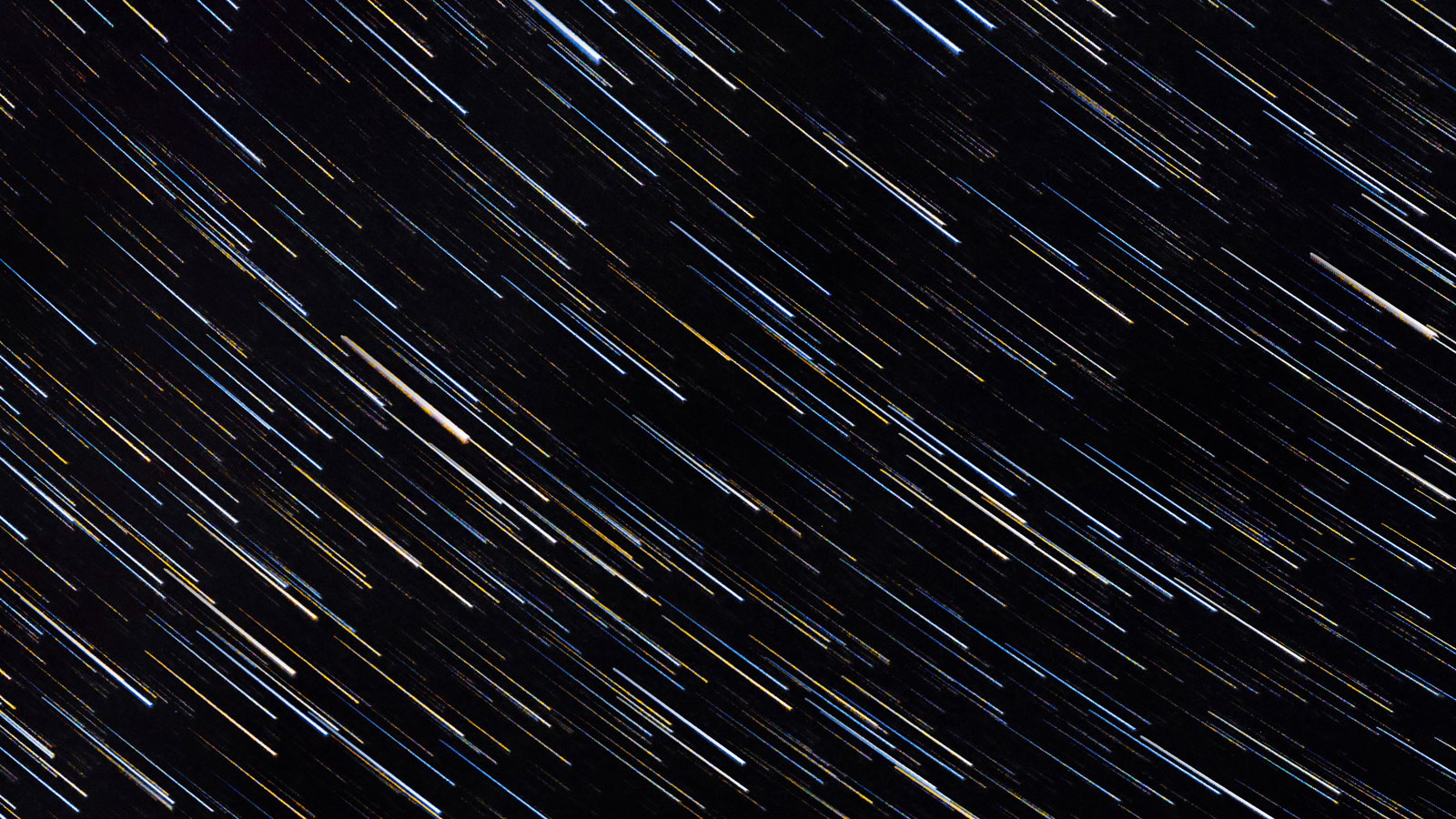 QV Bioelectronics Ltd – Developing innovative electrotherapies to treat brain cancer
Supporting a start-up with technical expertise and facilties access for product development of a novel glioblastoma multiforme cancer treatment
---
Glioblastoma, the most common primary adult brain cancer, affects hundreds of thousands of patients annually worldwide. The treatment options for this aggressive type of brain tumour typically include a combination of surgery, radiation and chemotherapy. However, due to the cancer's invasive nature, such conventional treatments are not effective. Less than 3% of patients survive more than 5 years from diagnosis, and the majority of patients survive less than a year.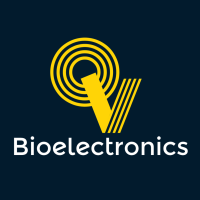 In response, QV Bioelectronics Ltd is developing a pioneering electrotherapy implant for the treatment of glioblastoma multiforme that aims to transform patient outcomes. This is taking the form of an implanted electrotherapy device designed to treat the cancer and extend patient survival. Safely delivering electrotherapy directly to the brain tissue for this application is extremely challenging and requires the use of advanced materials.
Royce Support
To support this critically important research, QV Bioelectronics applied for an Accelerator Token from the Henry Royce Institute to characterise the mechanical and chemical properties of materials used in their prototype devices. They were supported by Royce's Business Development Team, who identified the Imaging and Characterisation facilities at The University of Manchester as being capable of collecting the necessary data.
While working with Royce's skilled Experimental Officers, a number of possible techniques were identified including electron microscopy, atomic force microscopy and X-ray photon spectroscopy.
The data collected have been used to optimise and guide future product development and is now being used by QV Bioelectronics to bring their device closer to the clinic.
QV Bioelectronics was supported by an initial Innovate UK SMART Grant  and supported by the Royce Imaging and Characterisation Facilities at The University of Manchester.