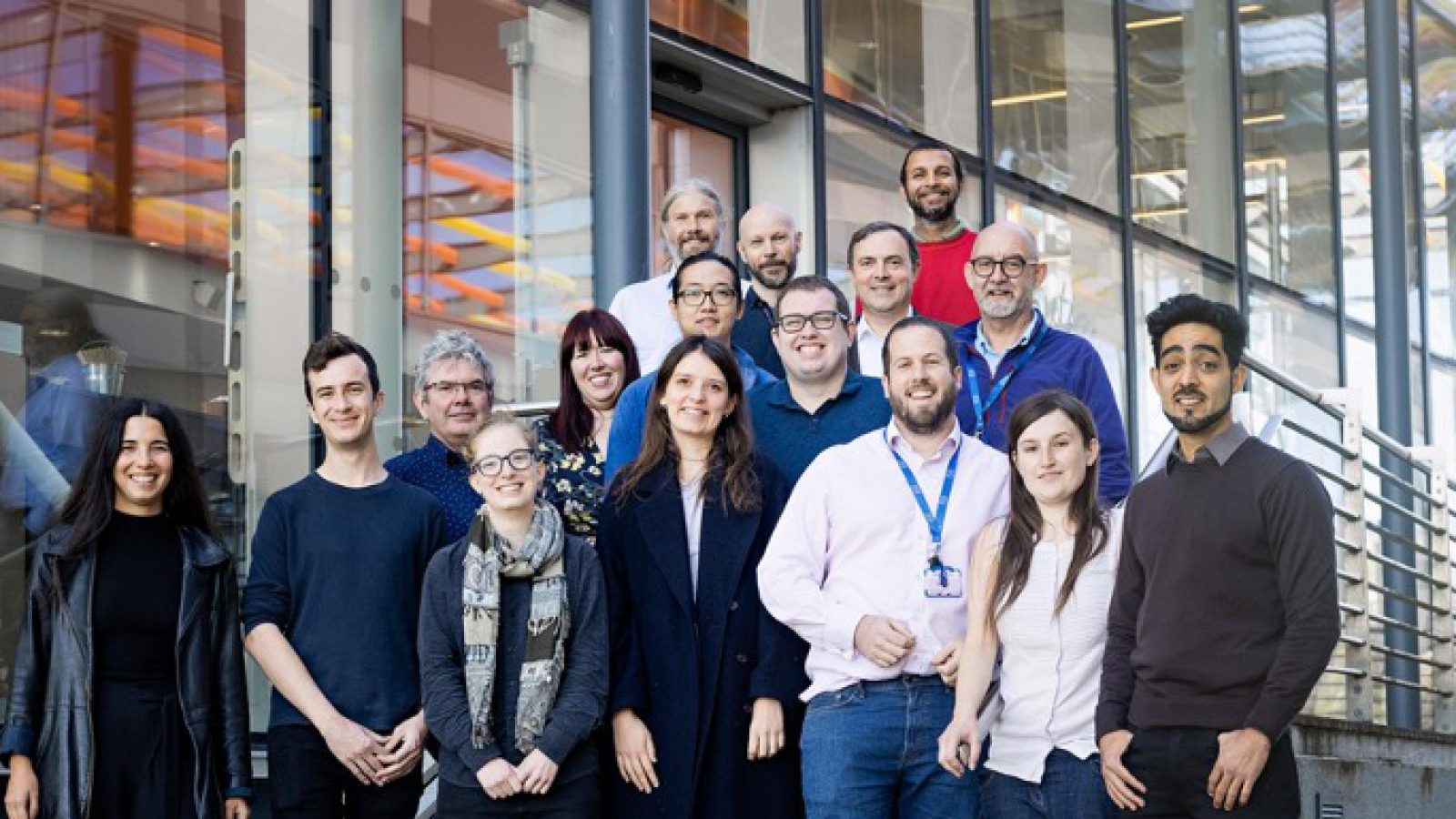 Novel Device Fabrication Techniques to Accelerate Quantum Networking
Case Study
Supporting the development of superior quantum optics to improve the efficiency, fidelity and speed of Quantum Computing and Quantum Networks. Unique high quality and precision techniques open doors for advanced quantum-photonic devices unattainable using existing methodologies.
 Nu Quantum was founded in 2018 to commercialise research generated over the last decade at the Cavendish Laboratory in Cambridge. Backed by world-class investors, Nu Quantum brings together a strong IP portfolio and a team of experts to turn leading-edge research into valuable solutions.
Nu Quantum's expertise is ultimately in exploiting the quantum-mechanical properties of individual photons, 'the third form of light', that has application across Quantum Computing, Networking and Security. 
Generating, capturing, transporting and detecting individual photons with high fidelity and low loss is extremely challenging. Existing techniques, for example, for deterministically generating photons, can be very inefficient, limited by the probabilistic nature of the process.
This project with Royce allowed the production and characterisation of novel quantum-photonic micro-structures that can potentially provide orders-of-magnitude improvements in the efficiency of light capture and of the quality of emitted light
ROYCE SUPPORT
The collaboration with Royce has given Nu Quantum access to novel equipment for device fabrication and unique expertise in materials engineering. Access to state-of-the-art facilities accelerated Nu Quantum research progress, gave increased confidence in commercial viability and potentially will reduce time-to-market.
FUTURE IMPACT
Huge investment is being made world-wide into the development of Quantum Computing and its promises of positive, transformational change across multiple disciplines. Quantum Computing and Quantum Security are themselves dependent on progress in high-performance, scalable quantum-photonic devices and networking solutions. Nu Quantum, through collaboration with institutions like Royce, aims to be a catalyst and essential enabler for the introduction of valuable and scalable Quantum Computing solutions.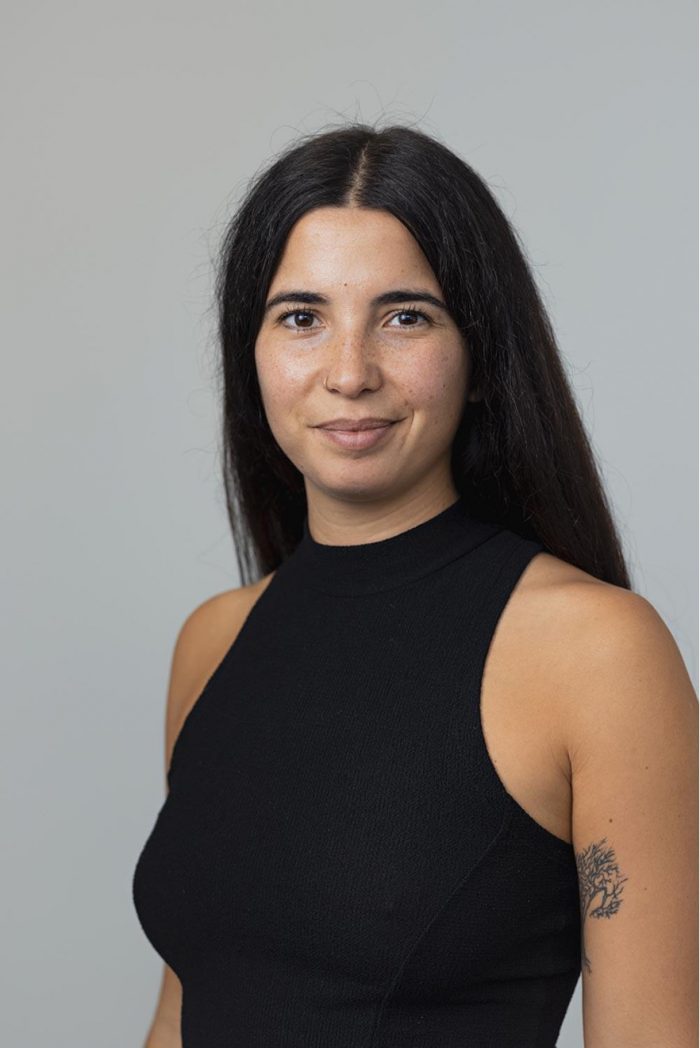 "We've been delighted with the project with Royce; access to their state-of-the-art facilities and know-how have accelerated our progress with quantum-photonic micro-structures to capture individual photons. These structures will form a valuable part of our quantum-networking solutions that will access the Quantum Computing market, estimated to be worth between $450bn – $850bn at maturity. The project has also helped unlock potential early revenue opportunities."

Dr Carmen Palacios-Berraquero
CEO, Nu Quantum