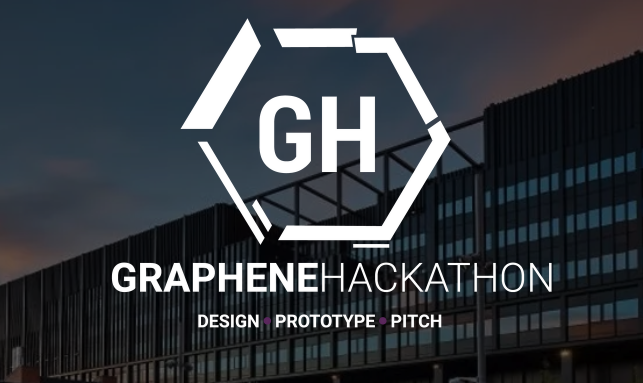 About
The Graphene Hackathon is a two day event hosted at the University of Manchester. Participants will design, prototype and pitch a product using graphene to win prizes in an intensive and collaborative environment.
Participants will receive access to sponsored talks from members of the graphene research and innovation community and showcase research at the event's Science Fair.
The Graphene Hackathon rethinks the traditional product development process and unlock the entrepreneur in everyone by providing a dynamic space for rapid learning, failure and innovation.
The graphene community in Manchester is amongst the brightest in the world. The goal of the Graphene Hackathon is to maximise the impact it can have in real-world applications.
By putting graphene inks in the hands of those who might never otherwise have the opportunity, Graphene Hackathon breaks skill silos, cuts R&D timescales and removes the conventional barriers to commercialisation.
Applications is free and can be made by individuals or teams of 4-6 people.  All backgrounds and skill-sets are welcomed and encouraged.
Visit https://www.graphenehackathon.com/ for more information or email the organisers at info@graphenehackathon.com with any questions.
Location
The Makers Space, Engineering Building A (MECD)
University of Manchester,
Booth Street, M13 9PY
8am – 8pm each day.