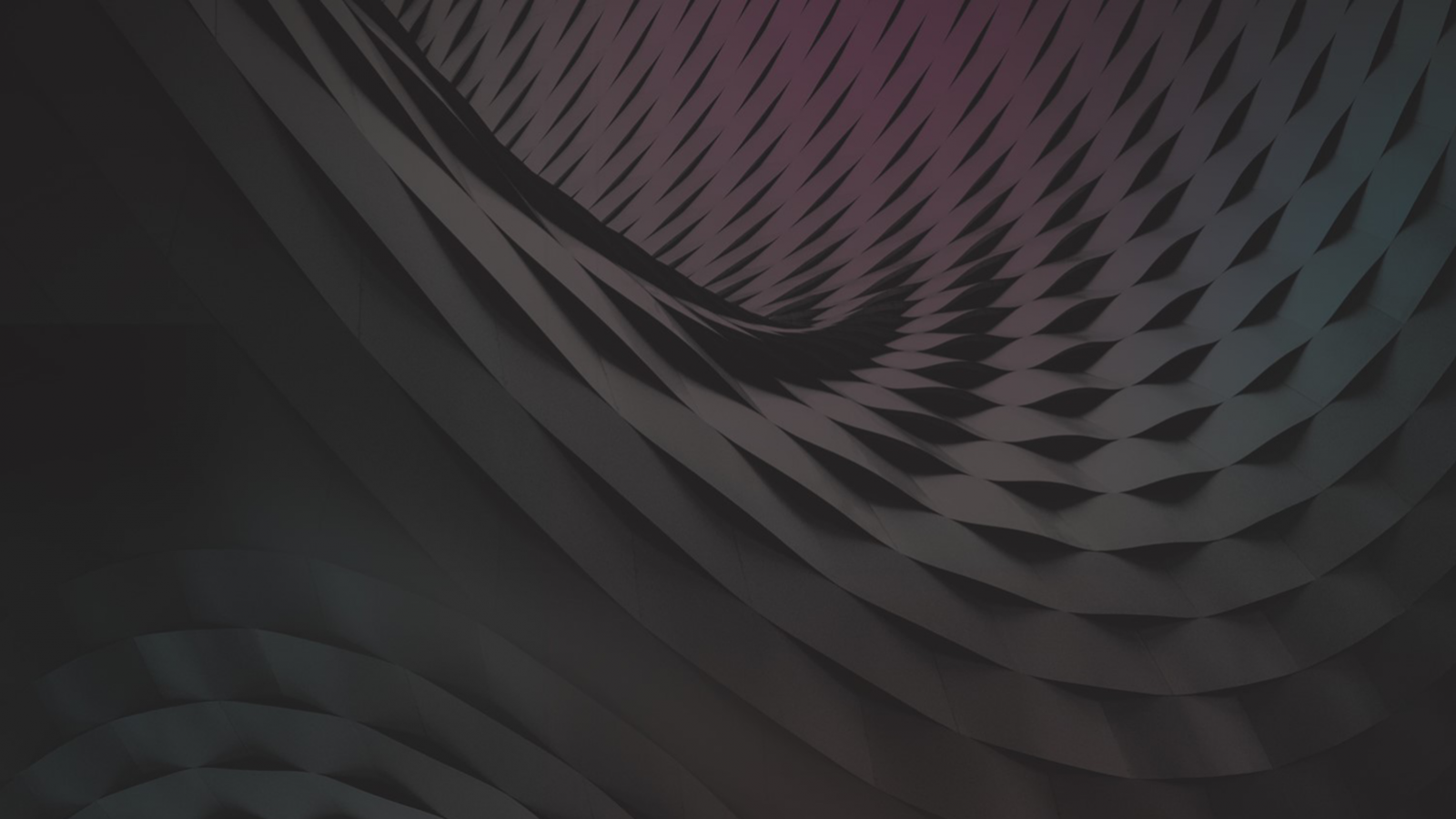 Events at the Henry Royce Institute
And from around the Materials Community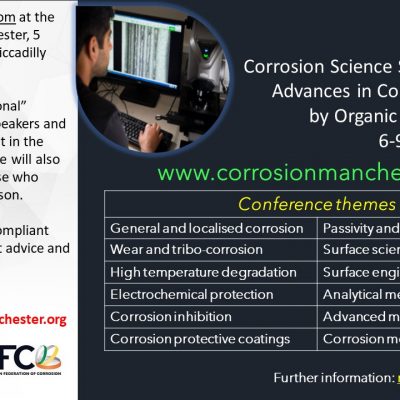 06 September 2021 - 09 September 2021
All Day
The Corrosion Science Symposium is a forum for up-to-date research and practise in corrosion. It will incorporate the postponed "Advances in Corrosion Protection by Organic Coatings". The conference will be opened by ICorr President, Bill Hedges with the U.R. Evans' Award, presented to Professor Mary Ryan of Imperial College.

Lead Partner:University of Manchester

Location: Harwood Room, University of Manchester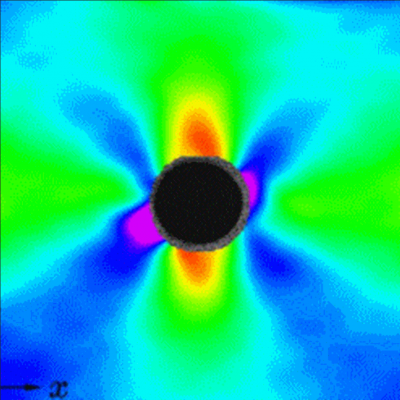 07 September 2021 - 09 September 2021
All Day
This event is the 15th in a series of conferences organised by the British Society for Strain Measurement showcasing novel and innovative research in experimental mechanics and will be taking place as a virtual event. The conference will be chaired and organised by a team of academics from across the UK.