Karl Suss MJB3 and OAI MODEL 204 UV
Photolithography Suite
The Photolithography Suite is equipped with a programmable spin-coater and two UV mask-aligners Karl Suss MJB3 and OAI MODEL 204.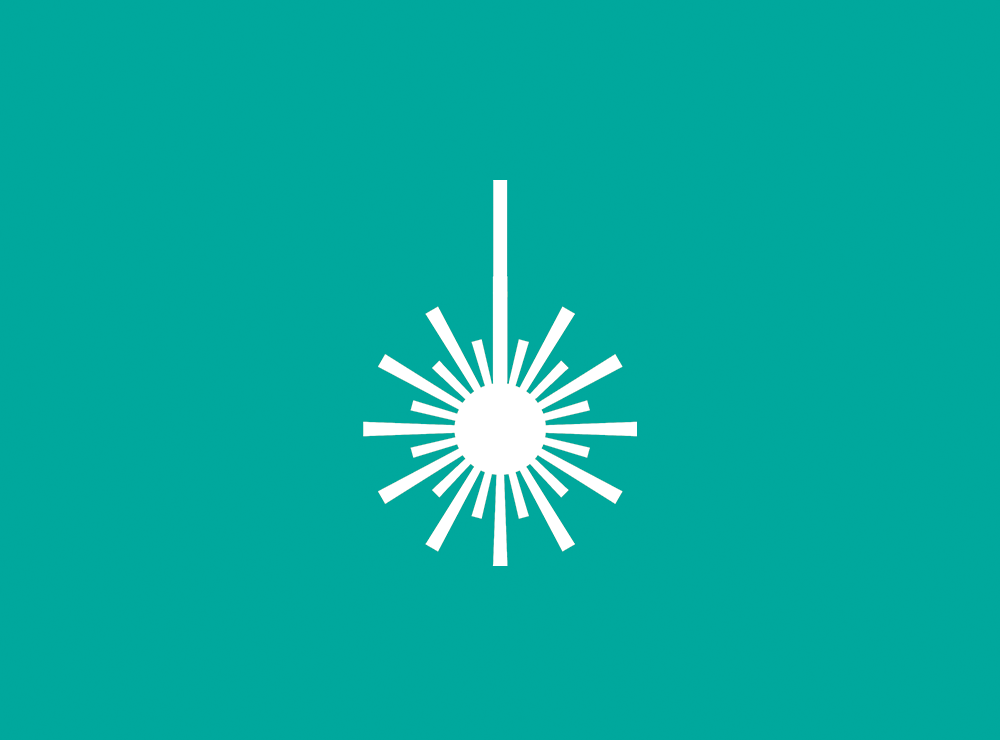 Make
Partner / Location:

Imperial College London

Contact:

Peter Petrov
Enquire Now
Detailed Description
Both mask-aligners can handle 4" masks and 2" diameter substrates and pieces of arbitrary shape. They are high-performance systems designed for ultra-precise alignment between mask and substrate, and it supplies a collimated UV light beam to execute high-resolution printing. Its alignment and exposure resolution can reach sub-micron levels. These high-performance mask aligners can be configured to suit many different applications, including: Semiconductor Device; III-V Compound Semiconductor Device and Optoelectronics; MEMS; MCM; Bumping Process; Display Electronics; Temperature and Medical Sensor, PCB.
Enquire now
Fill in the form and a member of the Royce team will be in touch.
Thanks for your message, it has been sent.