Low activity sample preparation and surface preparation facility.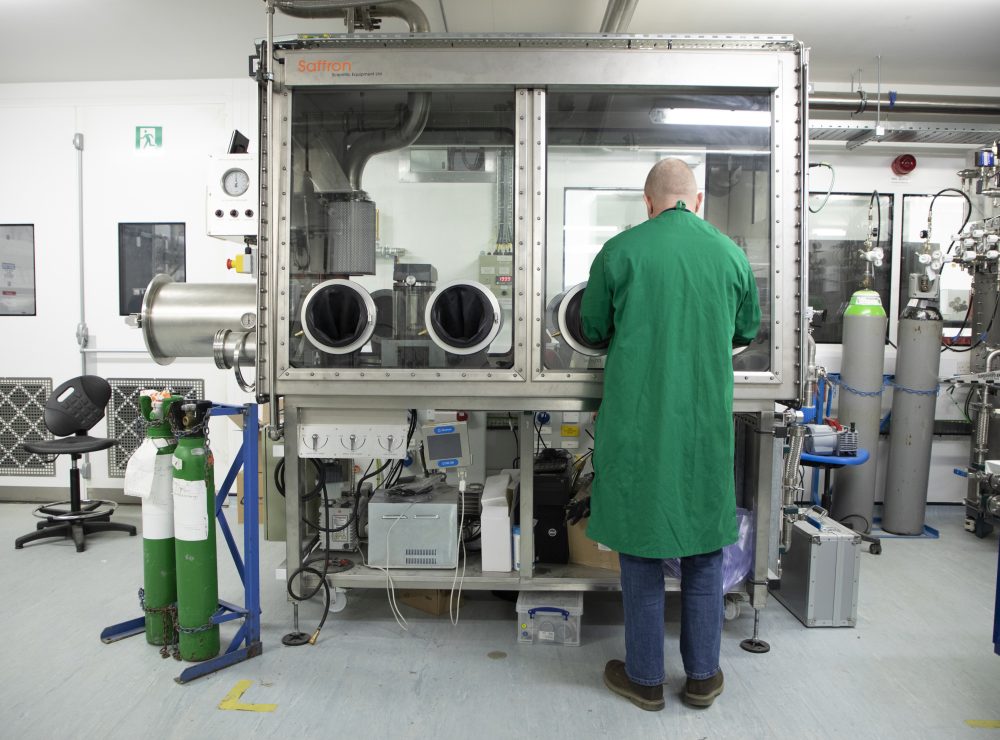 Detailed Description
Full suite of sample preparation techniques available for use on low activity samples within a glove box.
Uses/Applications
Sample polishing
Sample cleaning
Sample resin mounting
Diamond Wire Saw – Well DWS 3500
Sputter Coater – Quorum Q150 GB
Polisher – Buehler Minimet
Hotmount – Struer Citopress
Stuart Digital Hot Plate SD160
Ultrasonic Bath
Disc Punch
Polisher Struers TegraPol-15Mettler Toledo scales
Buehler Isomet 1000 precision saw
Enquire now
Fill in the form and a member of the Royce team will be in touch.
Thanks for your message, it has been sent.