Arc 200
Cold Crucible Arc Melting Furnace and Casting Module
The Arc 200 vacuum arc melting furnace is a tool for research and prototype production.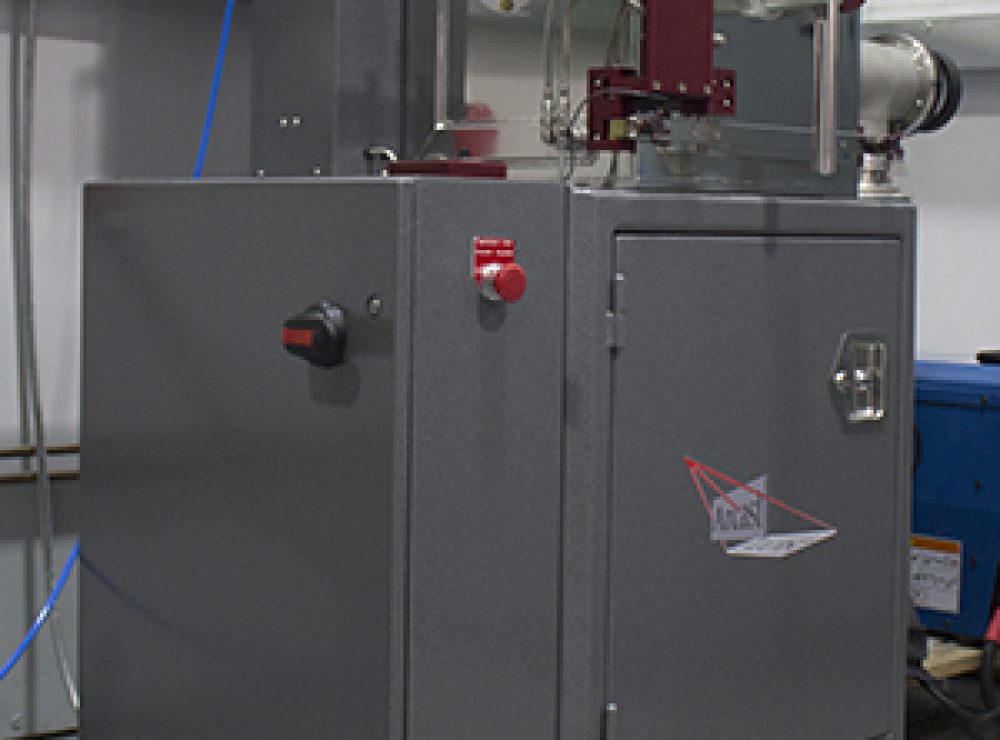 Arcast ATM A100
Detailed Description
It offers the ability to melt, cast and rapidly solidify metal alloys of nominal 200g mass using a clean, ceramic free cold crucible process.
It has the ability to melt and alloy metals at over 3000°C, such as titanium alloys, shape memory alloys and amorphous alloys.
Enquire now
Fill in the form and a member of the Royce team will be in touch.
Thanks for your message, it has been sent.