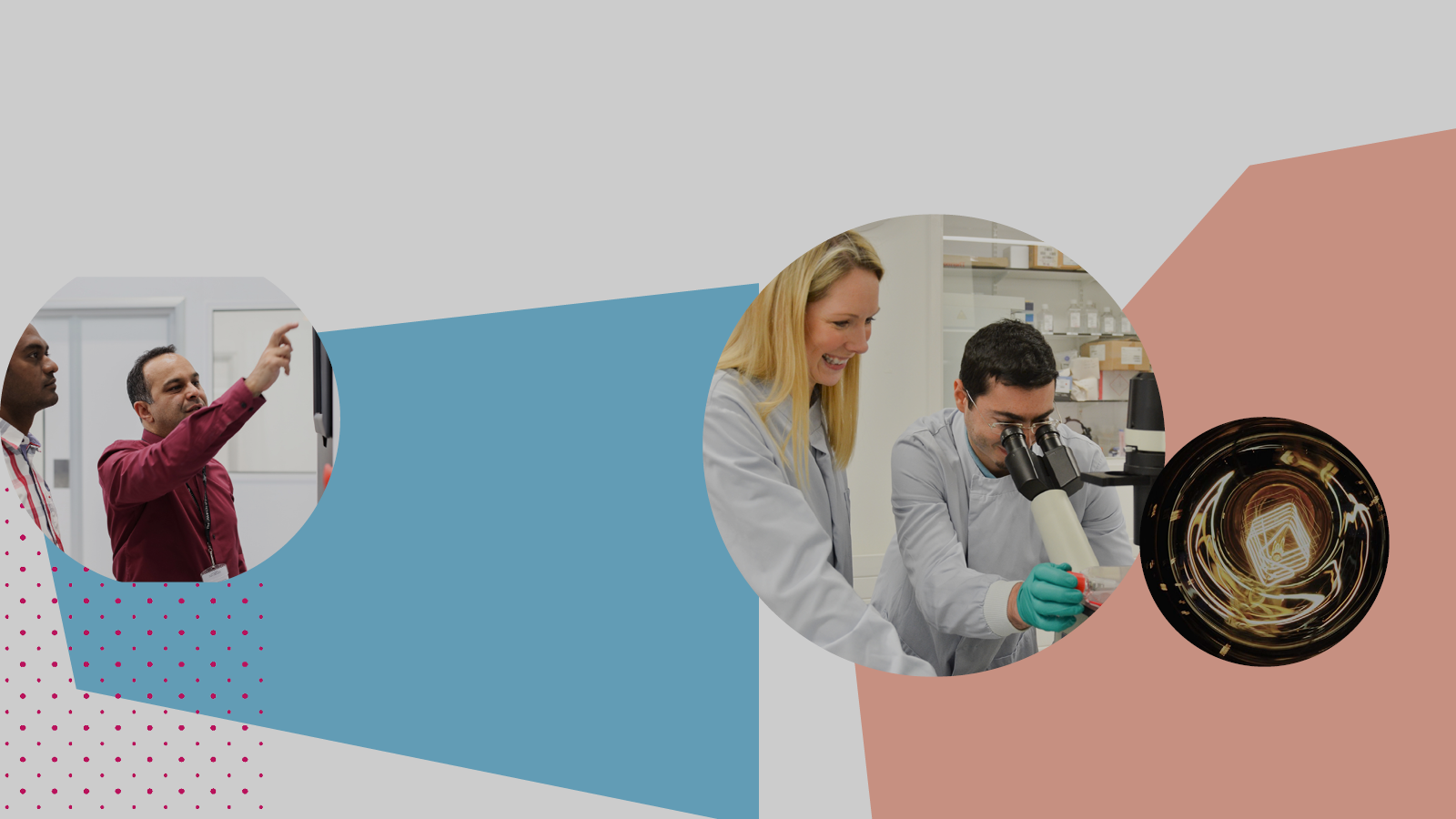 Royce bursaries for entrepreneurial Impulse Programme
Funding to help UK materials researchers commercialise their innovative ideas
OVERVIEW
The Impulse Programme led by the University of Cambridge's Maxwell Centre is an intensive learning programme to support entrepreneurs in commercialising innovative ideas.
The programme invites researchers and early-stage entrepreneurs to bring their innovative scientific ideas and receive training from experienced professionals on how to successfully commercialise intellectual property into "high-potential" business cases.
The core of Impulse's approach is to engage experienced entrepreneurs to act as role models and to provide guidance to support up and coming innovators.
Course format
3 month course (26 April – 2 July)
Module A and B (online), Module C (takes place at the Maxwell Centre)
Working on individual ideas/projects
Mentoring, Workshops, 1-to-1 discussions with business experts, Networking opportunities
Pitching to a panel of investors
Takeaways after 3 month
Deep relationships with a network of mentors, investors and experienced entrepreneurs – the key players of the world-renowned Cambridge Cluster
Creating of a "high-potential" business case after intensive review and refinement
Transforming a technology mindset towards a broader business perspective
New skills and frameworks to accelerate the success of your business idea/project
Experience in pitching with valuable feedback from experienced investors to get ready for the next phase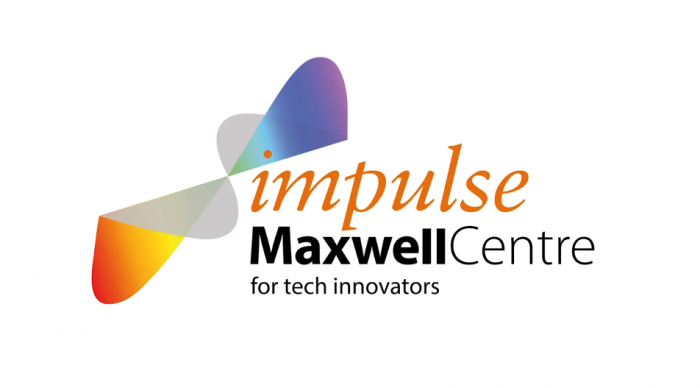 ROYCE BURSARIES
The Henry Royce Institute is offering bursaries* for materials researchers to take part in the Impulse 2022 Programme.
Candidates looking for sponsorship must be postgraduate research students or postdocs working in advanced materials research at a UK Higher Education Institute.
Successful applicants will have an existing idea that they wish to be informed by the Impulse programme. This idea does not need to be fully developed, the aim of the Impulse Programme is to inform this.
*Bursaries of £3000 will cover the cost of the 3-month programme.
How to Apply
Application for the Impulse programme should be made via the Impulse website.
Applications for Royce bursaries should include the following responses in the Course and Accommodation Section of the application form:
I would like to apply for the Impulse Programme as: External Partner £3000
Who is paying for the course? Your Sponsor
I would like to apply for the sponsorship of: Henry Royce Institute
I require accommodation during the course: Yes or No
Who is paying for your accommodation? Yourself or No accommodation is required
Sponsor information: Henry Royce Institute, info@royce.ac.uk, 0161 306 7585
For queries regarding the Henry Royce Institute Bursaries for the Impulse 2022 Programme please contact:
Dr. Thanasis Georgiou, Royce Business Development Manager: 
Thanasis.georgiou@manchester.ac.uk
The deadline for applications for Royce sponsorship of a place on the Impulse 2022 programme is 20 March 2022.
Selected applicants will be interviewed by Skype, telephone or face-to-face as appropriate before they are accepted to the programme.