The University of Oxford's distinctive structure, born of its history, is a source of strength.
Oxford is a collegiate university, consisting of the central University and colleges. The central University is composed of academic departments and research centres, administrative departments, libraries and museums. The 38 colleges are self-governing and financially independent institutions, which are related to the central University in a federal system. There are also six permanent private halls, which were founded by different Christian denominations and which still retain their Christian character.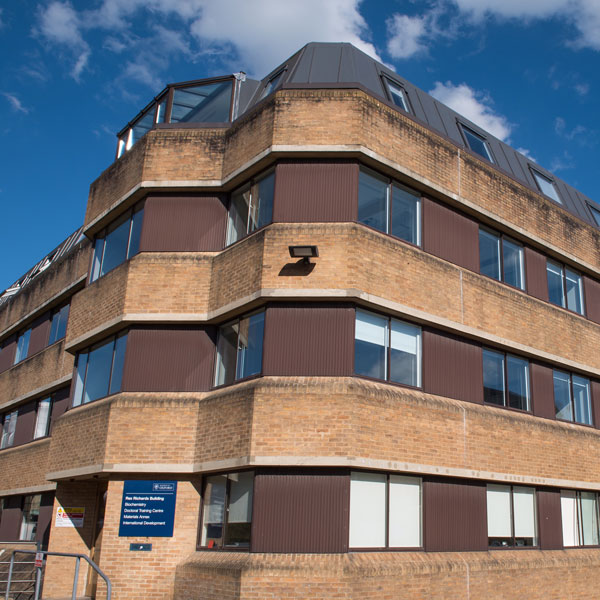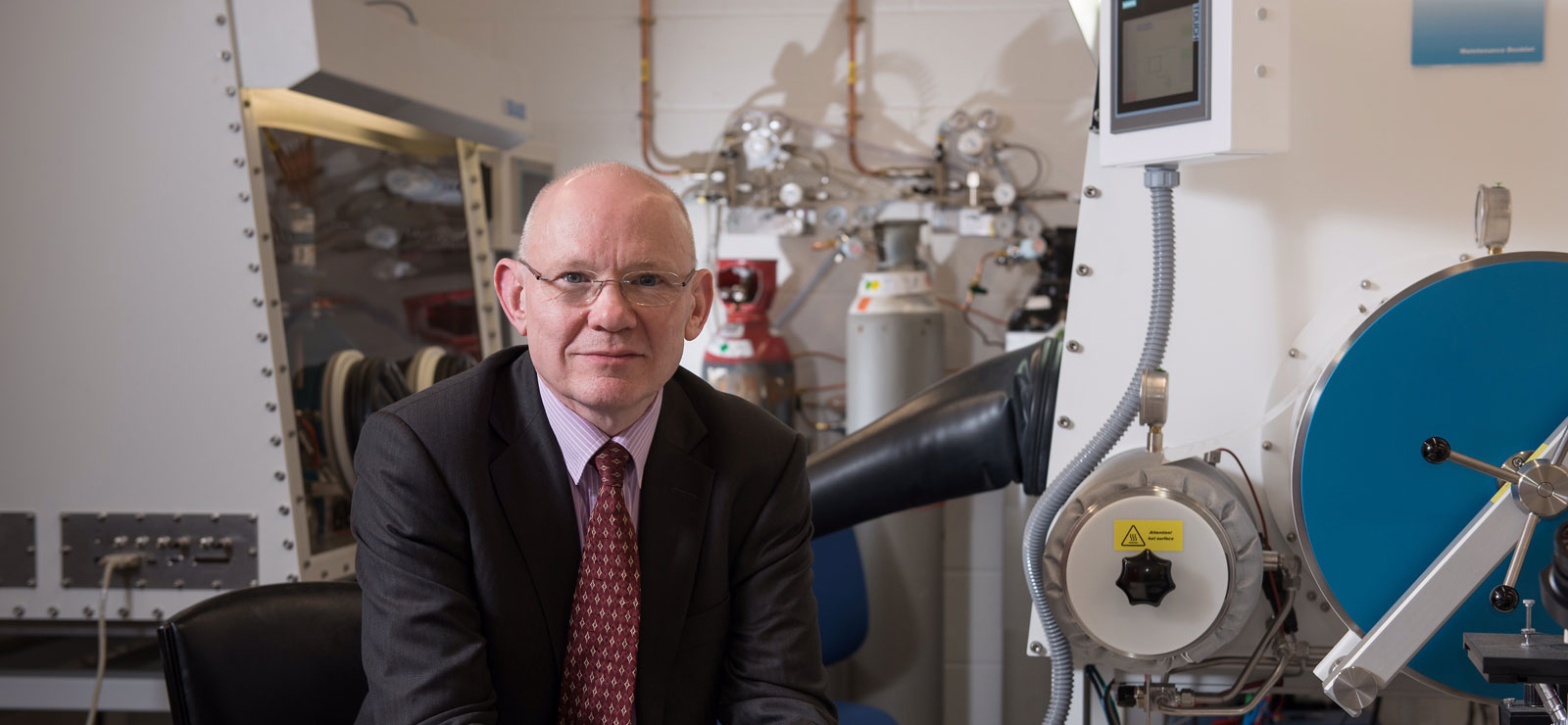 What if we were able to solve the material's challenges involved in the all-solid-state battery? It would transform the safety of Li-ion batteries, enable the use of lithium metal electrodes delivering a step-change in energy density, leading to safe electric vehicles with a more than 300 mile driving range and faster charging.
The global market in lithium batteries is growing exponentially, reaching £50bn in 2020. The UK will require the equivalent of two gigafactories for electric vehicles alone by 2025.